I only knew three things about Las Vegas:
It's known as Sin City (and for good reason).
It's where all the biggest boxing matches happen.
It's also home to the greatest entertainers in the world.
Obviously, I had to go and see it as soon as the opportunity arose. But I didn't want to just do what every other tourist does and just fly in to McCarran International Airport. Instead I decided I was going to further Americanise my visit to Las Vegas by hiring myself a convertible and driving there from LA via the old Route 66 and through Death Valley. It was well worth doing just for the experience of visiting lots of little towns – more like villages built around rest stops really – that litter the roads between California and Nevada.
I'd booked myself a room at The Venetian, partly because it's the biggest hotel in the world! But mainly because I'm a Platinum Member of the Intercontinental Hotels chain and they were much more likely to give me free upgrades and perks. It was a good plan as, on arrival, they immediately upgraded me to a large suite with a view of the Las Vegas Strip!
While most people spend their time in Vegas gorging on cheap buffets, cheap drinks, cheap hookers and losing their shirts in the casinos, I skipped all of that depravity and enjoyed loads of shows and explored the sights. #Winning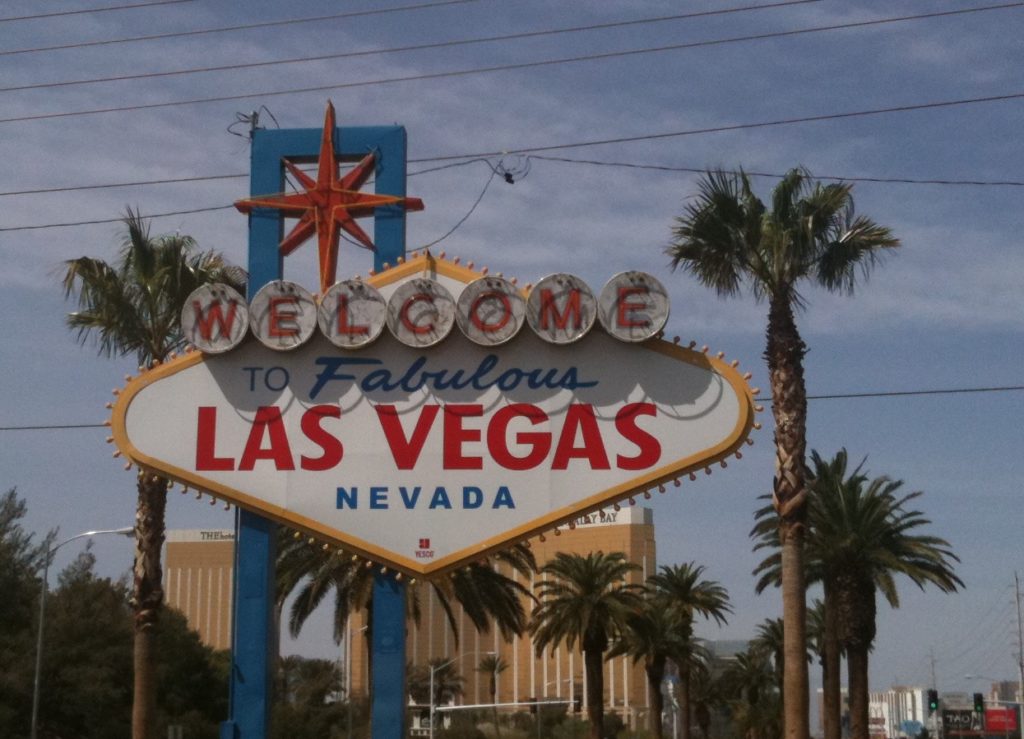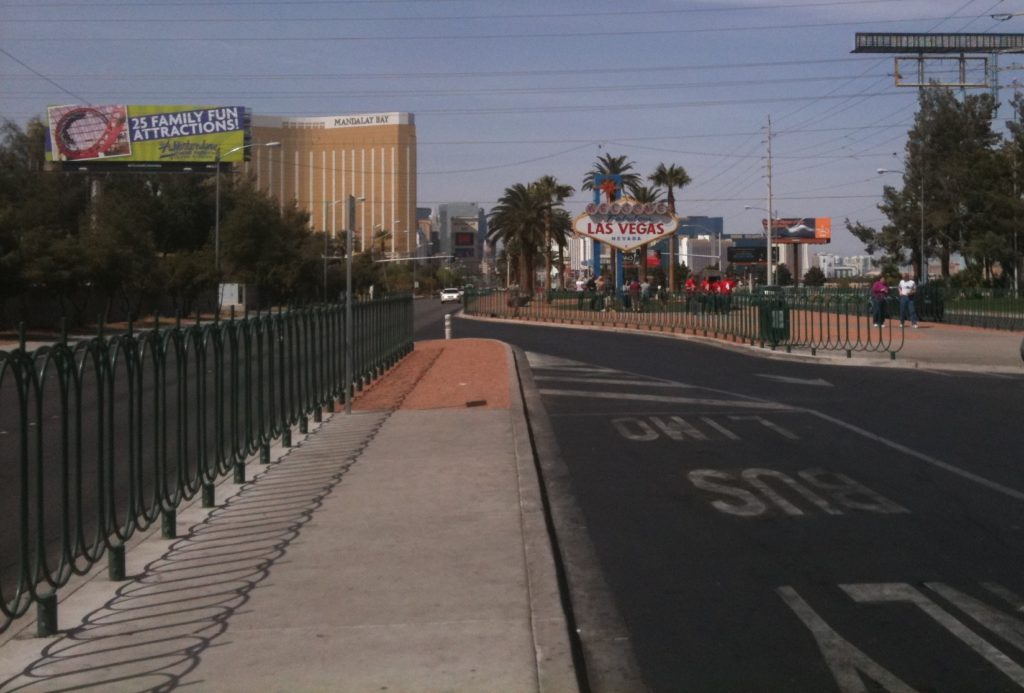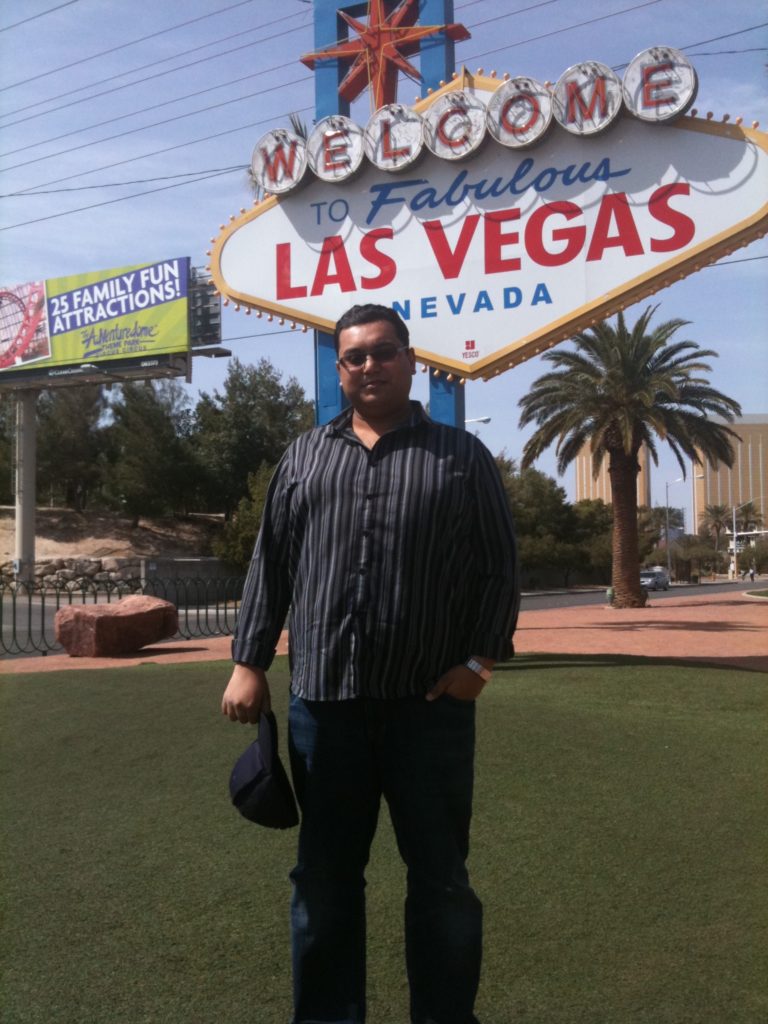 I got to see several world famous comedians live, the Lion King musical, and even wangled myself front row seats for Penn and Teller. There was also an opportunity to explore some of the more subversive and niche productions that happen off the main strip. But I don't want to say too much about that!