If you're spending a week or so in Vegas then you've really got no legitimate excuse not to visit the Hoover Dam and the Grand Canyon. Especially as there are cheap bus tours setting off on a daily basis. A few things to keep in mind, however, before you jump in with both feet:
This won't be a luxury day trip, by any means.
You have to set off pretty damned early in the AM.
You won't be back until about sunset and will want to go straight to bed.
Be ready for very variable weather – blazing sun, freezing wind, driving rain, there's a good chance you'll experience it all.
One more piece of advice for you. Be sure to book the helicopter tour of the Grand Canyon. There's a 100kg limit per passenger though, and if you're over that then you'll be banned from the flight. Yes, they really do make you get on some scales at the airport before they'll let you get on the choppa! If your budget stretches a little further then a cruise of the Colorado River is also worth doing as well. (Despite how it looks below, no they didn't let me drive the boat!)
En route to Arizona
The road trip from Las Vegas to Arizona is long. The scenery on the way is impressive enough, but it's best to get some sleep if you can, because what's to come is even more stunning. As you get close to the Hoover Dam, you'll get to enjoy some fantastic views of The Colorado River- especially at Black Canyon.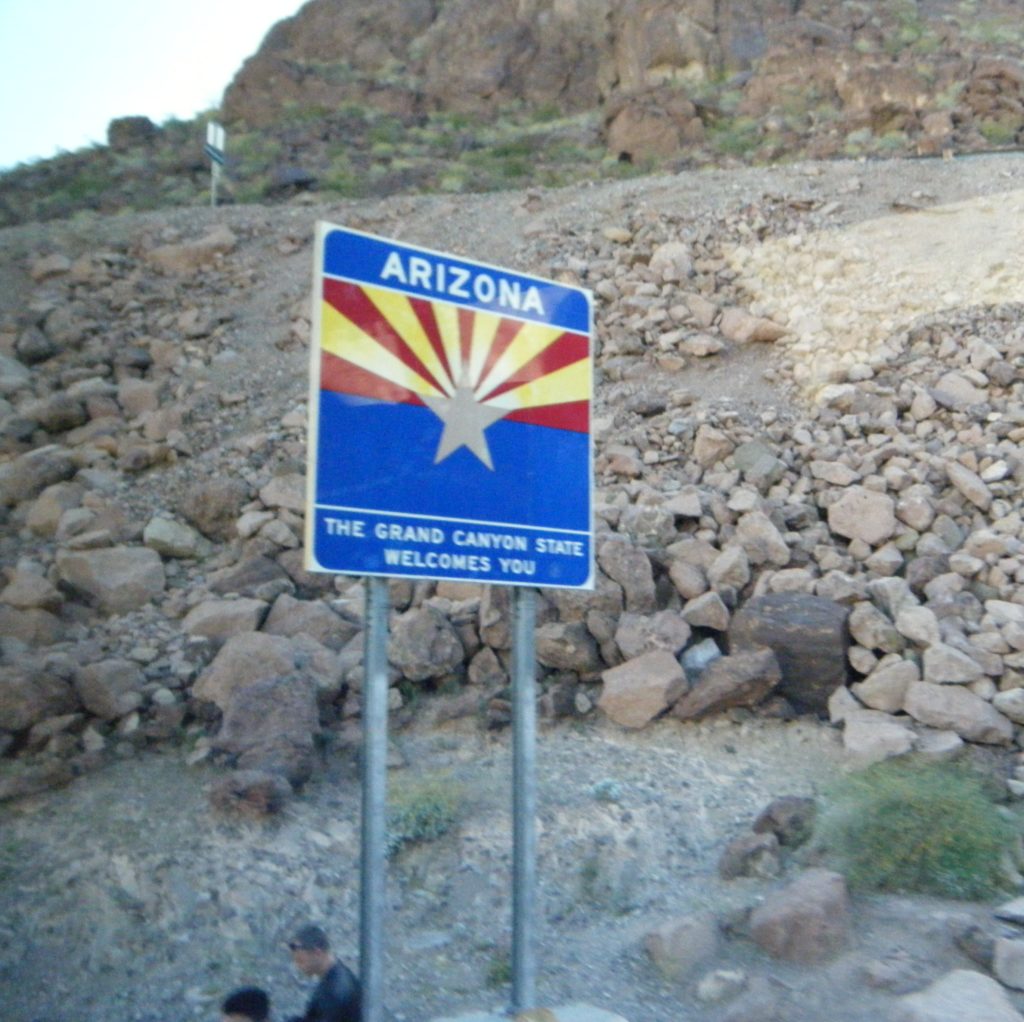 Arizona is home to the Hoover Dam and the Western Rim of the Grand Canyon.
Hoover Dam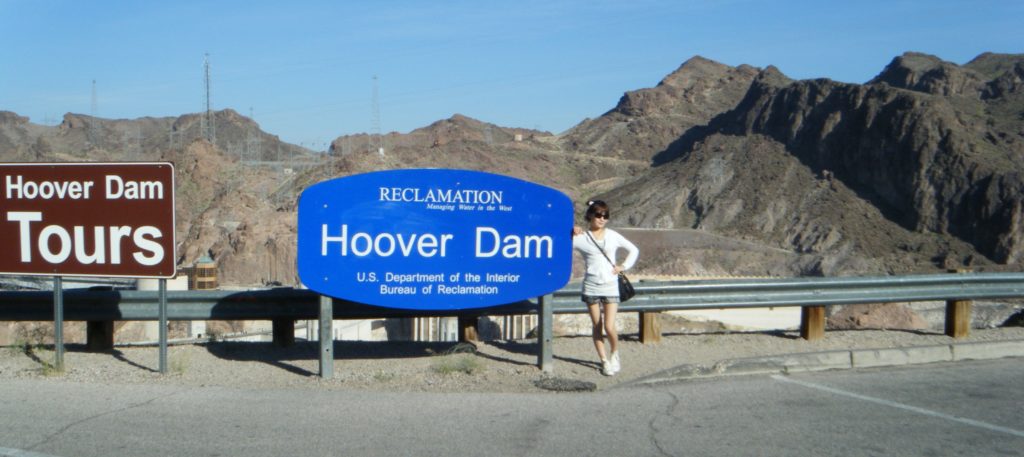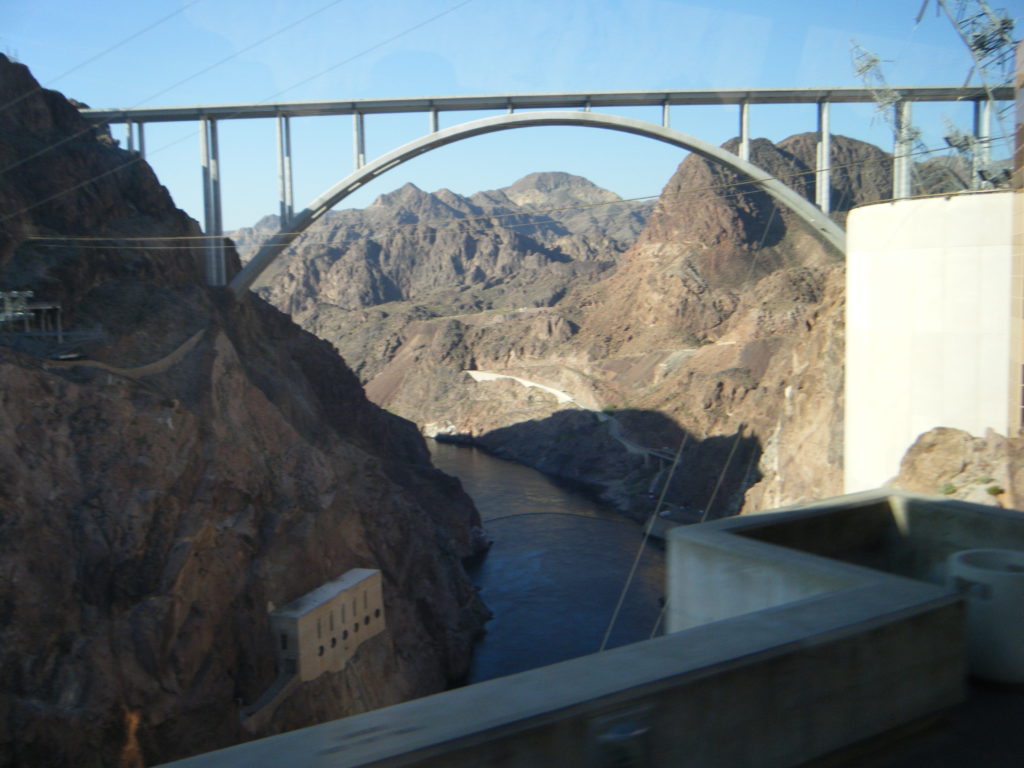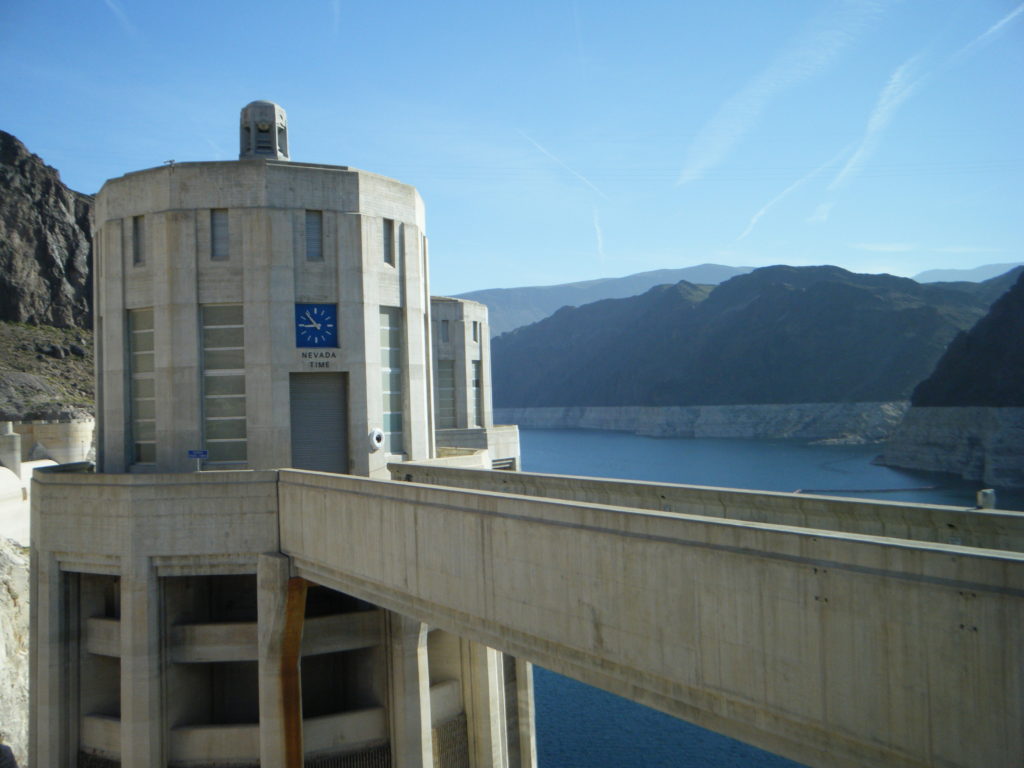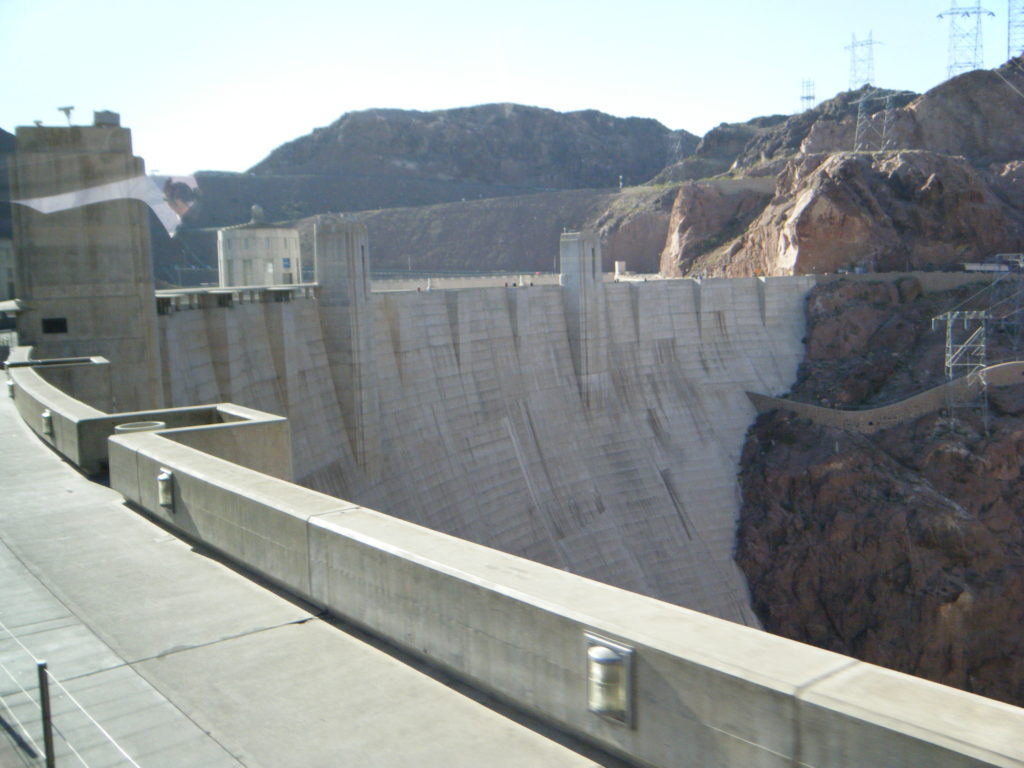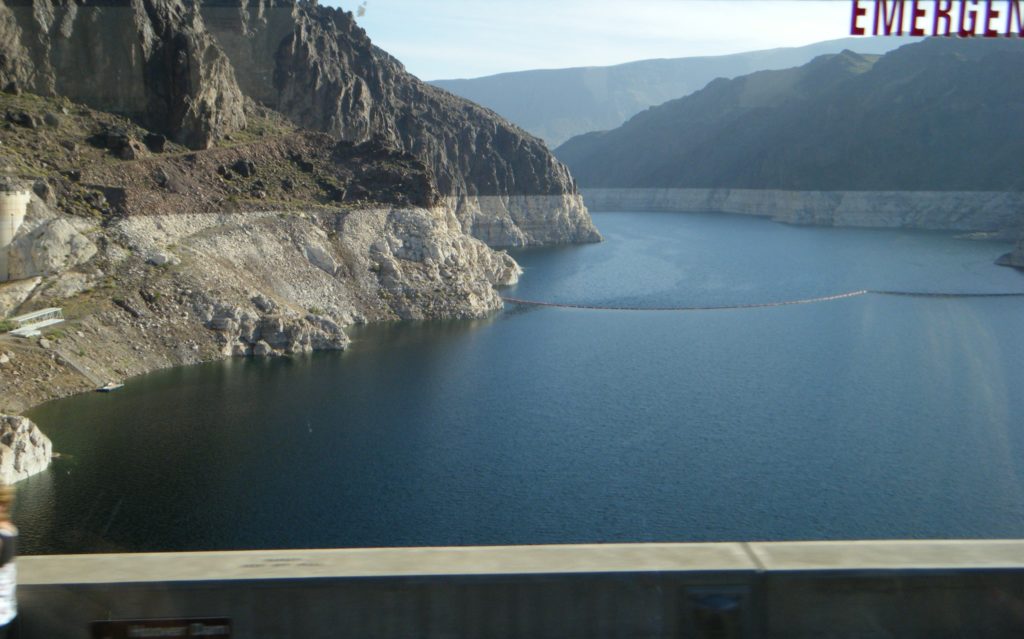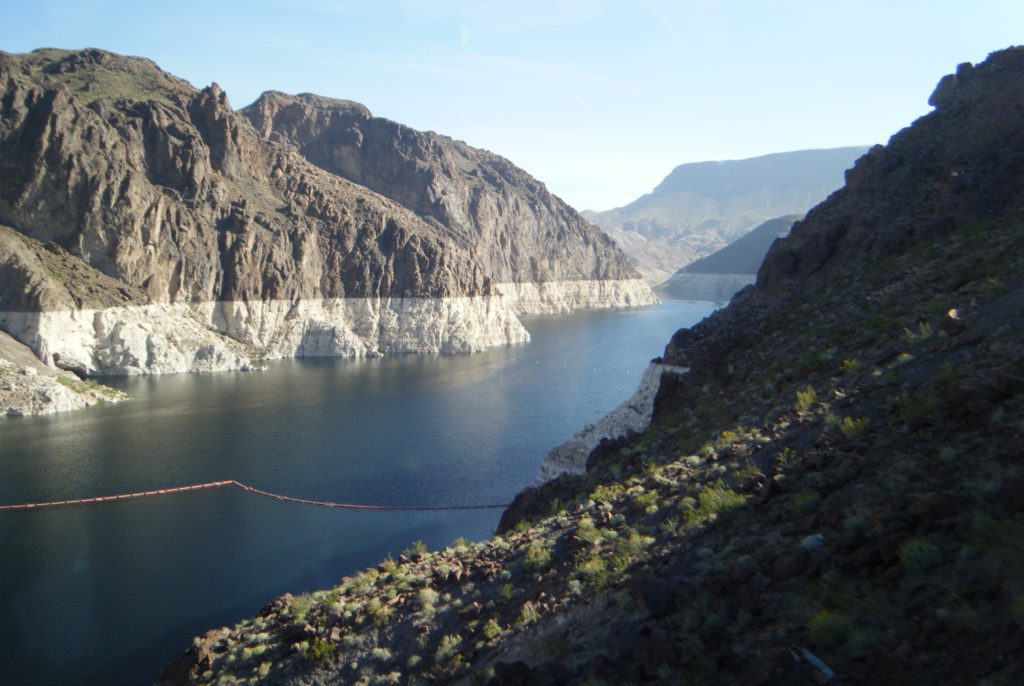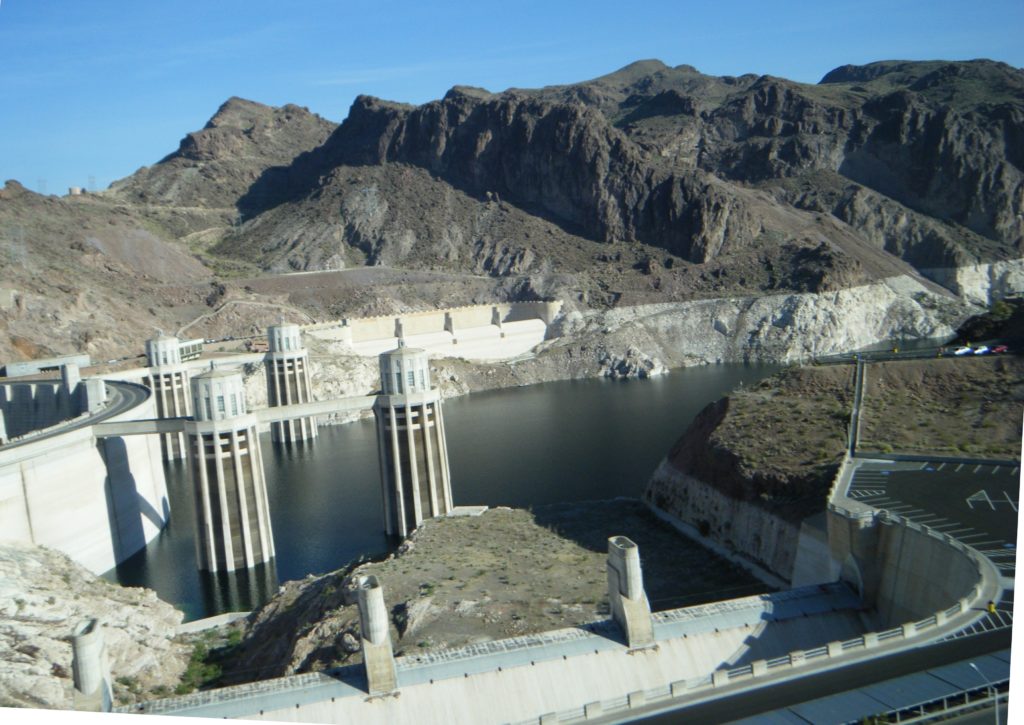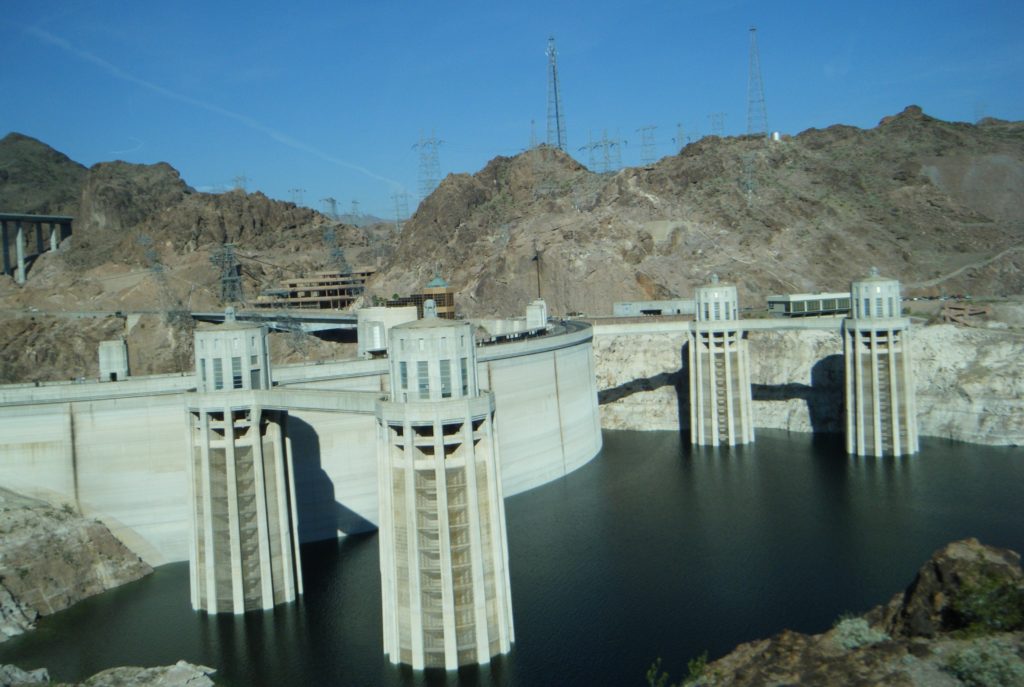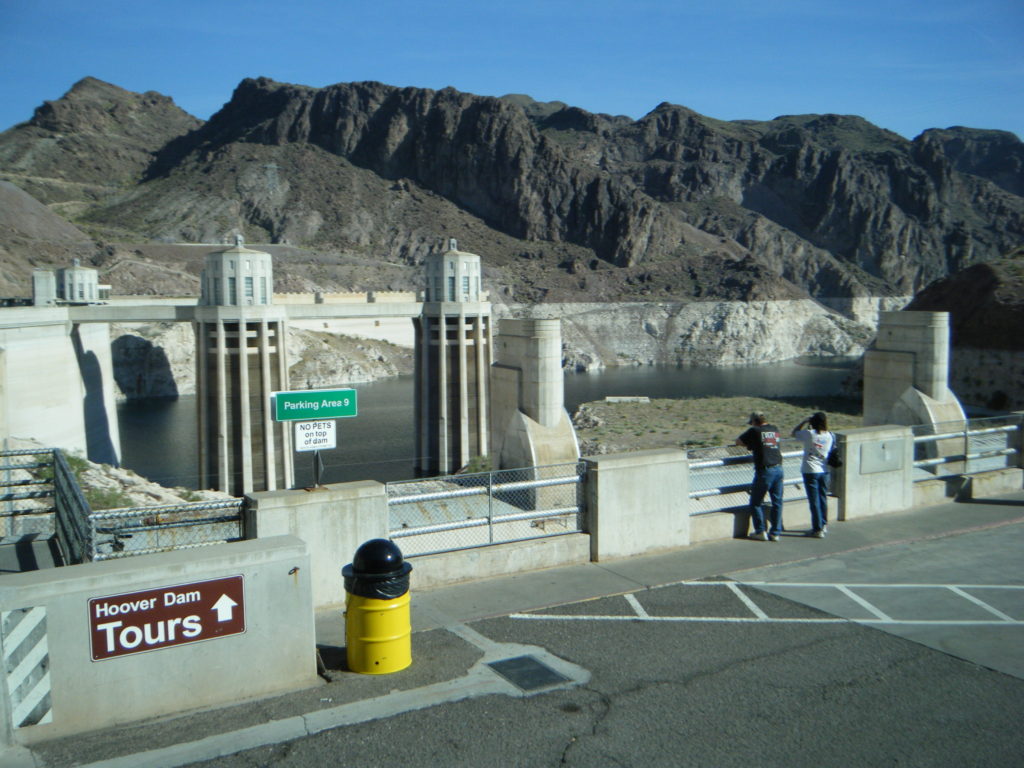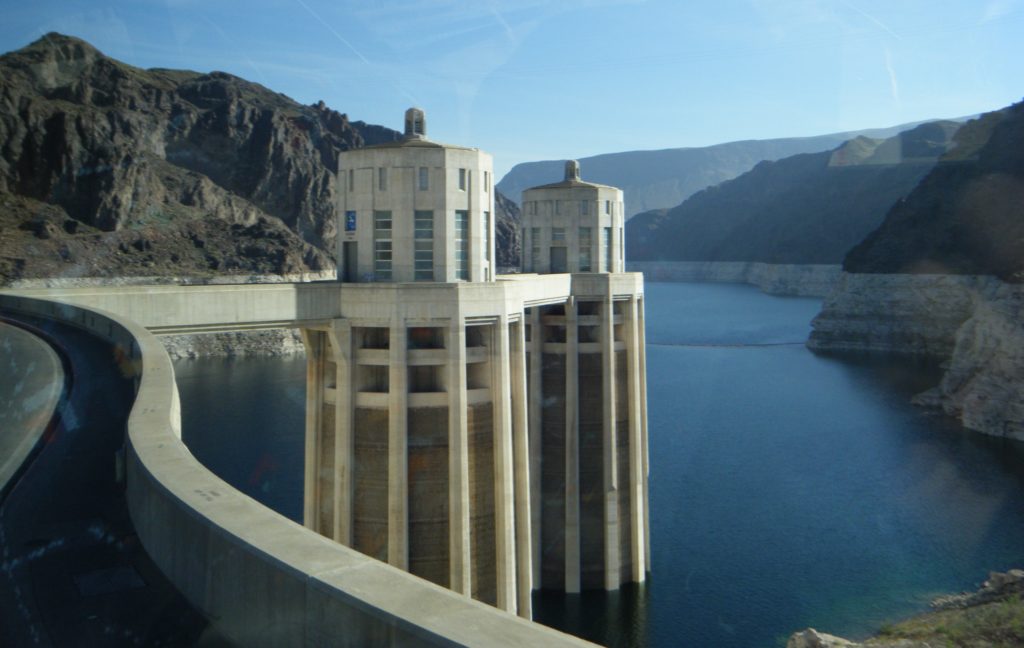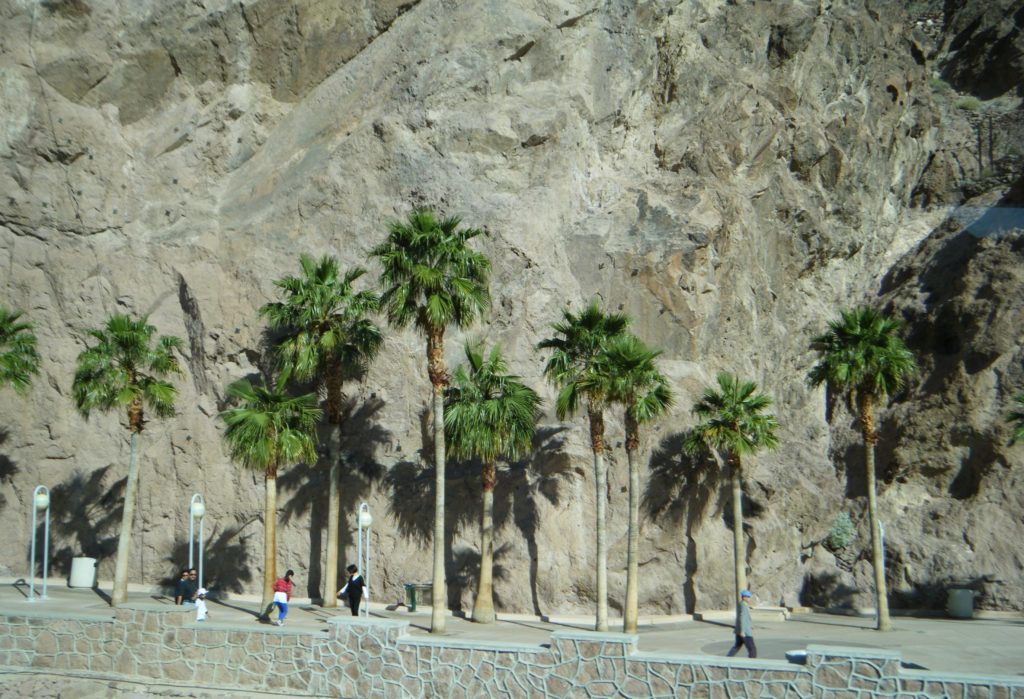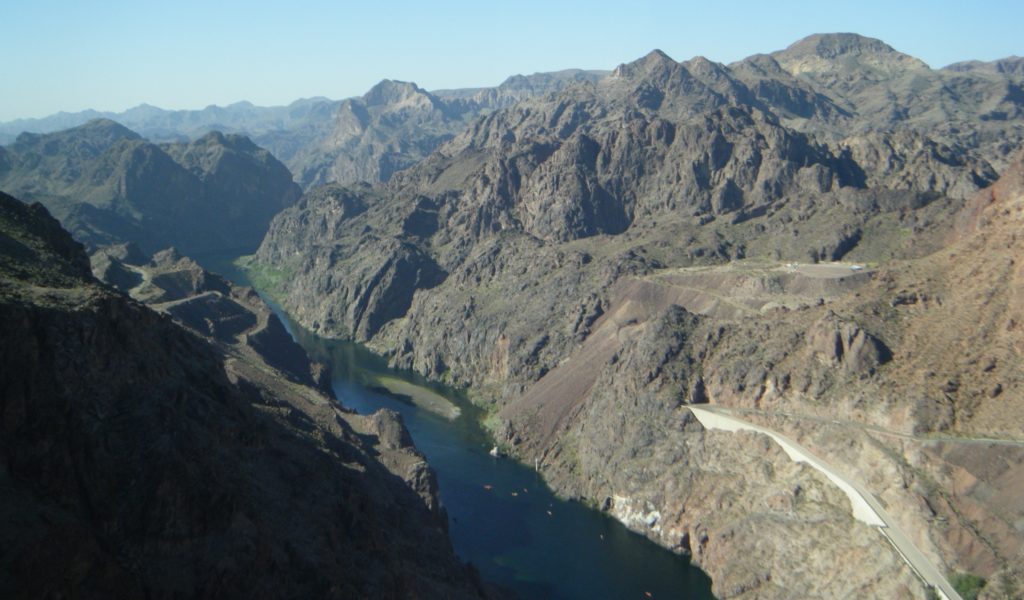 En route to Grand Canyon
In the images above, you can see the Colorado River in the distance, snaking through the landscape.
Arizona Desert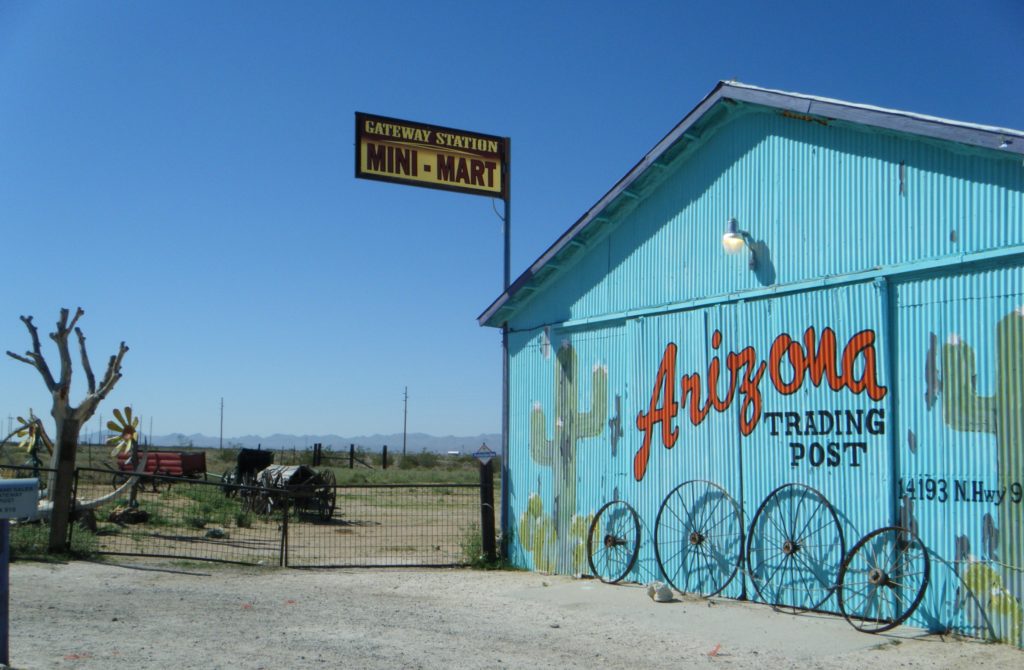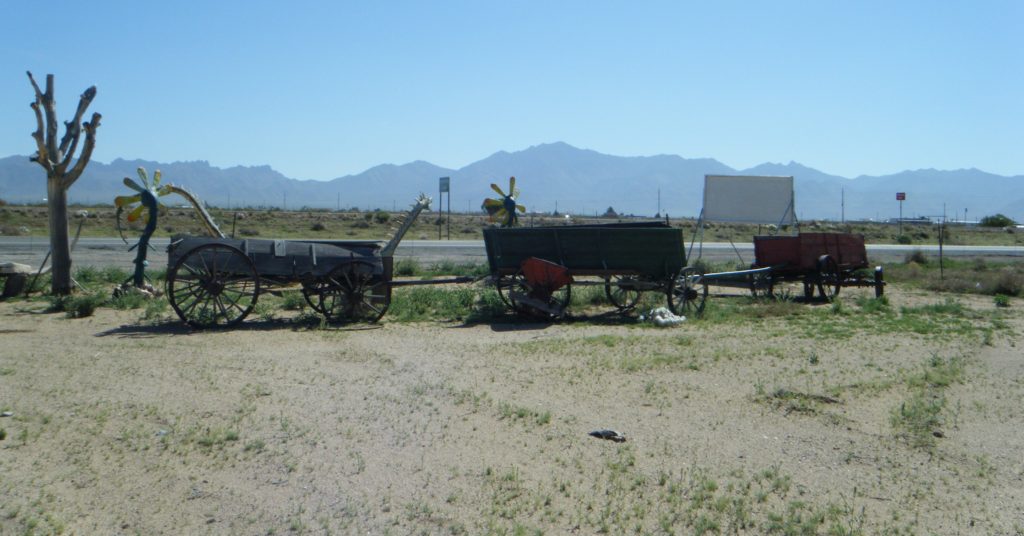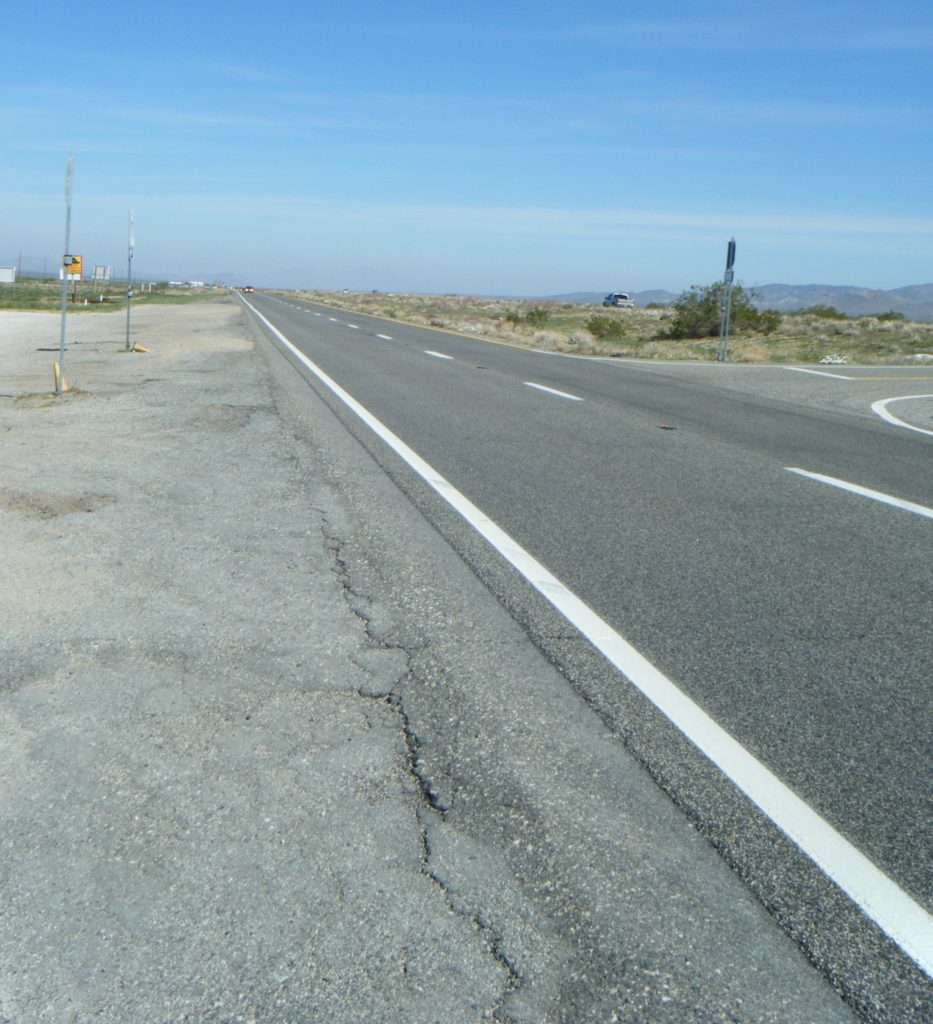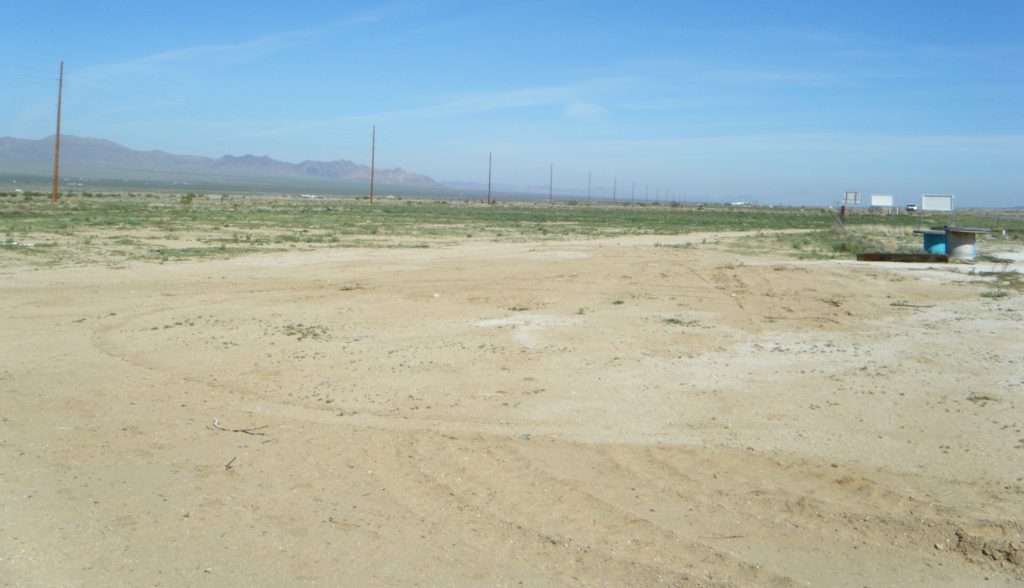 A Joshua Tree Forest on the road to the Grand Canyon.
Grand Canyon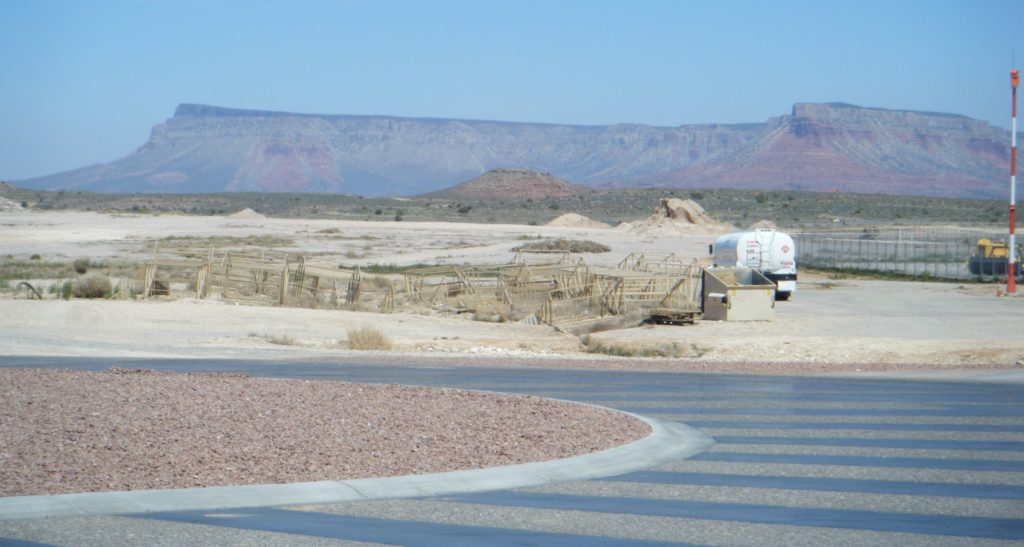 My helicopter arrives ready to pick me up and take me on my journey through the Grand Canyon…