As far as my parents are concerned, there's only one acceptable holiday destination on the planet: Pakistan. That's why, every few years, our whole family would pack several massive suitcases full of presents for faraway relatives and board a PIA flight to Islamabad, and we'd be there for at least a month. All other countries and cultures were inferior in every possible way, and not worth experiencing, I was repeatedly told.
However, my own personal vacation ambitions were almost unlimited. Having watched Michael Palin gallivanting across the globe, I knew the world was far more colourful than my mom and dad's monochrome mindset could accept. So I've always wanted to visit as much of the planet as possible and experience as many different cultures as exist out there. However, it could be argued that, to date, my trips to European countries and the USA weren't really pushing me outside a limited Eurocentric bubble.
For the first time in my life I was financially comfortable enough to spread my wings a little further and so I organised an extended trip to the Far East. First stop: Malaysia.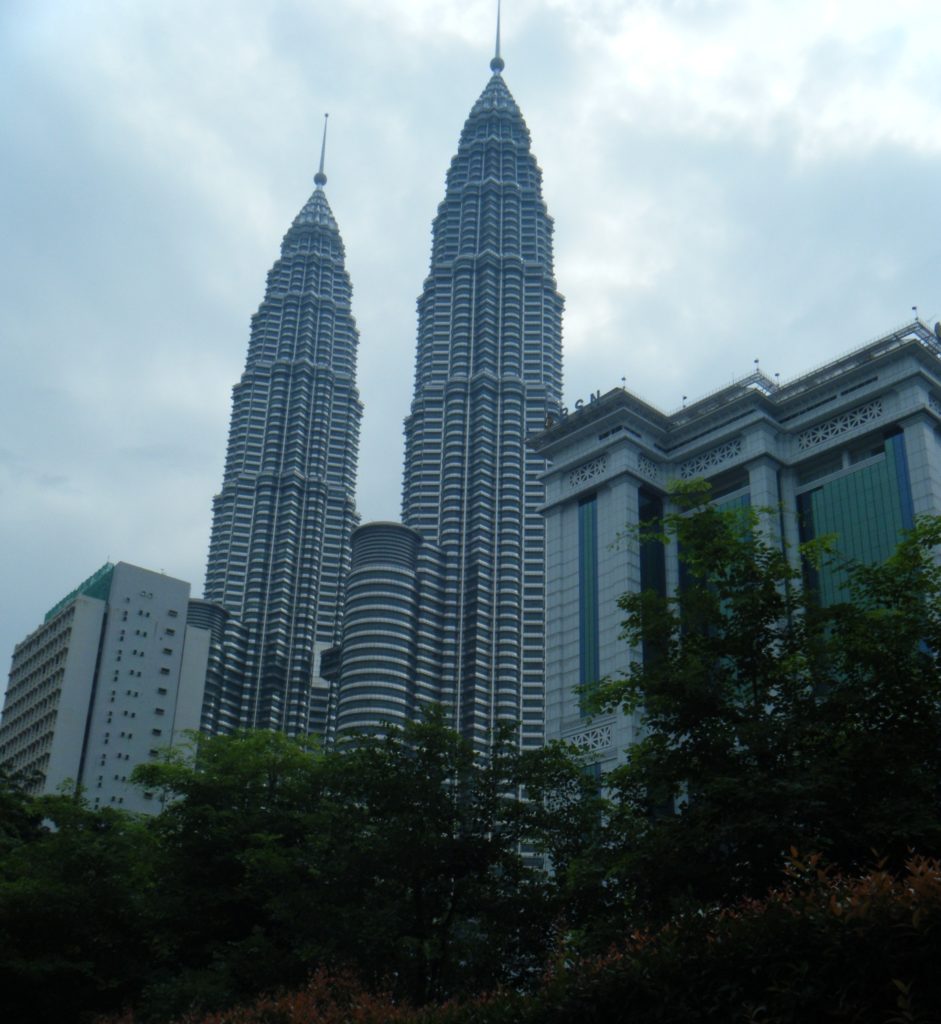 Tripadvisor is always a useful starting point when choosing accommodation, and reviews suggested the Renaissance Marriott was in a great location, in the heart of the action, with good transport links and fantastic views of the Petronas Towers. On arrival, I asked reception if they could give me a room with the best view. They were happy to oblige and threw in a multicultural breakfast buffet for free as well. Which was amazingly good. Unsurprising given how Malaysia sits at the confluence of numerous countries and cultures.