A few days before Christmas 2010, I took a flight from Kuala Lumpur airport – which may not look like much, but is now one of my favourites – over to Changi airport in Singapore – which is definitely the world's number one!
Tripadviser had confidently confirmed to me that the "Pan Pacific" was the best hotel in Singapore and, seeing as this might be my only chance to see the country, I thought I might as well splash out a little on nice accommodation. However, I saved plenty of money by only using public transport (or walking) while travelling around the town.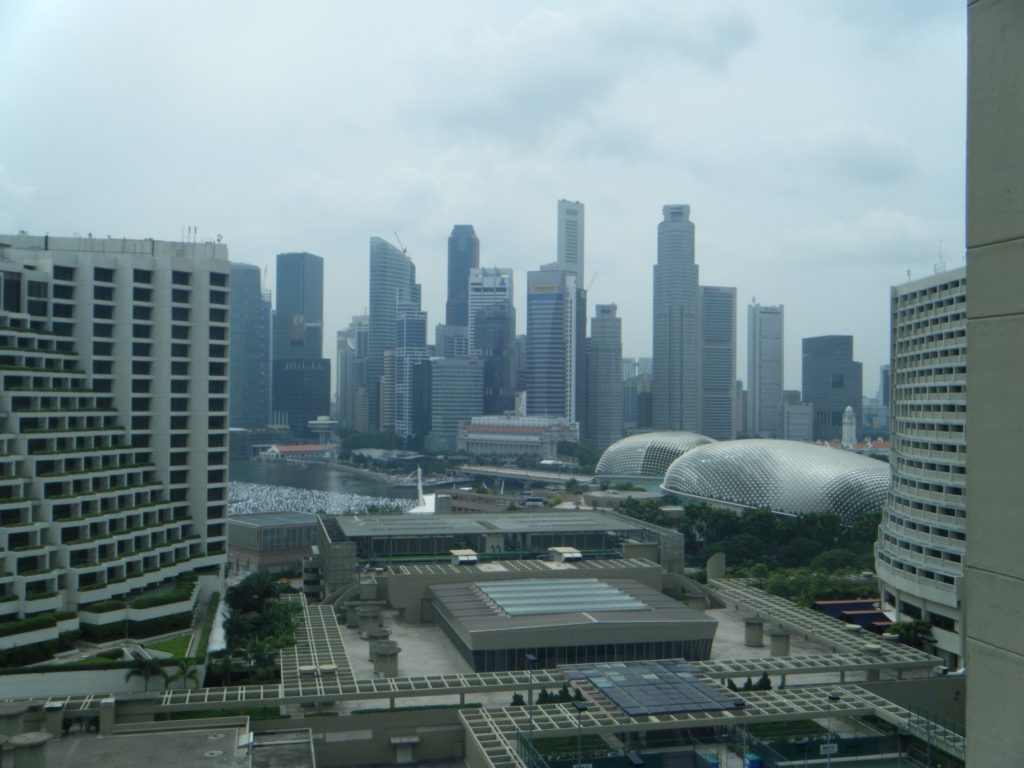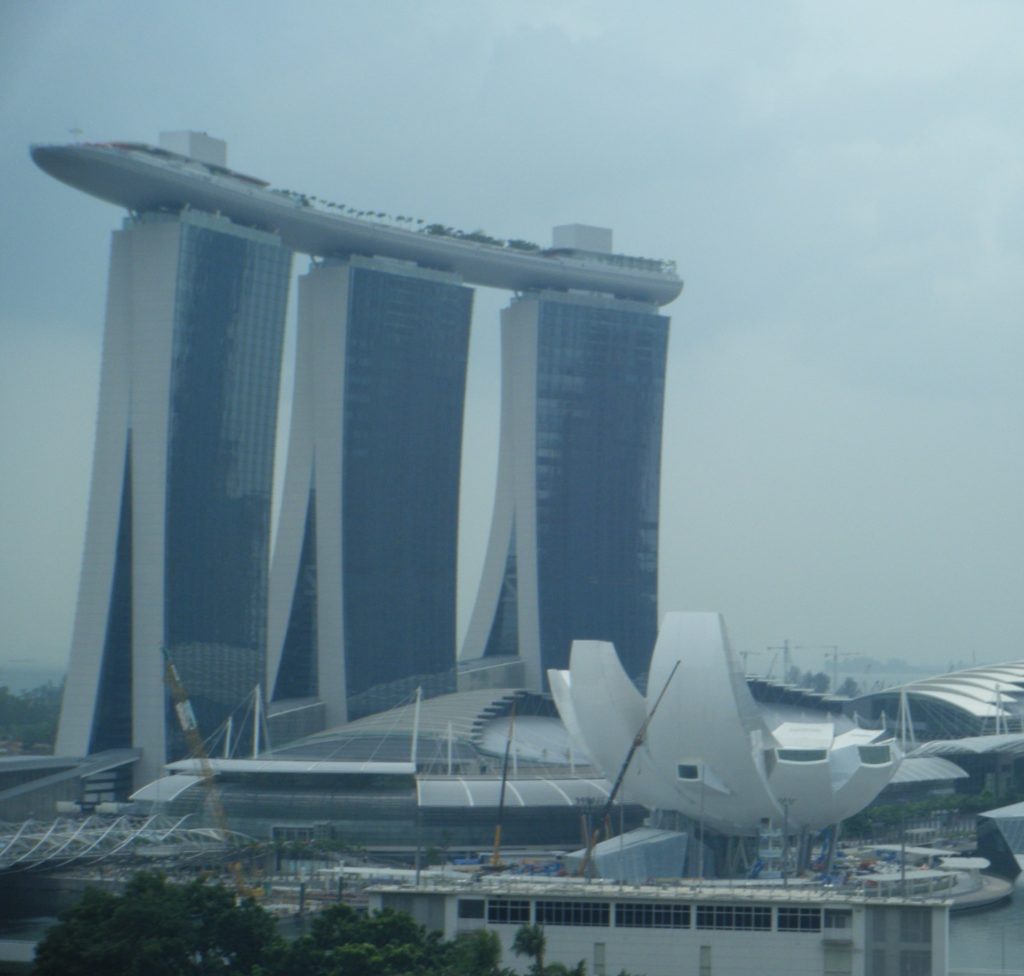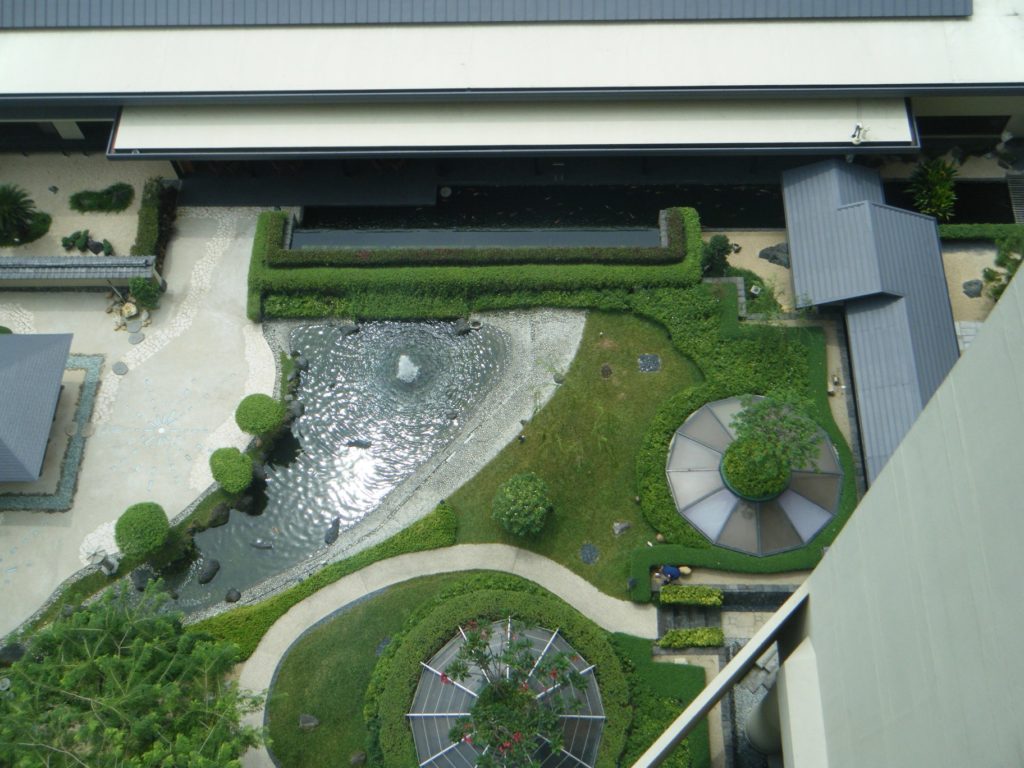 I did make time to visit the top of the Marina Bay Sands hotel. It's expensive but worth doing just to see the city from the best possible vantage point. What blew my mind, however, was that there's a rooftop pool there, with a glass bottom, so you can float 200 metres (650 feet) above the street. A truly terrifying experience and one I don't want to try personally!