Work commitments meant I had to visit Sweden in spring of 2013. My meetings would only take up two days, but I booked myself a five-day trip so I could explore both the capital, Stockholm, and the University town of Karlstad. It's more than 450 years old and sits on the banks of Lake Vänern – the largest lake in Europe (outside of Russia). It's astonishingly beautiful and, when I was visiting, painfully cold.
So did I find a mosque and some Indian food? You bet I did! 🙂
Stockholm
Stockholm is the capital of Sweden and is built upon 14 islands connected by more than 50 bridges. Gamla Stan, the old town, is replete with cobblestone streets and is home to a 13th-century Cathedral, the Royal Palace and the Nobel Museum (of Nobel Prize fame). I spent most of my time in Stockholm just walking around the city, and as everyone here speaks perfect English (even the newly-arrived immigrants!!) I was confident I could just ask for help if I got lost. Oh, and although I stayed in a cheapo hotel, they still had underfloor heating because in winter this place is almost arctic.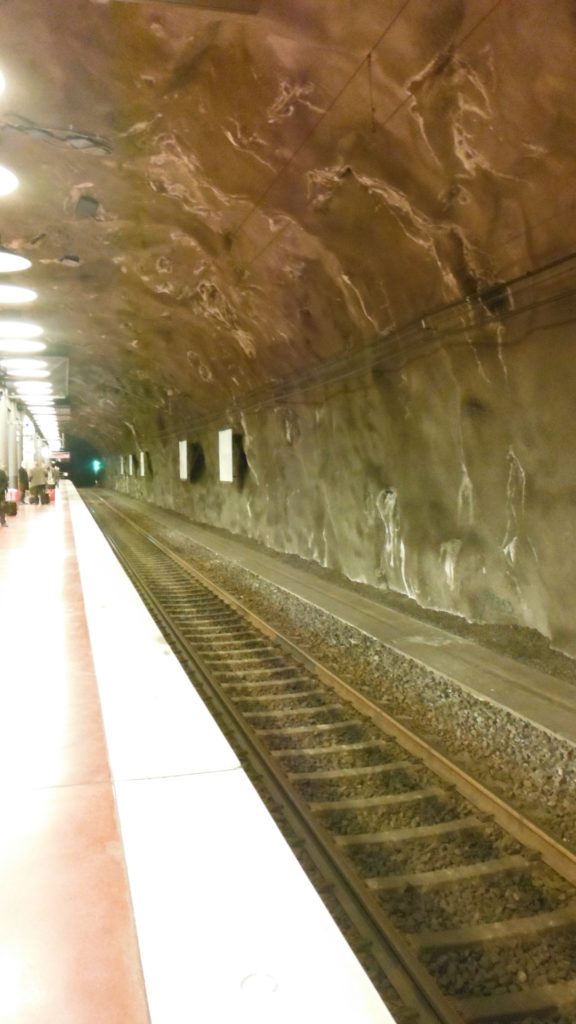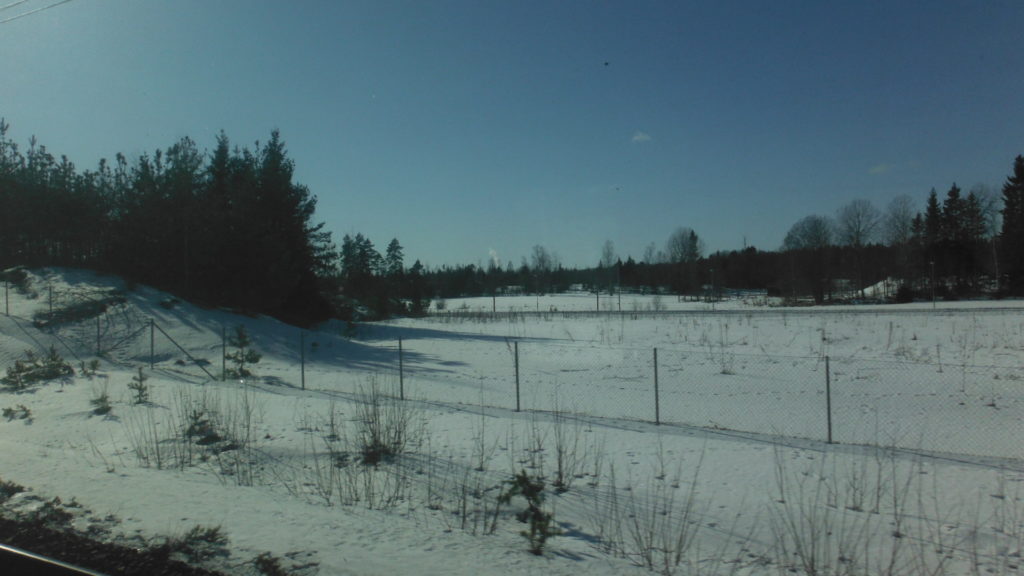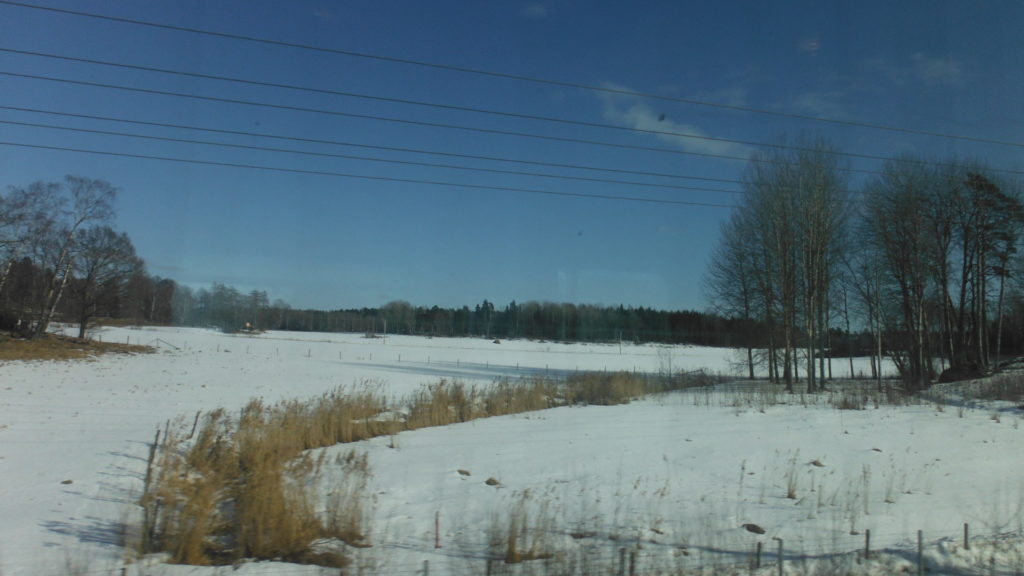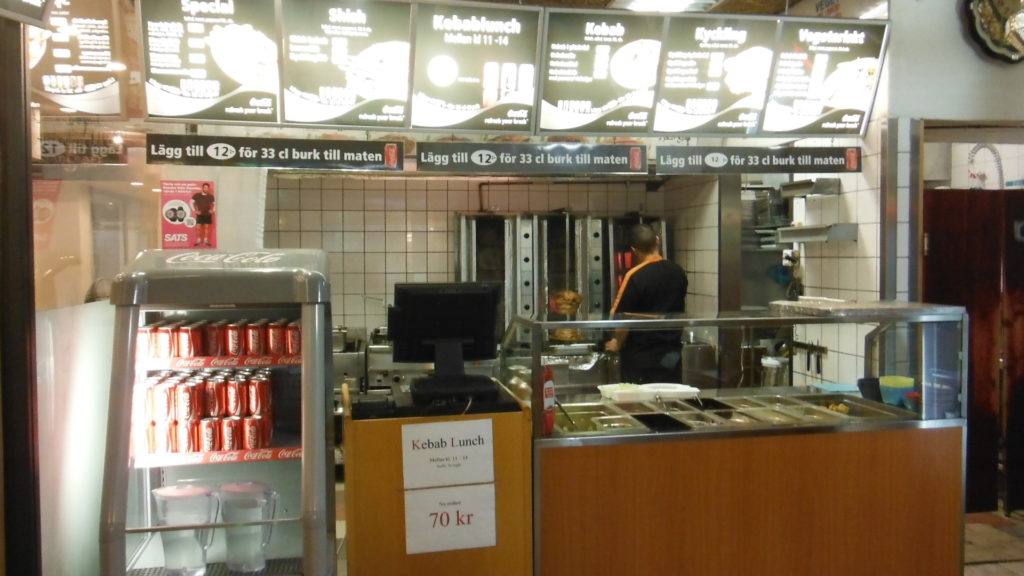 I arrived in Stockholm at 11pm thanks to the delayed train. Wanted to get some food and look what I found:
– Fancy Indian restaurant. "Sorry, closed at 10pm"
– Pizza Place? "Sorry, closed at 10pm"
– Supermarket? "Sorry, closed at 9pm"
Friday night and EVERYTHING is closed? What kind of capital city is this? Wandered for ages trying to find somewhere, anywhere that would serve me a meal. Finally, at midnight, came across a Halal Kebab/Felafal place. Hallelujah!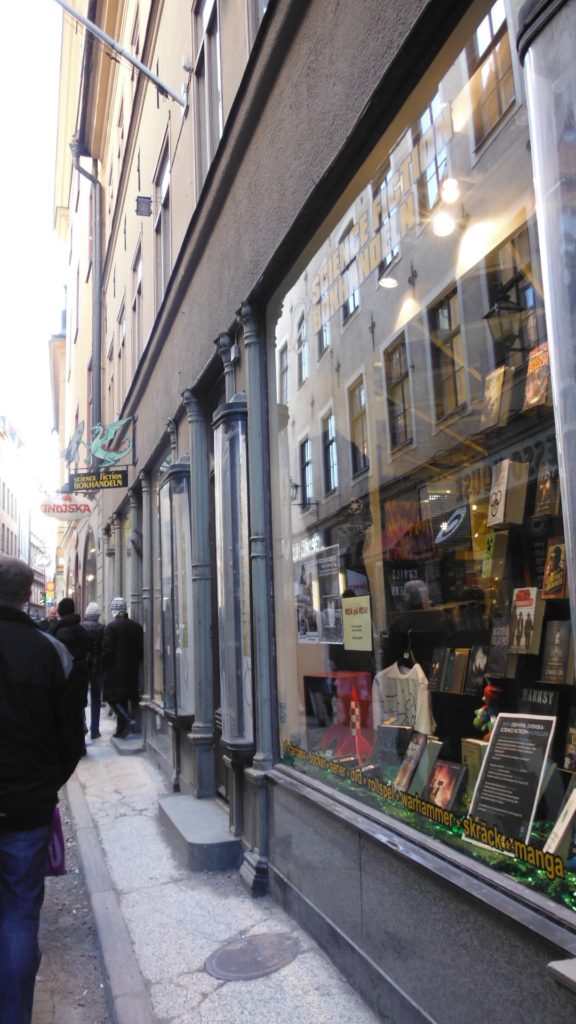 The famous Science Fiction Bokhandeln, Gamla Stan, Stockholm. Yes, their logo is a dragon fighting a rocket ship. I'm sure the Comic Book Guy from The Simpsons is inside right now making sarcastic remarks at the customers!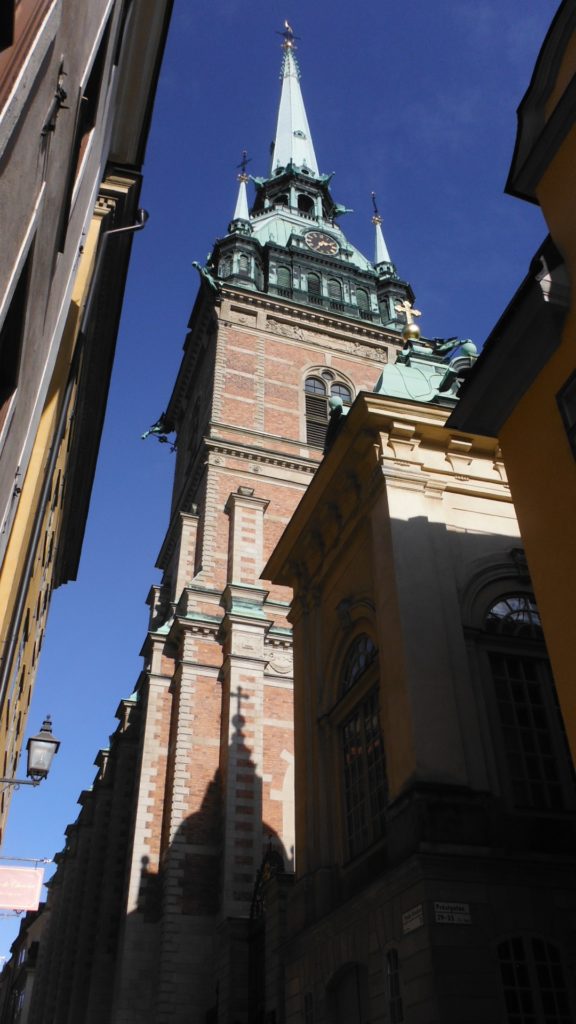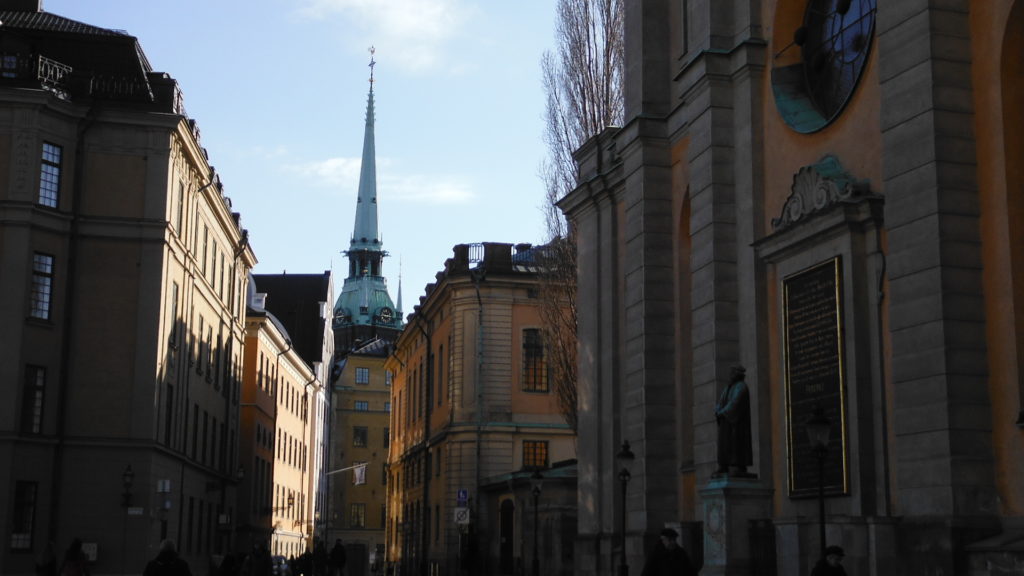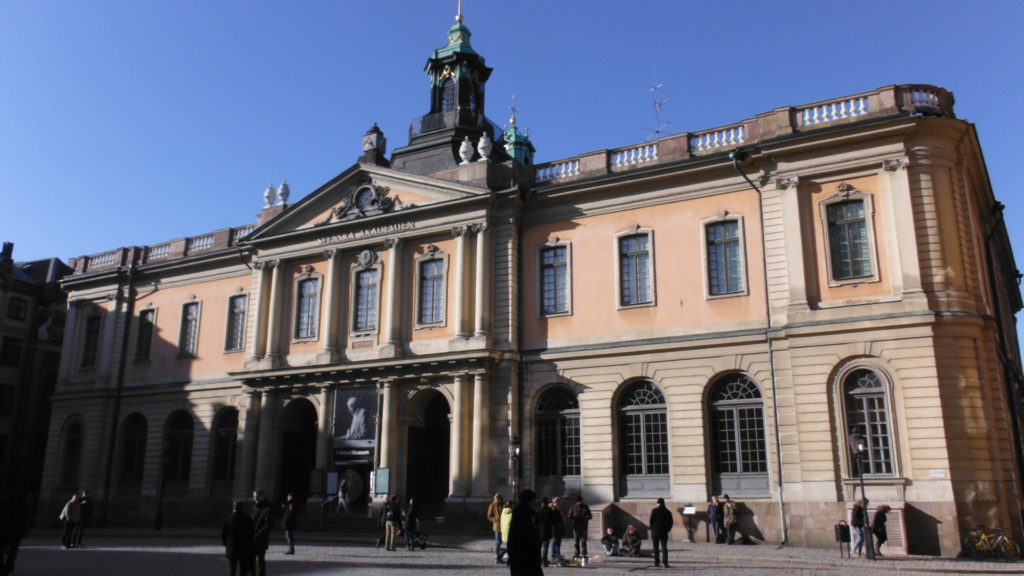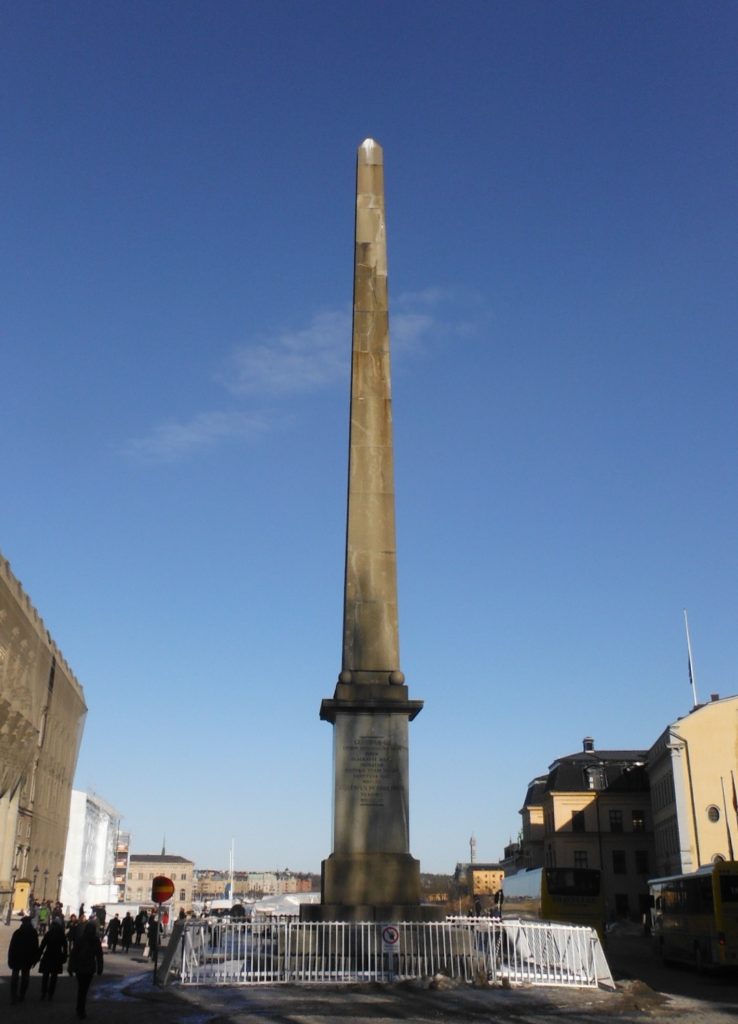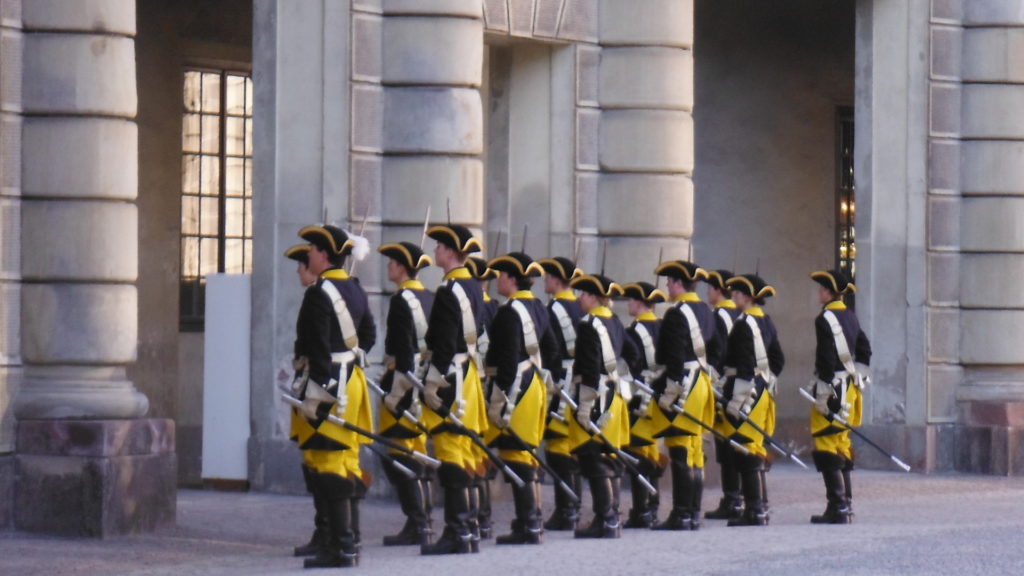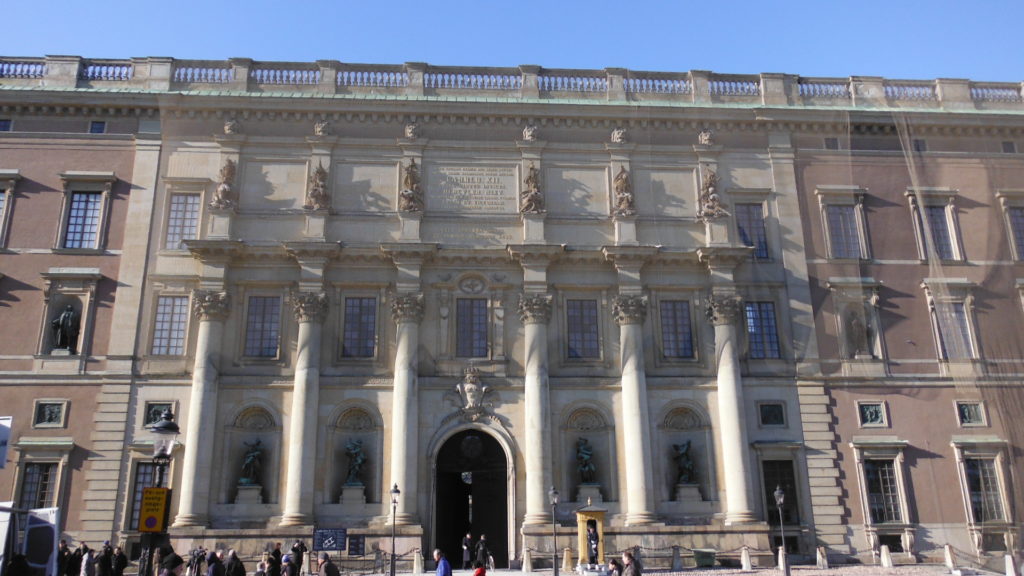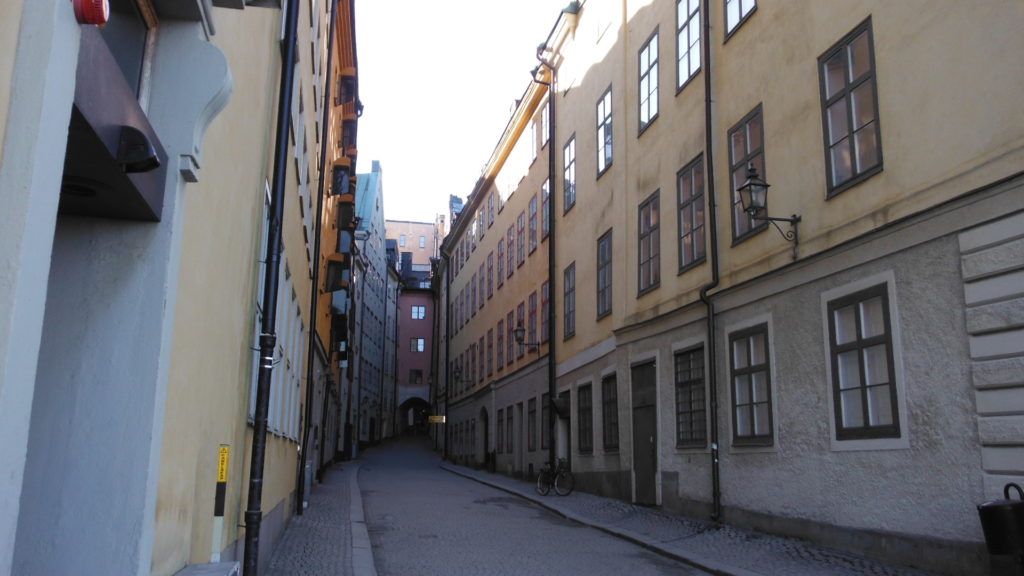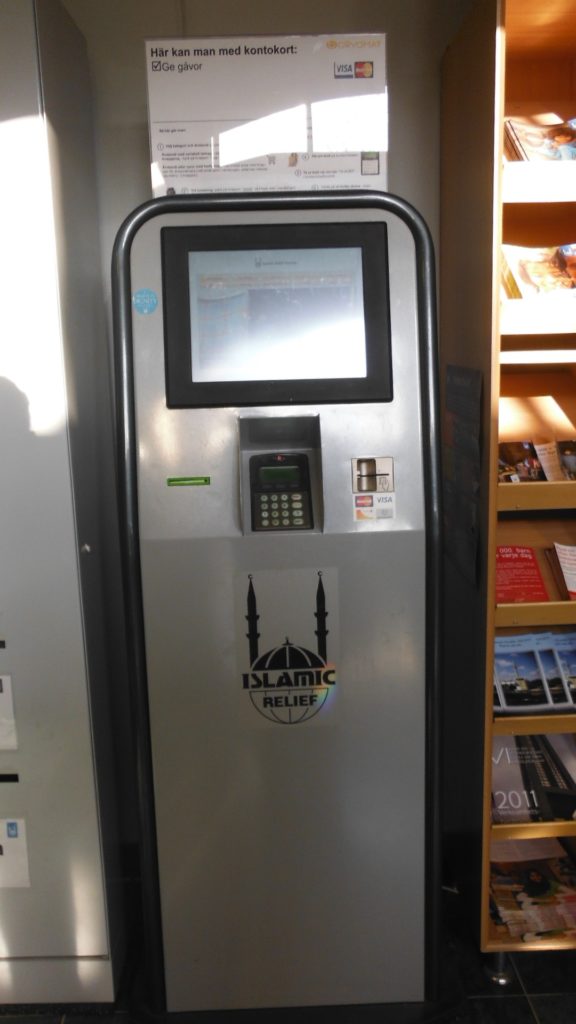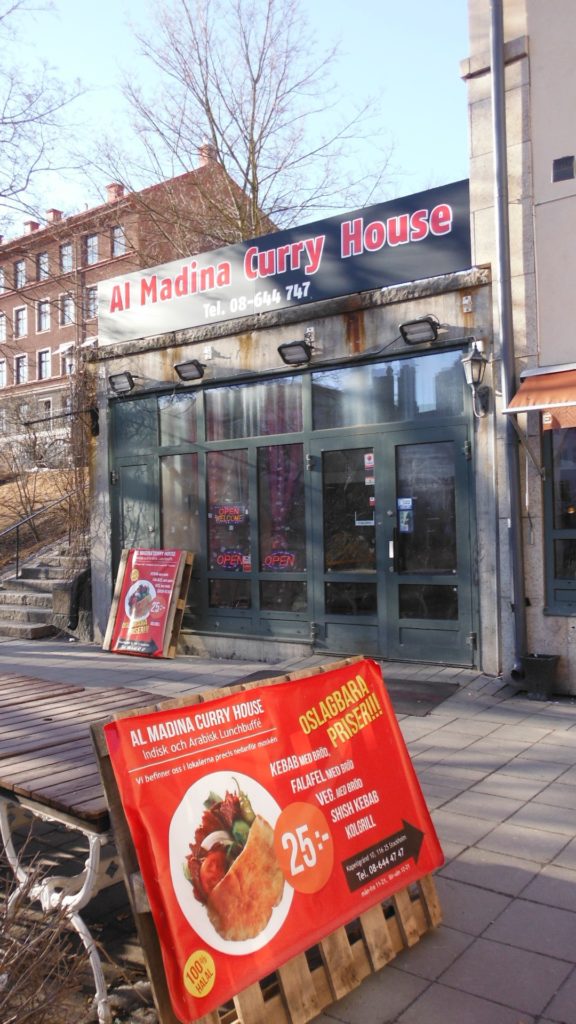 Karlstad
The largest city of the Varmland region, Karlstad was founded in 1594 by King Karl IX, it's a relatively quiet conurbation of less than 60,000 people. And I can understand why because, while it is very well developed and lacks for nothing, when I visited the temperature hit -20 degrees celsius. (That's MINUS FOUR fahrenheit for you Americans.) At that temperature, it's genuinely painful to breathe, because the air coming into your lungs is so much colder than your body temperature it's like swallowing an ice lolly every time you inhale!