Once again, thanks to my work, I got an opportunity to spend a few days exploring a city in the Far East. This time, I had four days in Bangkok, the capital of Thailand. Luckily, only two of those days were going to be for work. The rest of the time was mine to use as I wanted. And what I wanted was to explore as much of the city as possible using public transport and my own two legs. 🙂
Day One
Bangkok is very Buddhist, so temples aplenty, but I didn't have much trouble finding a mosque too. And, as you'd expect for an Asian capital, there was no shortage of Indian food if you were keen to chow down on some desi khana.
So… accommodation. I booked myself into a "boutique hotel" – whatever the hell that means – called VIE MGallery. As you know, I prefer walking and public transport to taxis, so it was mainly chosen for its location. To me a holiday hotel is just a base for exploration.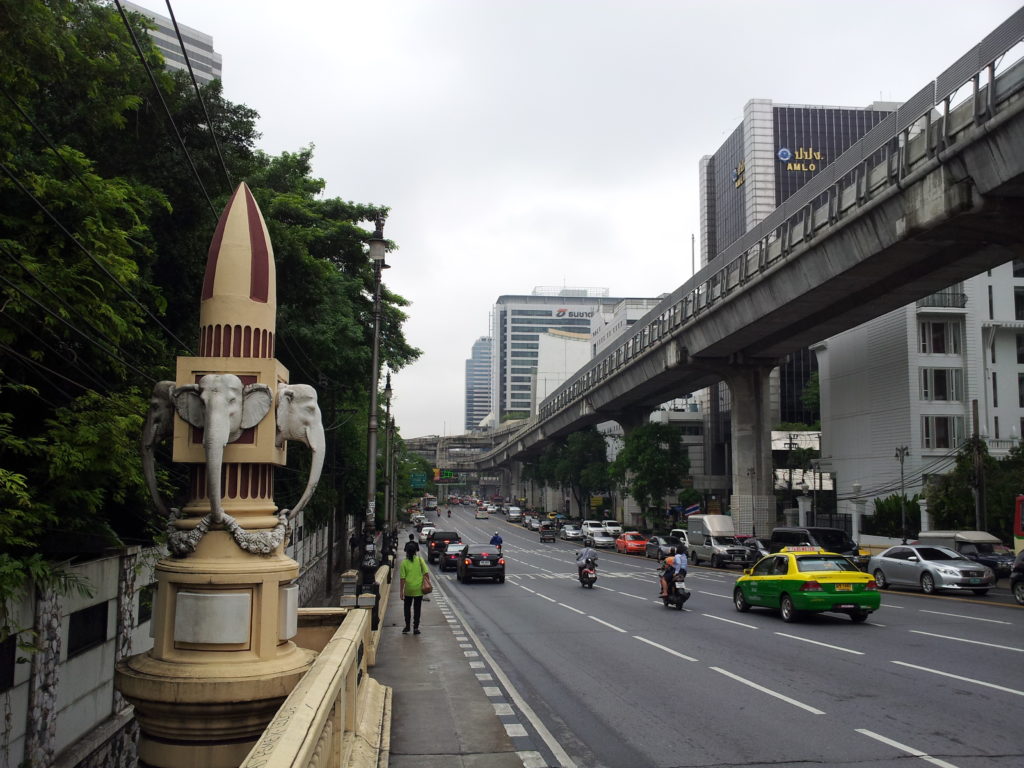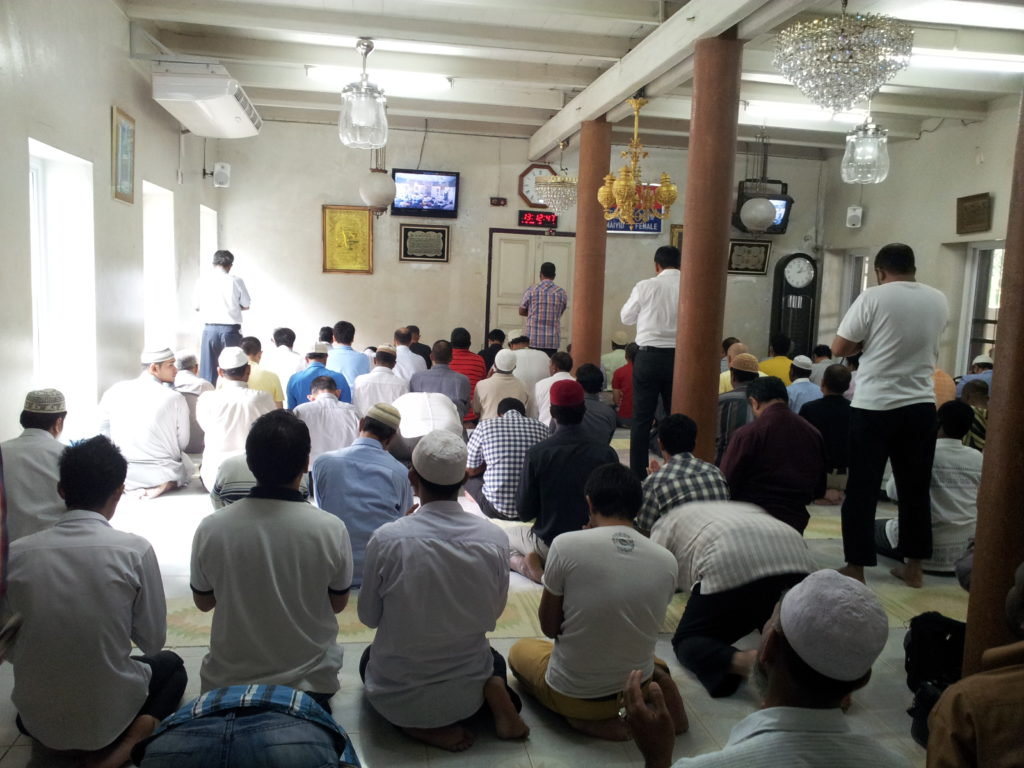 Day One Summary: I walked all the way across town and back. Must have sauntered past several hundred Bangkok hookers during the day. NOT ONE said 'hello handsome' or flirted with me. I have, however, been harassed by what seems like thousands of taxi drivers. I can only conclude that my public image is basically 'lazy asexual' – rather than the 'dynamic lothario' vibe I was hoping for.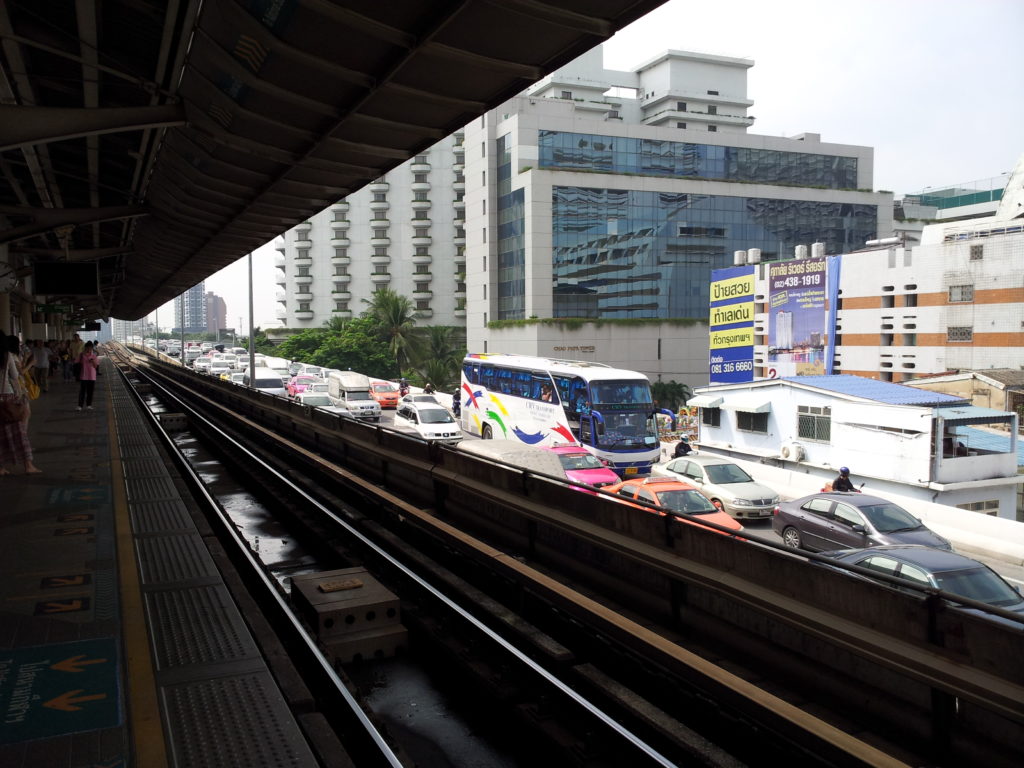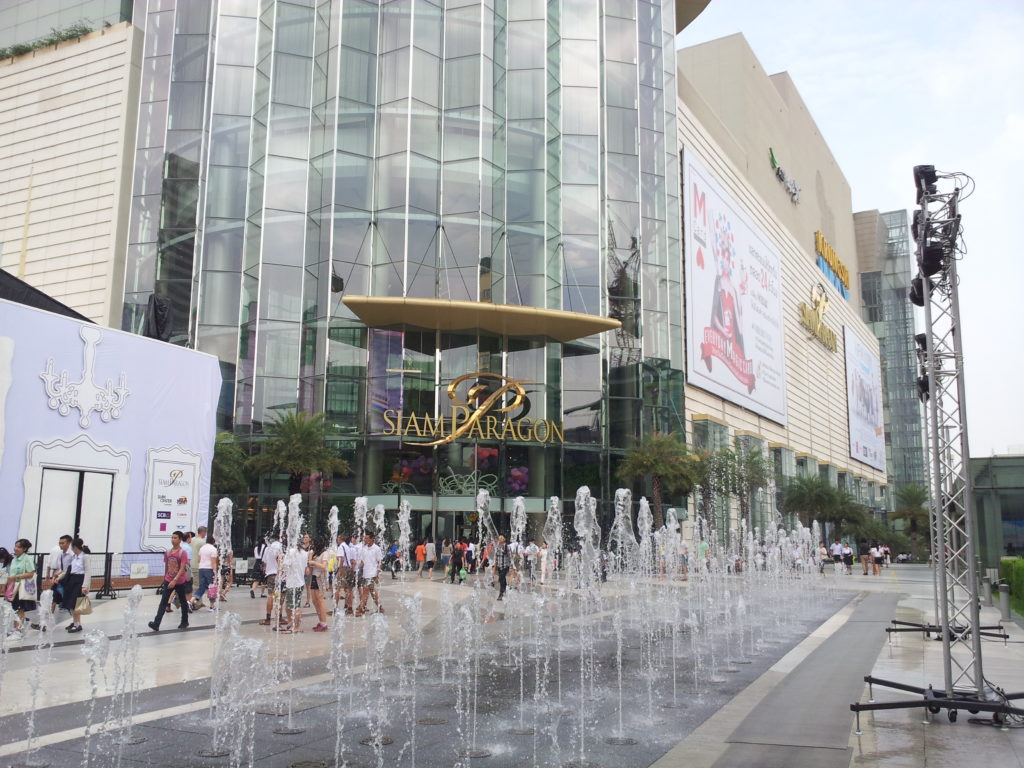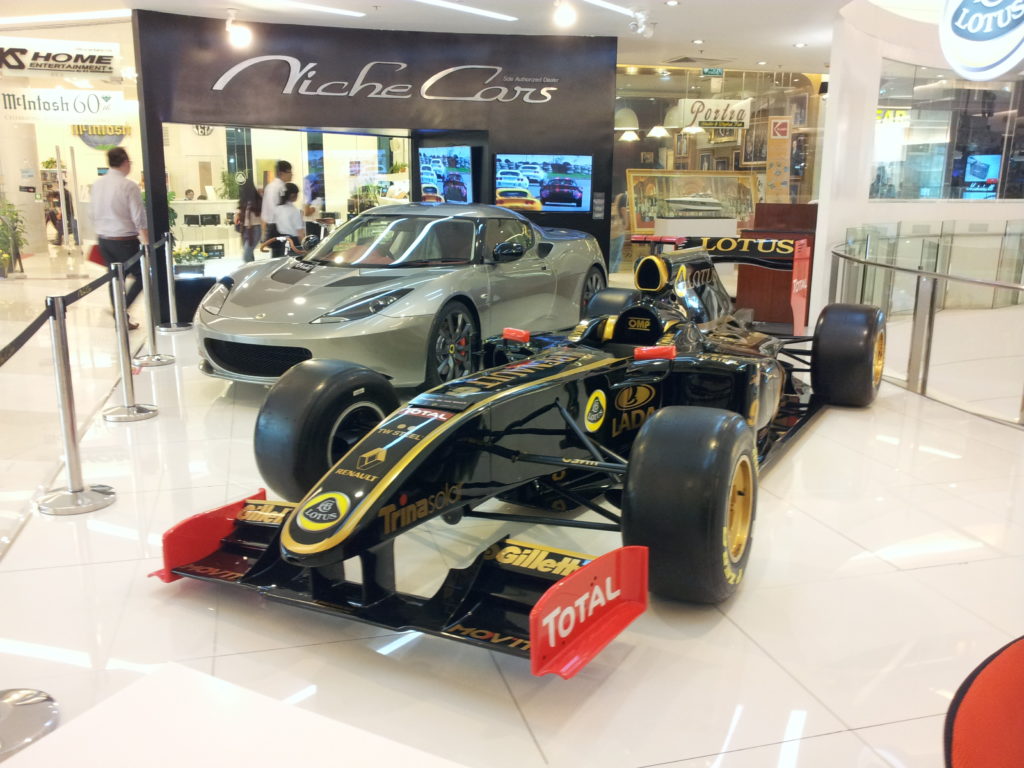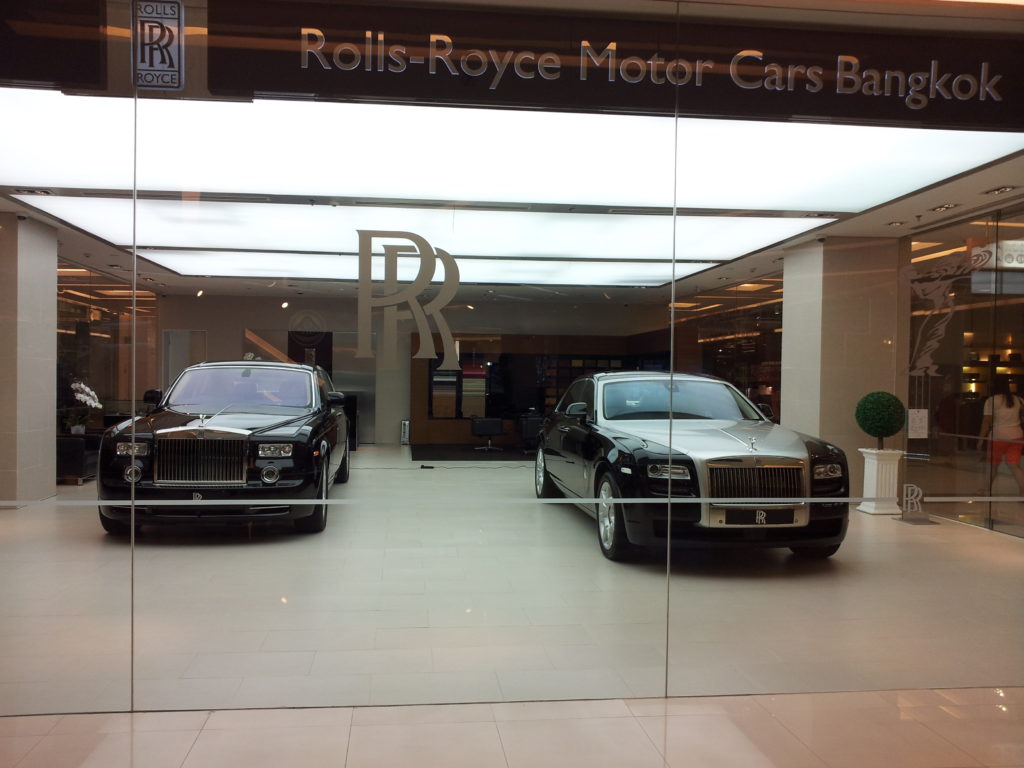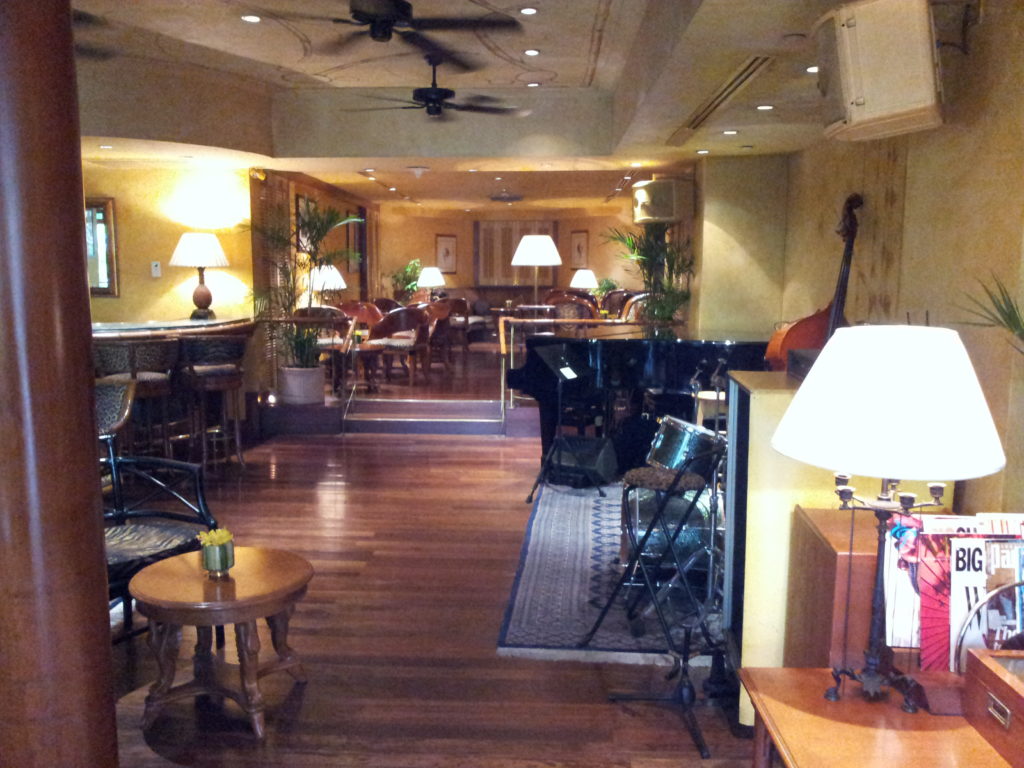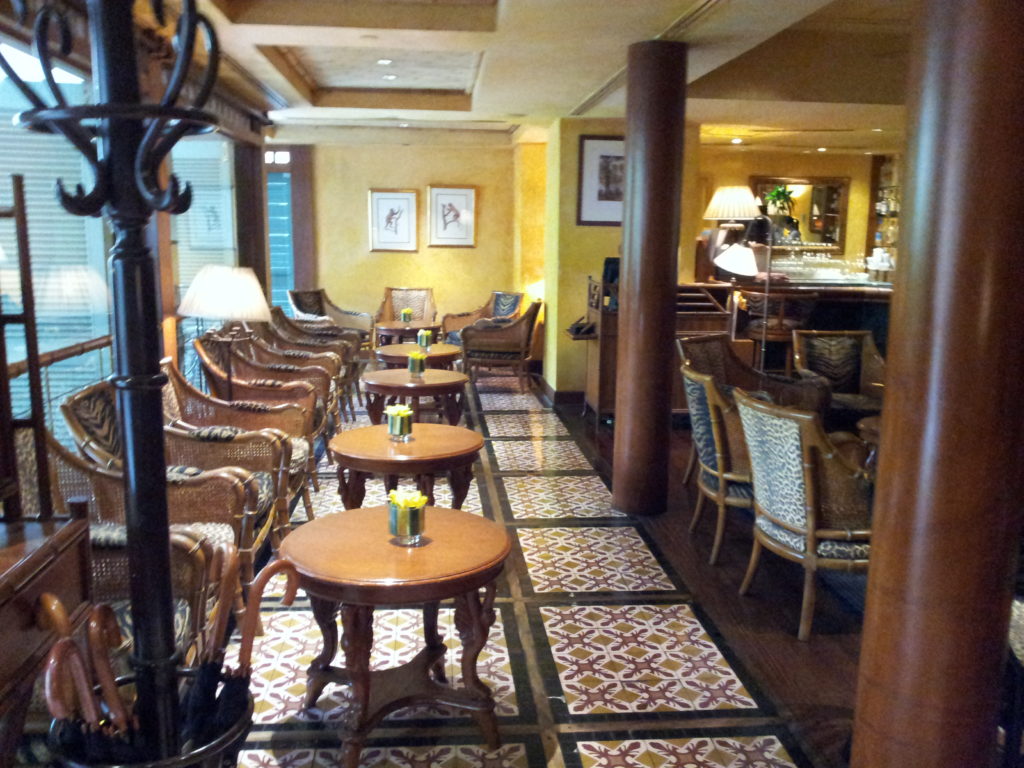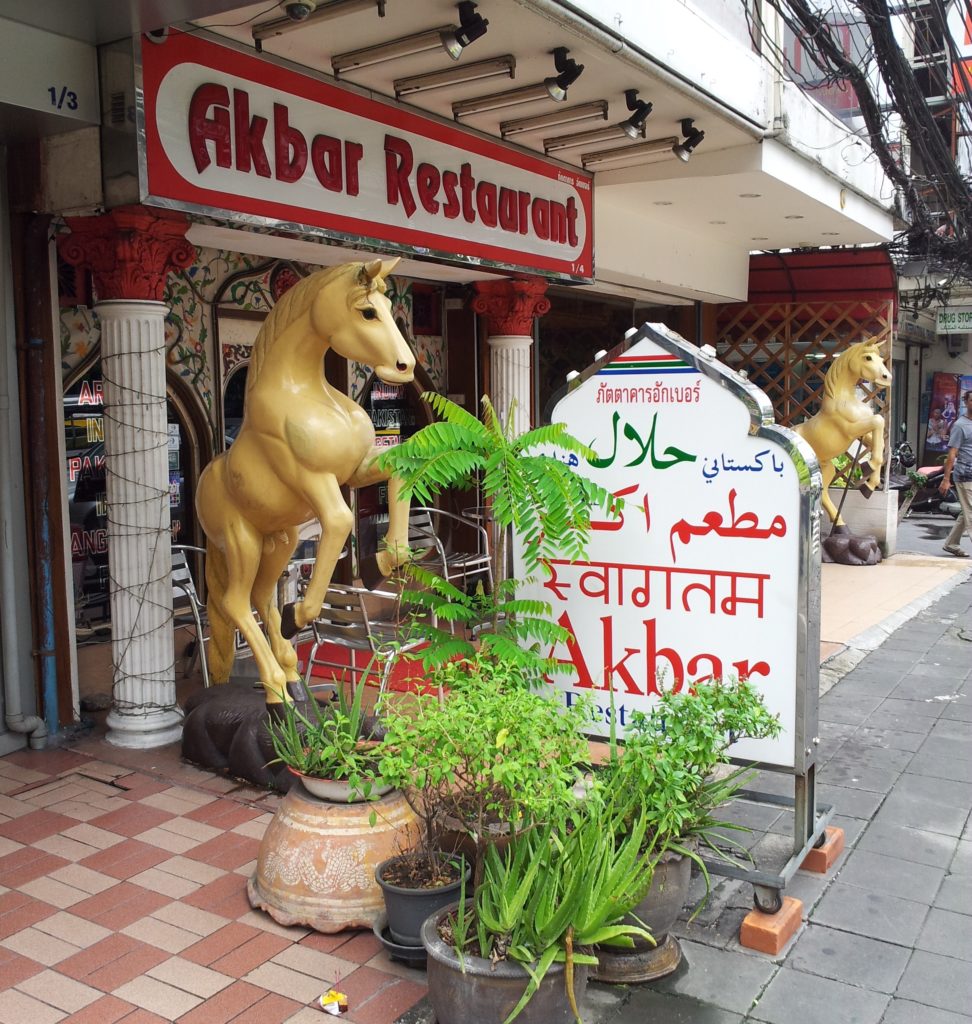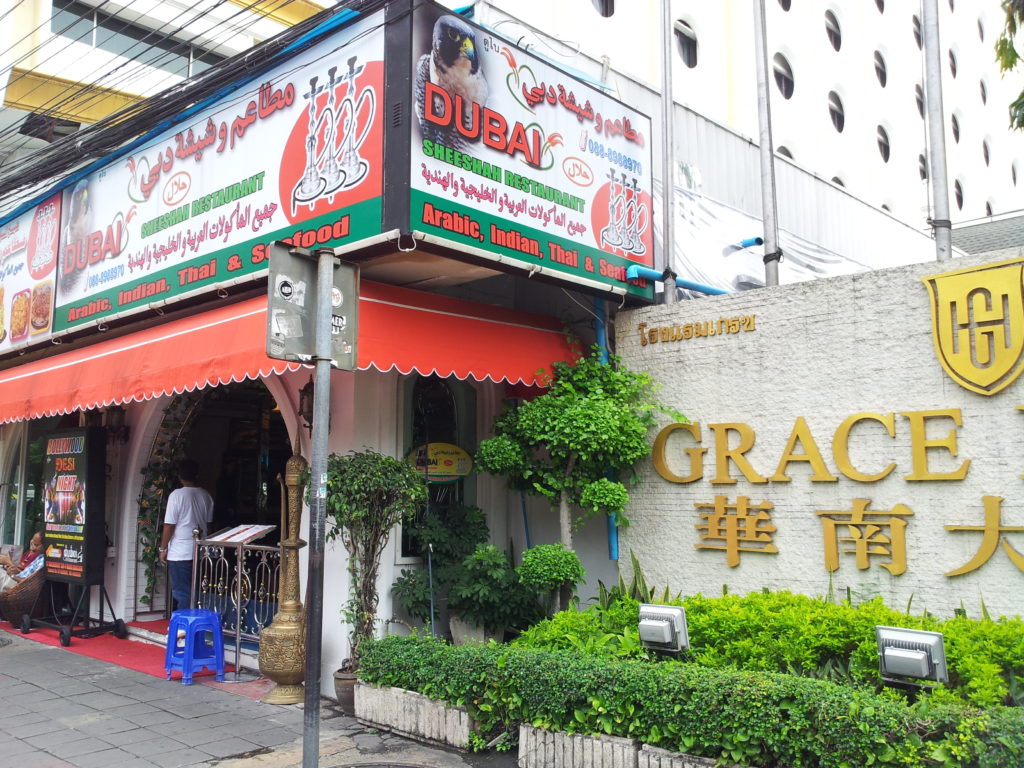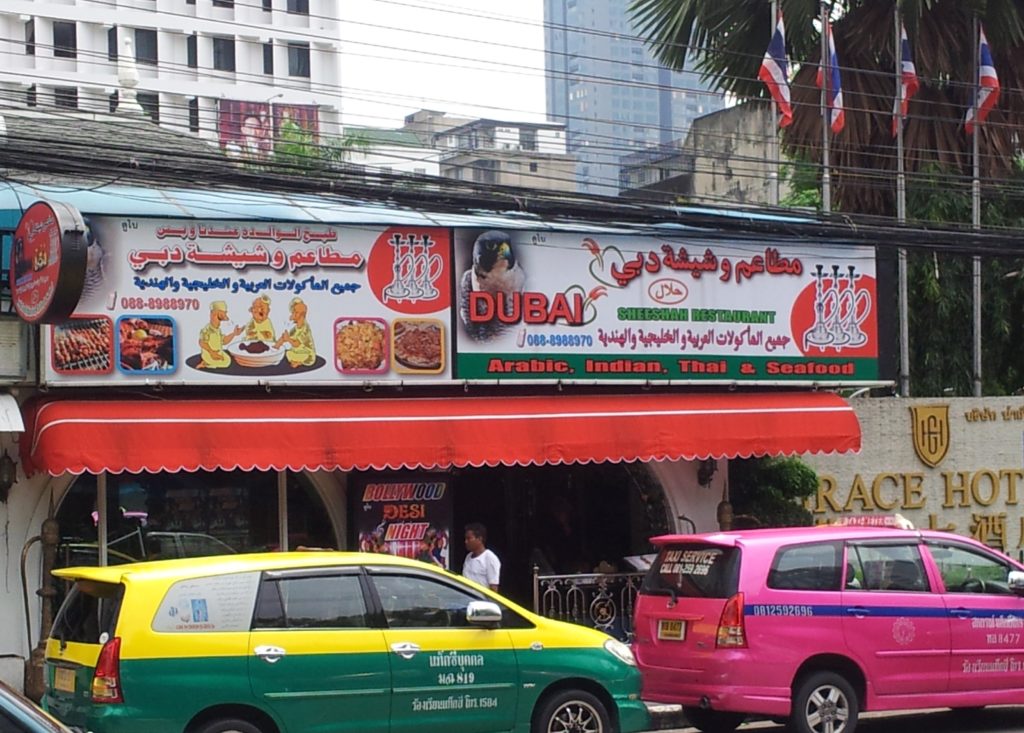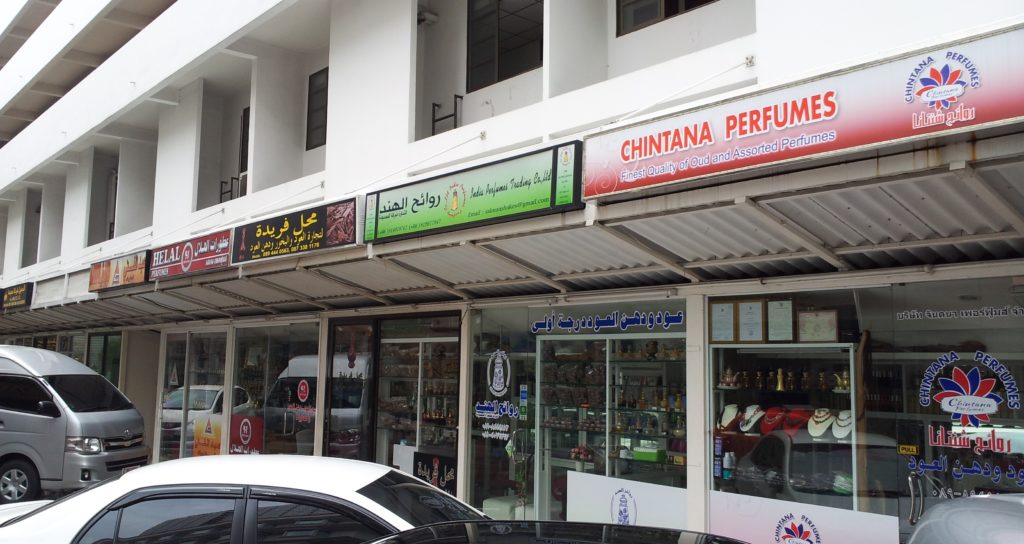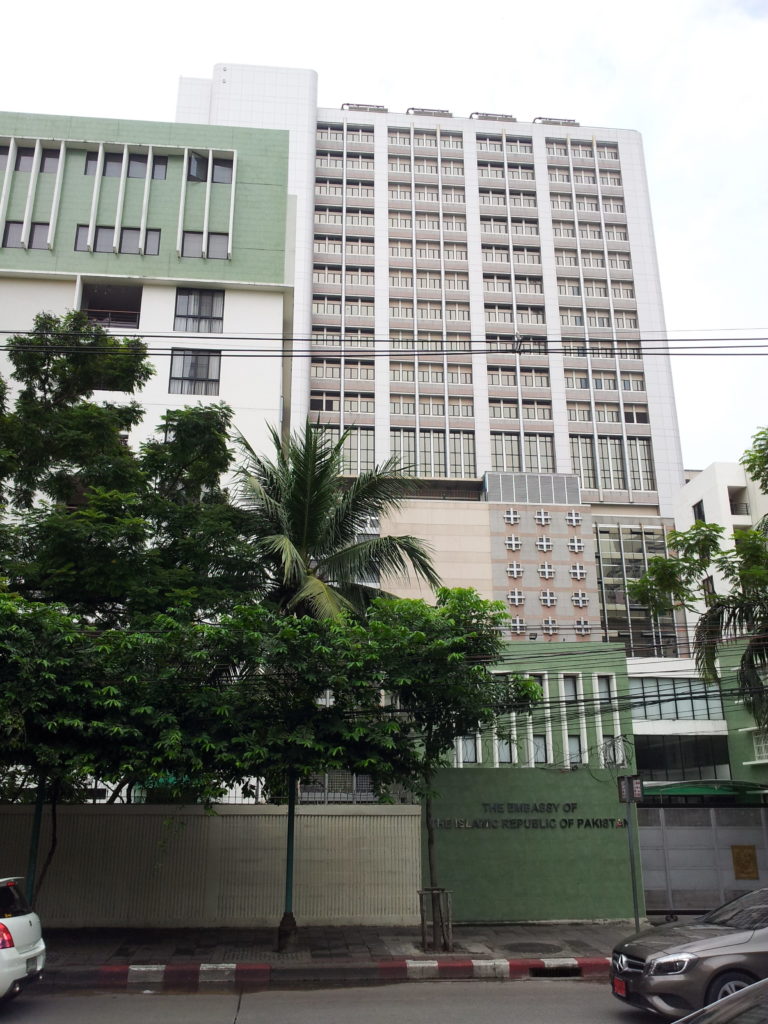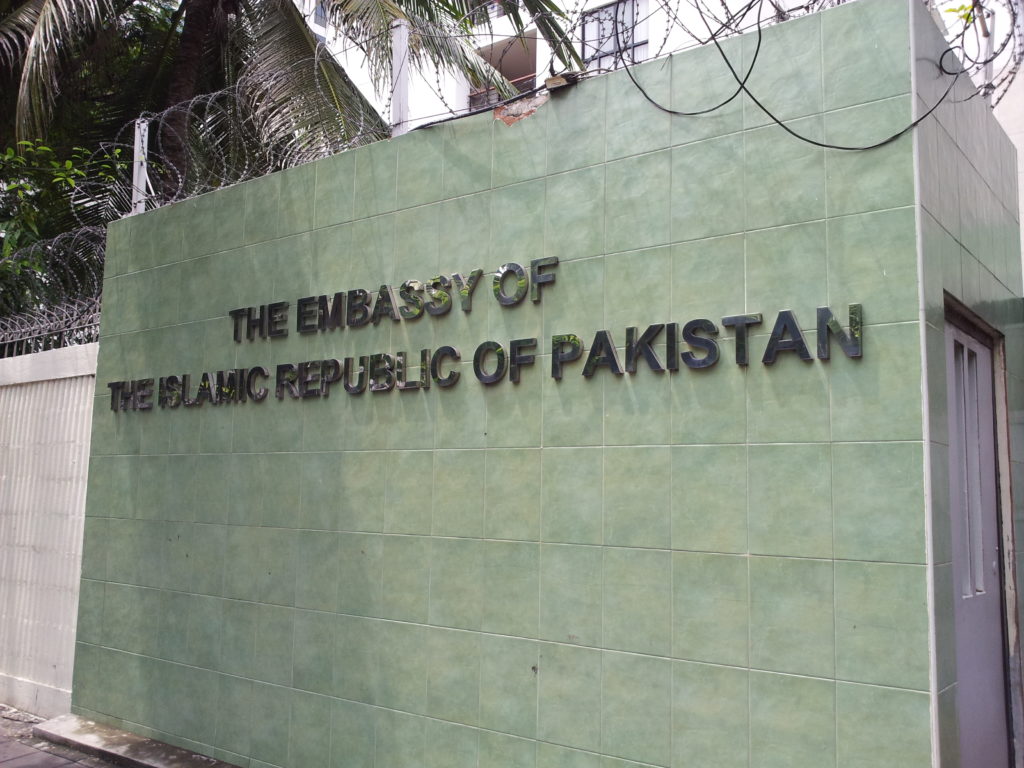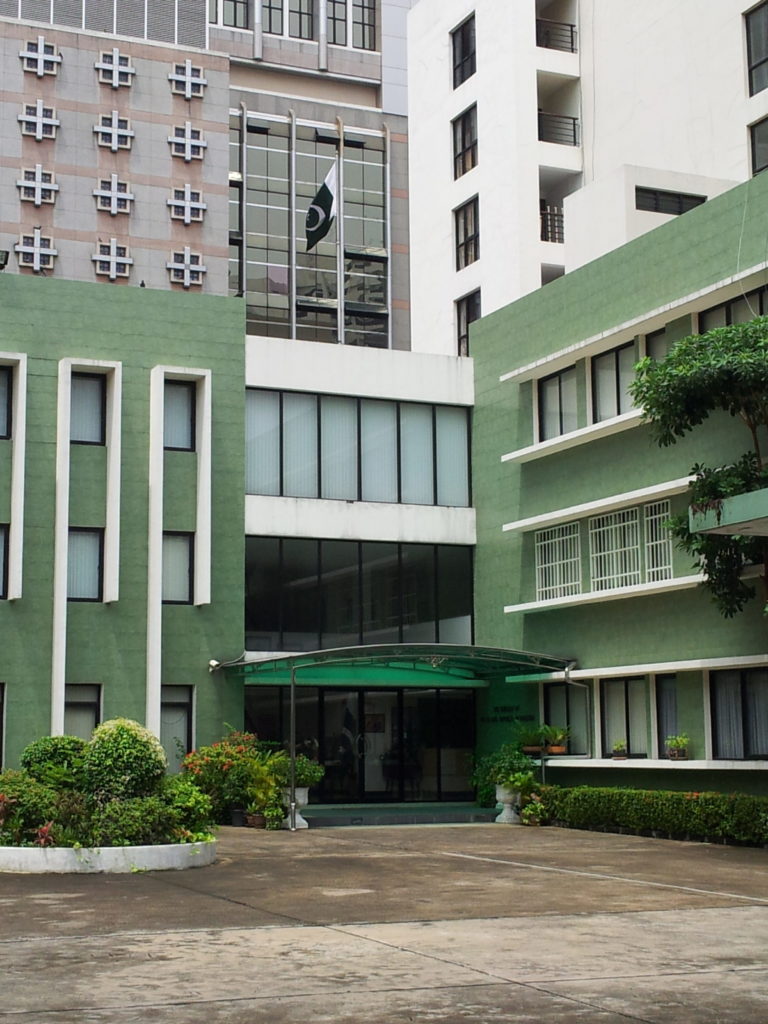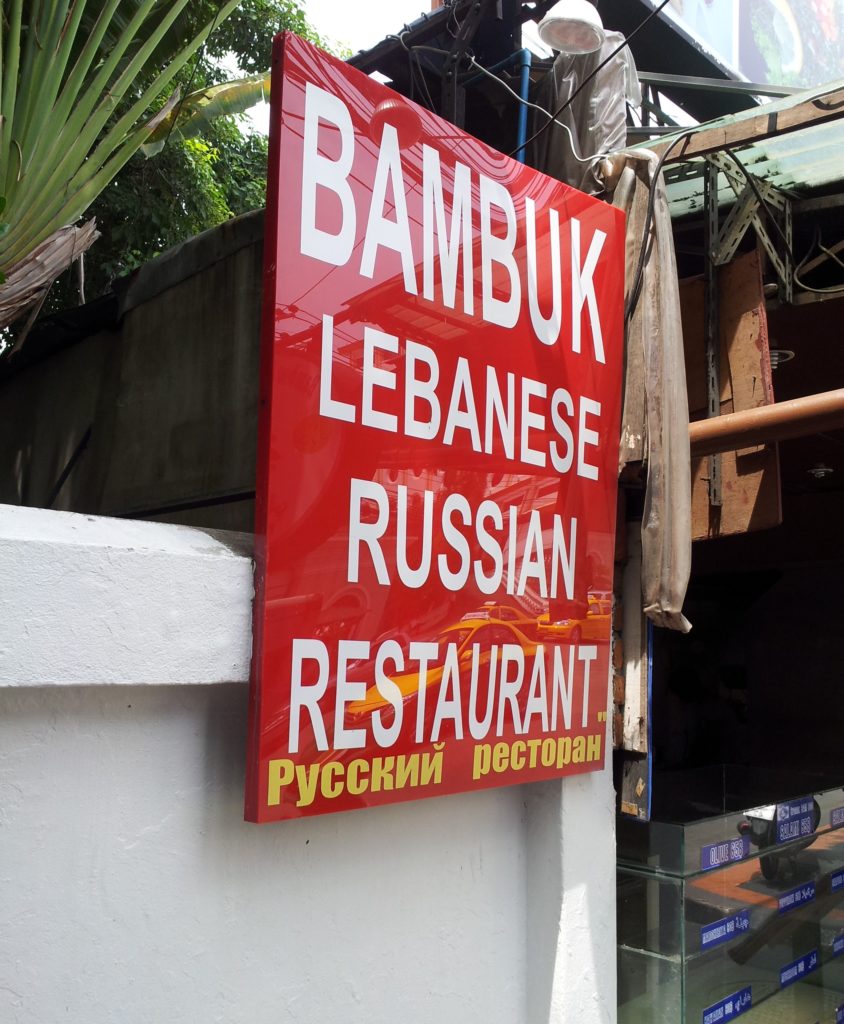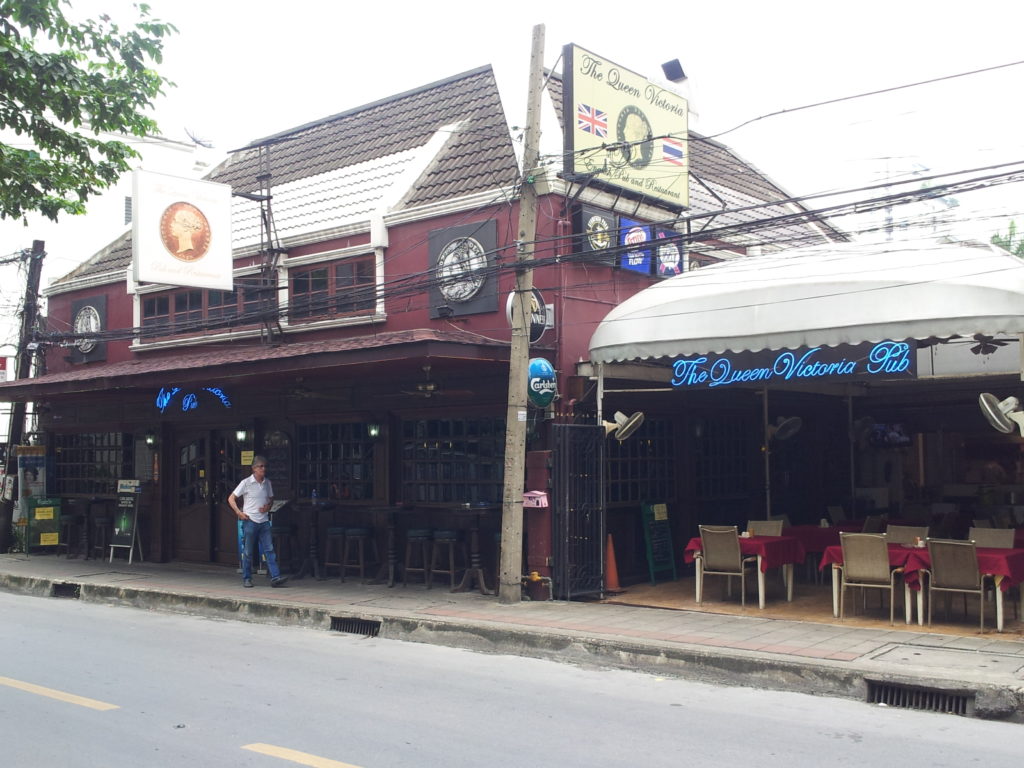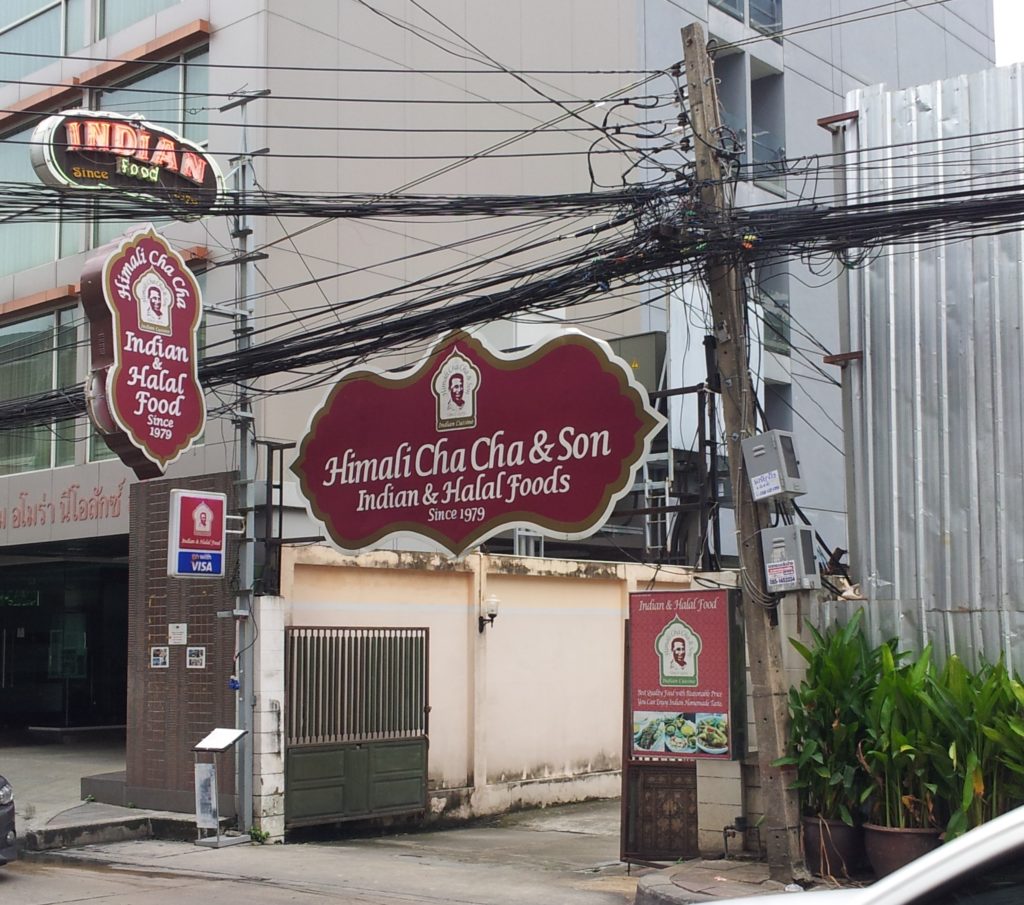 Benjasiri Park
I ended day one by exploring the Benjasiri Park, which is a very large (12 acres) green space on Sukhumvit Road in the Khlong Toei District of Bangkok. The centrepiece is an ornamental lake, and it's dotted with sculptures by contemporary Thai artists.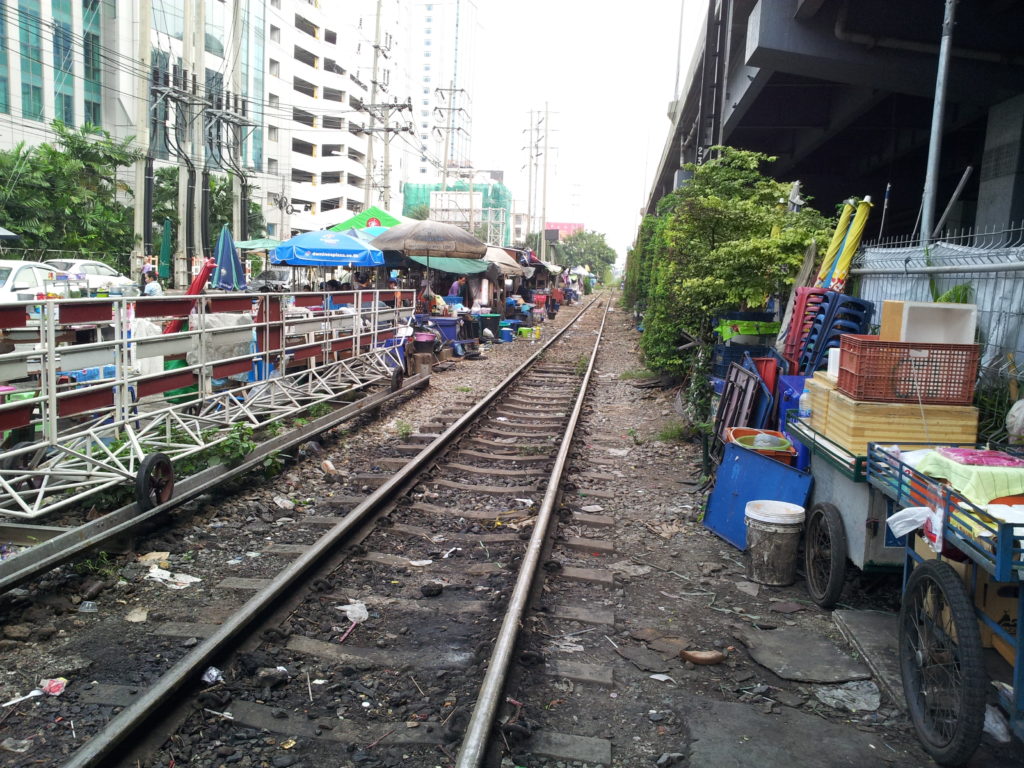 UPDATE: I've FINALLY been propositioned by a Ladyboy! And I only had to visit FOUR red light districts before it happened. 😛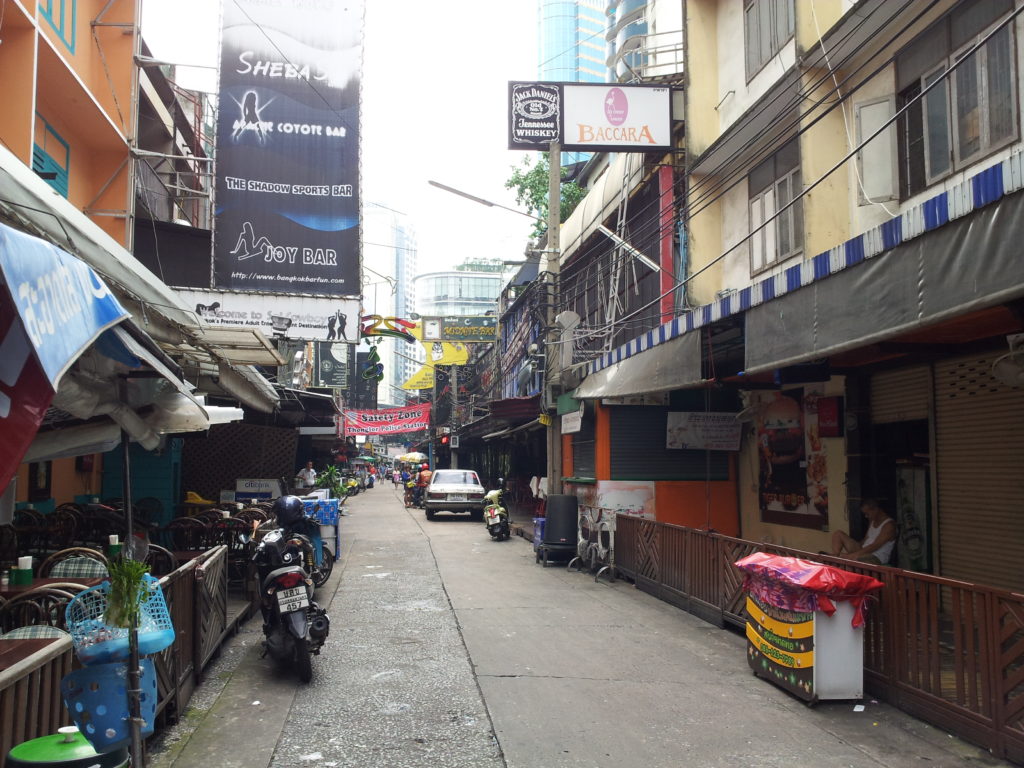 Day Two
I'd spent the previous day walking for hours. Today I had two objectives. Firstly, see some of the most ornate Buddhist art and architecture Bangkok has to offer. Secondly, explore more of the city via its waterways. I'd read that there are lots of water buses running through town that the locals use and they're dirt cheap…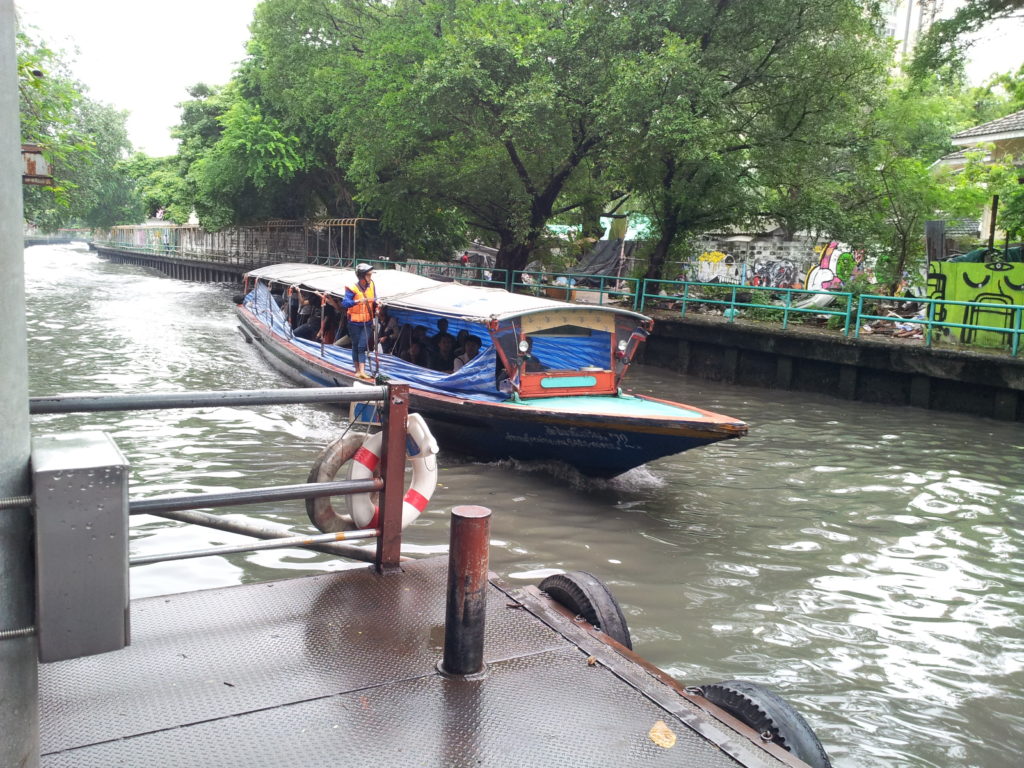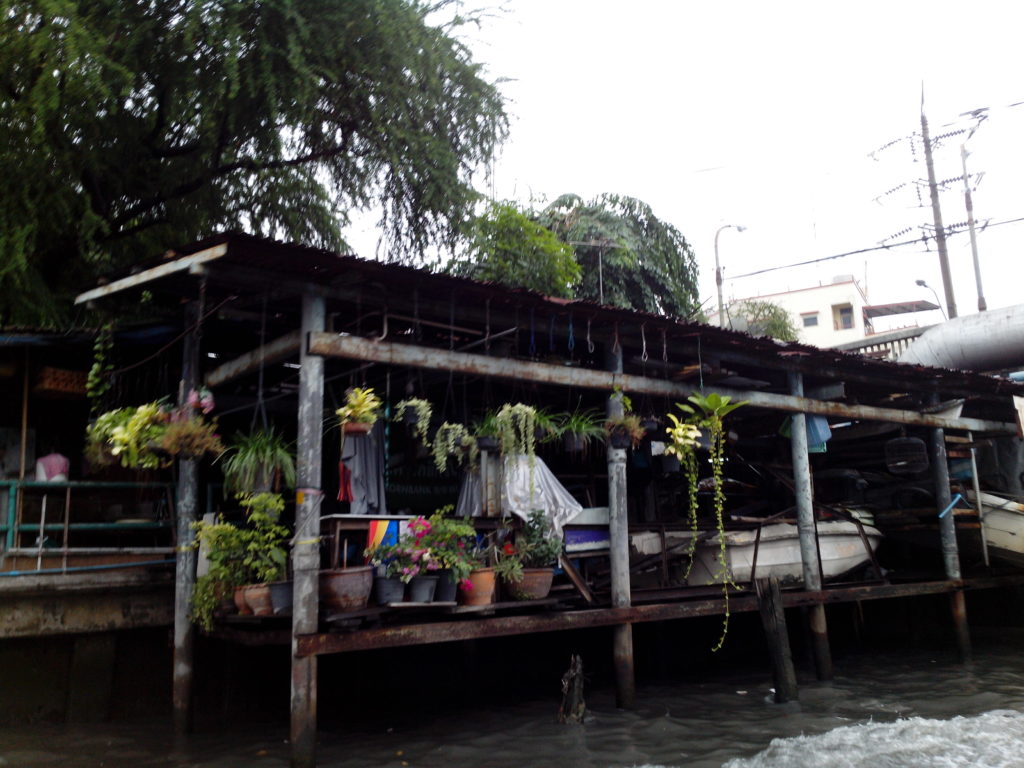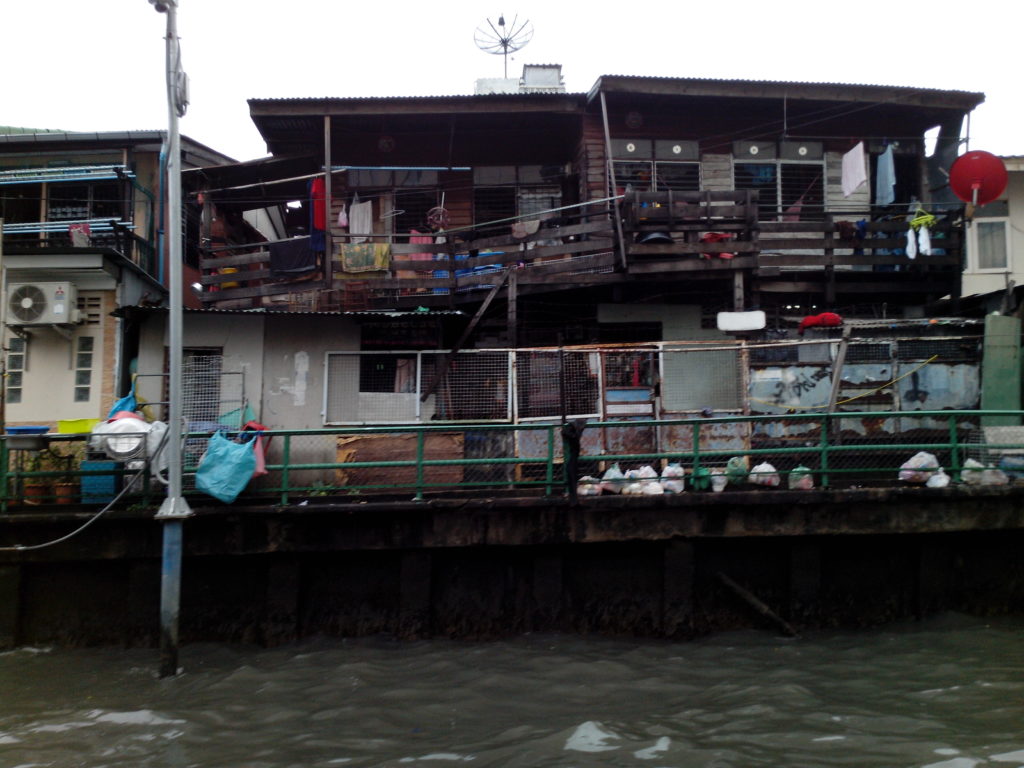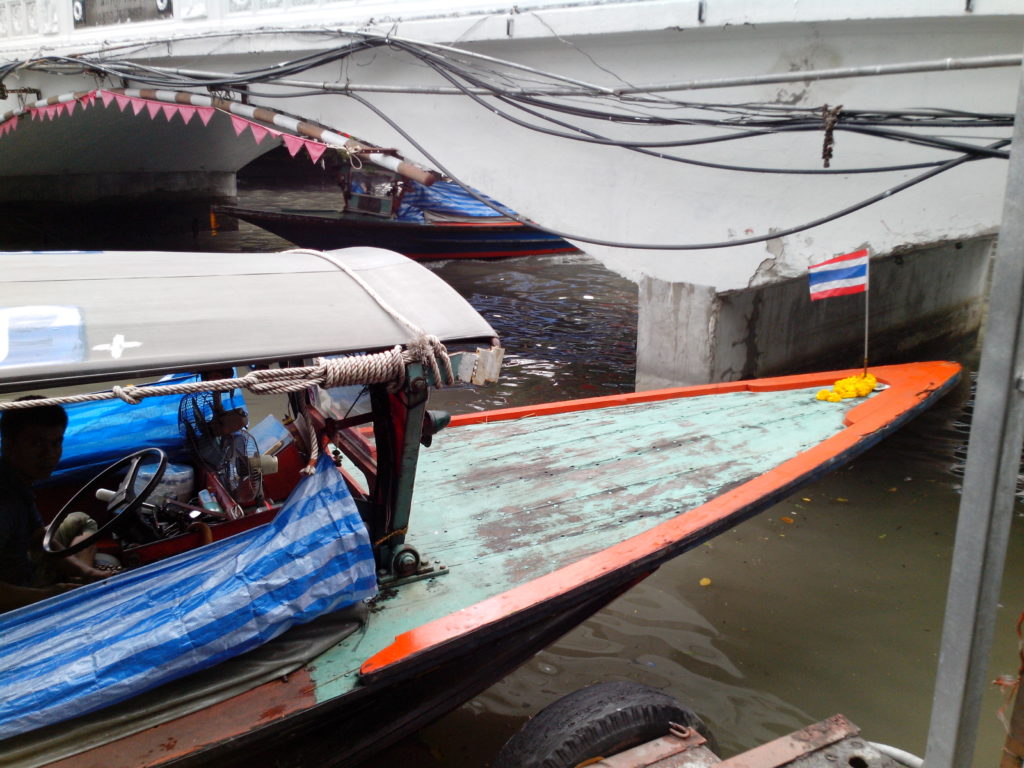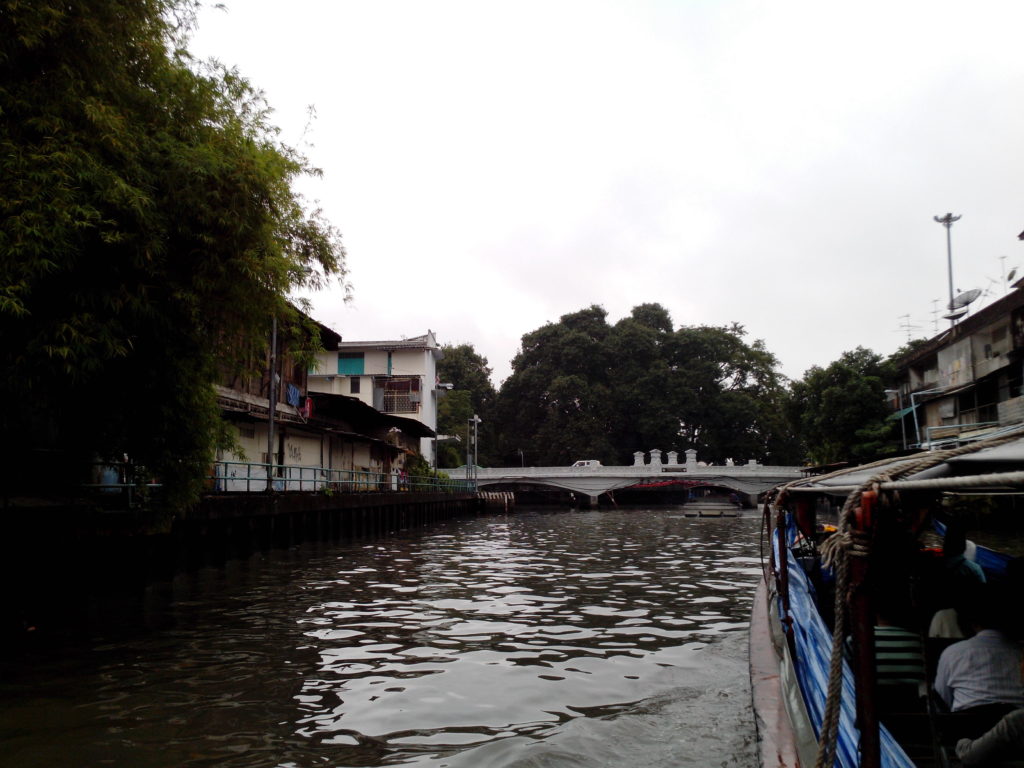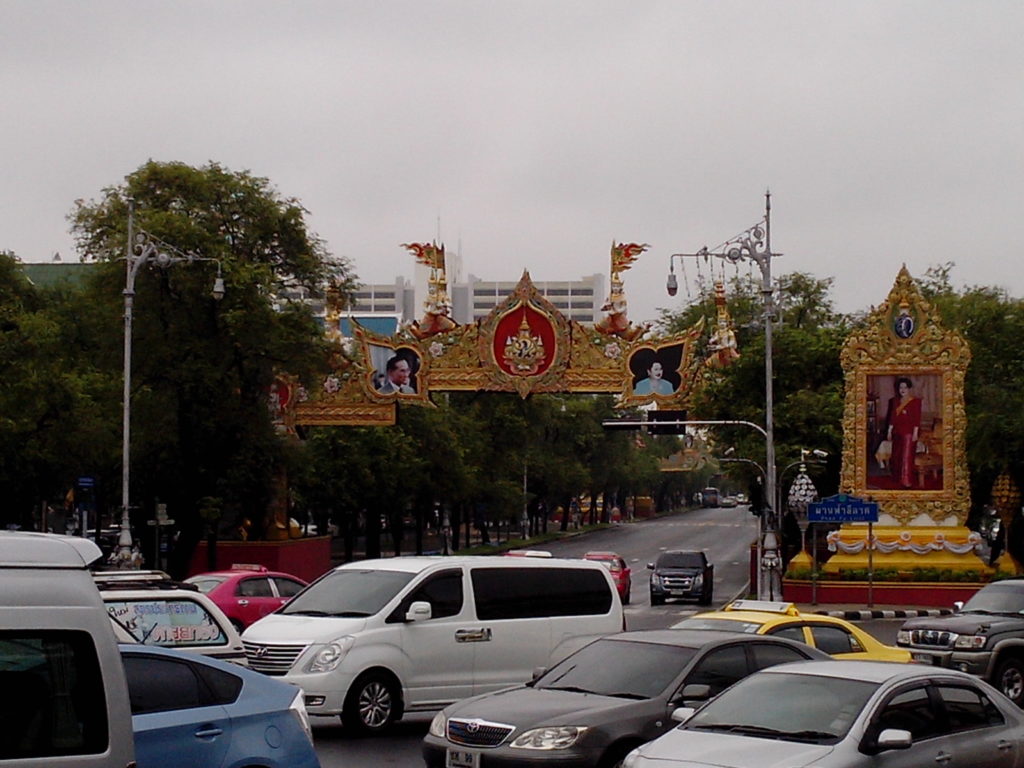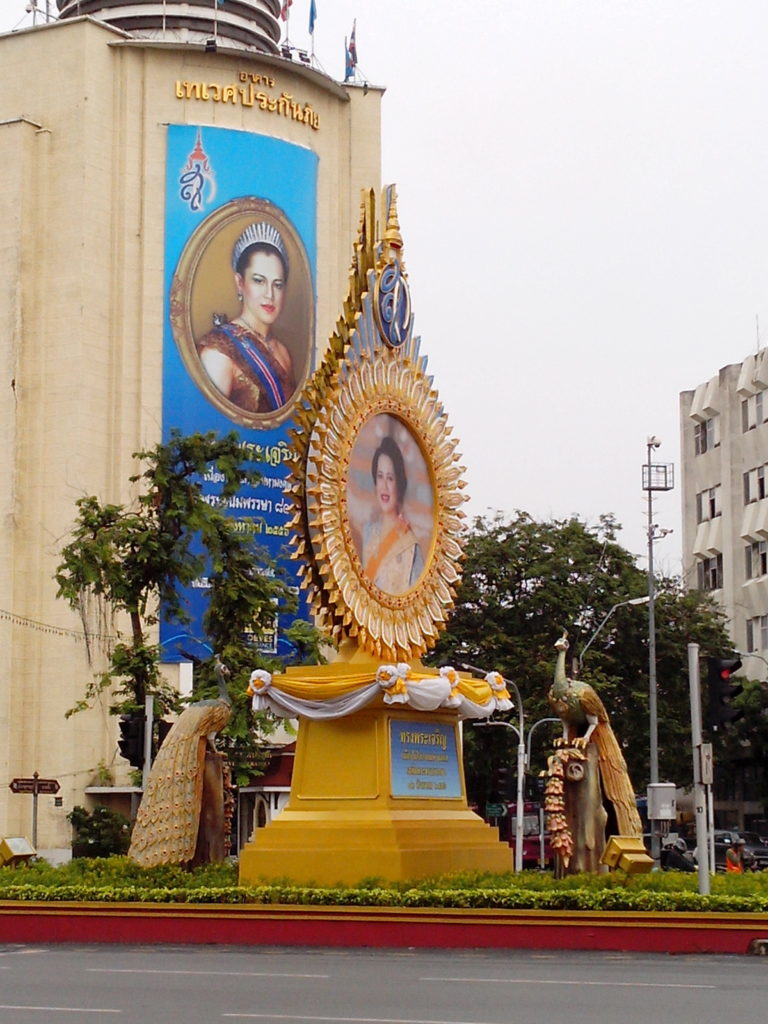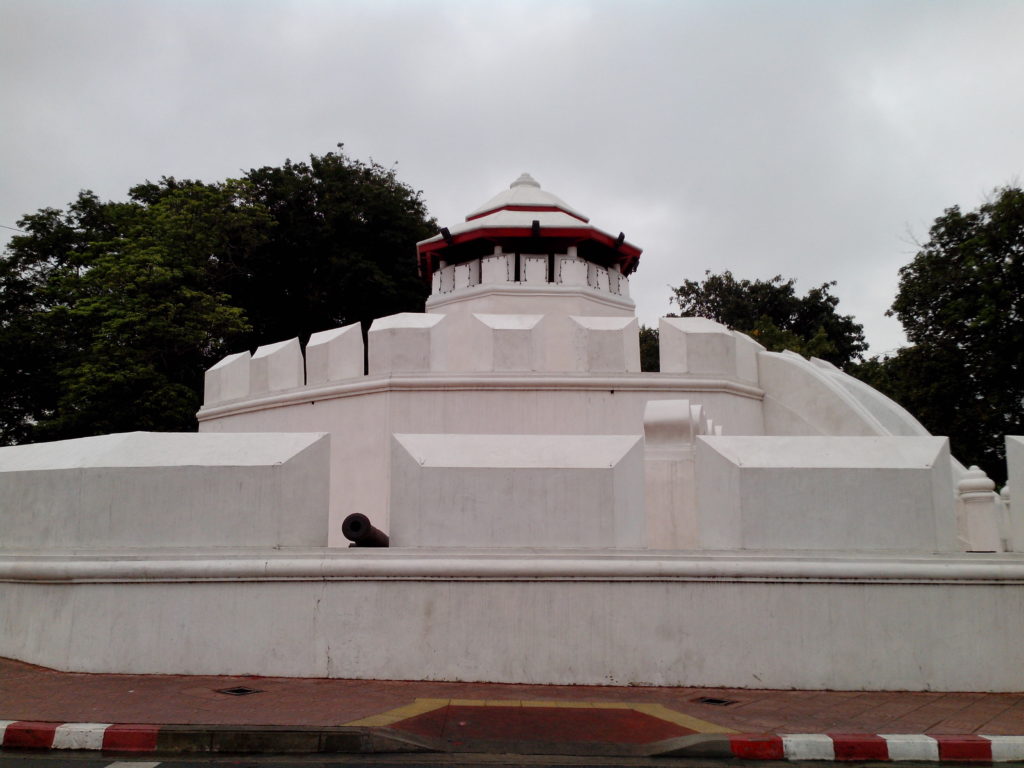 Wat Ratchanatdaram
aka Temple of the Royal Niece, that was built on the order of King Nangklao for the princess, Somanass Waddhanawathy in 1846.
Wat Pho
aka Temple of the Reclining Buddha, built by King Rama I in the 16th century, is a temple complex in the Phra Nakhon District. It's classed as the finest of the first-class royal temples in Thailand, and if you only visit one place in Bangkok then this should be it.
Wat Arun
a Buddhist temple in the Yai district of Bangkok, on the Thonburi west bank of the Chao Phraya River, on the exact opposite side to Wat Pho. Wat Arun temple derives its name from the Hindu god Aruna,
Exploring south of the city