While in Marrakech, I wanted to arrange at least one day trip to experience something different. Many of the options just weren't practical if you were bringing a baby with you. (Hiking the Atlas Mountains? Errr… No thanks!) However, the driver I'd hired to shuttle us from the airport suggested a visit to Essaouira, a small town on Africa's Atlantic coast, and assured me it would be a suitable excursion for the kid. So off we went… stopping off at a few locations along the way. Locations that would score our driver some commission in return for bringing the naïve tourists to their shops!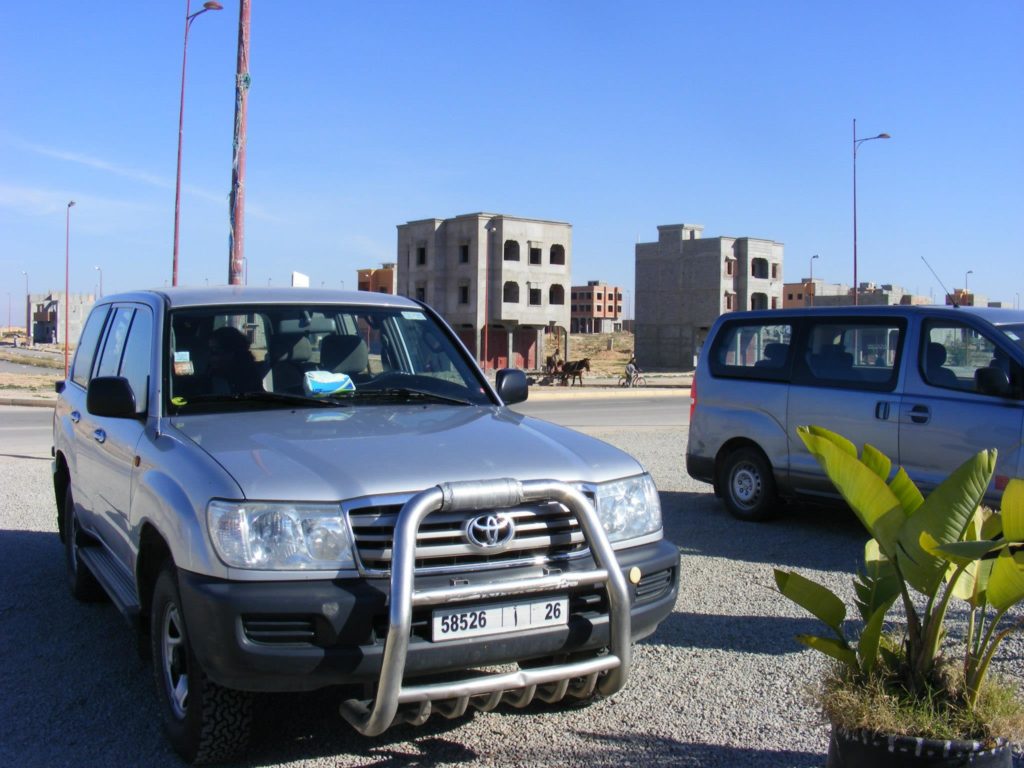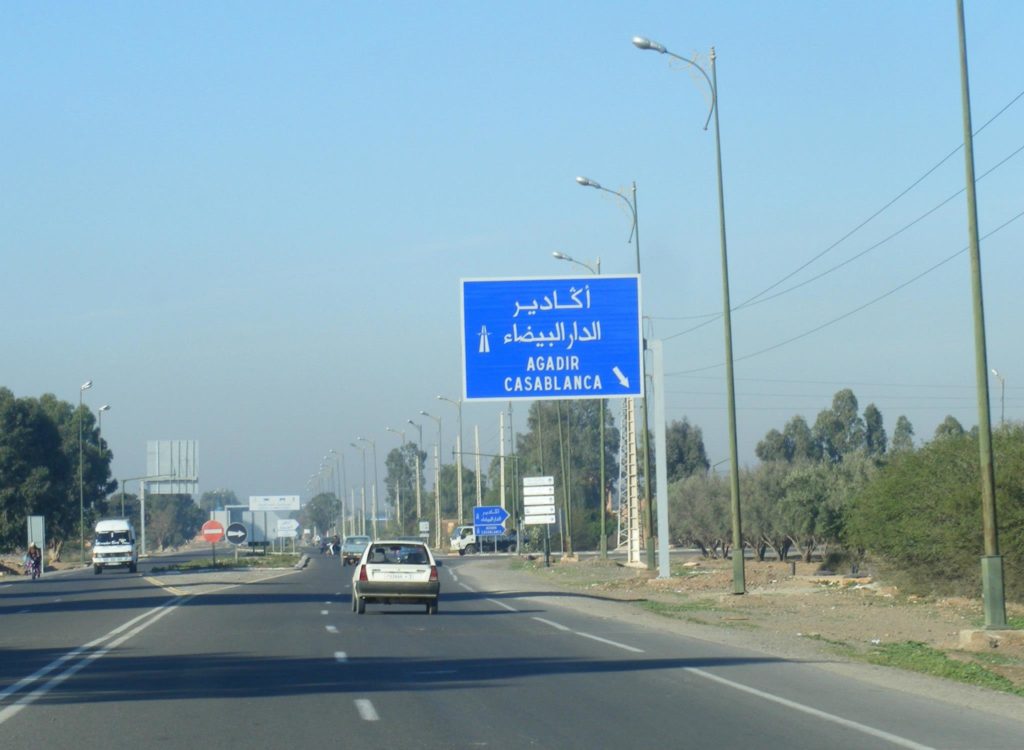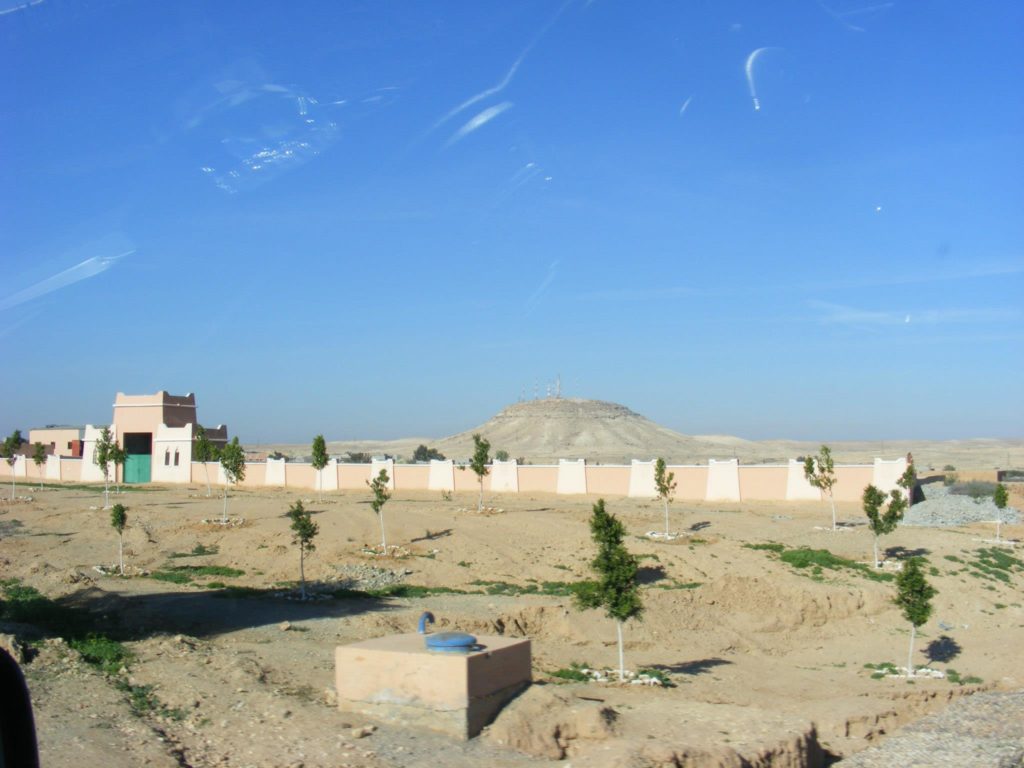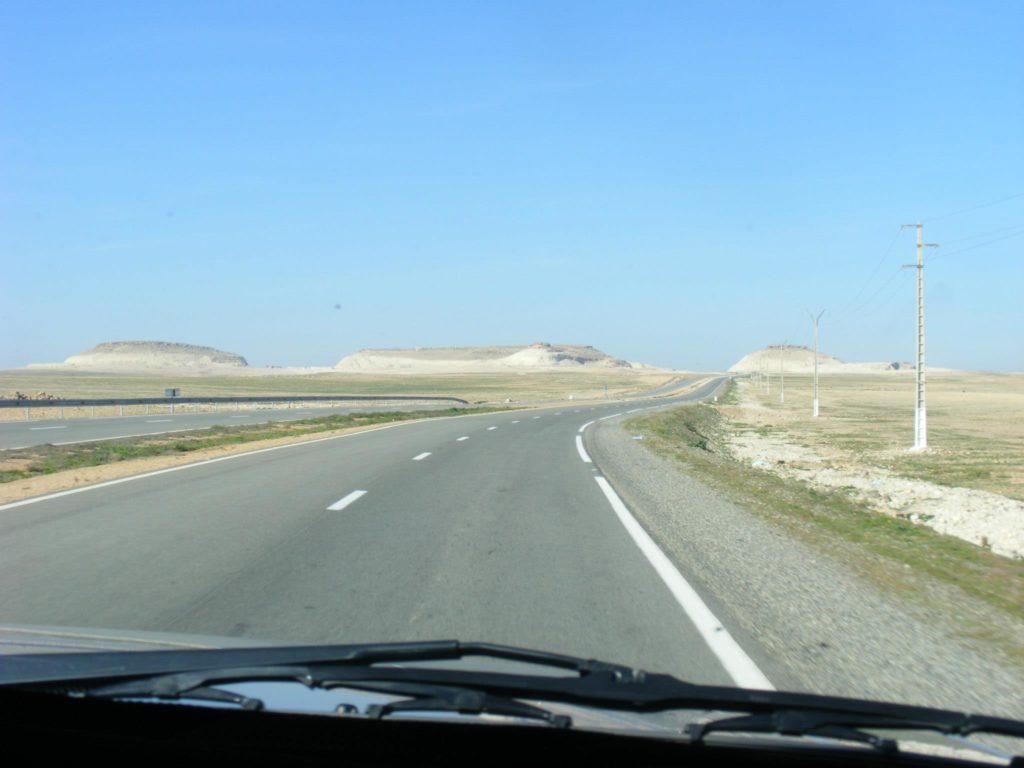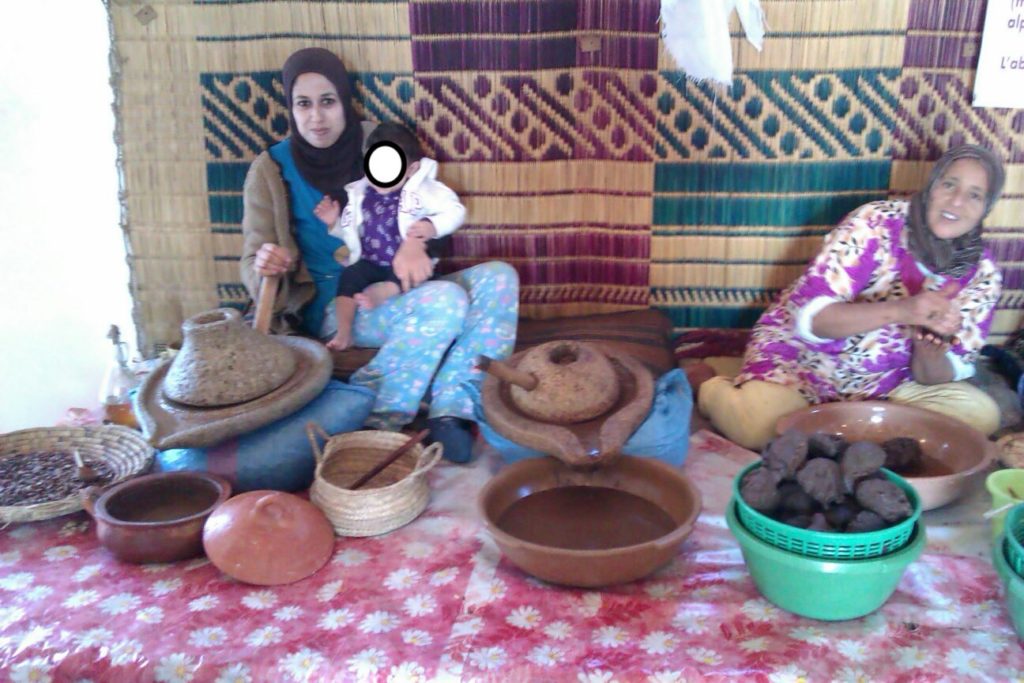 If you're curious about what's happening above… The baby is learning how to make pure Argan oil at a women's collective in the Mogador countryside, close to Africa's Atlantic West coast. 🙂 If you're interested: The nuts from the Argan tree are split into two kinds – for cooking and for cosmetics. The nuts for cosmetic oil are mashed and release a light brown oil, which is used in creams, lotions etc. The hard brown residue is then used as animal feed. The nuts for cooking oil are roasted and then mashed and a dark brown oil comes out which has a nutty flavour. Apparently very good for diabetes. The hard black residue that's left is then used to make Argan soaps.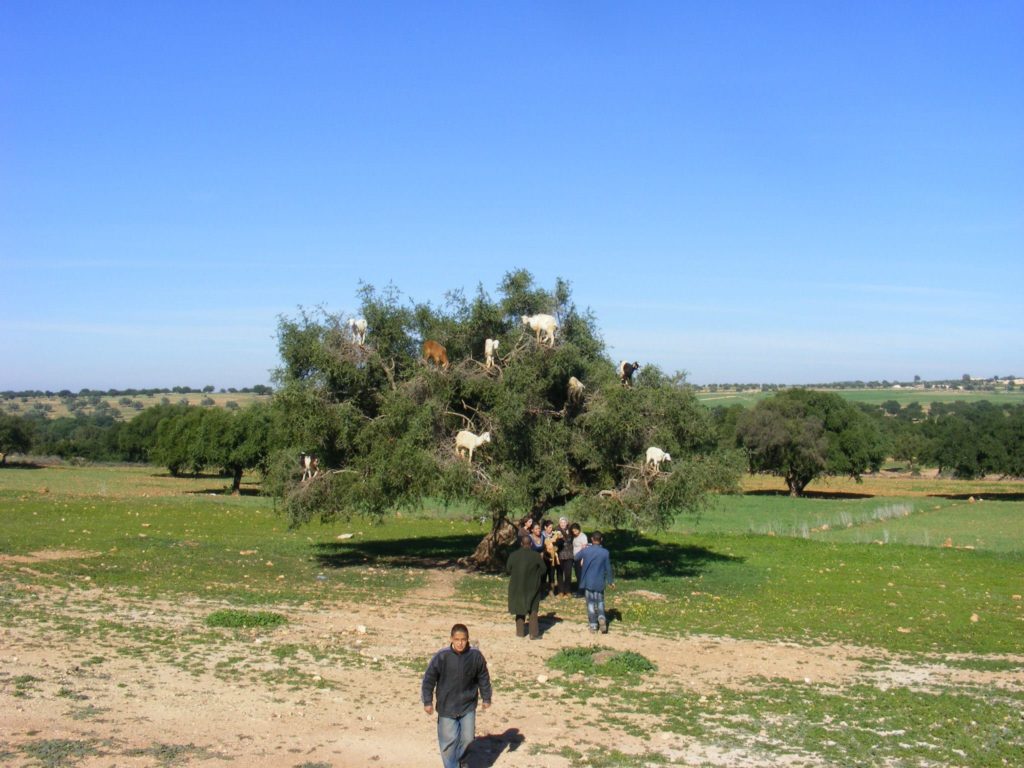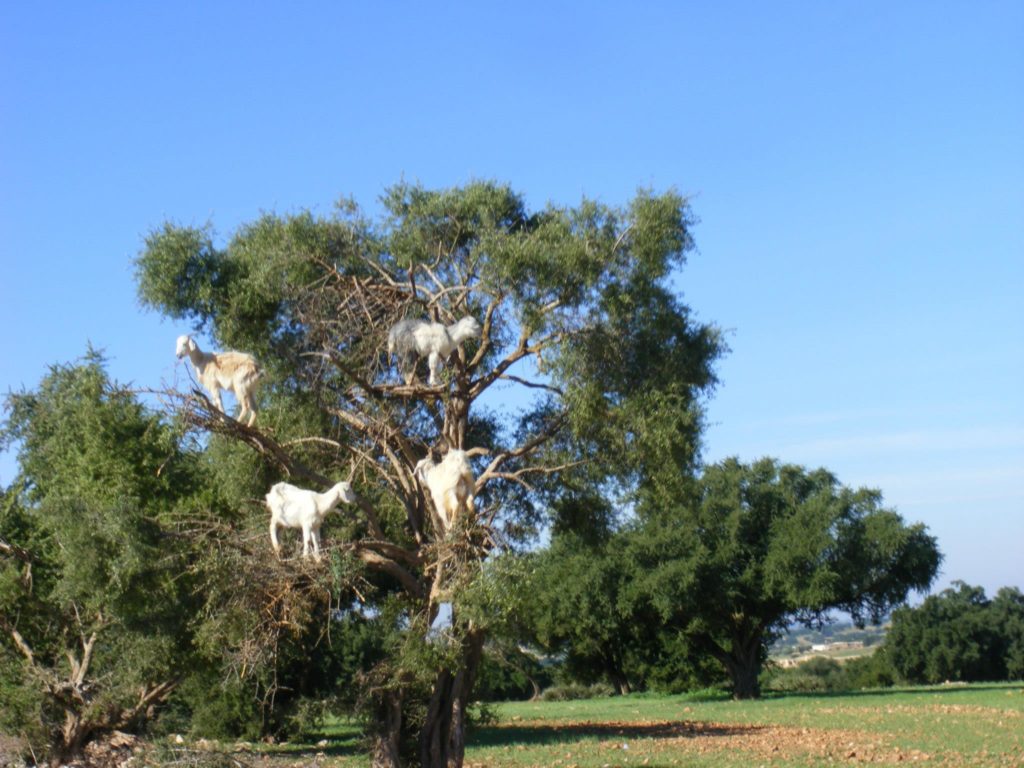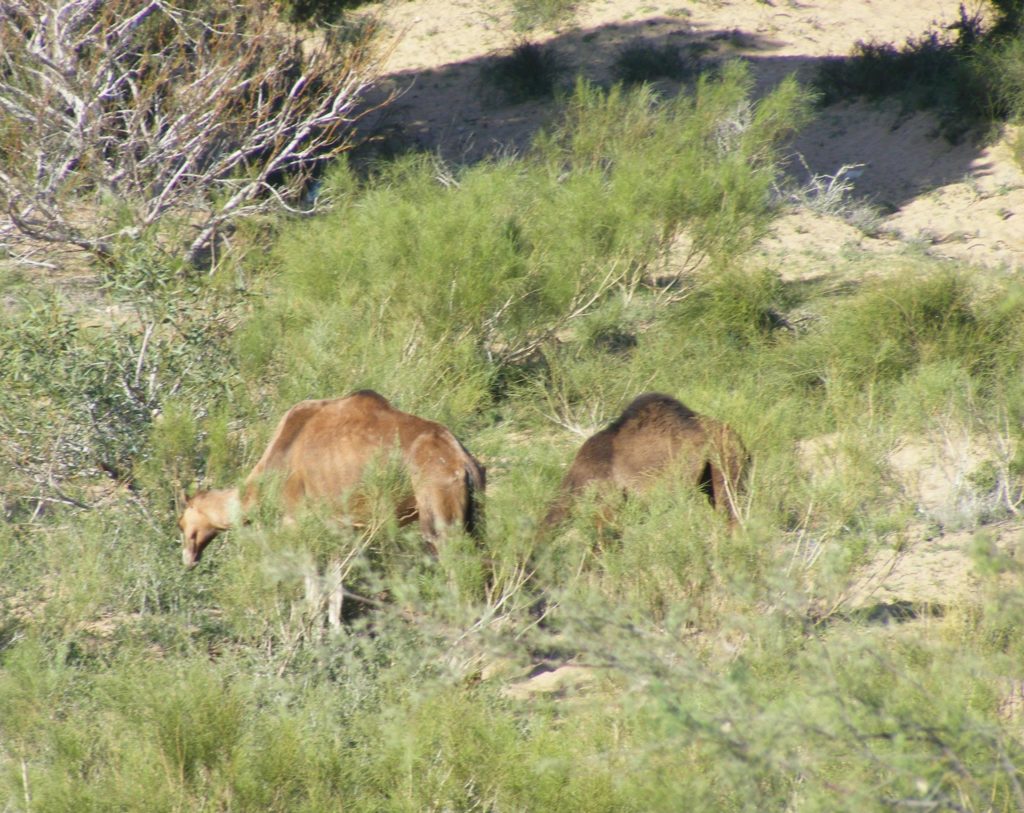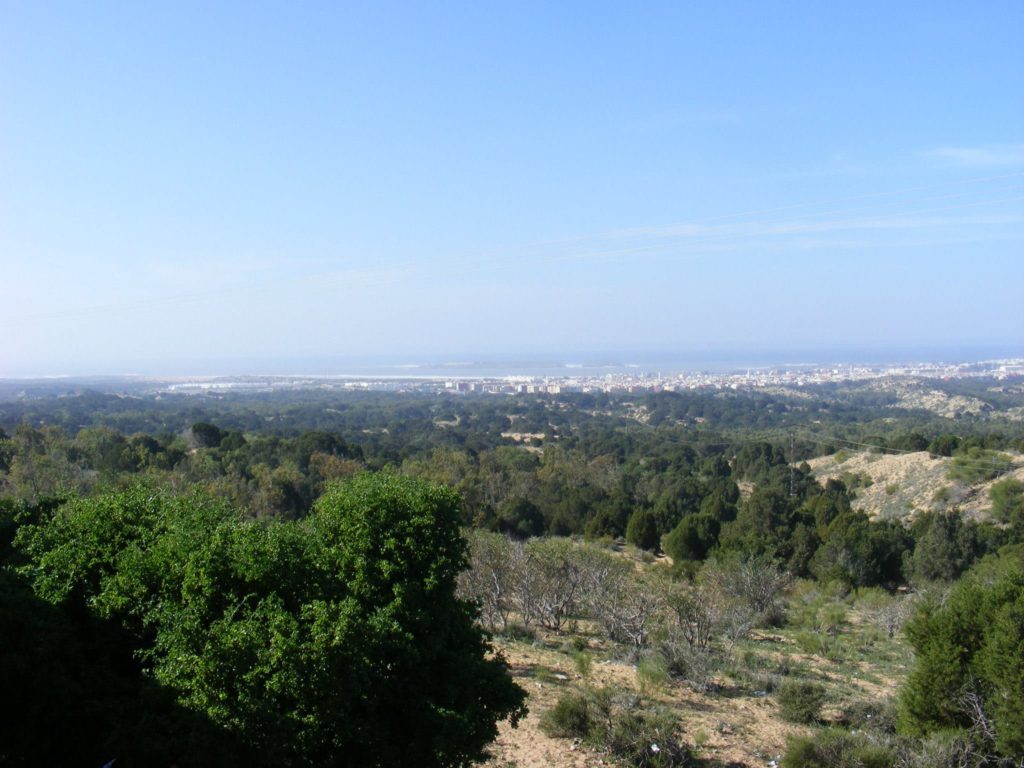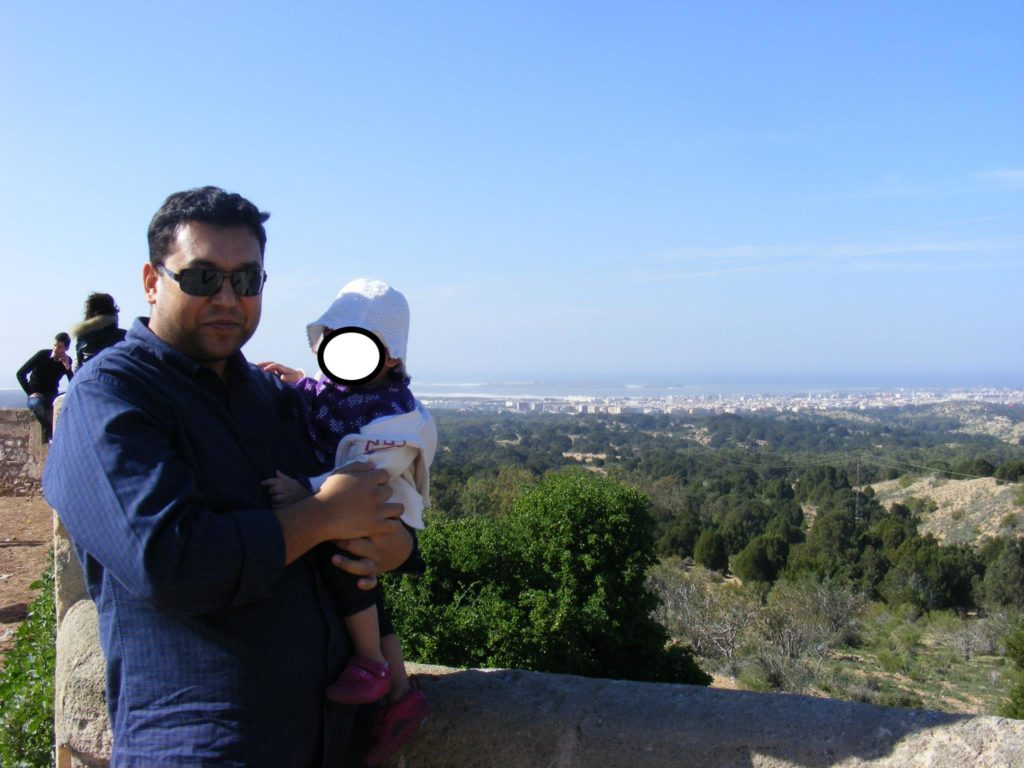 Essaouira Beach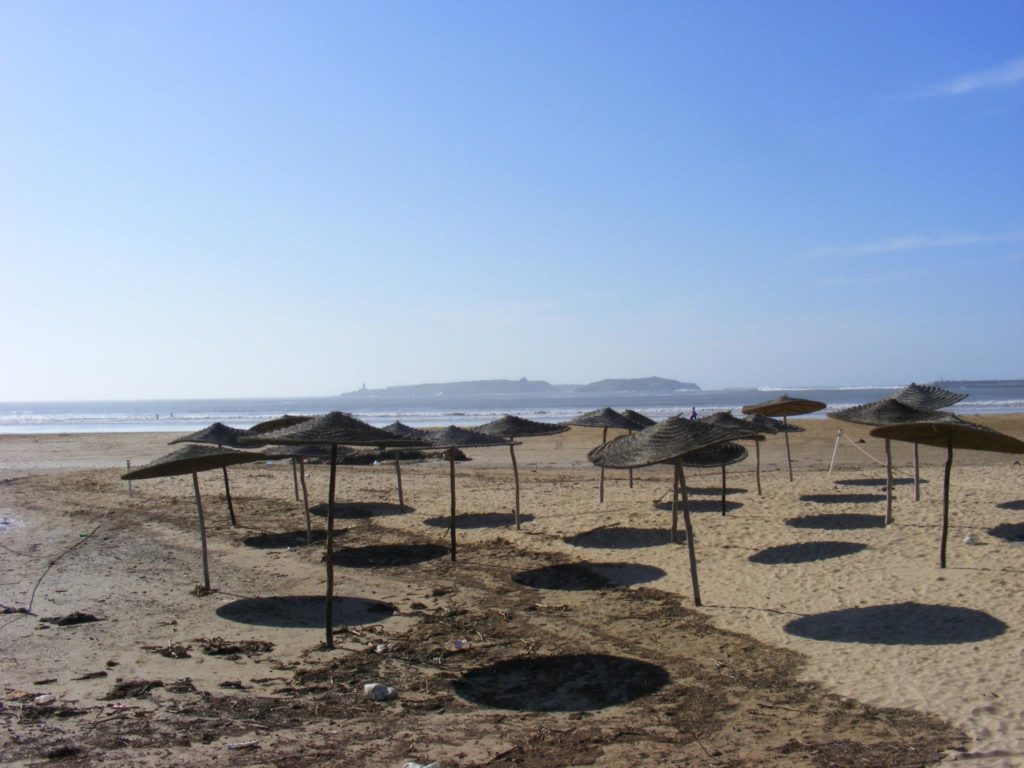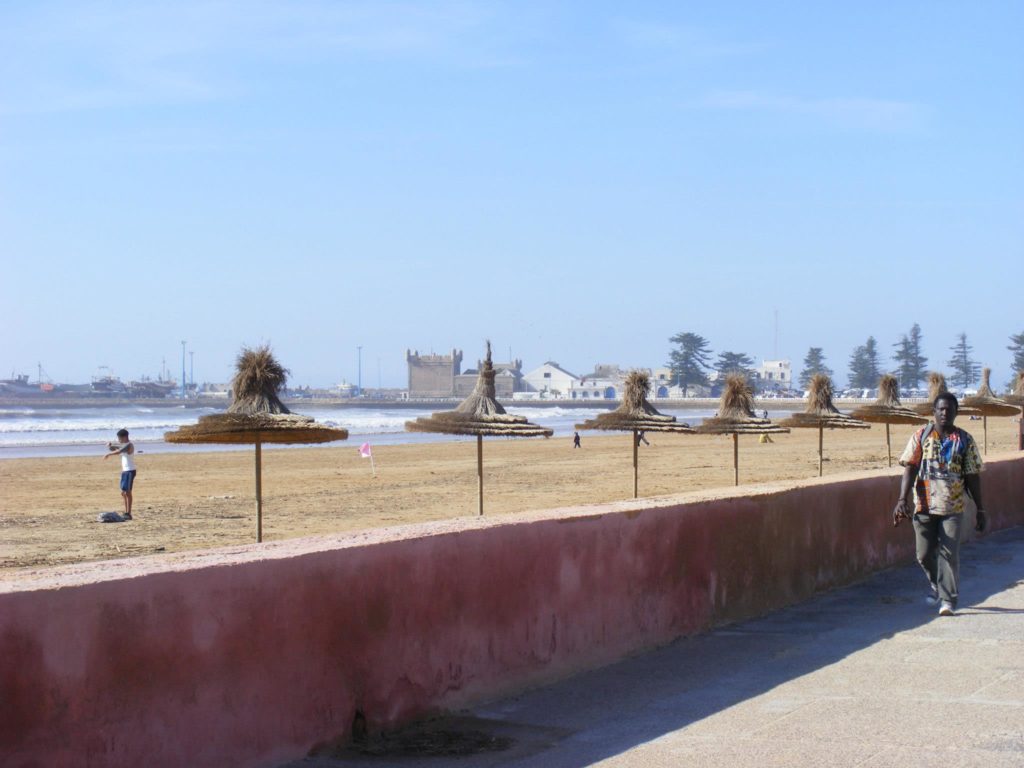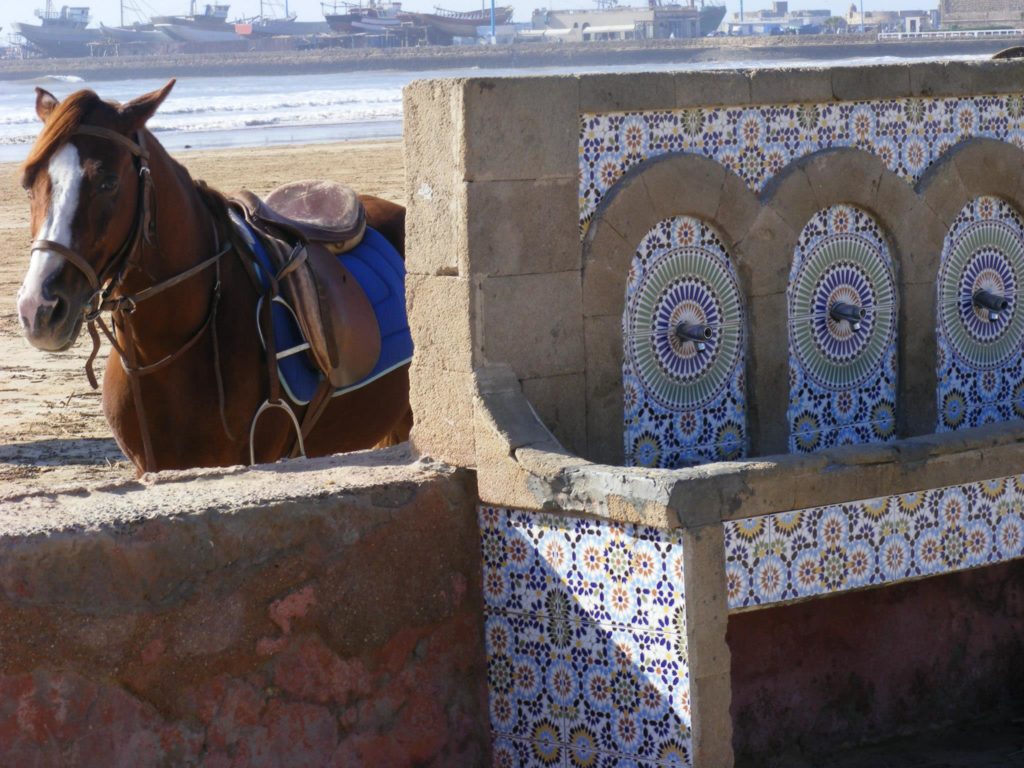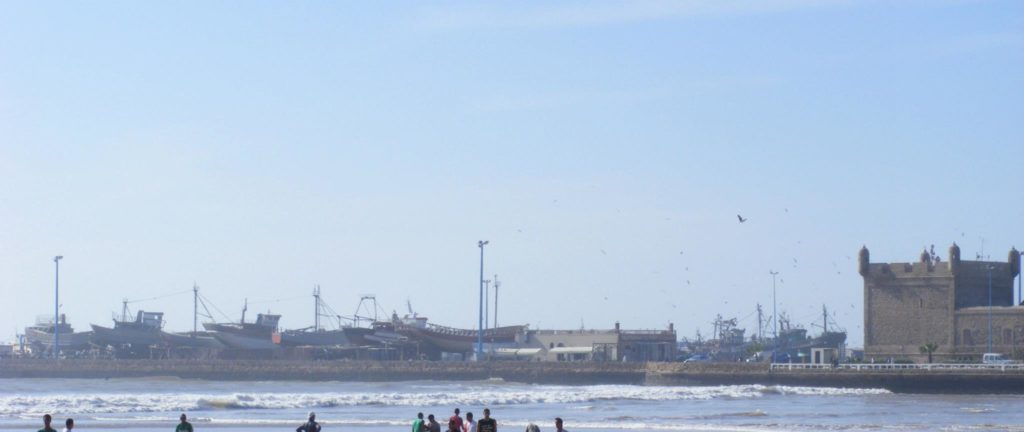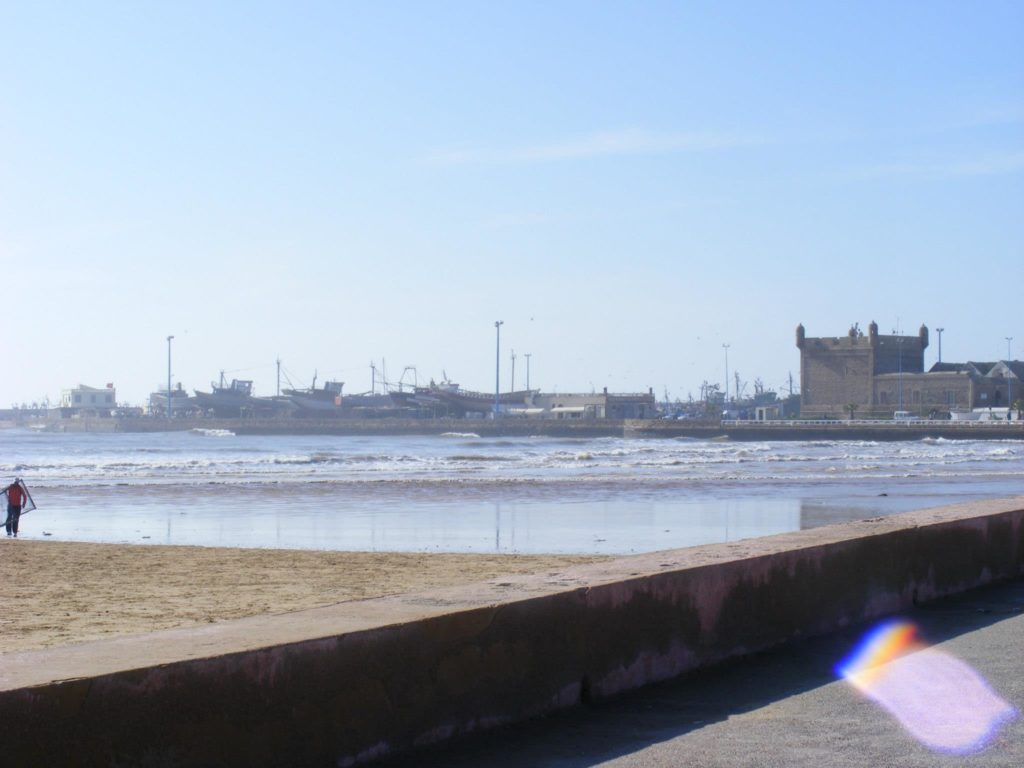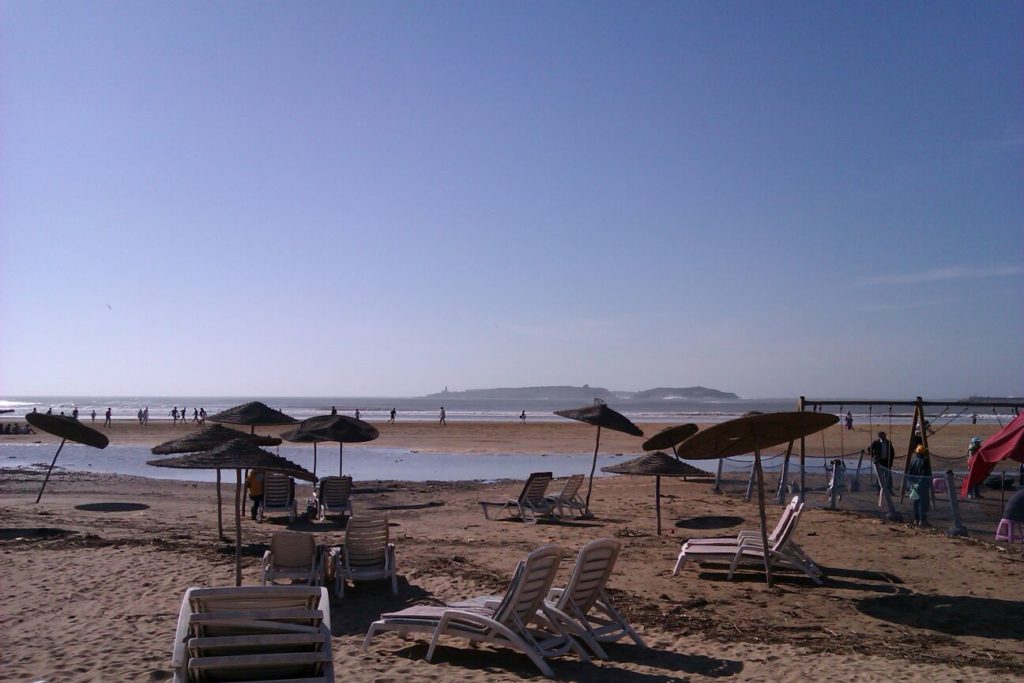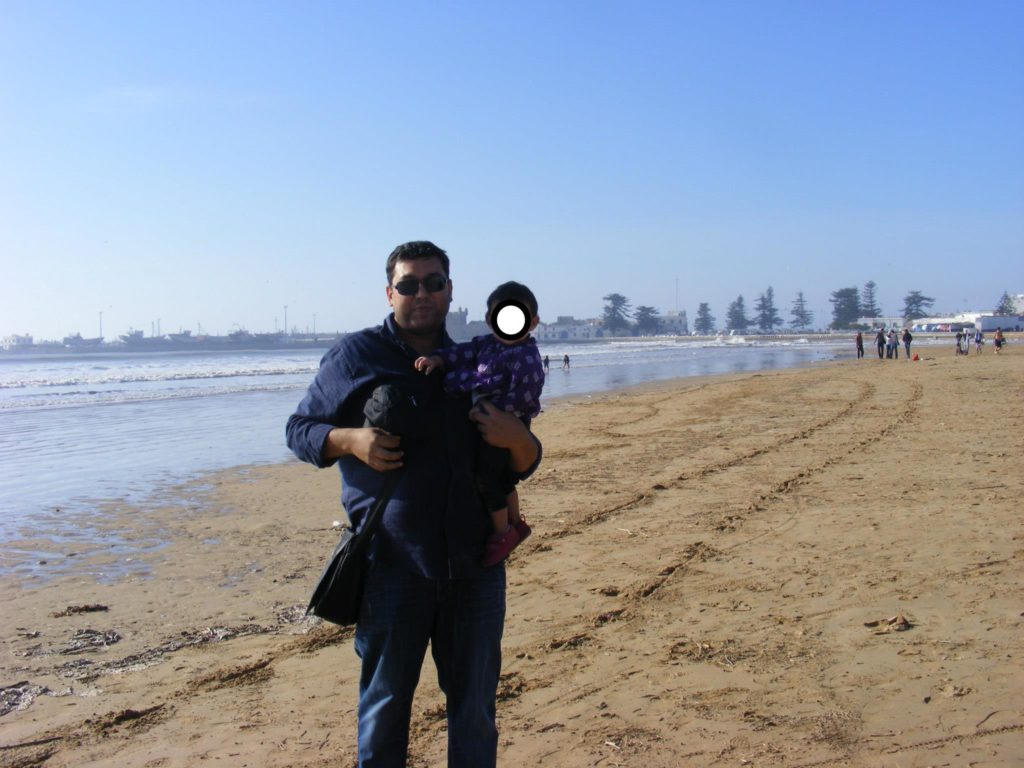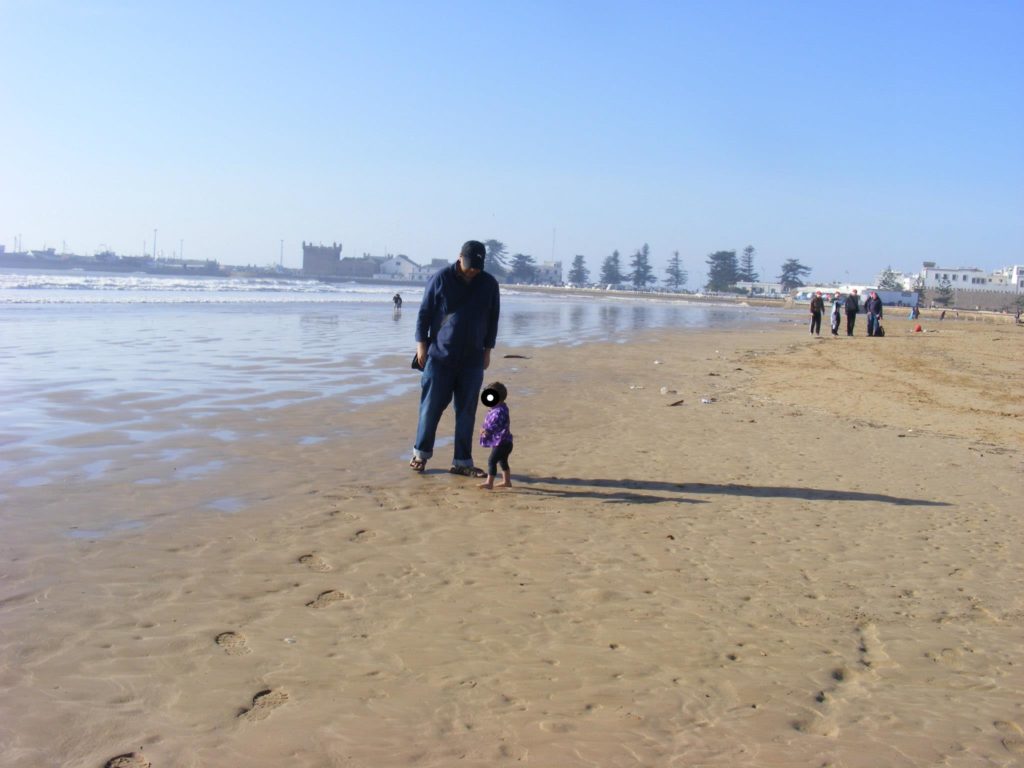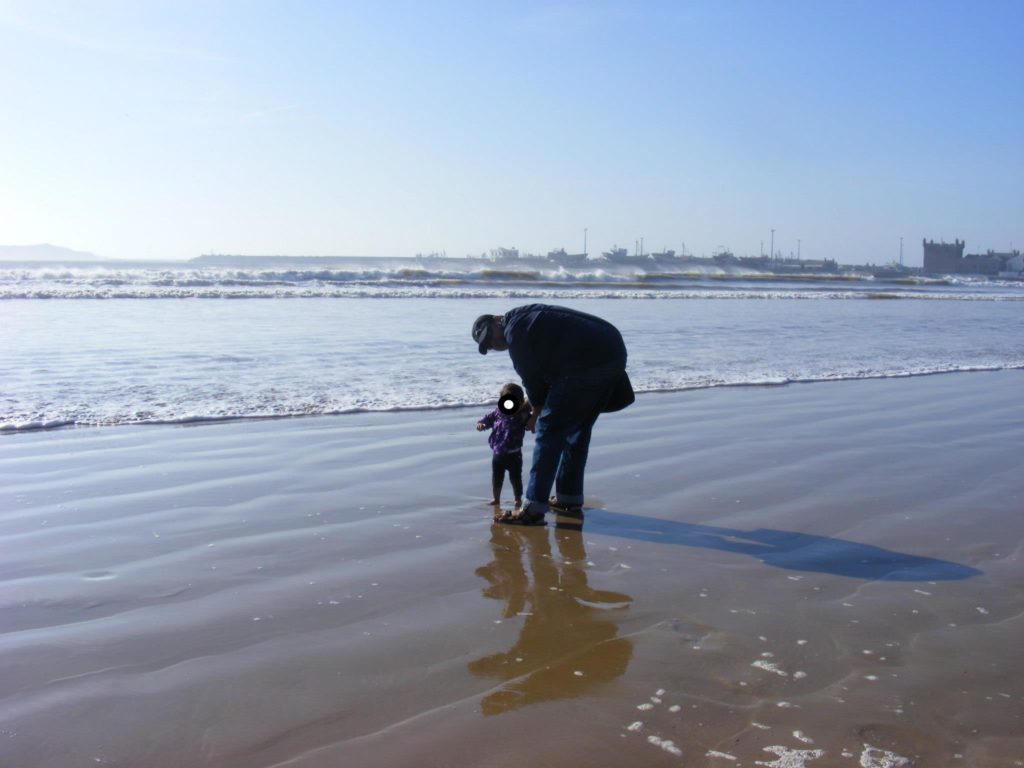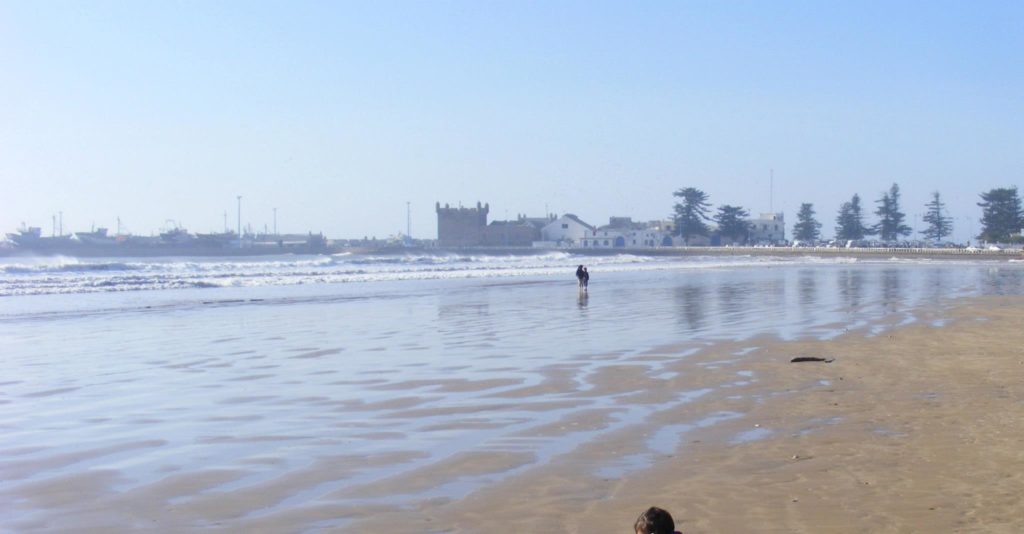 Essaouira Medina
The Medina in Essaouira is almost identical to the one in Marrakech in terms of what you can see and what you can buy. The big difference, however, is that it's far less crowded and you are far less likely to get hassled by scammer, or get the hard sell from shopkeepers. Essentially, you are less likely to get ripped off. So I definitely prefer Essaouira Medina to Djemaa El-Fna!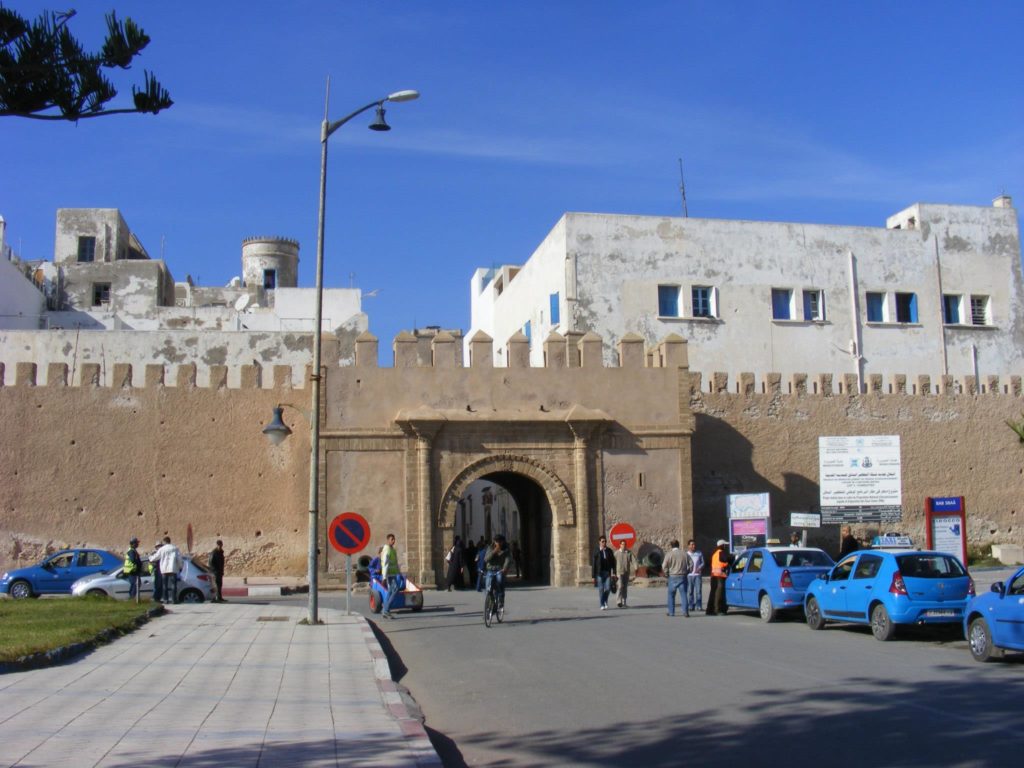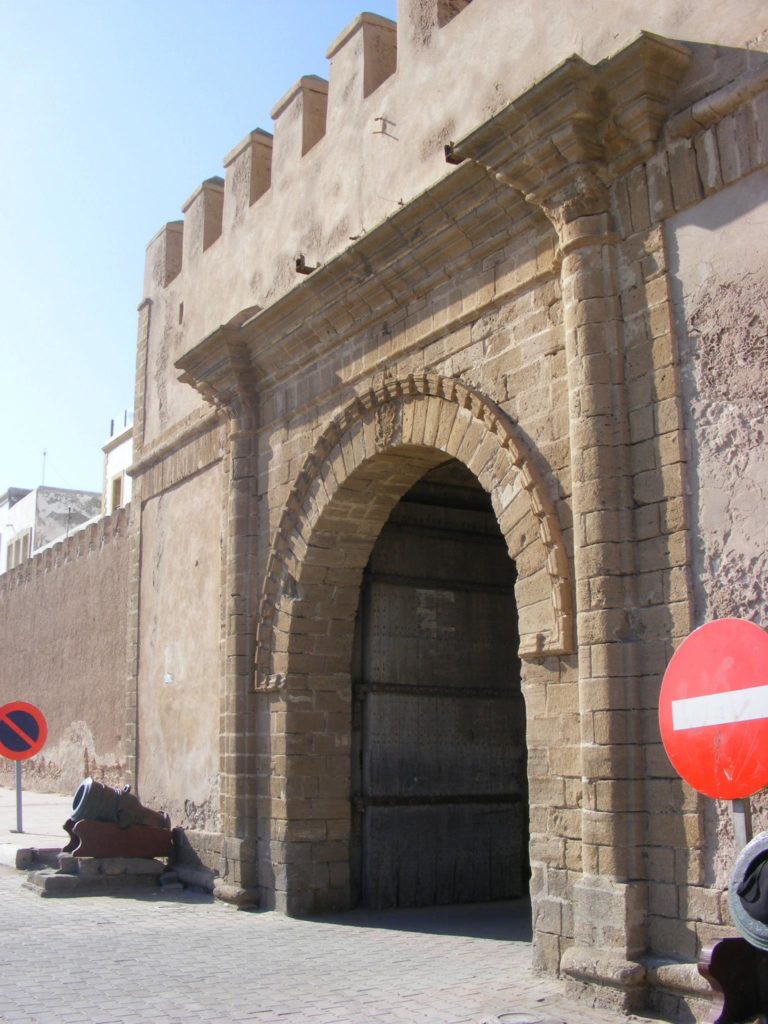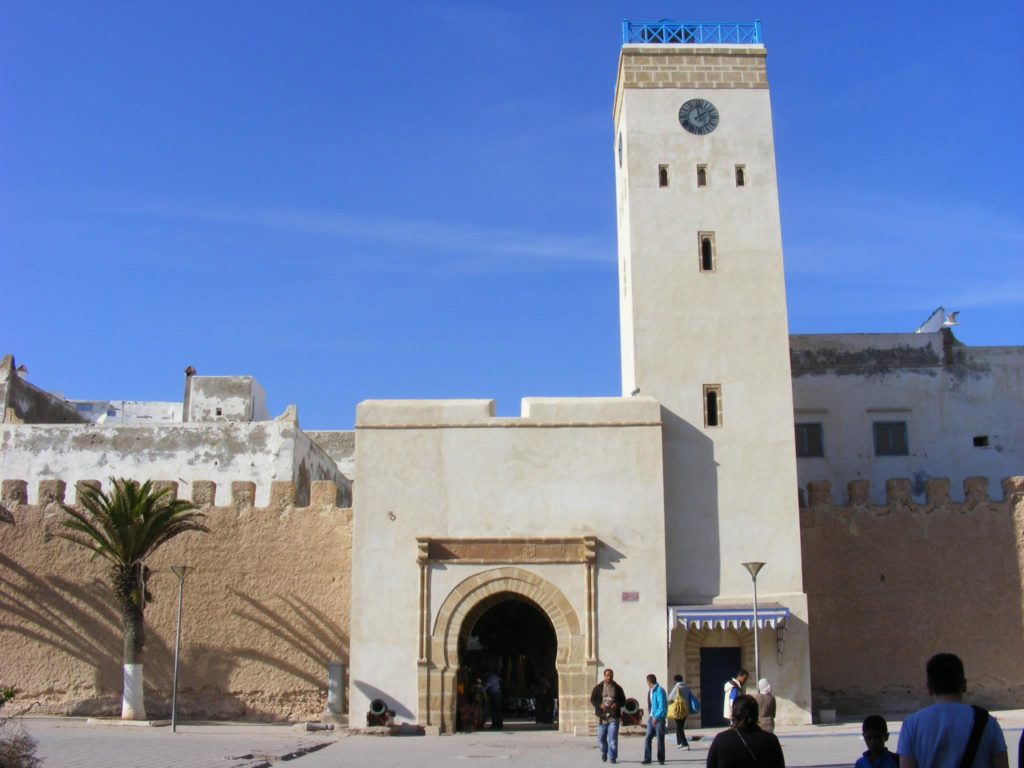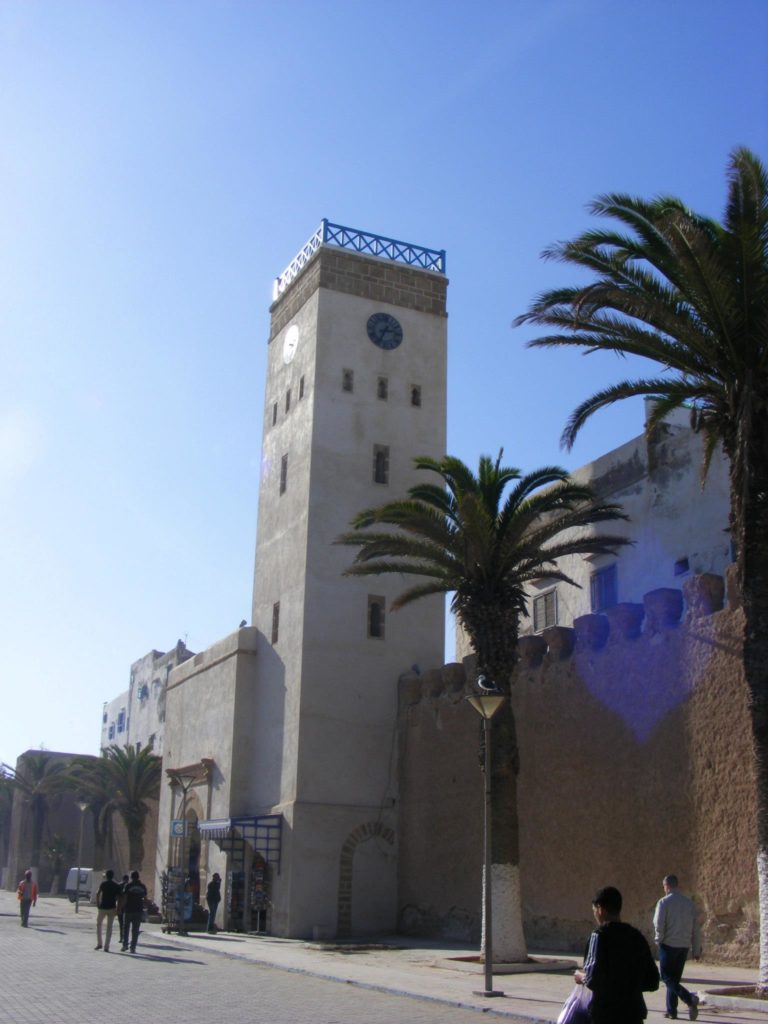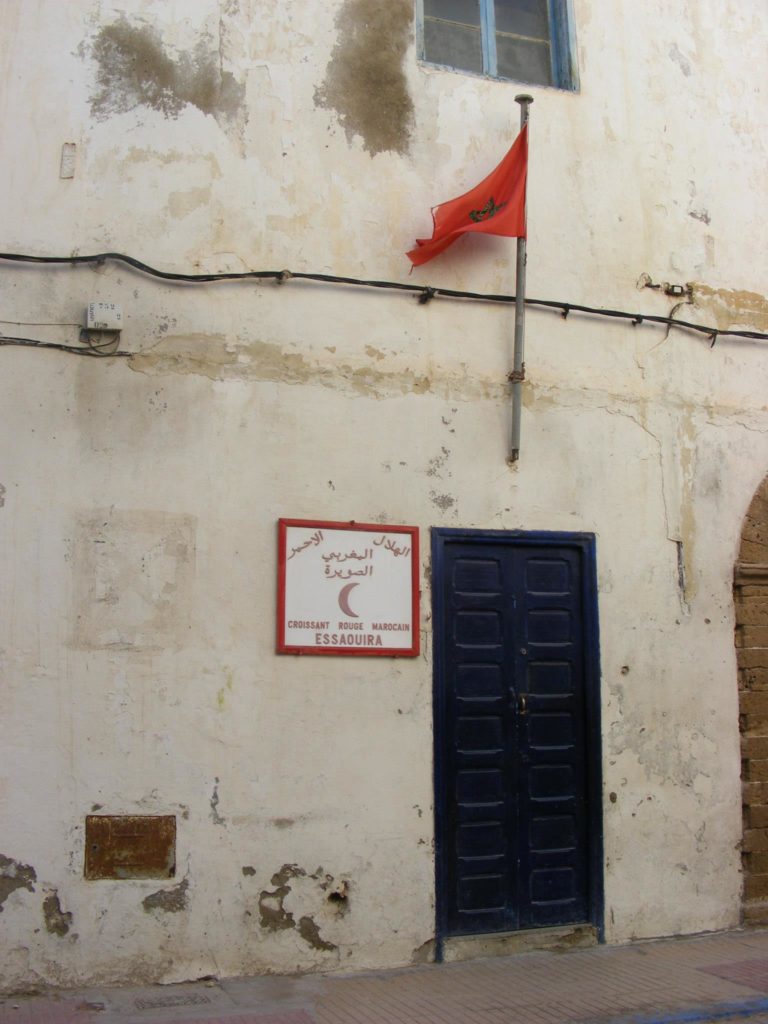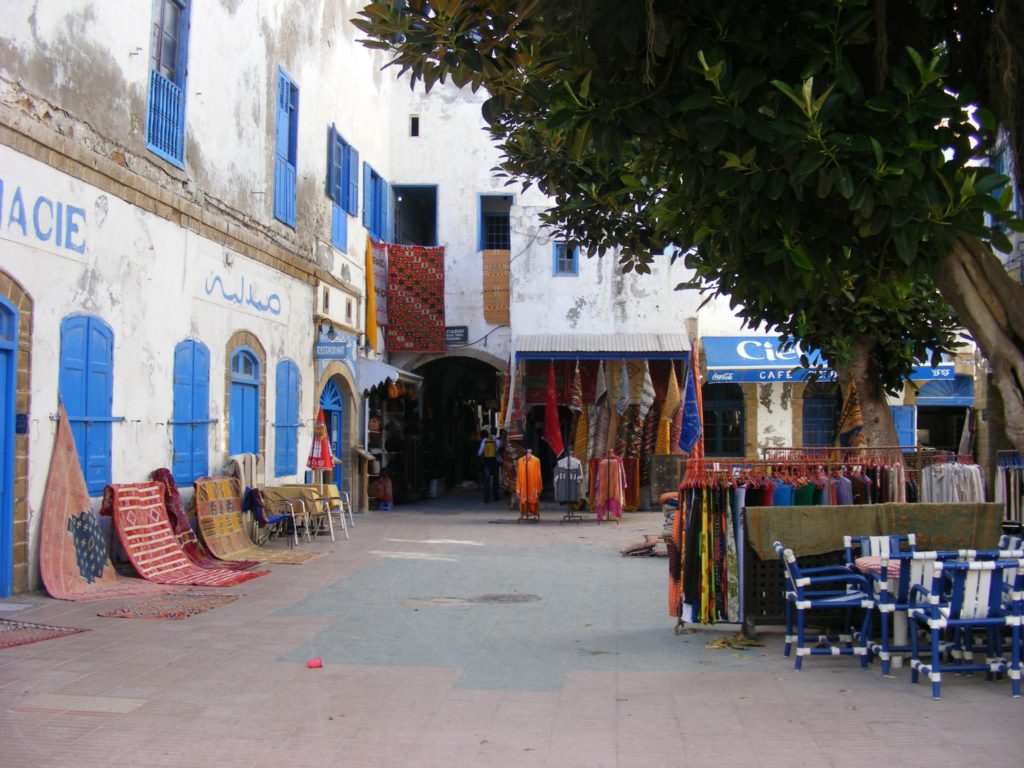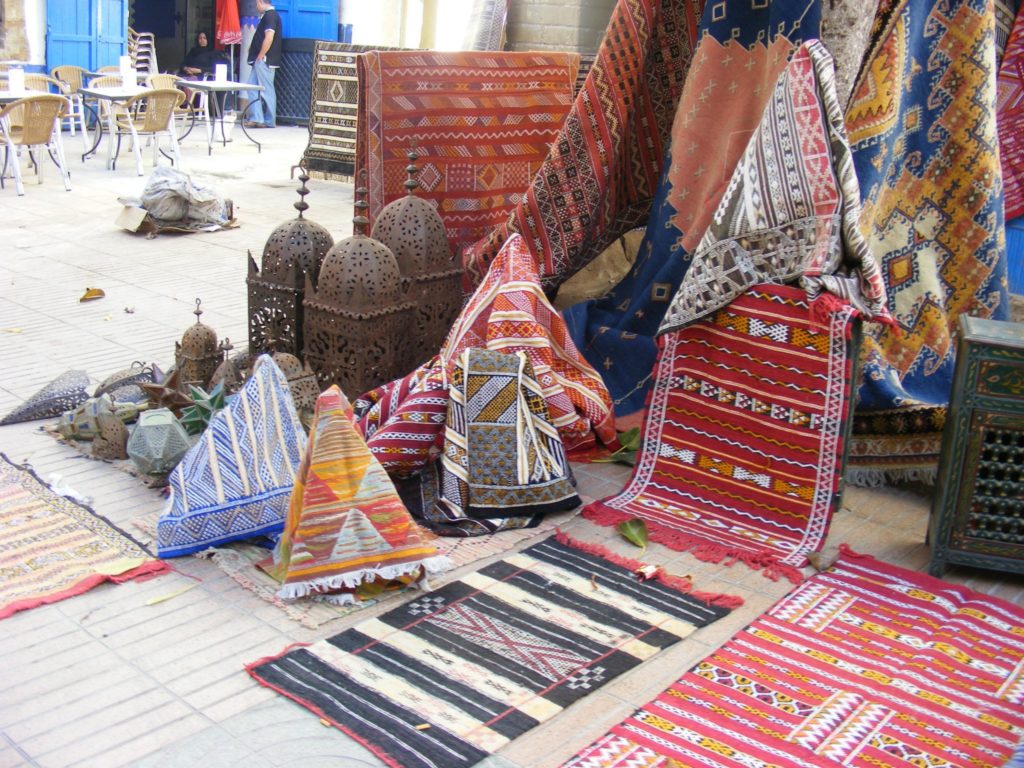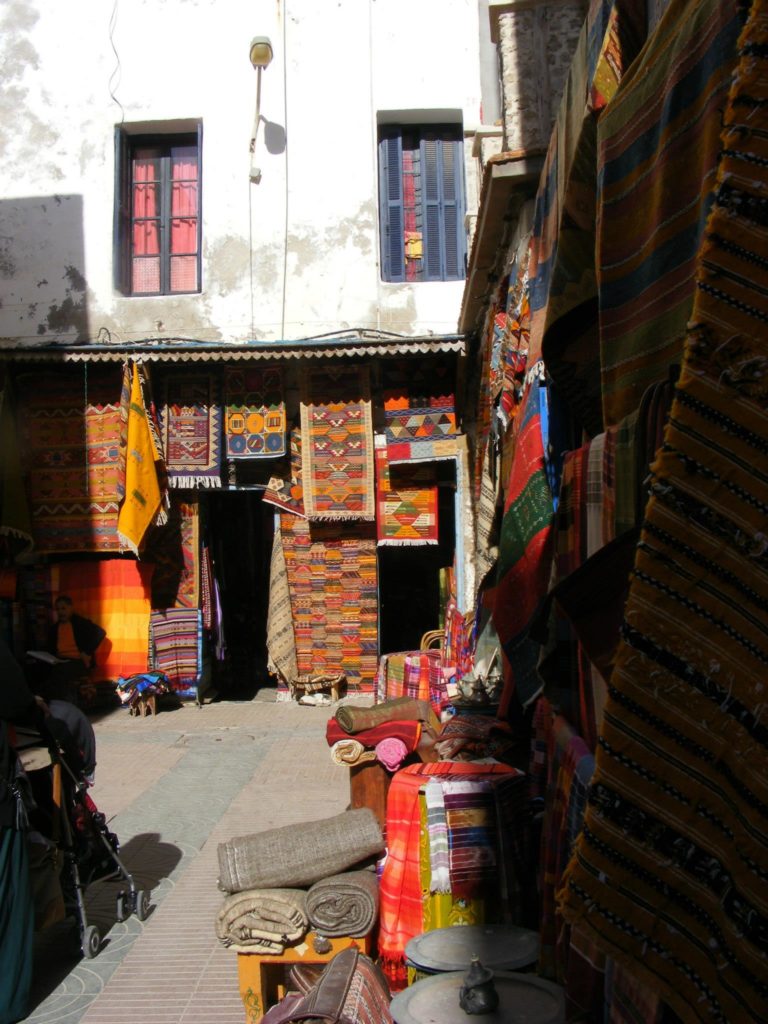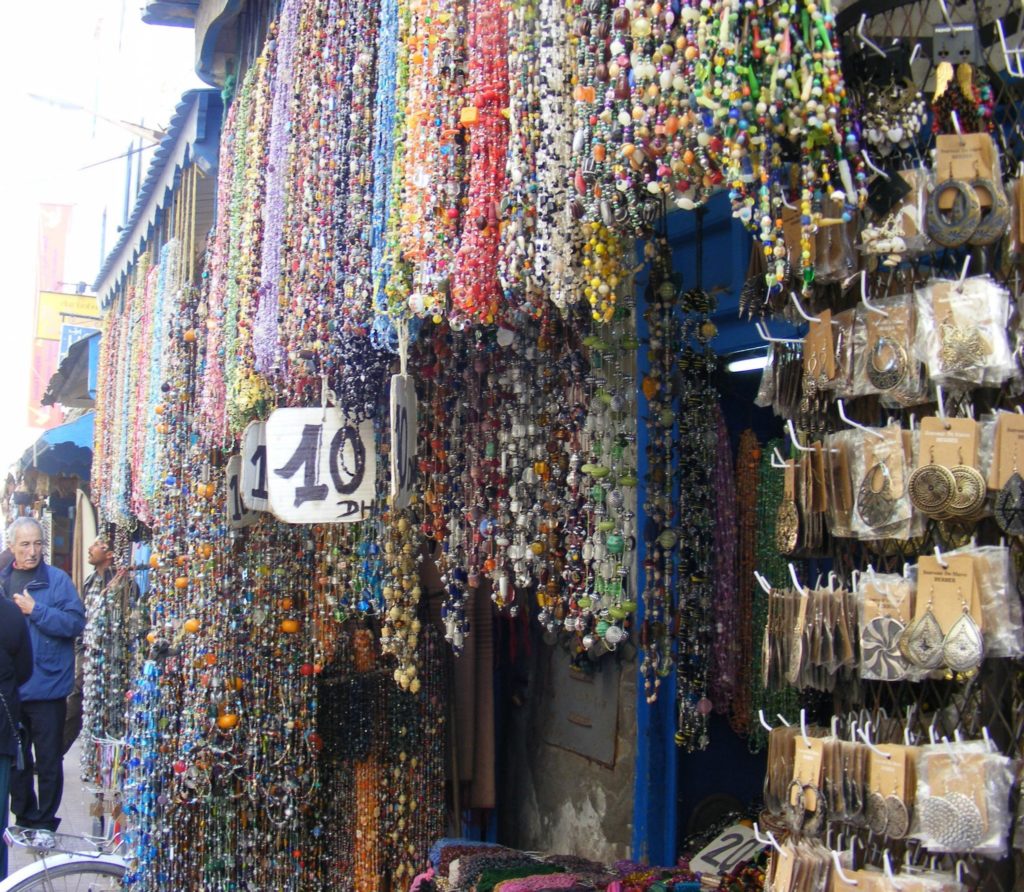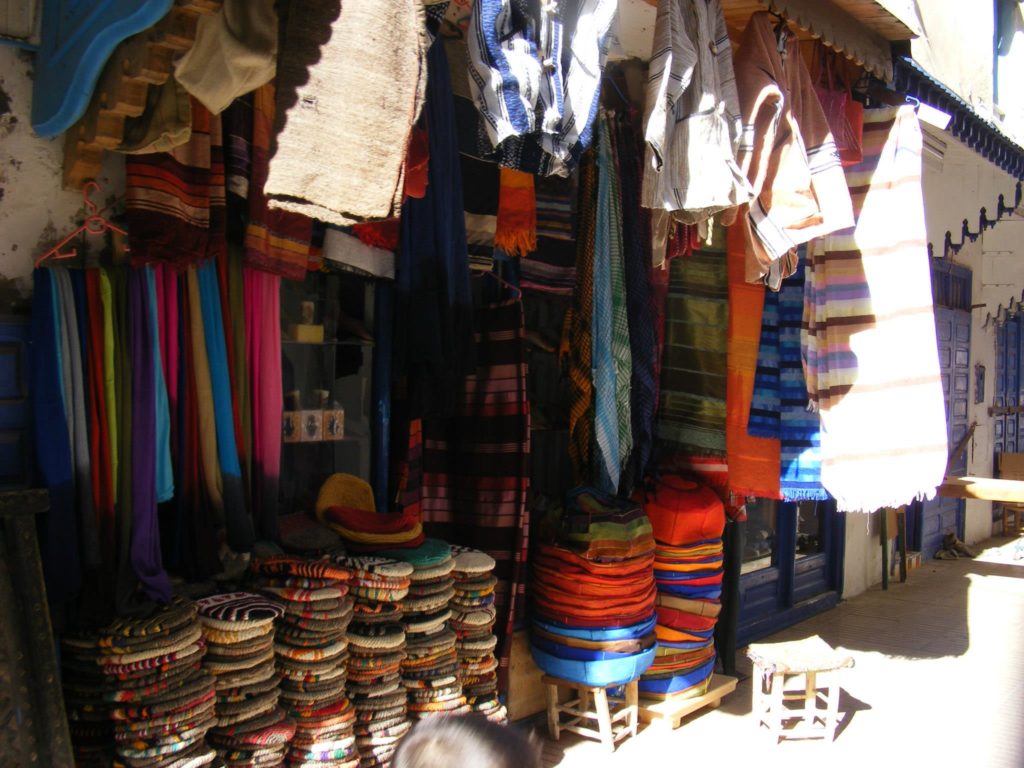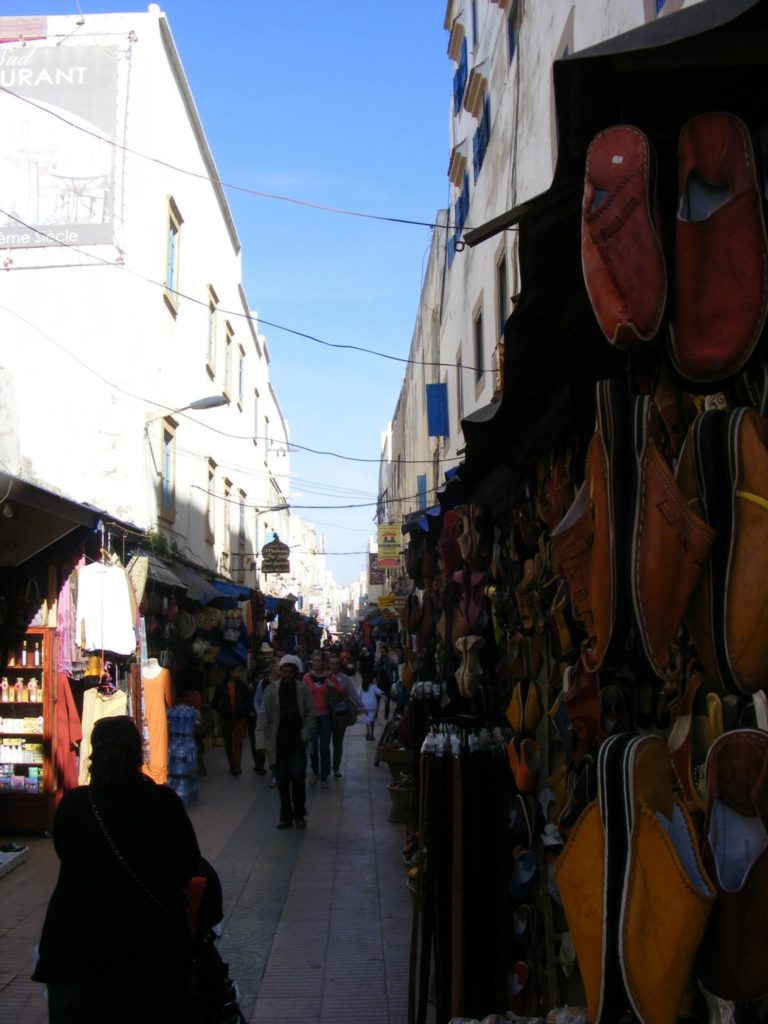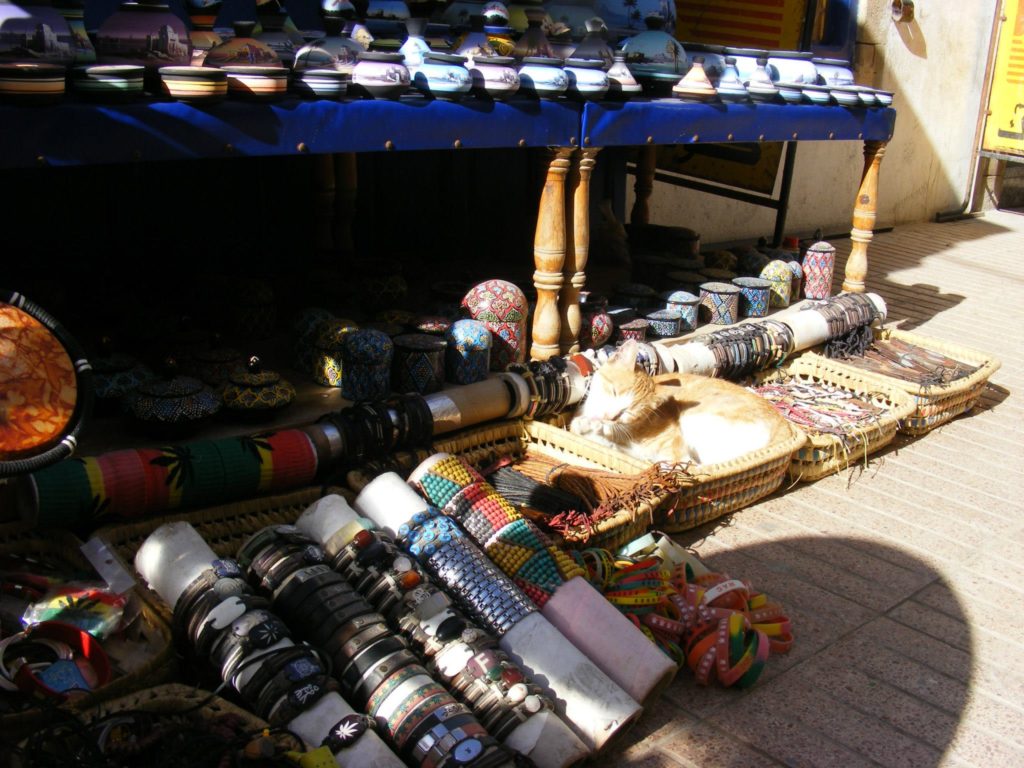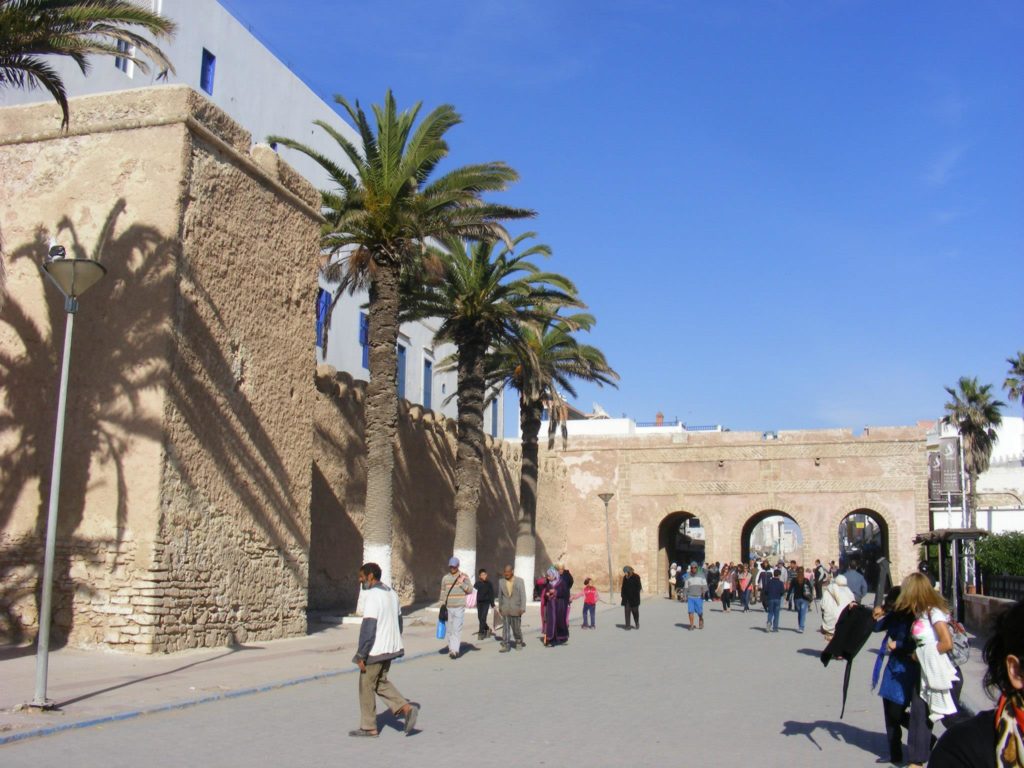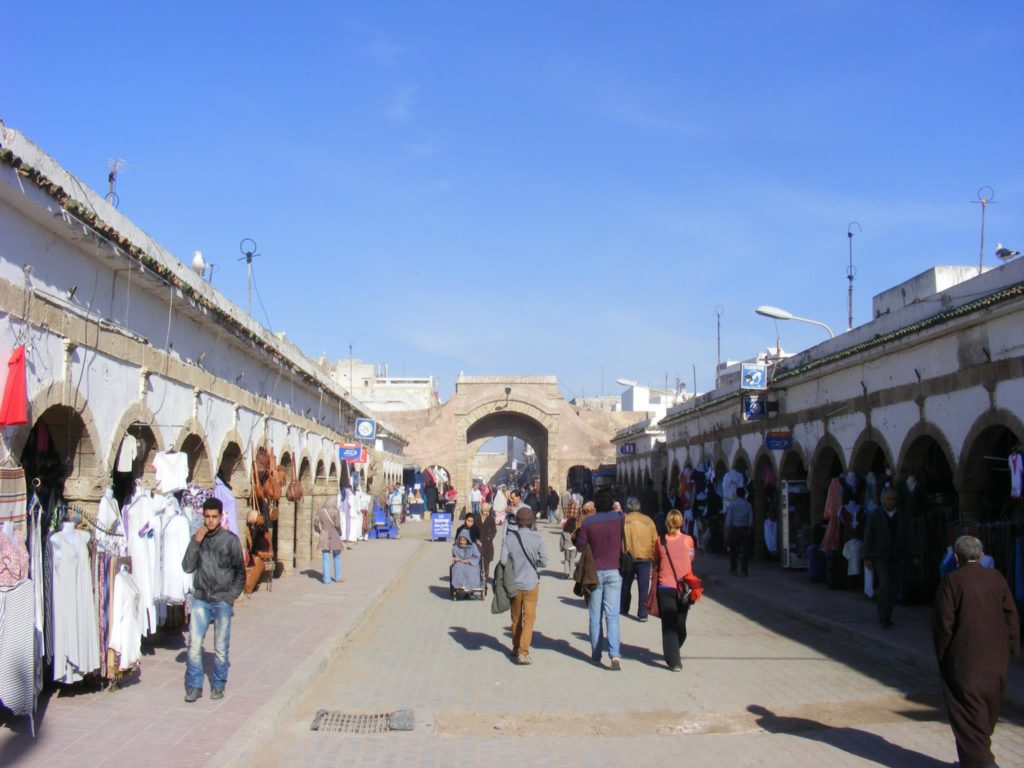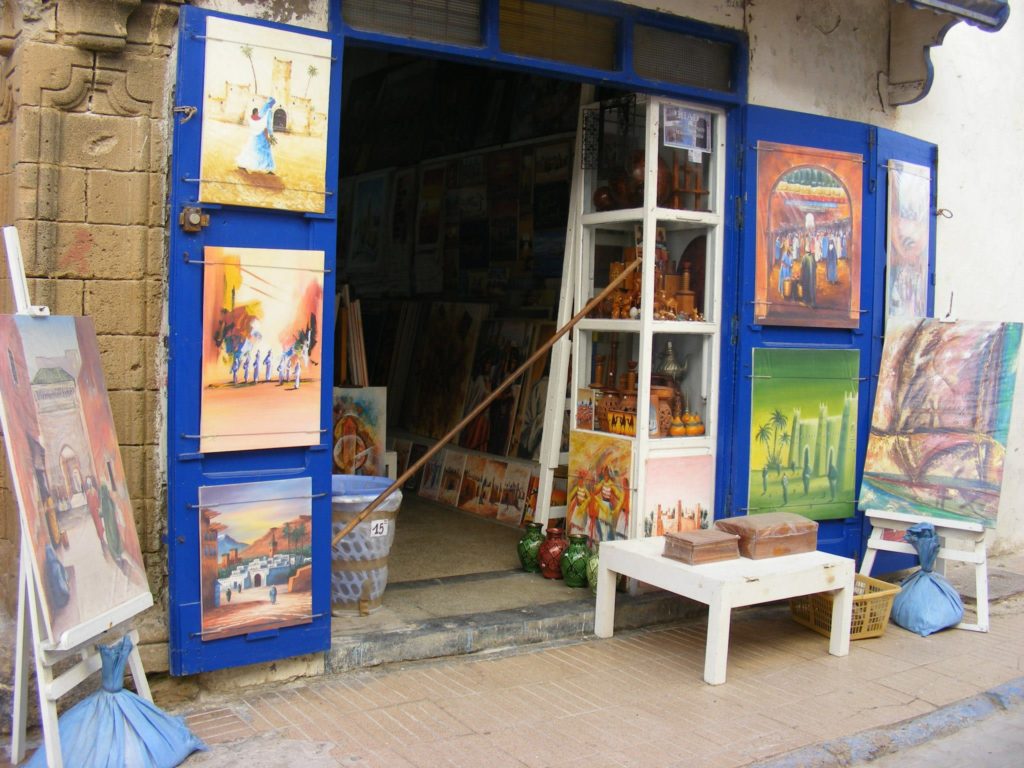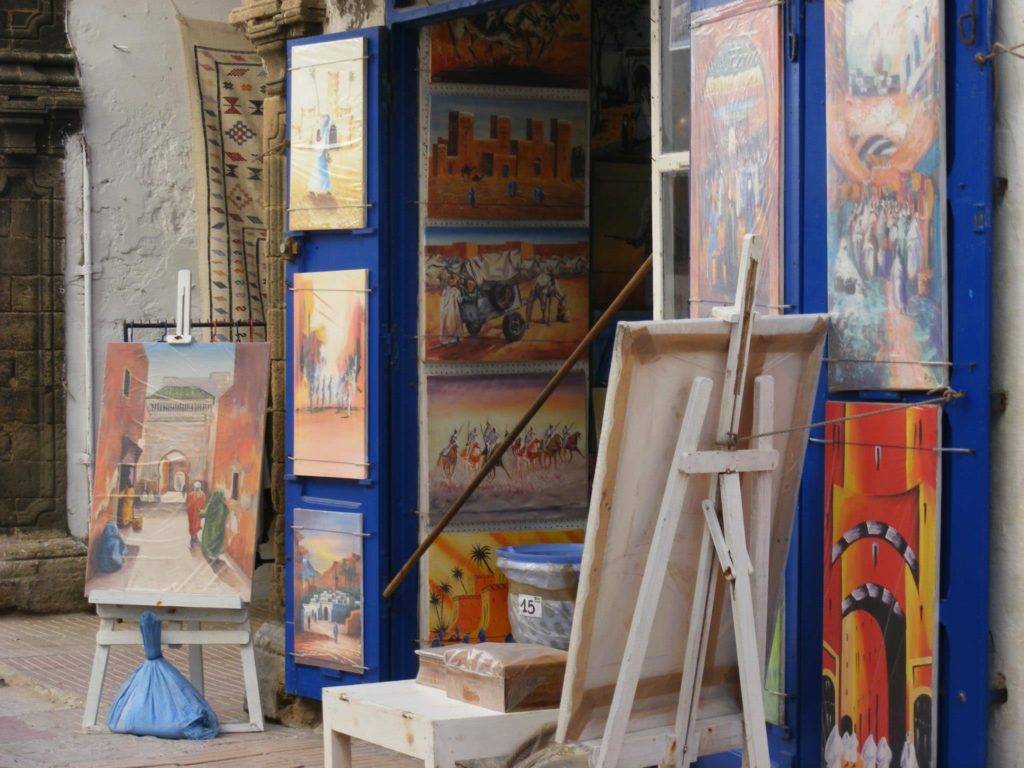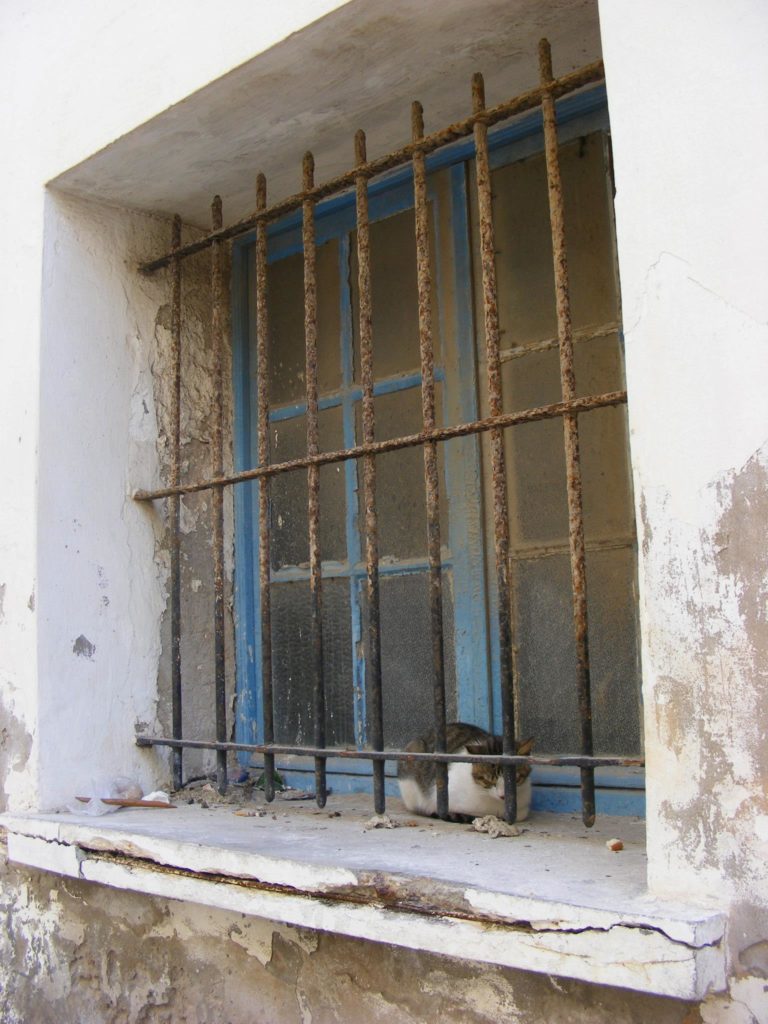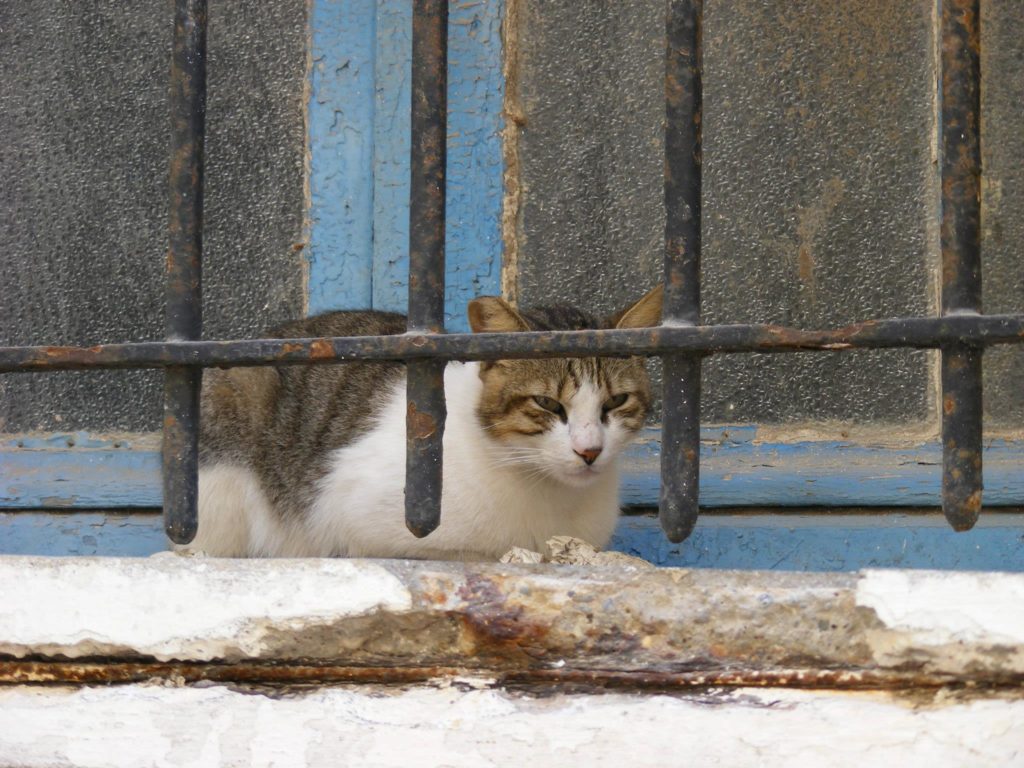 Heading back to Marrakech