Jesus Christ!! So I took a day trip to the region where the Prophet Yeshua (aka Īsā ibn Maryam) spent most of his life. Visited his home town of Nazareth, and the places where he and his family lived and worked. Then went to view the Sea of Galilee – where I went for a quick paddle in the water. Also visited the River Jordan where he was baptised. Where I saw lots of Egyptian, African and Korean Christians being baptised. This day trip was very, very Christian in it's educational content…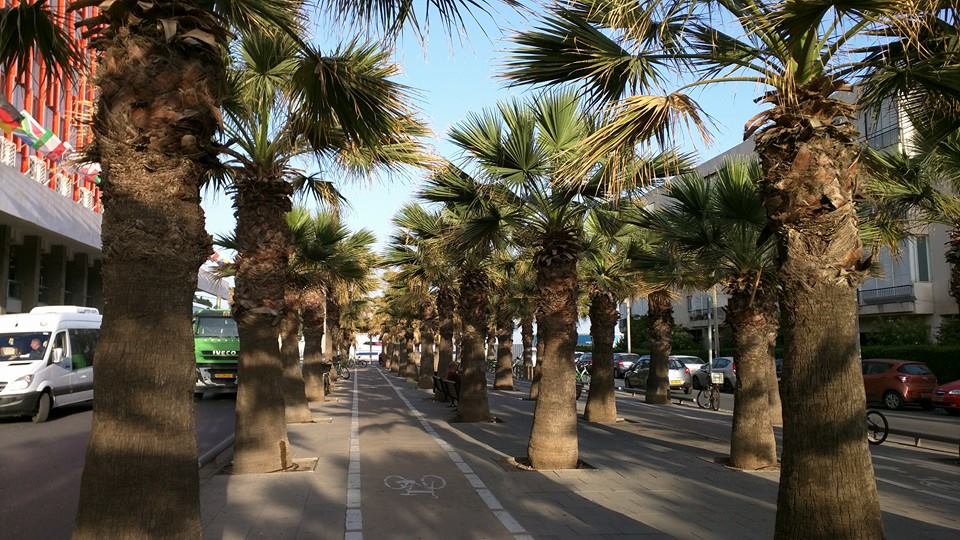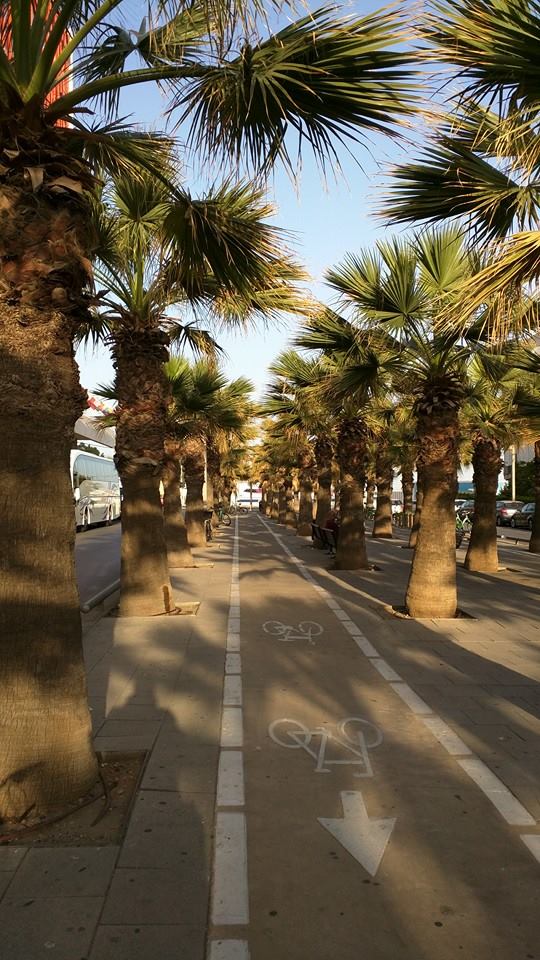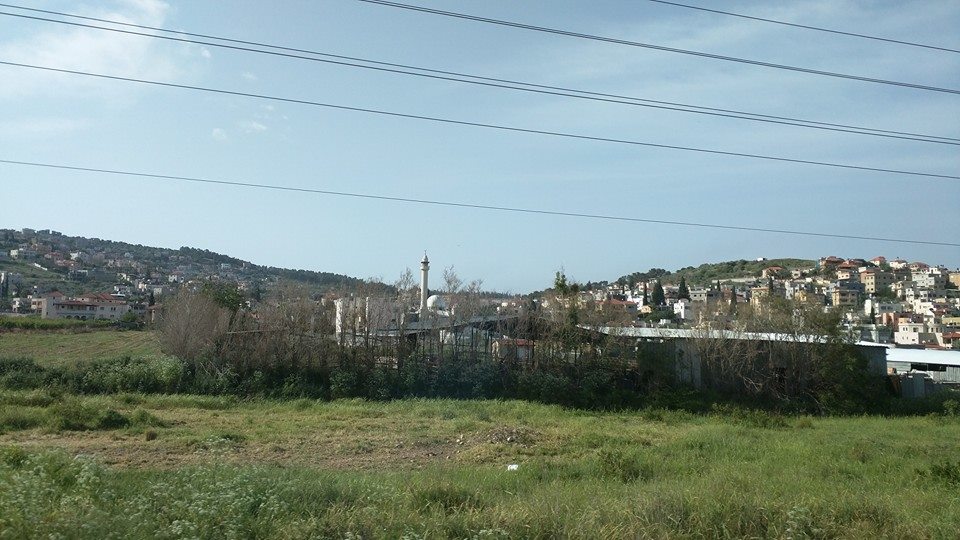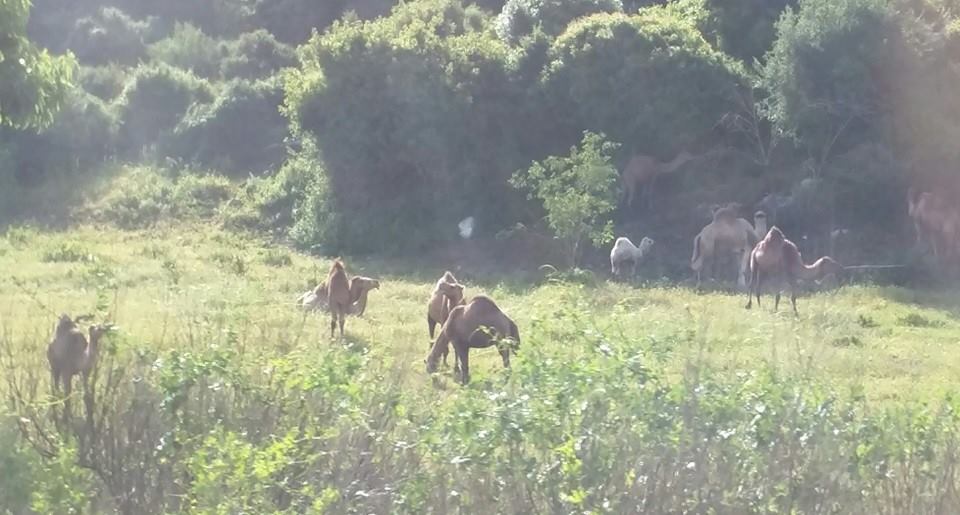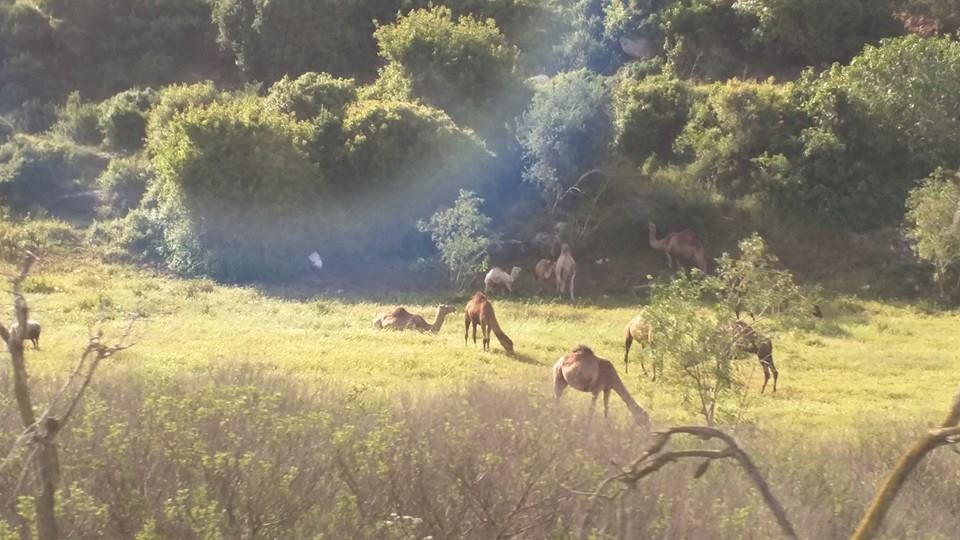 Nazareth
Occupied Nazareth has more Arabs than any other city in "Israel". It's 130km away from Jerusalem, was the childhood home of Jesus, and has a large Christian minority but 70% of the population is Muslim nowadays. The group I was travelling with, however, were mainly Christians on a pilgrimage to the Holy Land, so we were repeatedly ushered towards the Churches and historical sites related to Mary and Joseph. Which I didn't mind as that was the reason I came here anyway.
Basilica of the Annunciation
The Basilica of the Annunciation is a Latin Catholic Church that's built over the site that Catholics believe the Virgin Mary lived and where Jesus was conceived – an event they refer to as the "Annunciation". It's therefore one of the holiest places in the world as far as Christians are concerned, so you won't be surprised to hear it's also the largest church in the Middle East.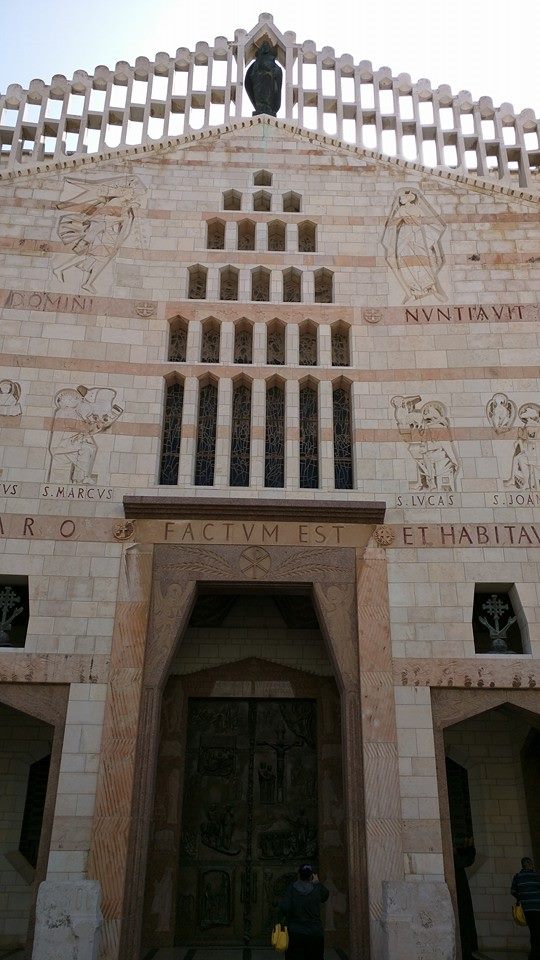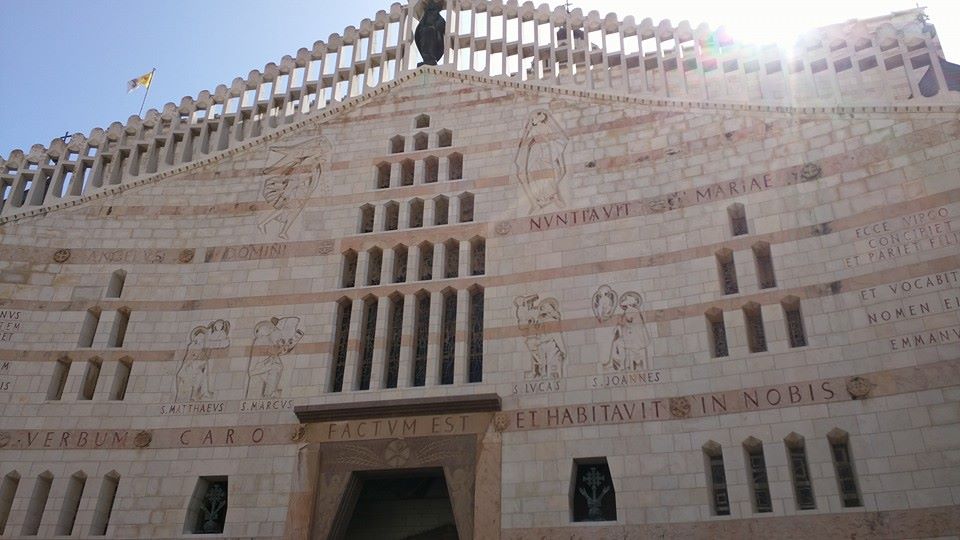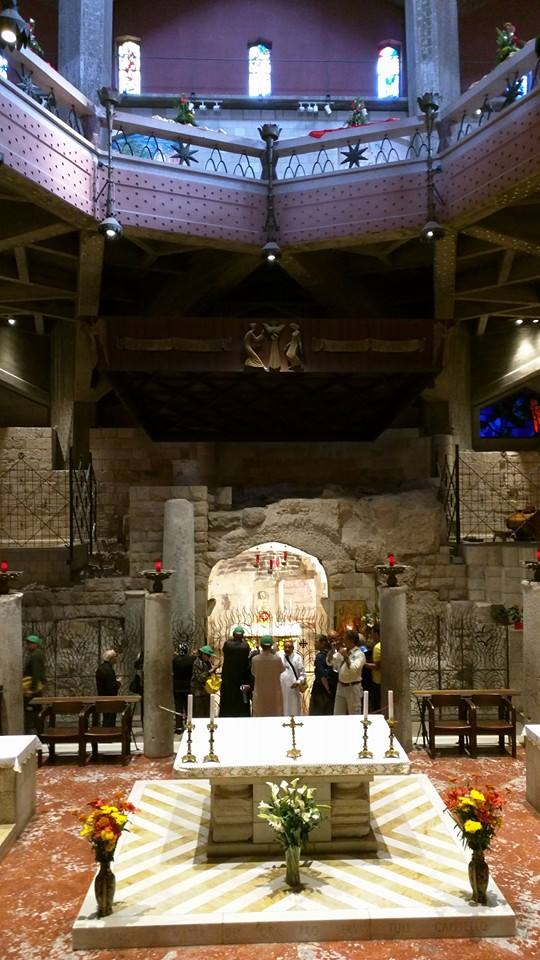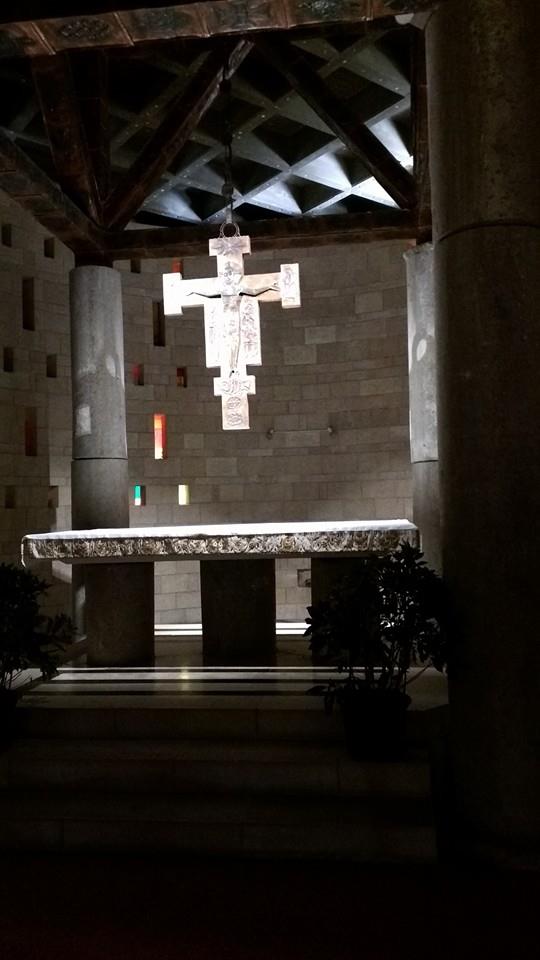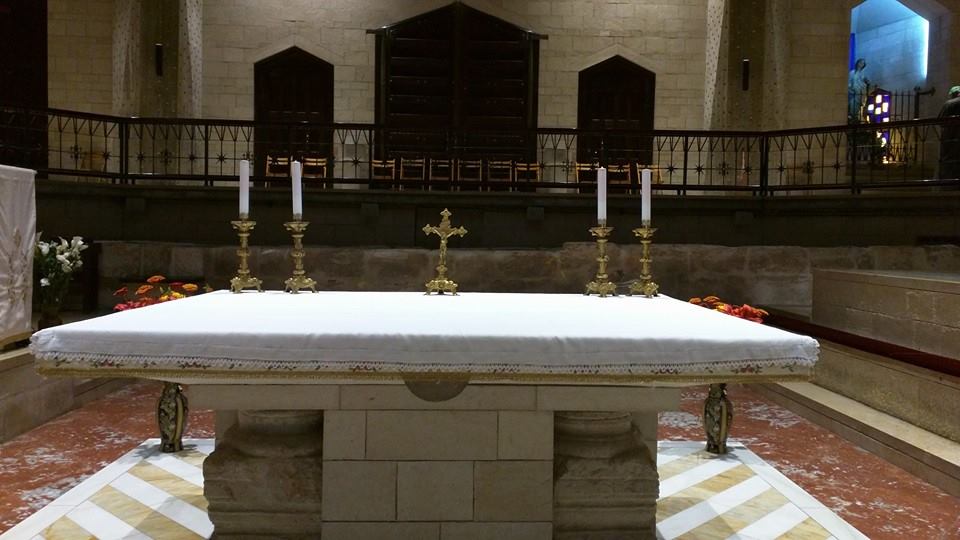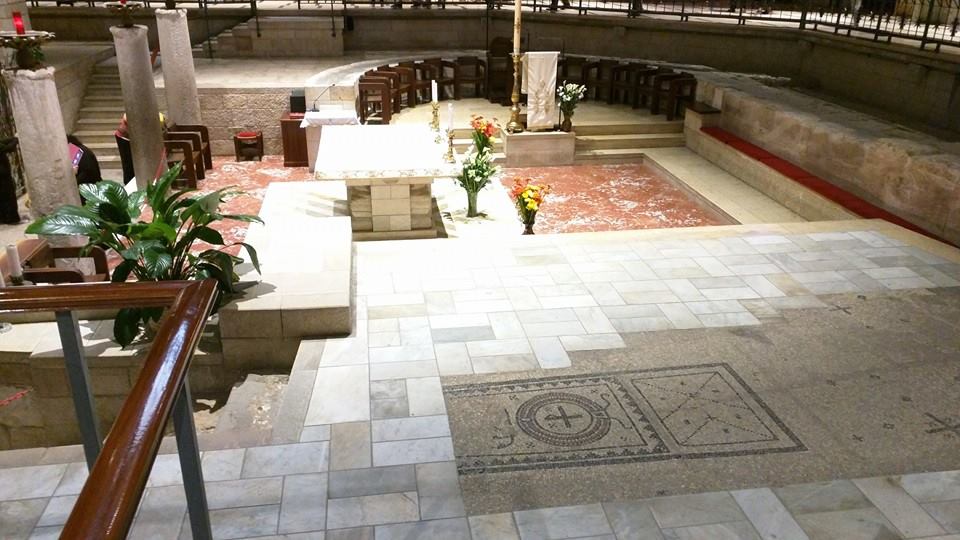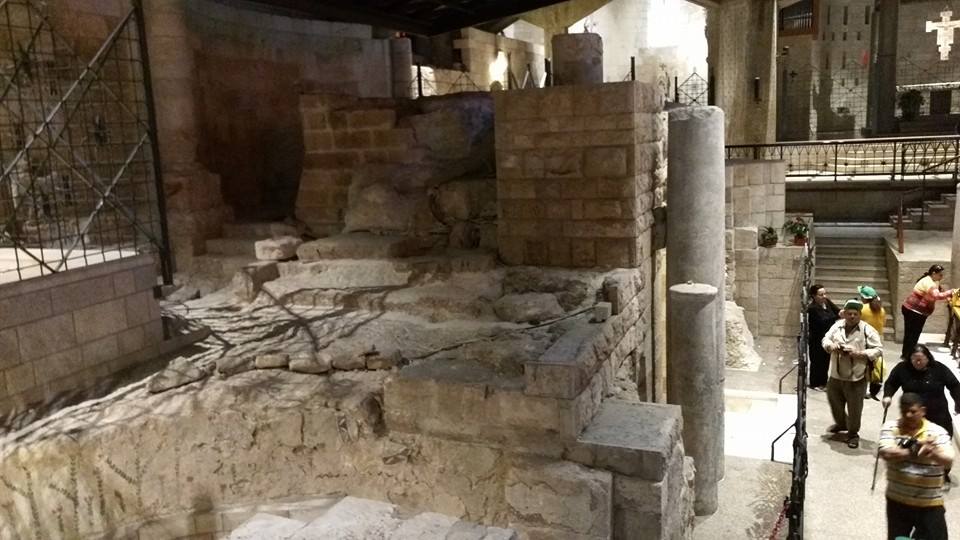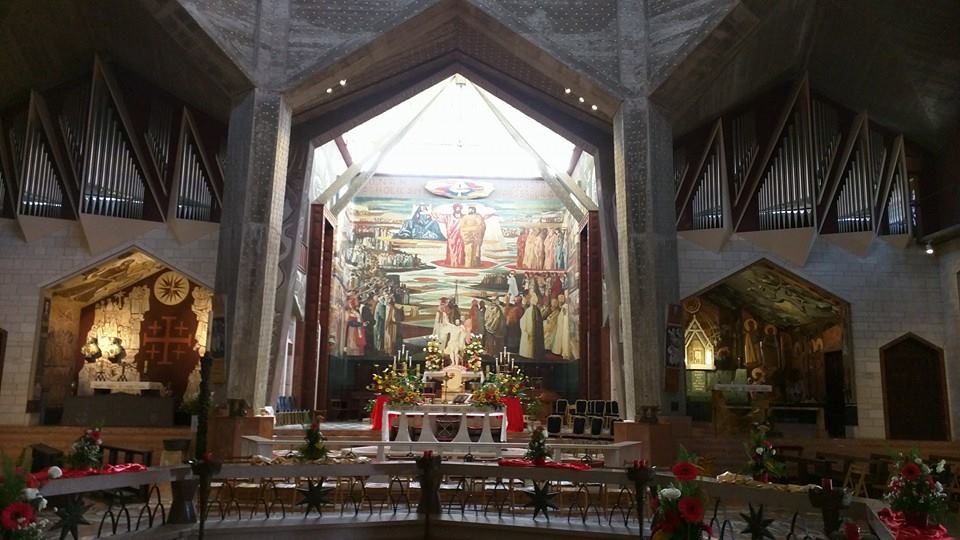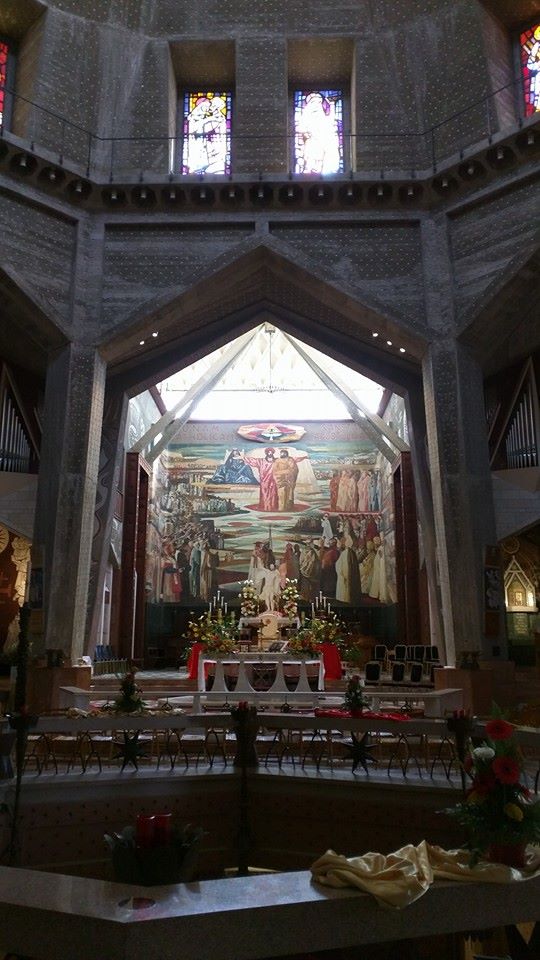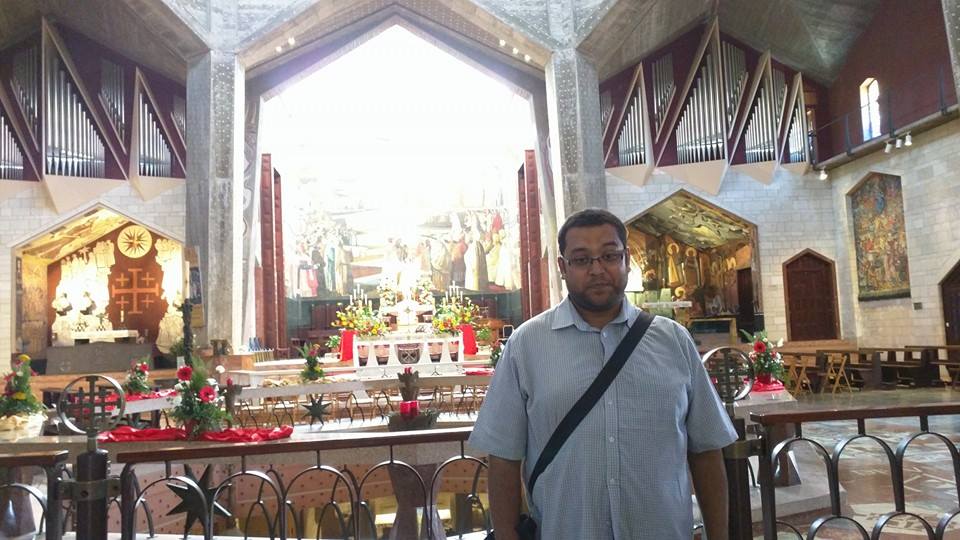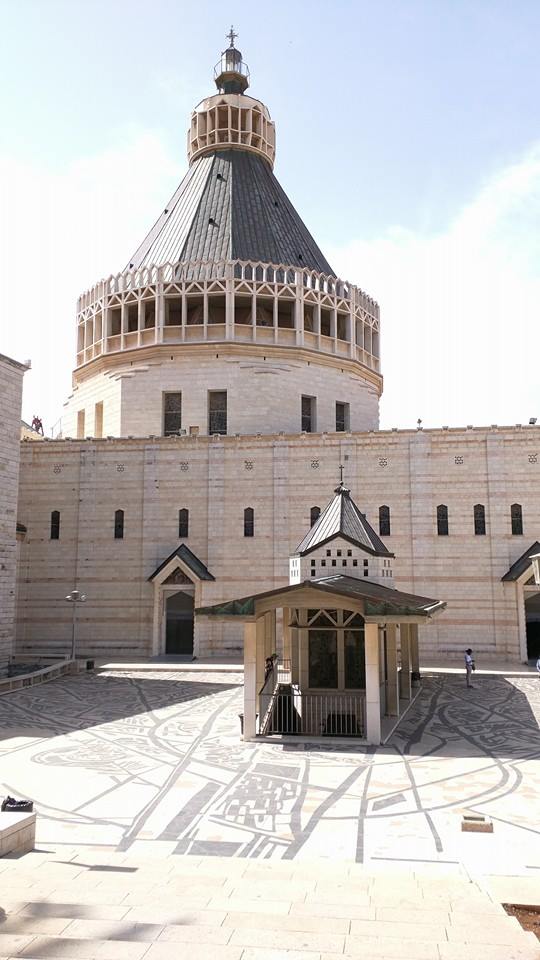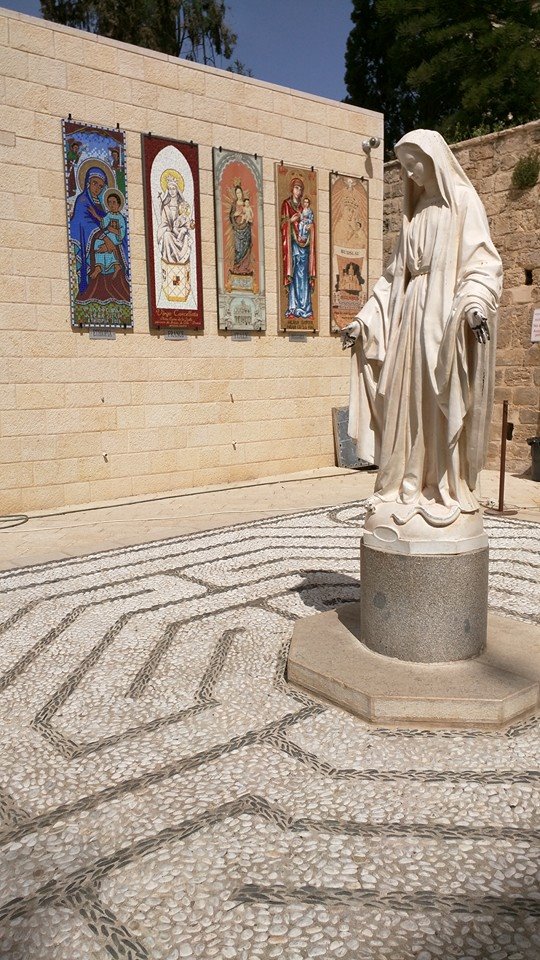 FYI – the Greek Orthodox Church believes the Annunciation happened at a water well north of the city and have built their own Church of the Annunciation at that location. The staff there most certainly do not welcome tourists!!
Church of St. Joseph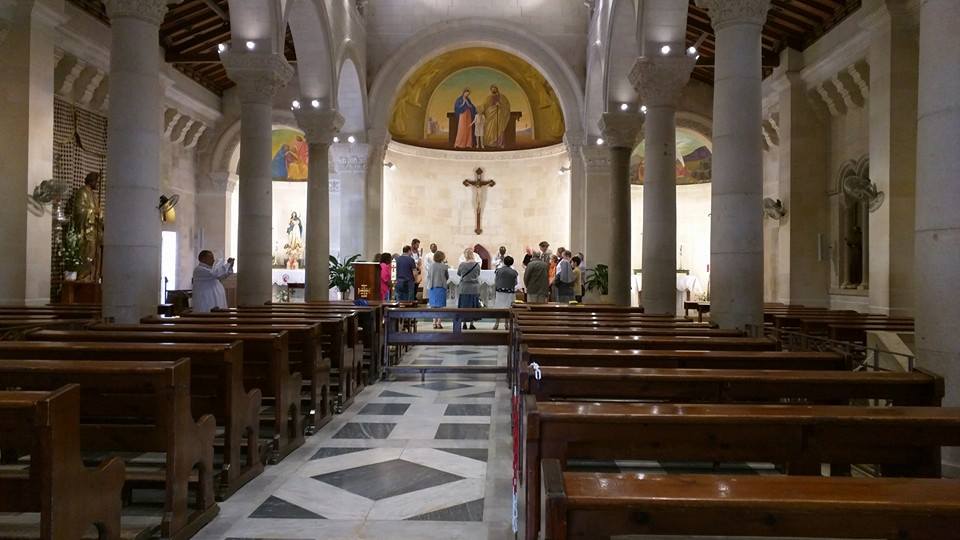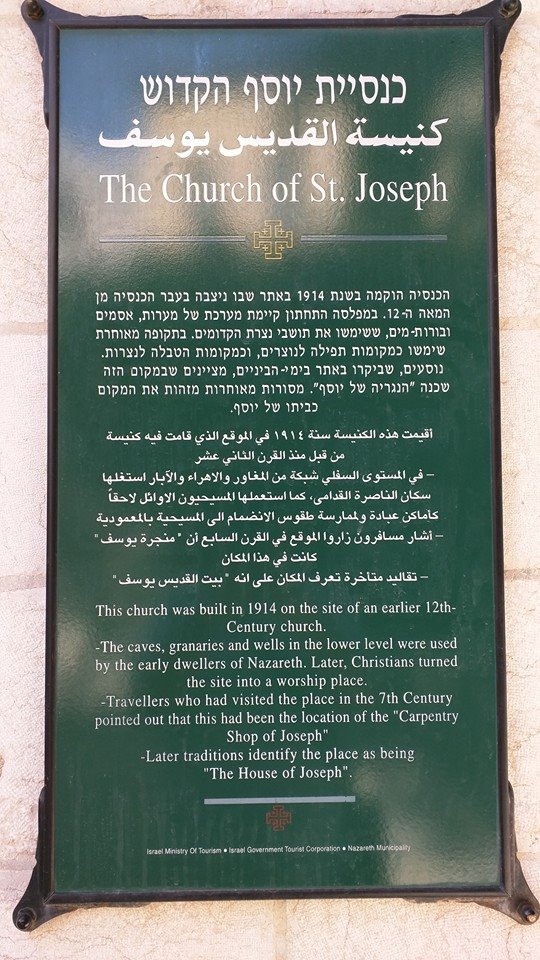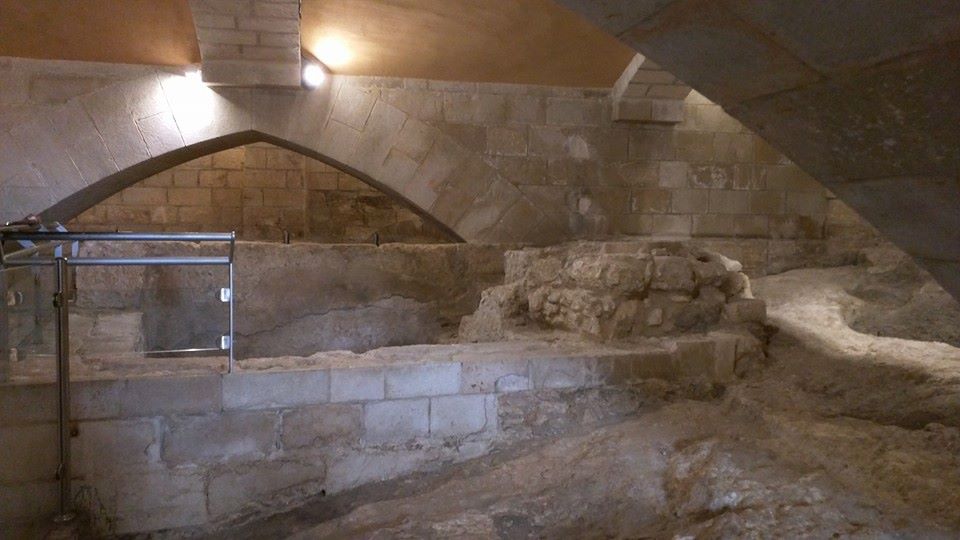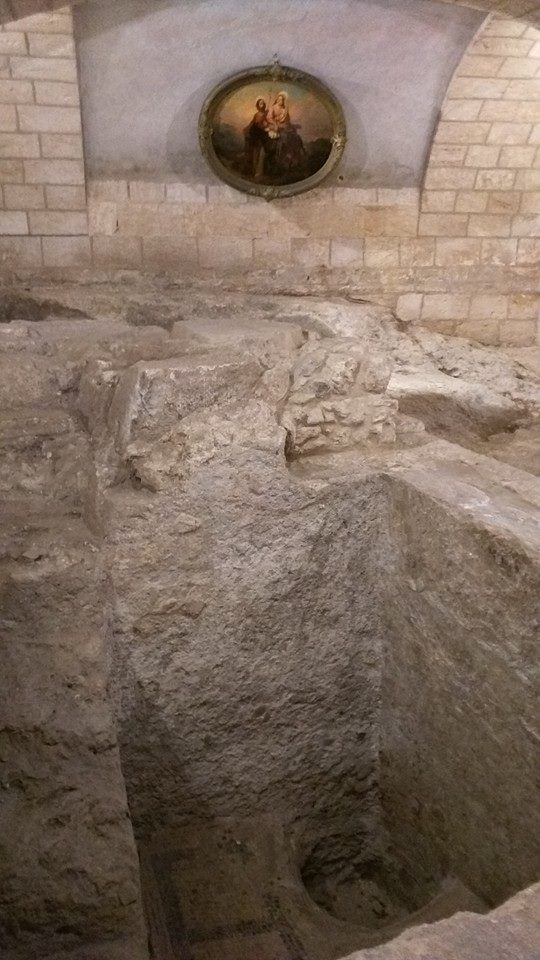 Nazareth Village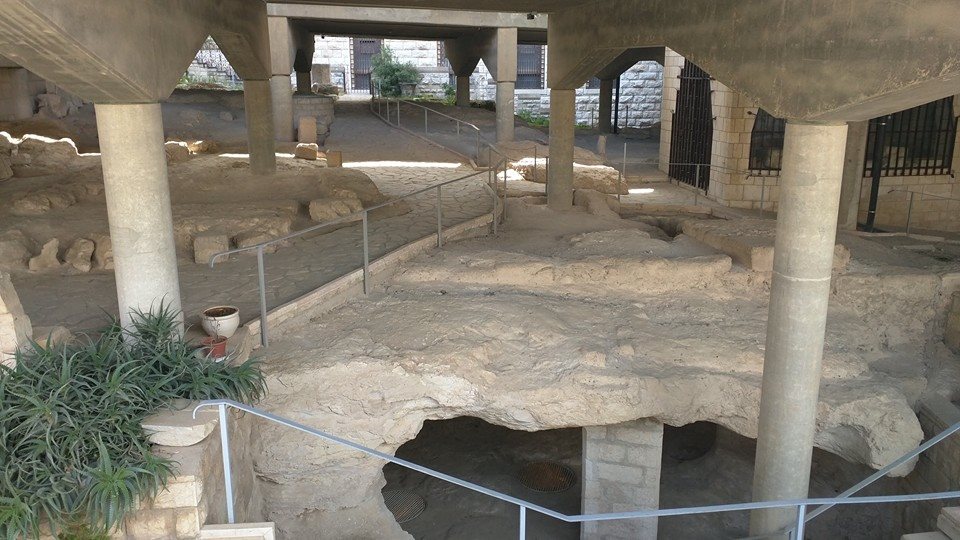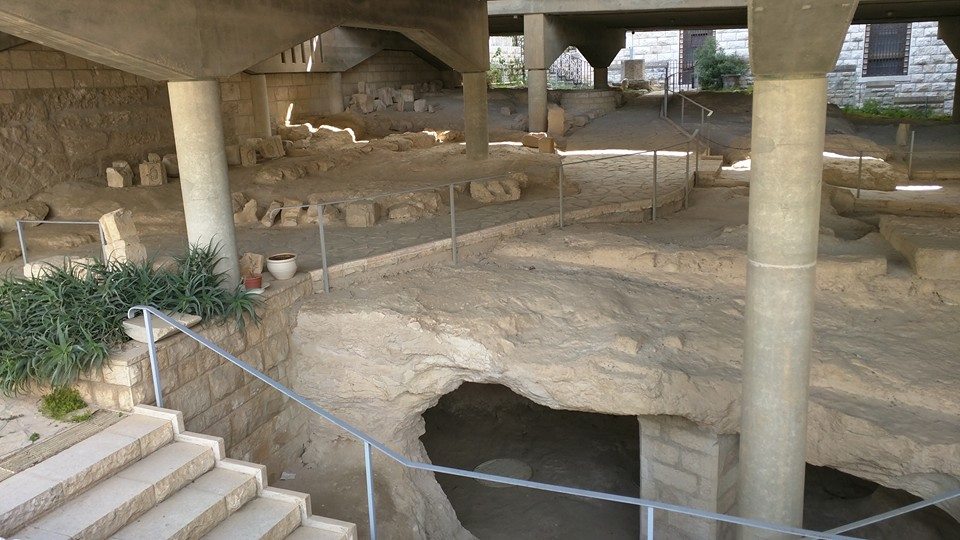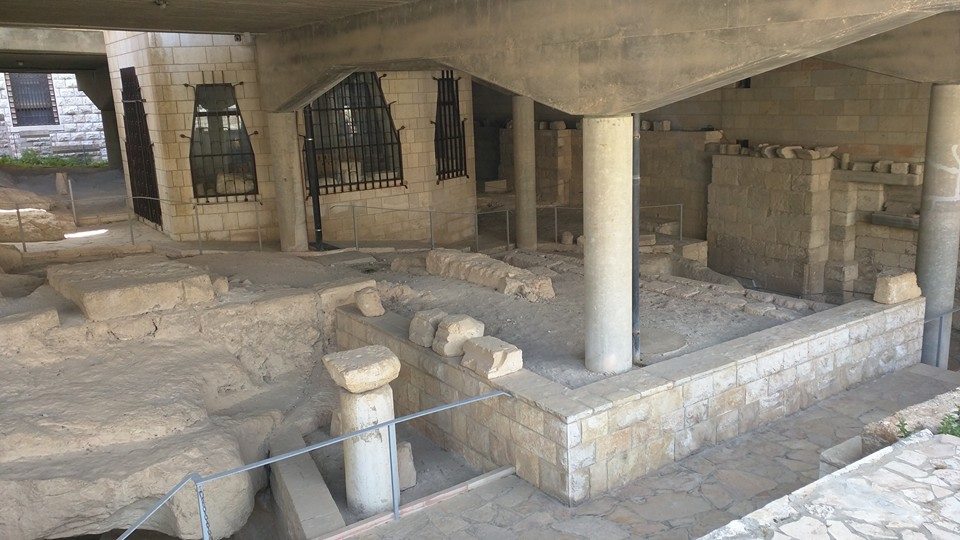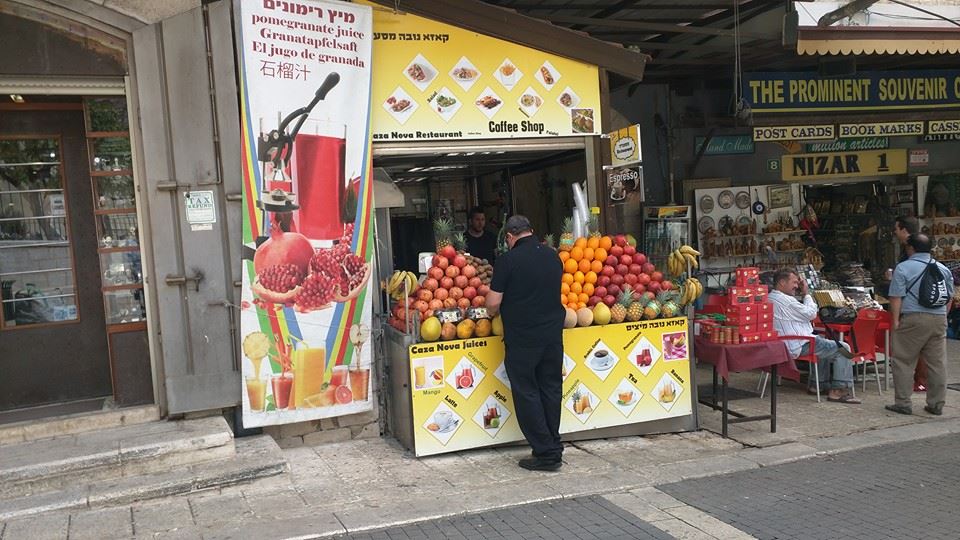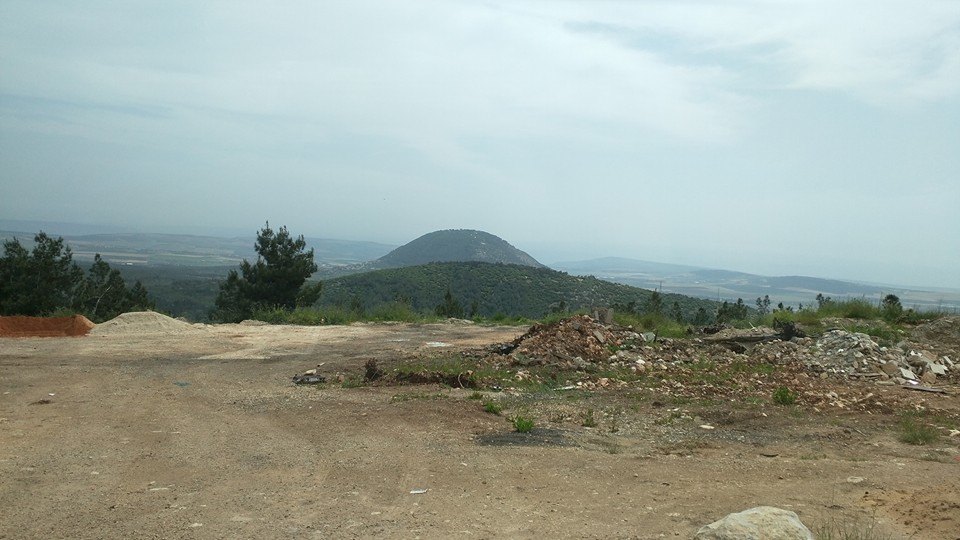 Galilee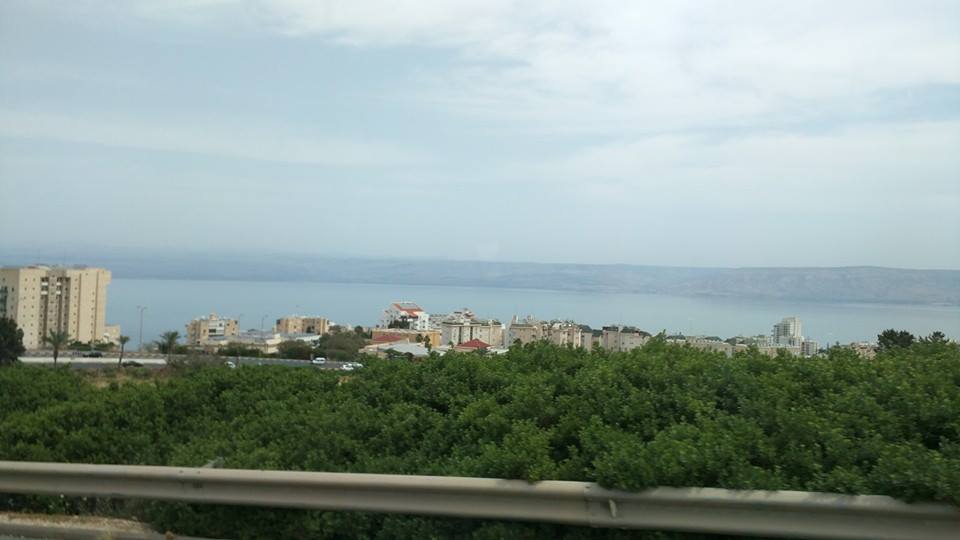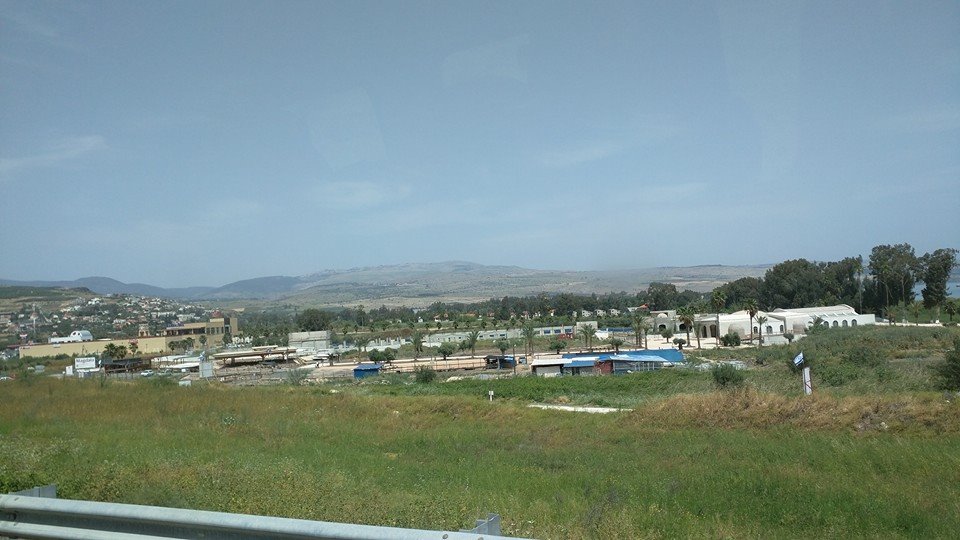 Church of Loaves and Fishes
Even if you don't know the details, you'll know the story of the loaves and fishes, commonly referred to as "The Feeding of the 5000". It's one of the many miracles of Jesus, where he fed a multitude of people with just five loaves of bread and two fish. (The quantities vary depending on which source you heard it from.) This church is built on the location where the miracle is supposed to have occurred.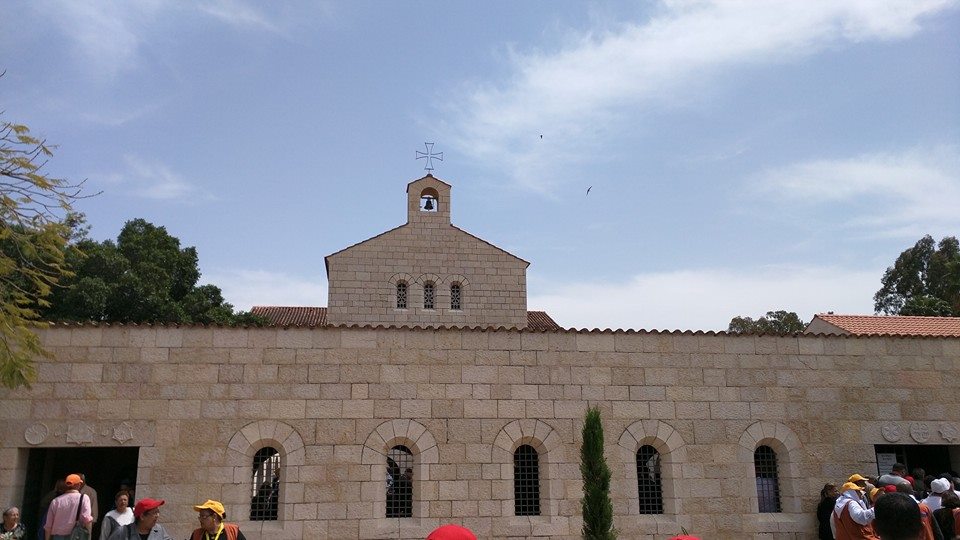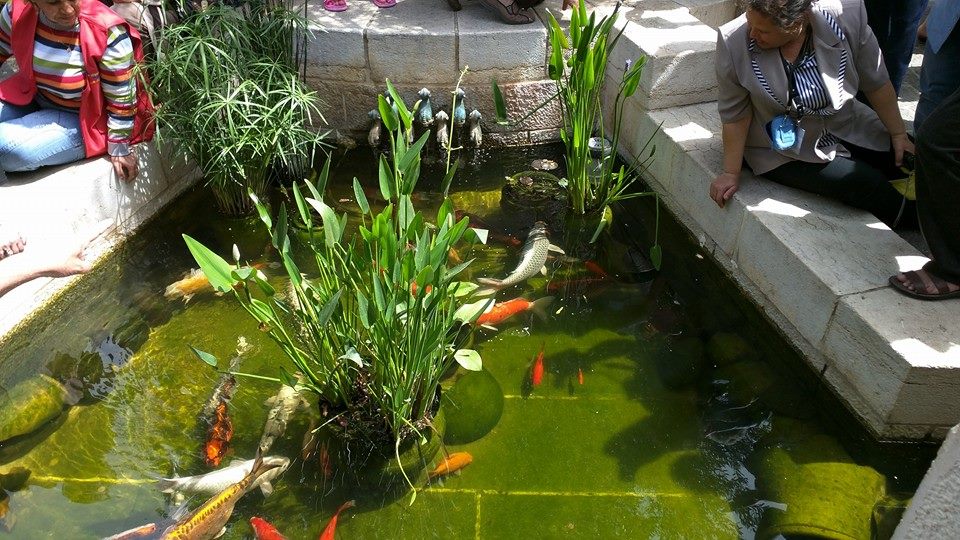 Capernaum
Capernaum ("Nahum's village") was a small fishing village on the shores of the Galilee and is mentioned in all four Gospels in the Christian Bible. While there isn't certainty that Jesus owned a home here, he certainly did spend time teaching and healing in Capernaum, and it was for a time the centre of his public ministry after he left Nazareth.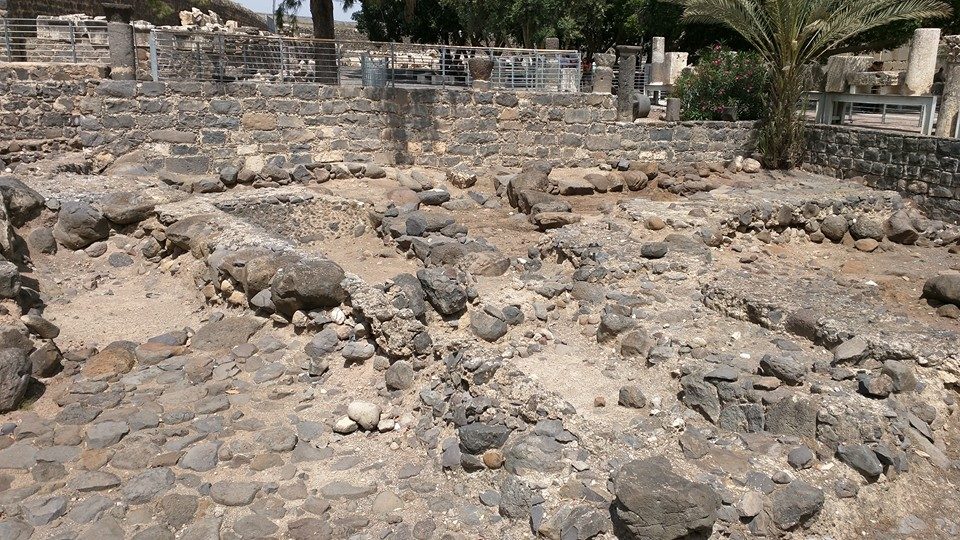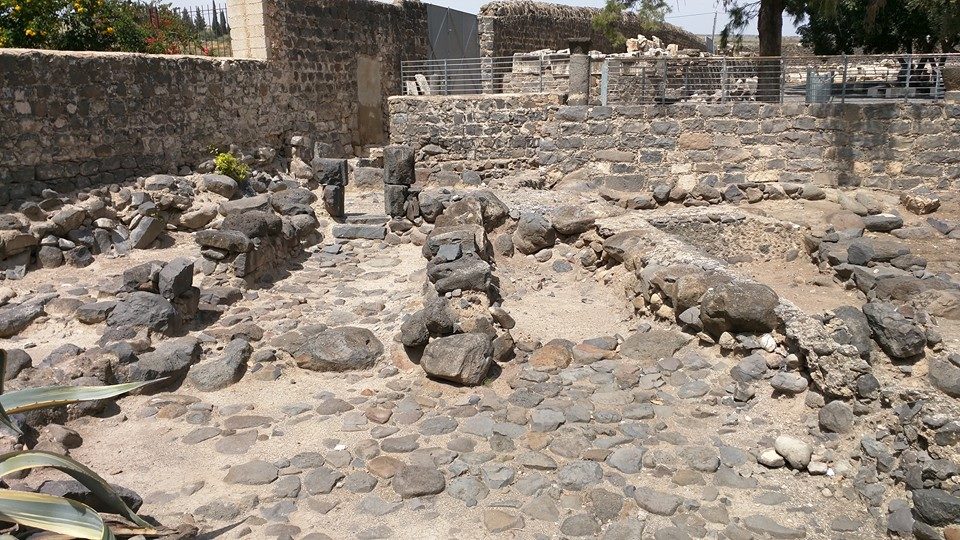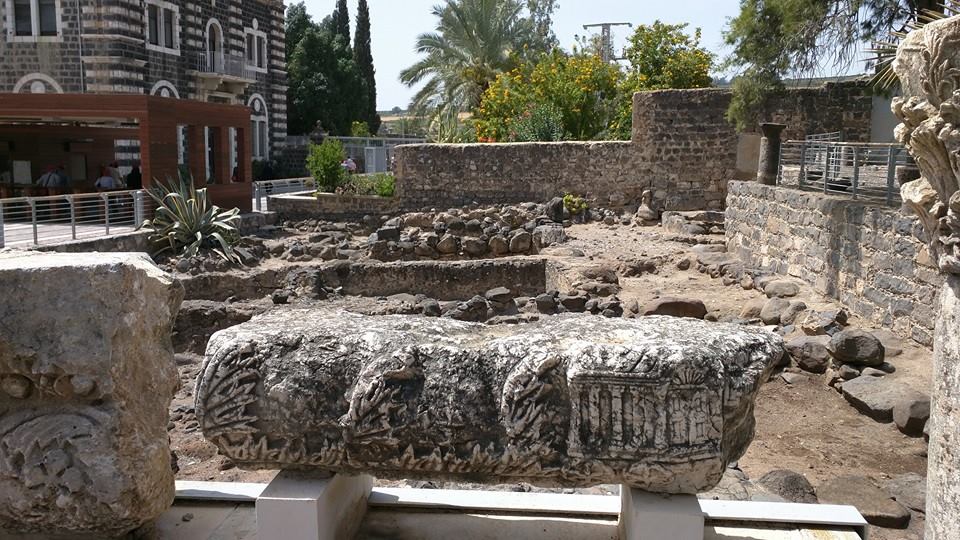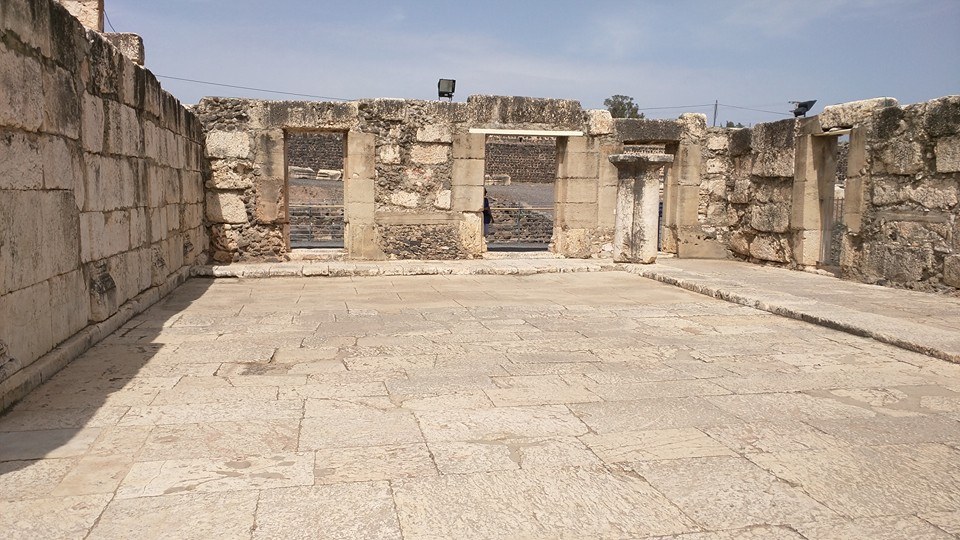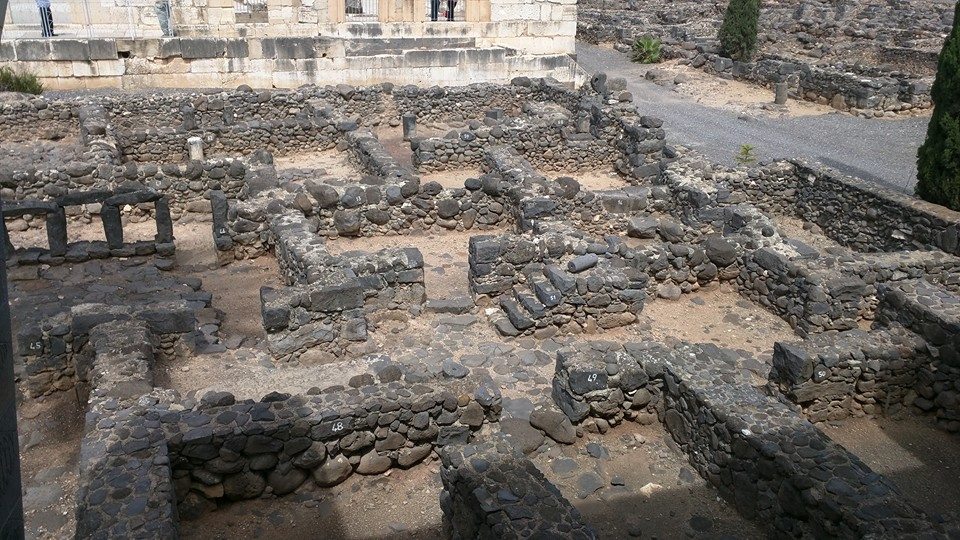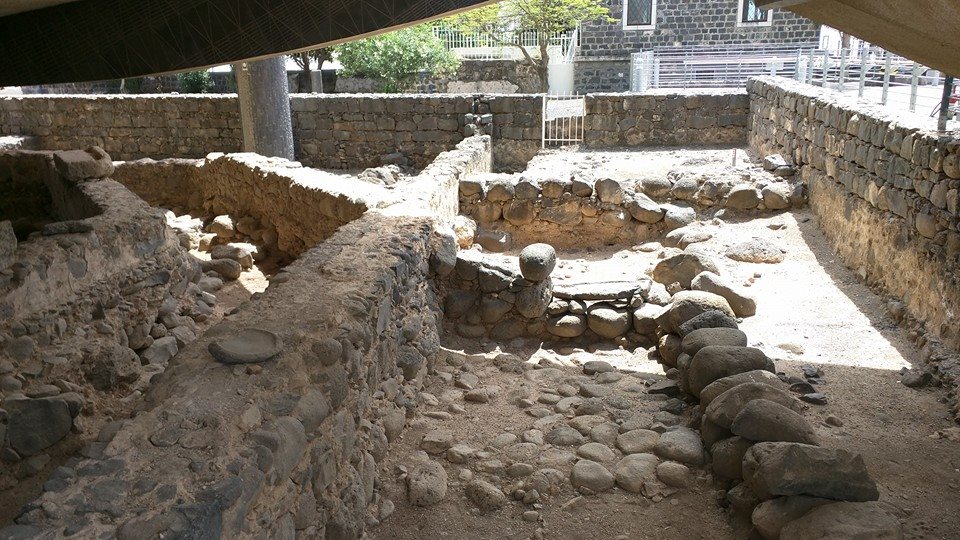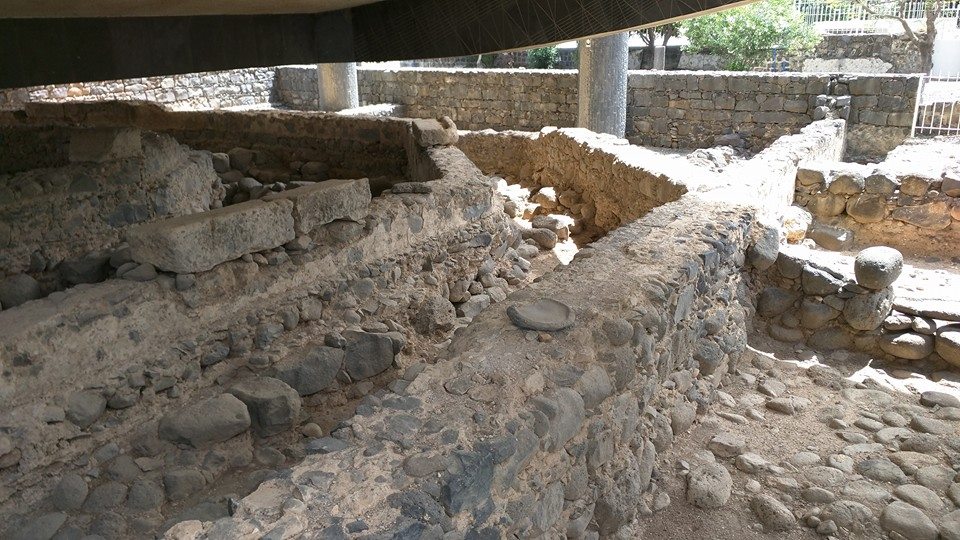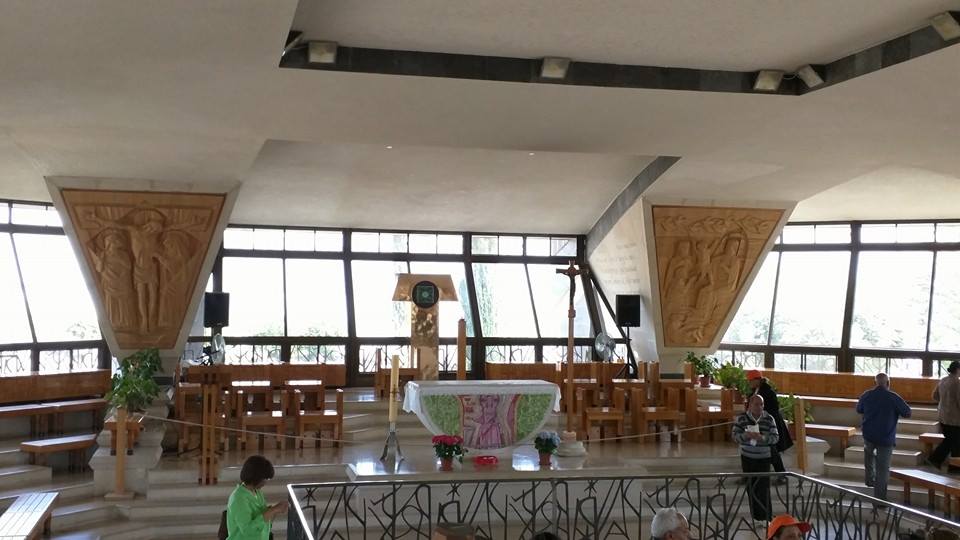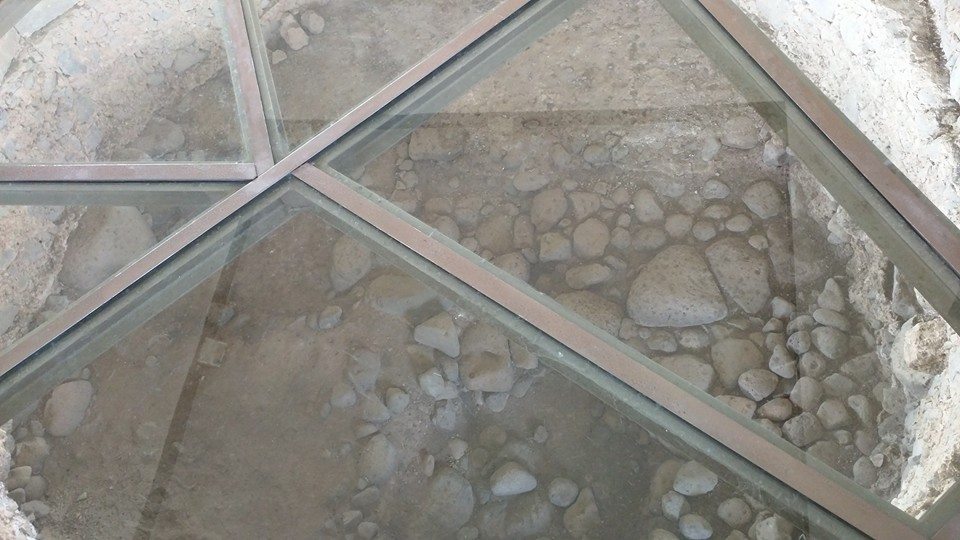 Sea of Galilee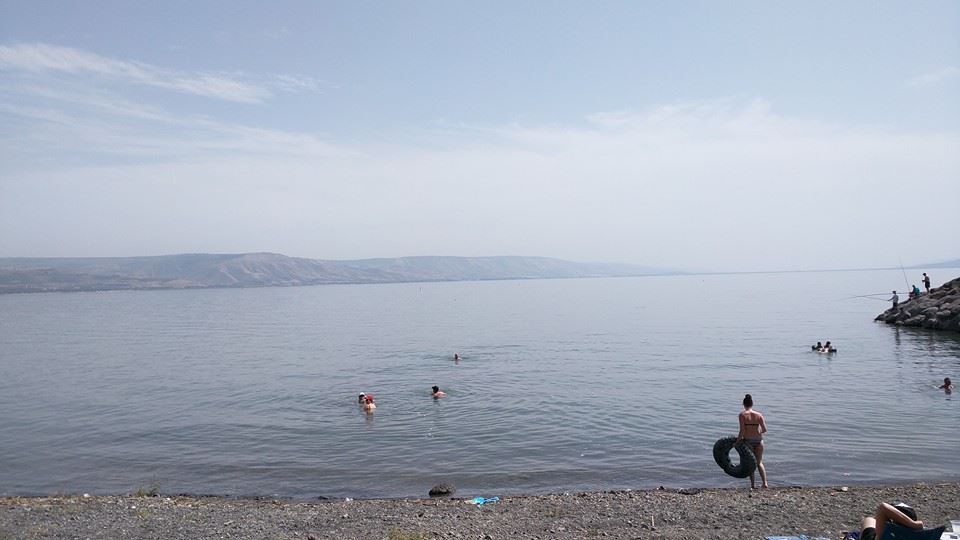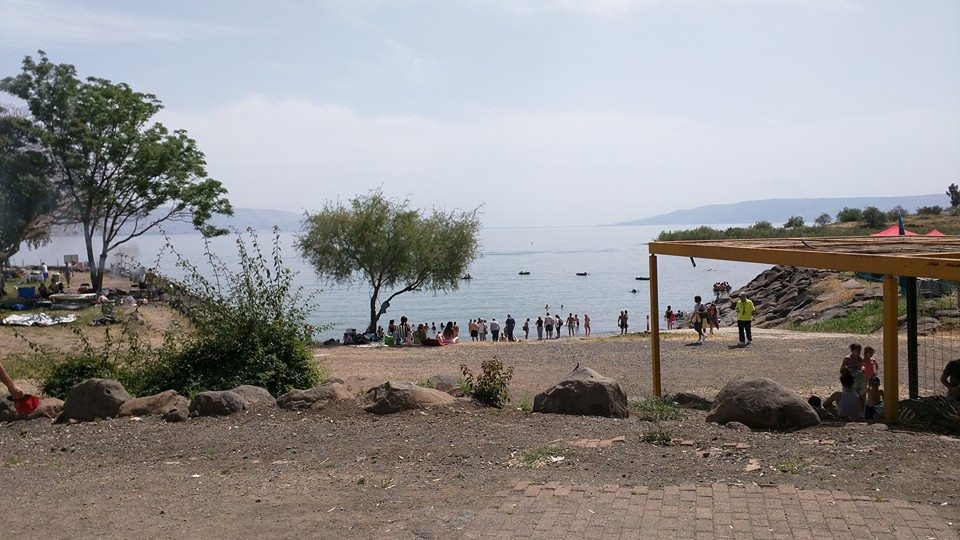 River Jordan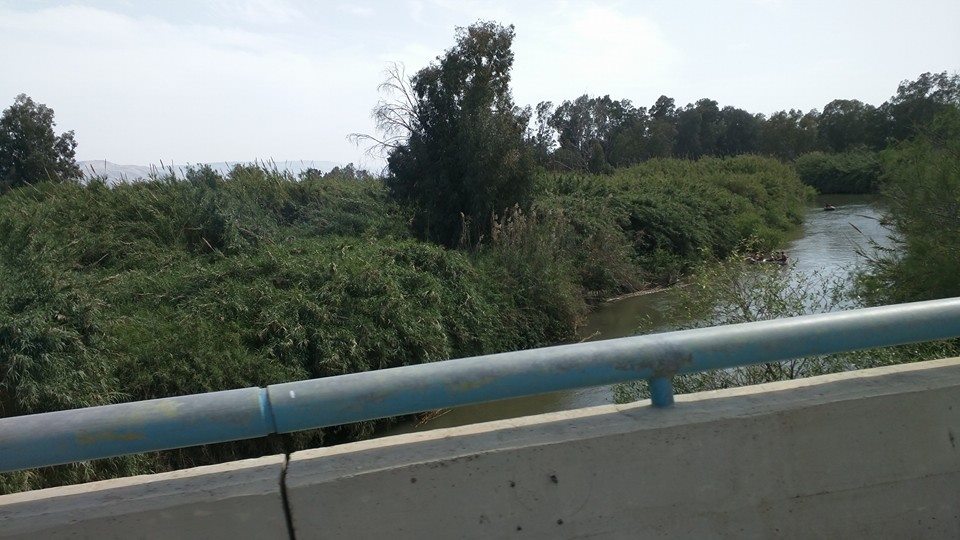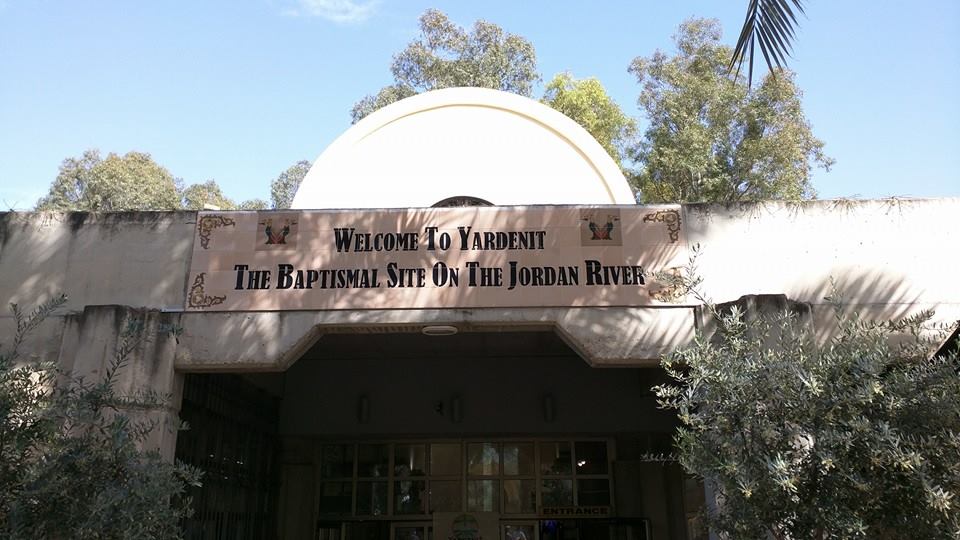 We went to visit the Yardenit Baptismal Site. Millions of Christians have come here to be baptised, just like Jesus was. What most of them don't realise is that this is NOT the place where Jesus was actually baptised. This is a tourist attraction created to cash in on the faithful pilgrims.