Hebron is a city inside the West Bank, and was occupied by the Israeli army in 1967. It's a holy city for Muslims, Jews and Christians. The Prophet Ibrahim and many of his family are buried there. This was an exclusively Muslim city for a long, long time. Then the Zionists moved in 400 colonists. And more than 4000 soldiers! They've turned the old Palestinian area into an open air prison and persecute the local people every single day.
Ibrahimi Masjid
The Ibrahimi Mosque, also known as the Sanctuary of Abraham, sits in the heart of the old city of Hebron. The Israeli occupiers, after invading the city, forcibly ejected Muslims from most of the property and converted it into a synagogue. They fly the Star of David above the structure as a constant reminder for the locals that the Israeli military controls the building.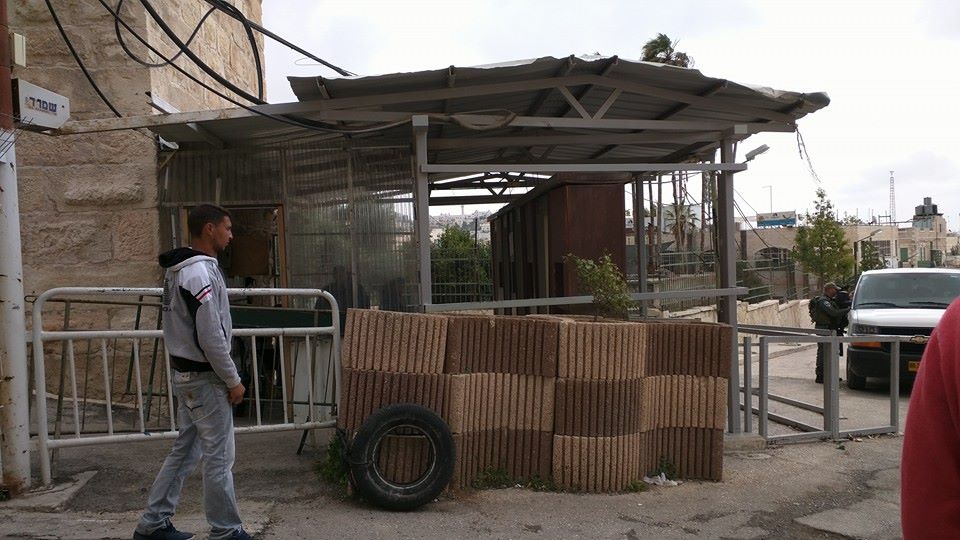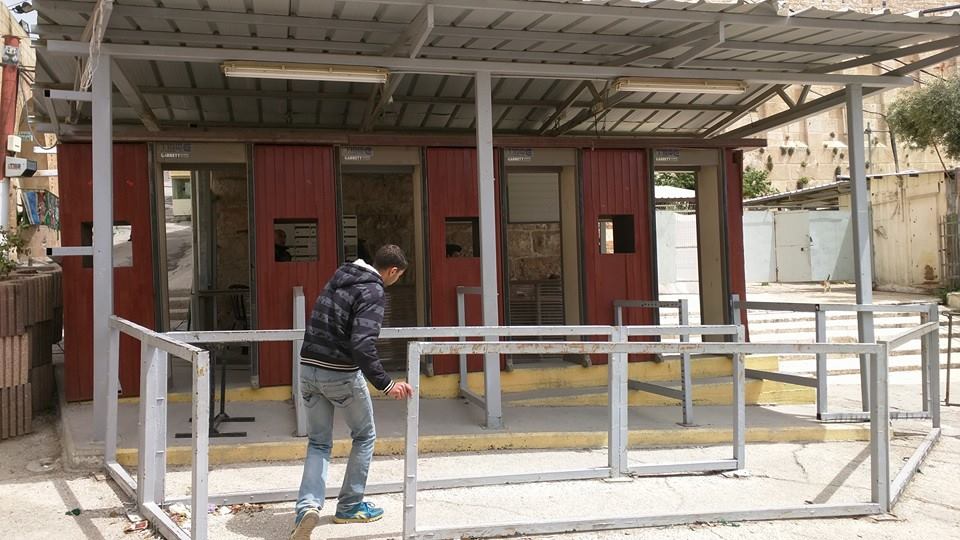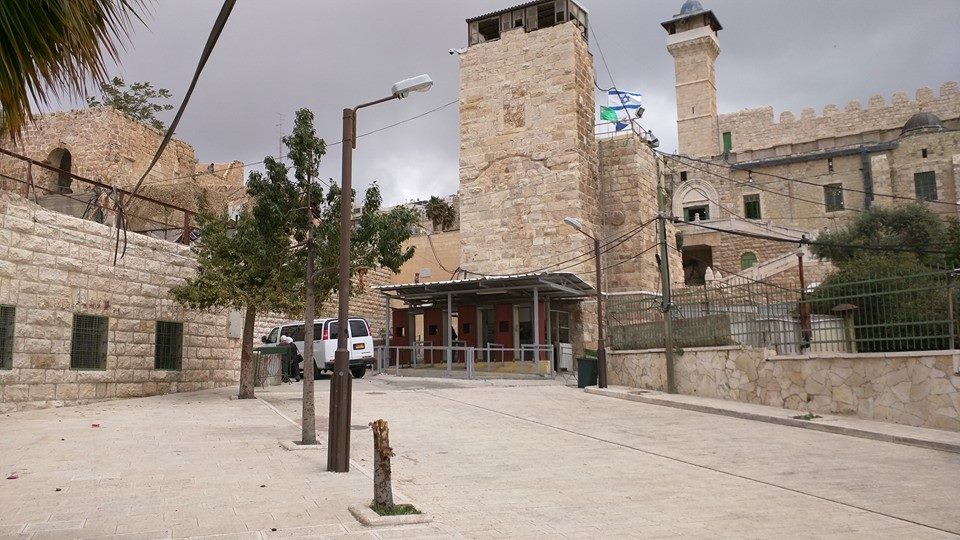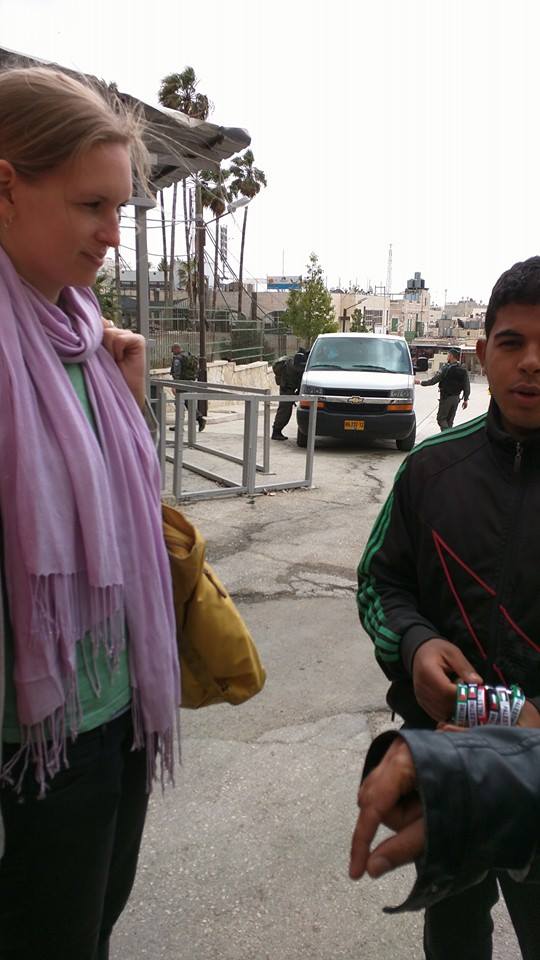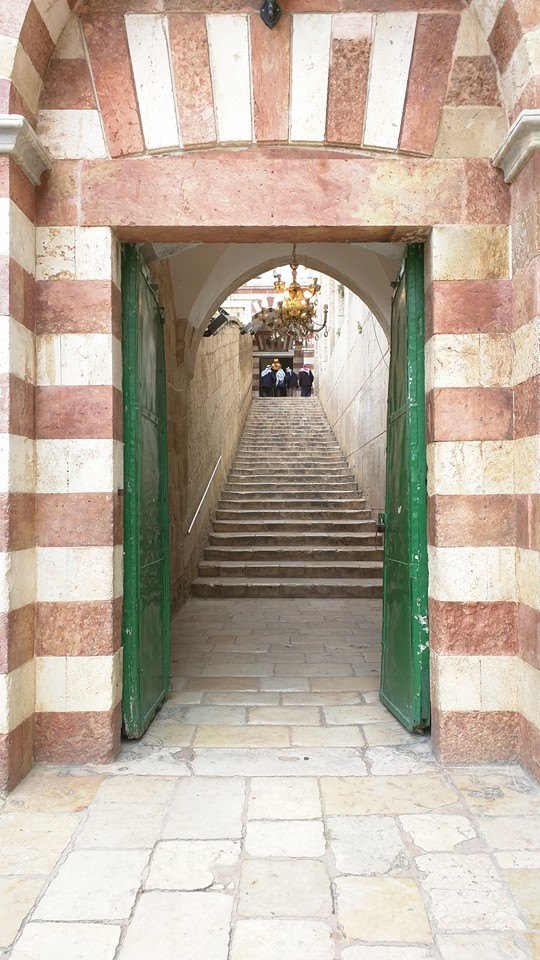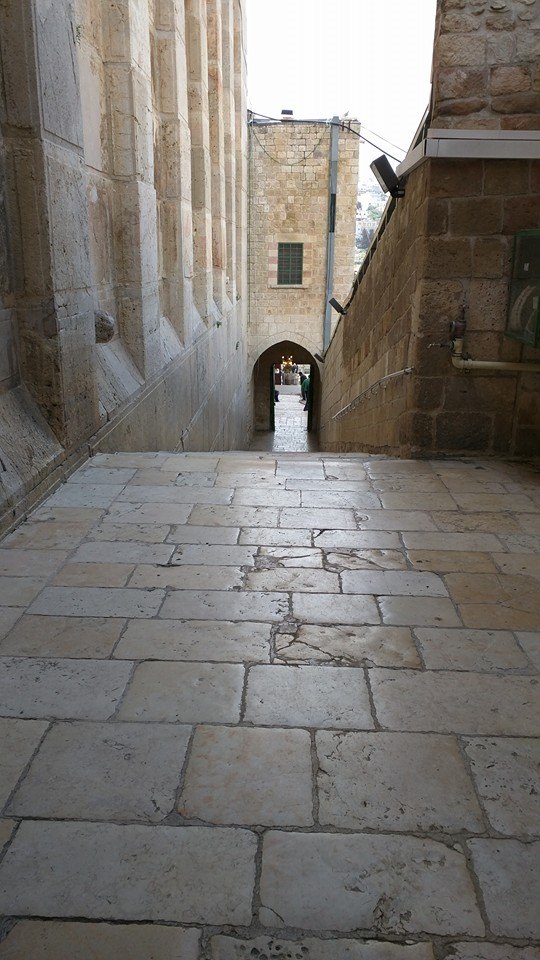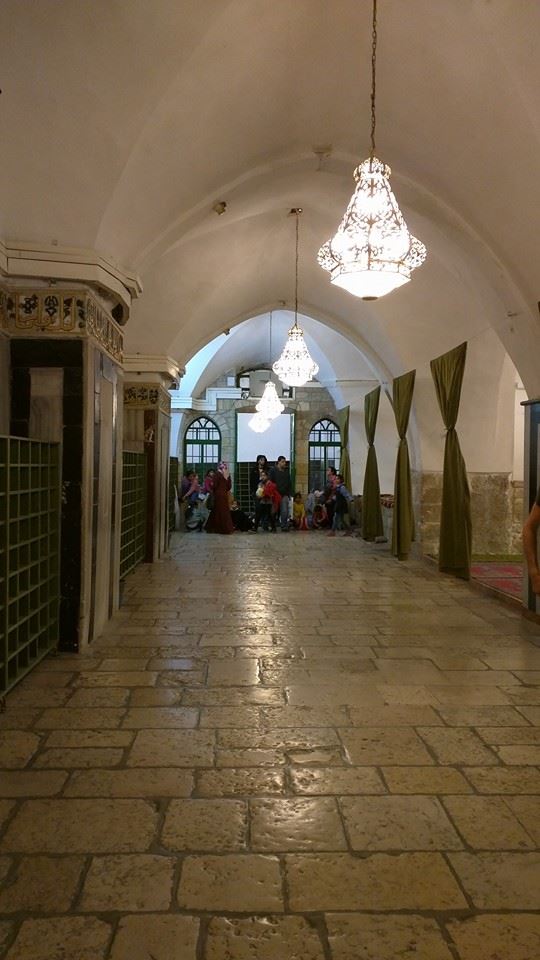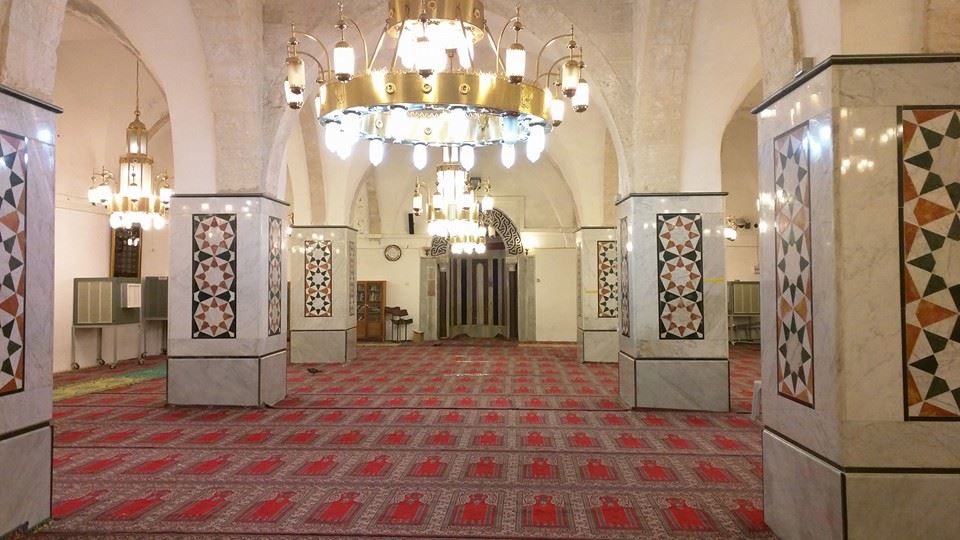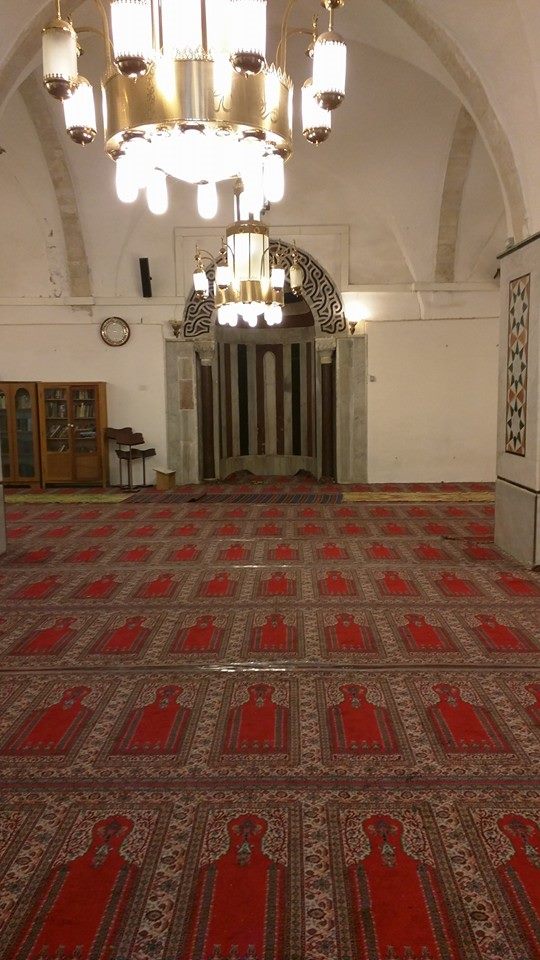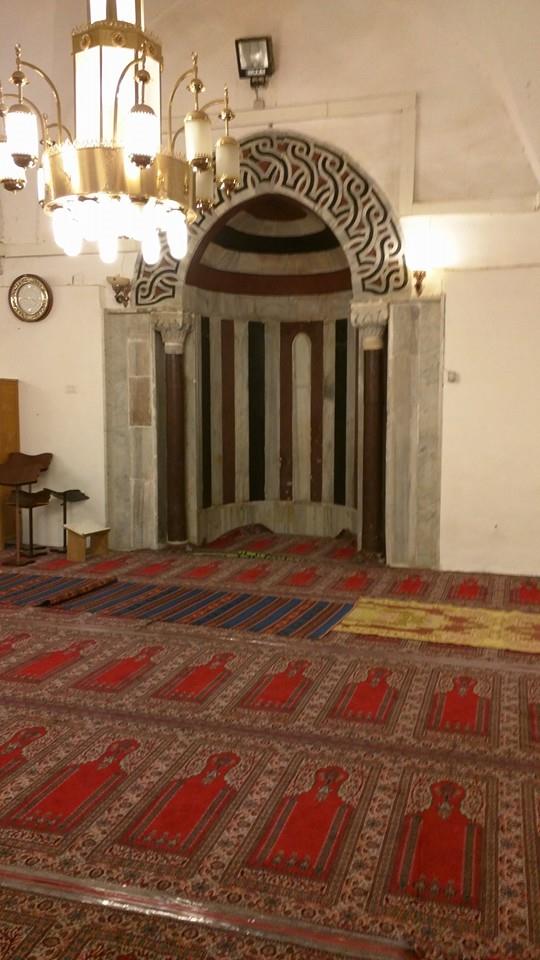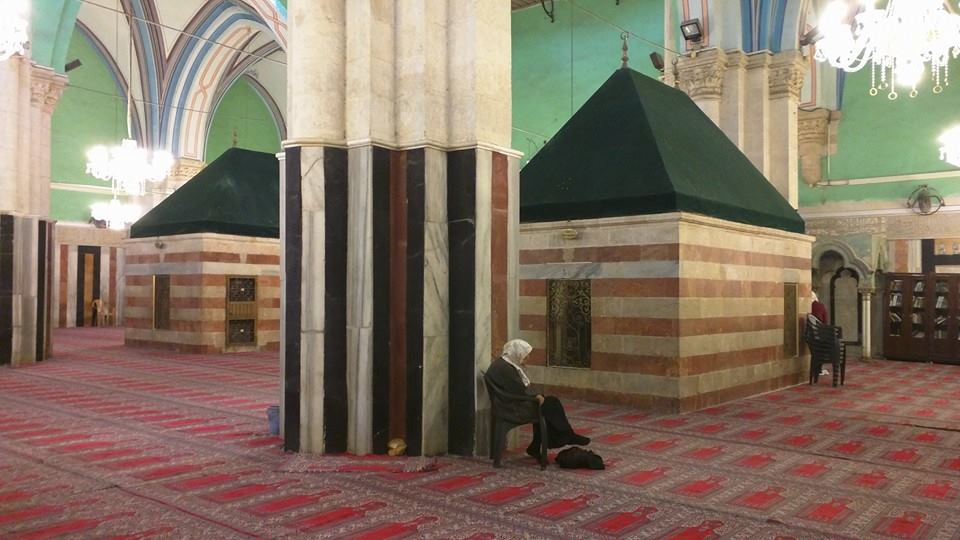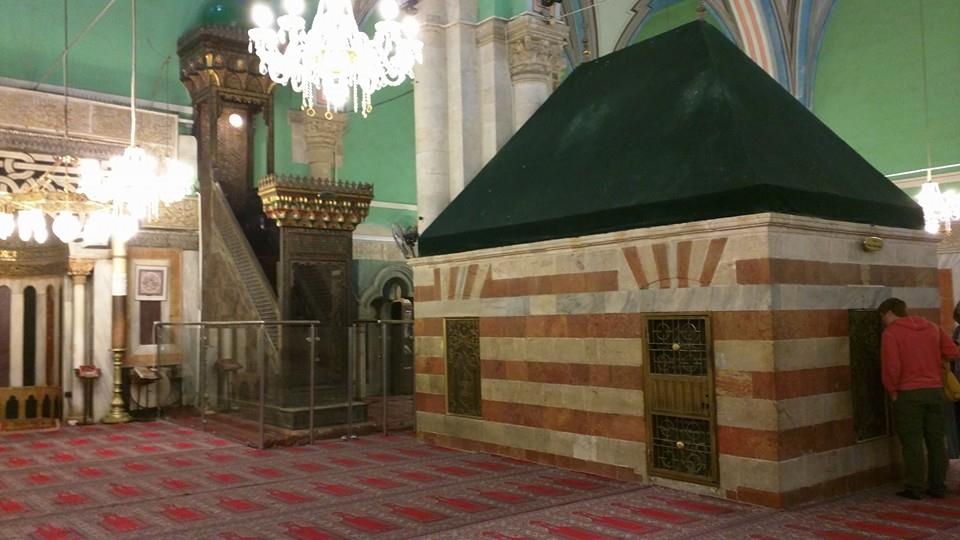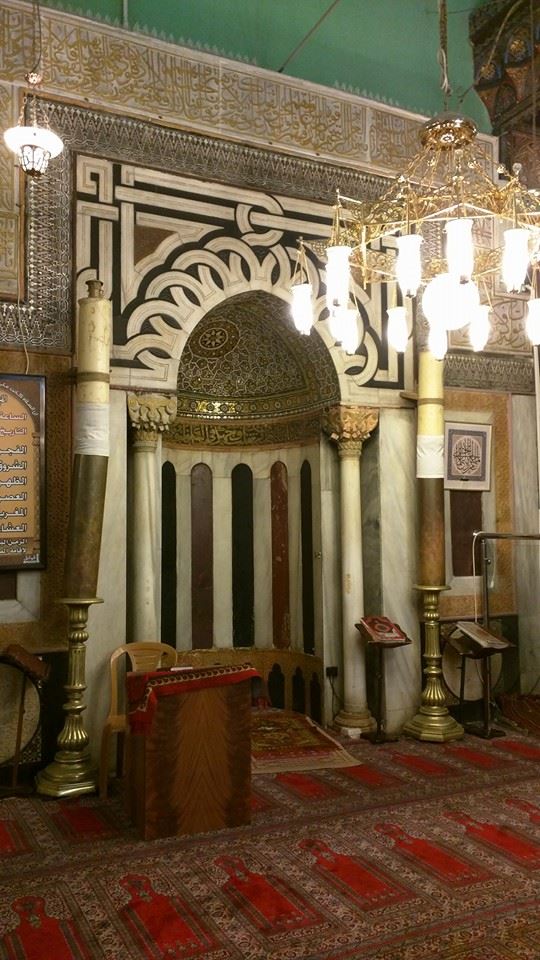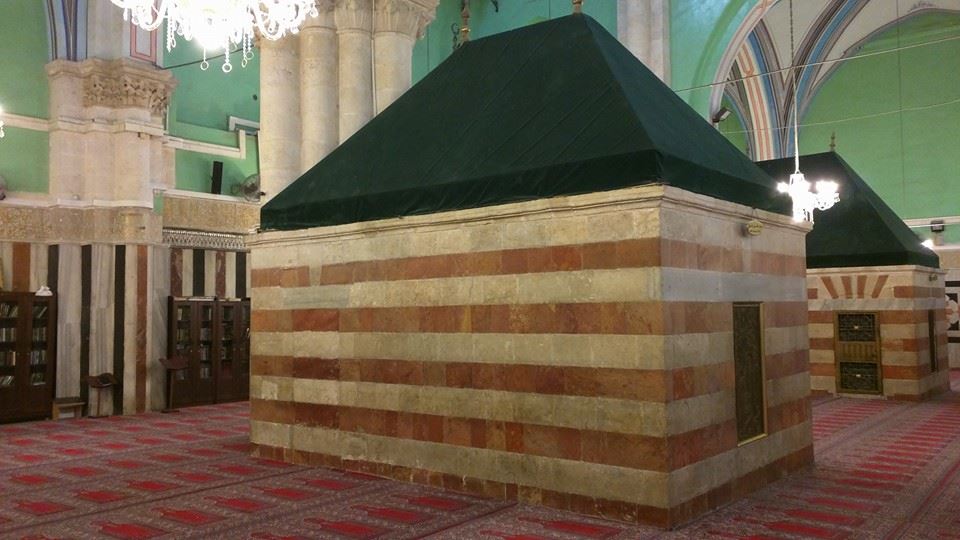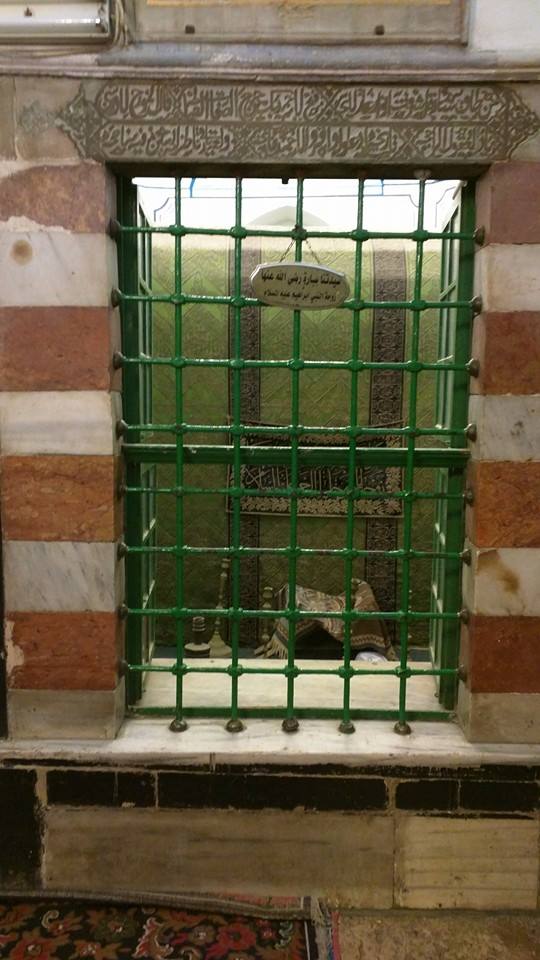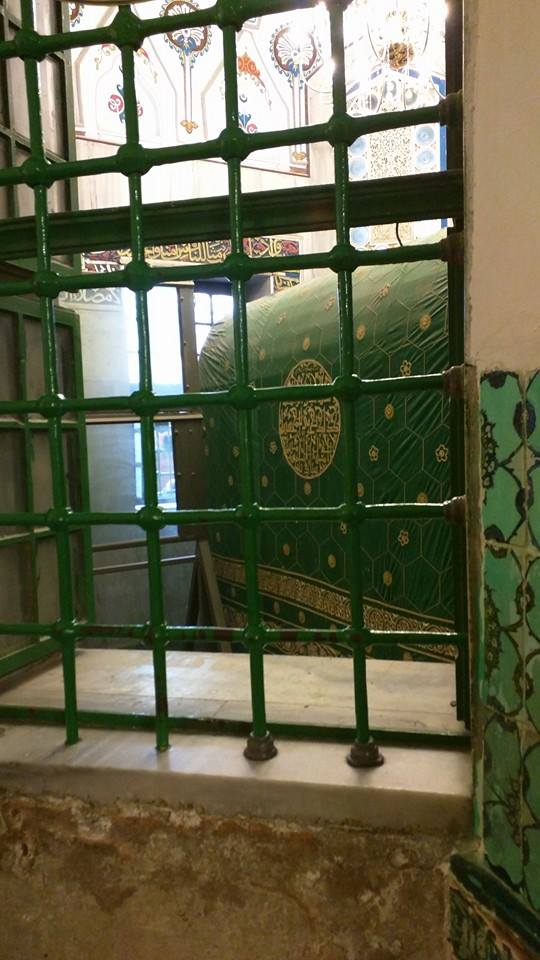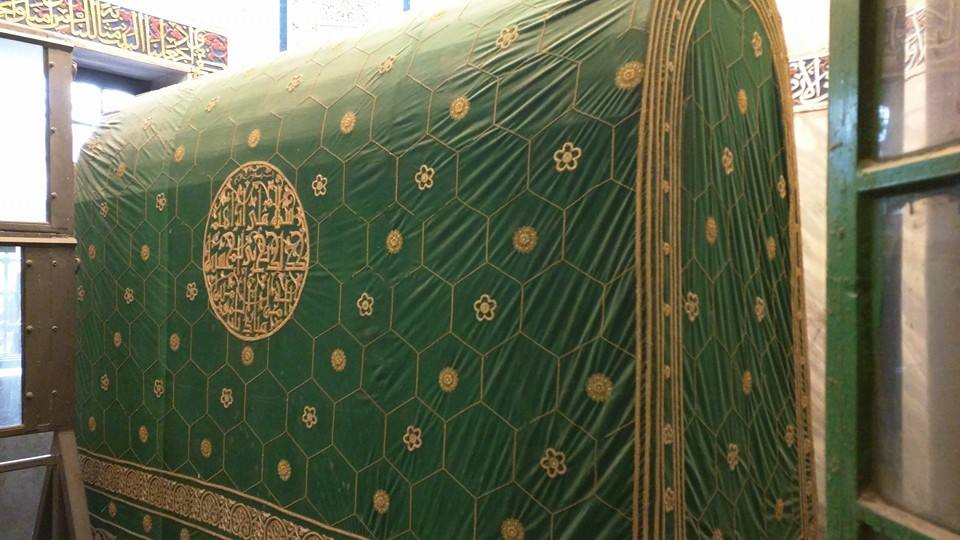 Ever heard of the Hebron Massacre? Have a look at the photo below. From this balcony a murderous Zionist terrorist used a machine gun to shoot at the worshippers in the mosque. After the mass murder, the Zionists closed the mosque for nine months and refused to let Muslims back inside. When it finally reopened, the local Muslims discovered that 60% of the Masjid had been blocked off and was now being used as a Synagogue by the colonists. Who also raised the Zionist flag over the roof of the Masjid as an additional insult to the local people.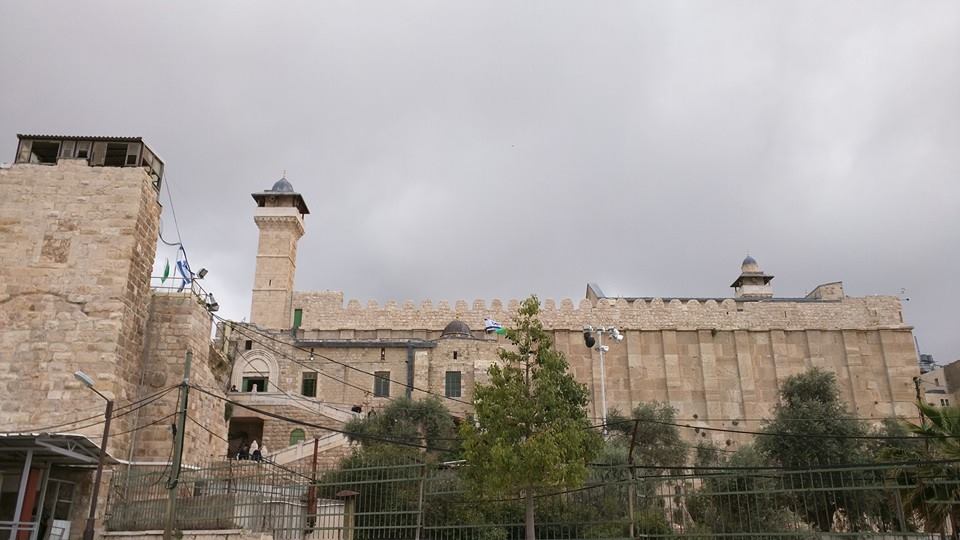 Hebron centre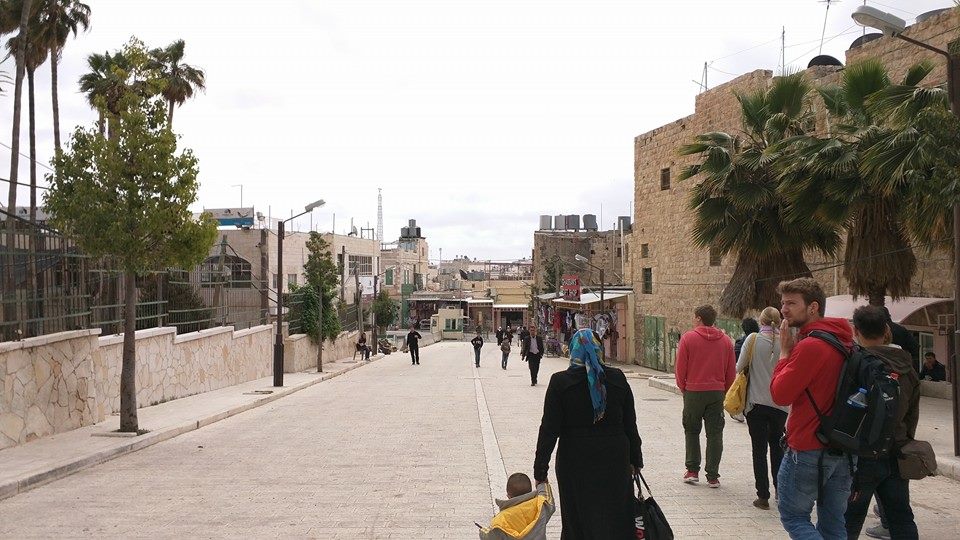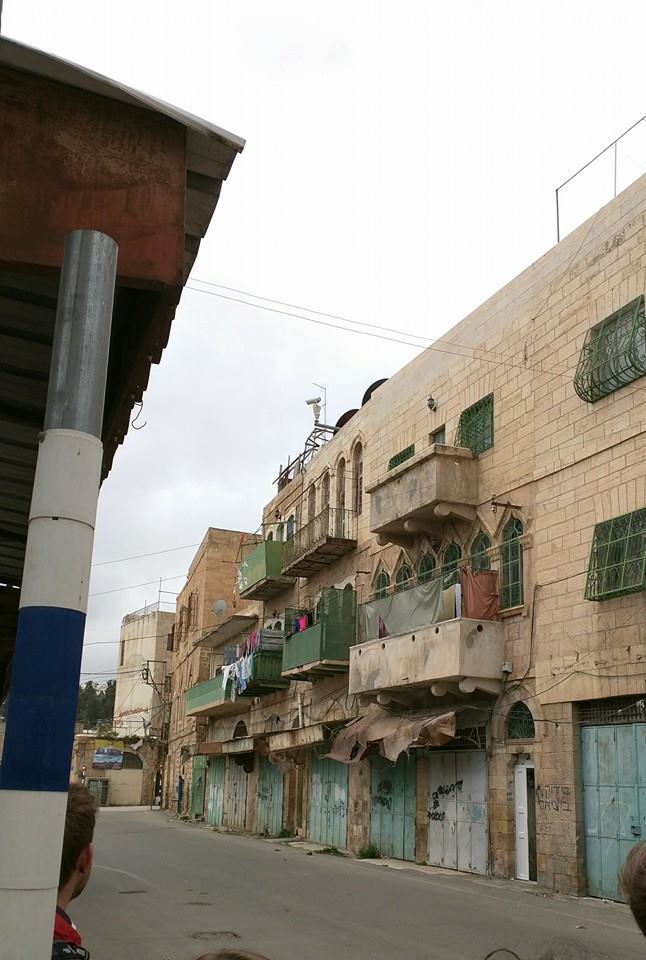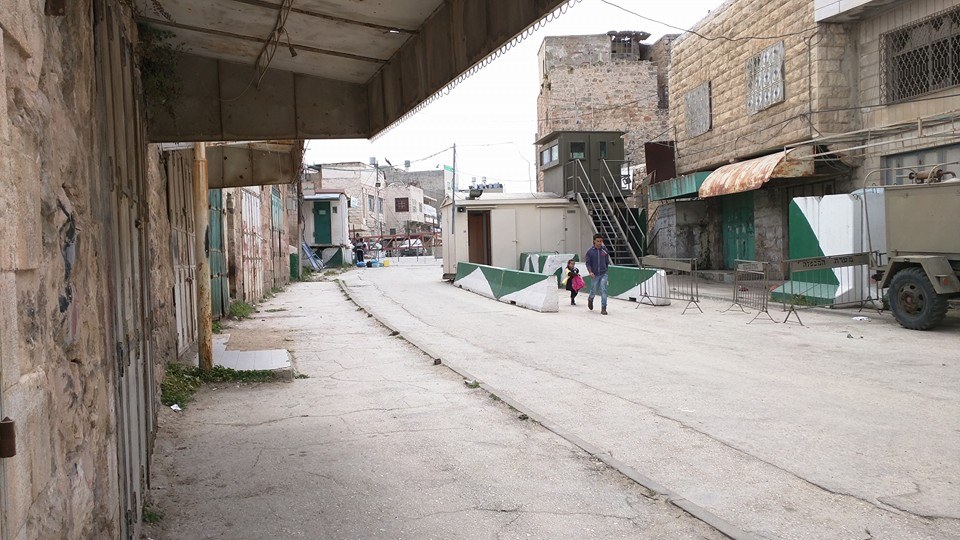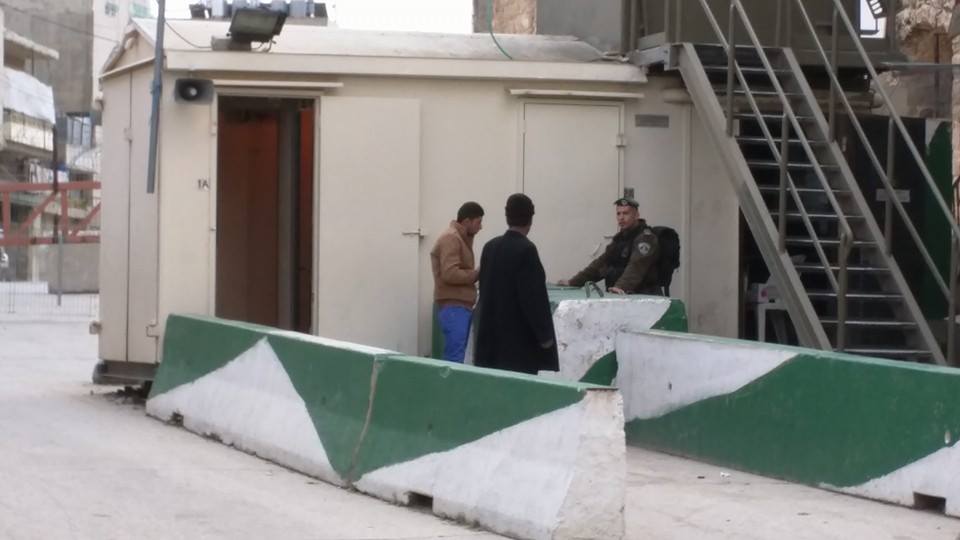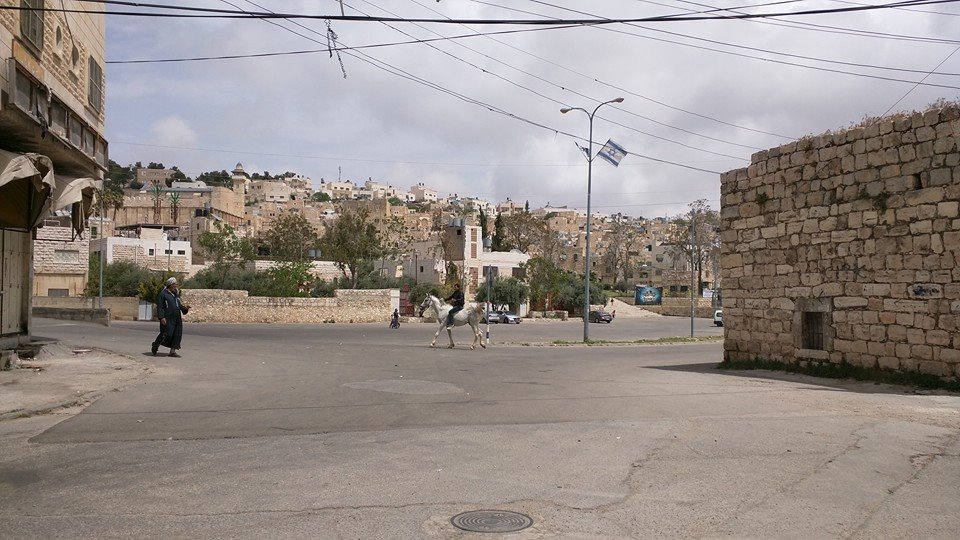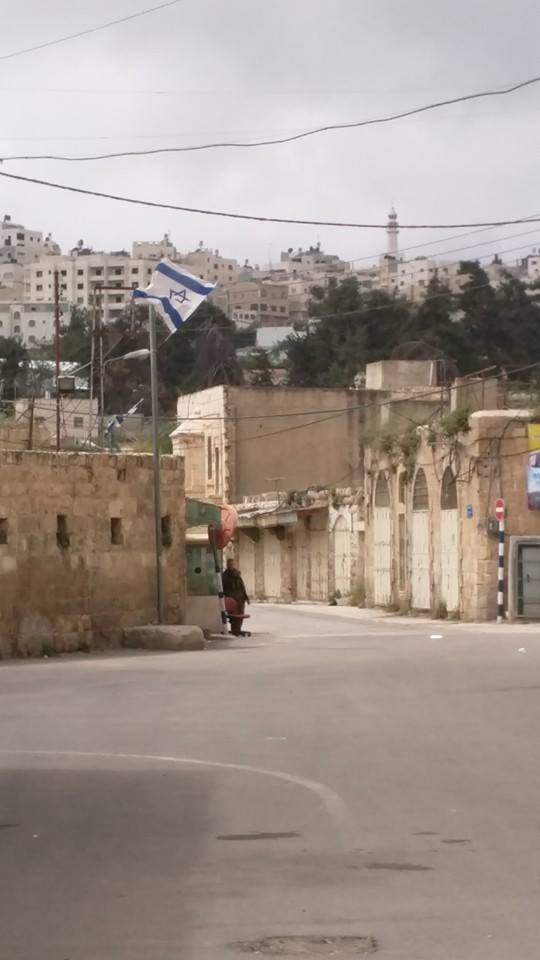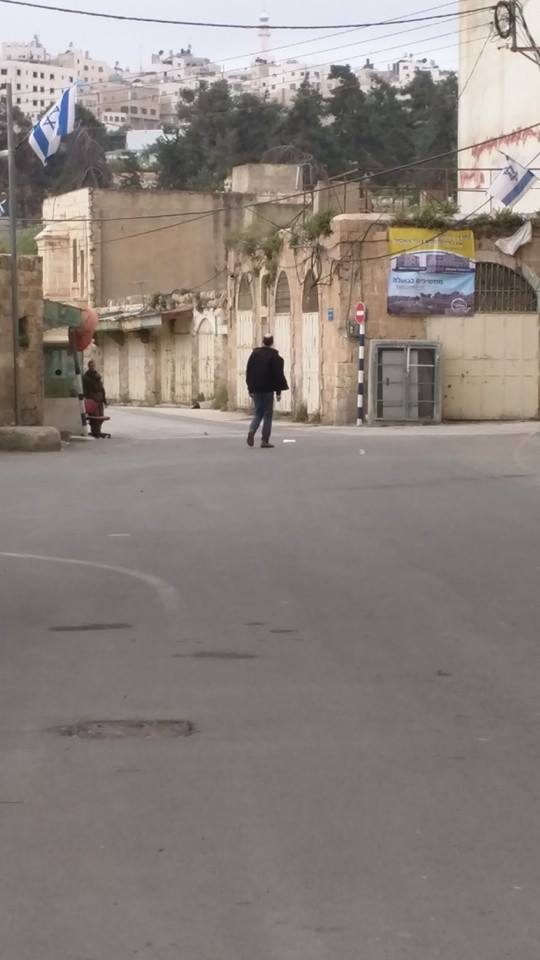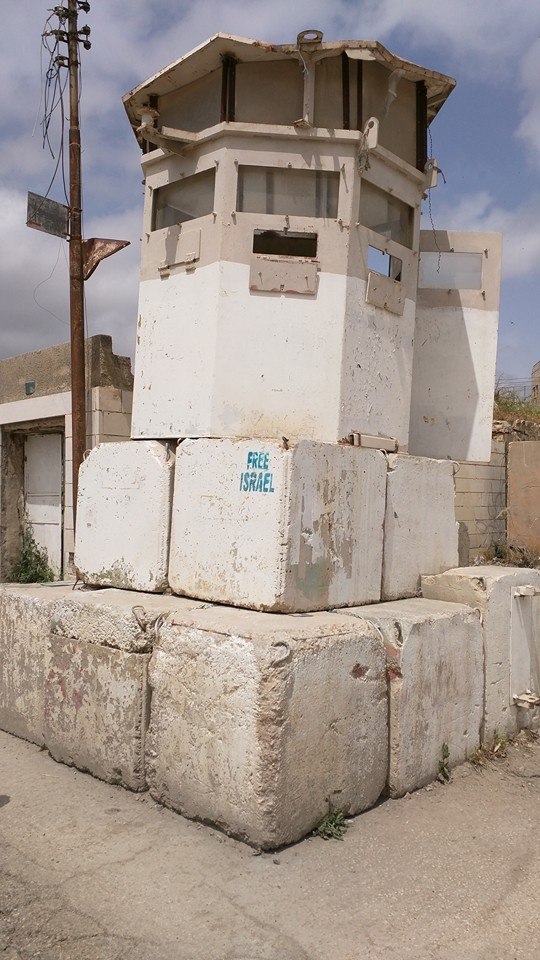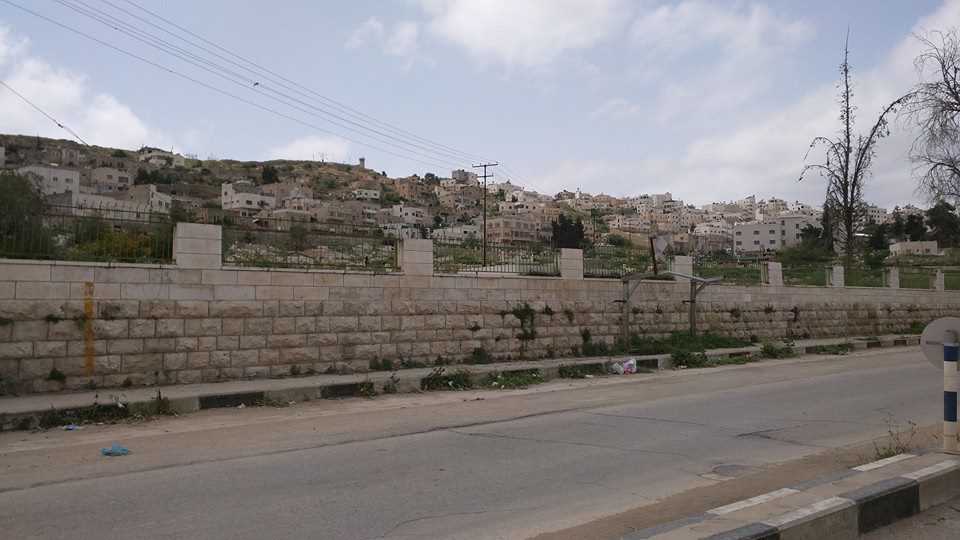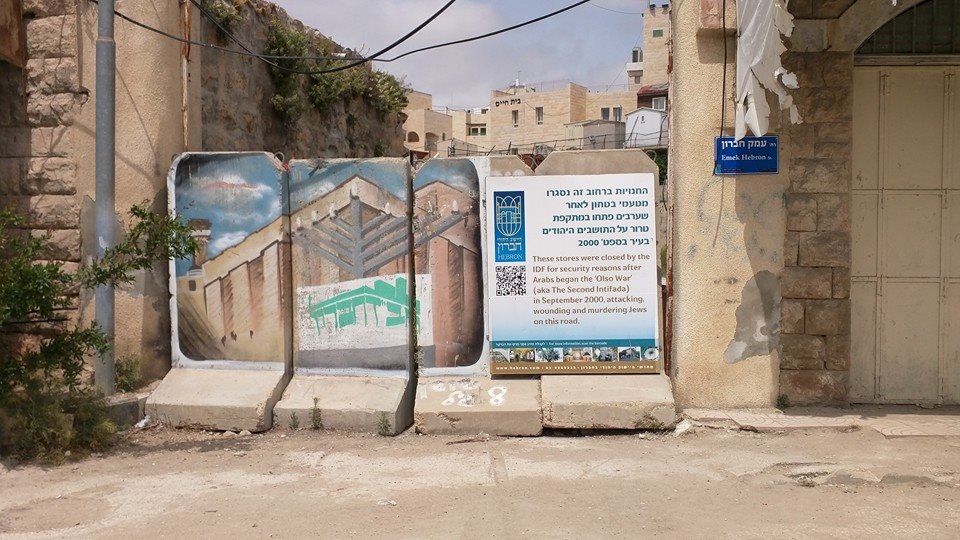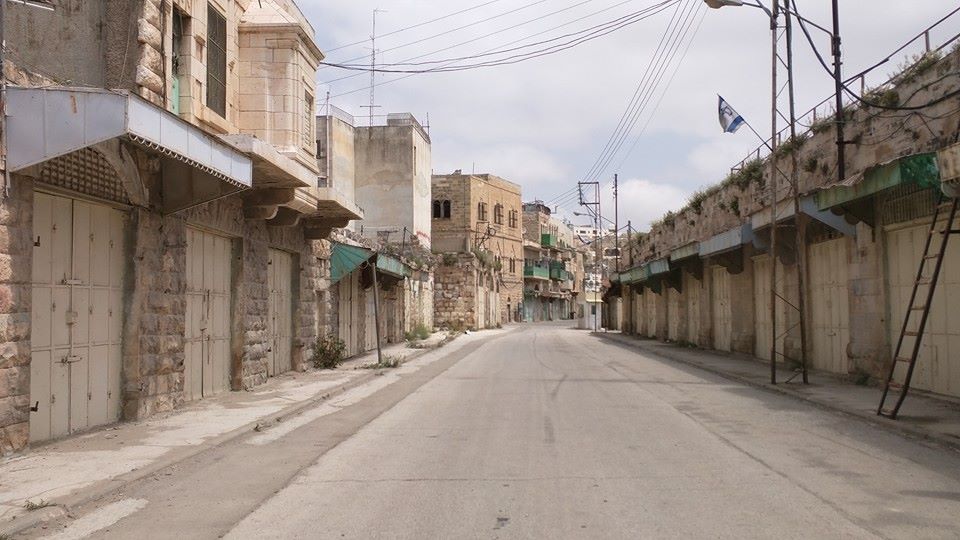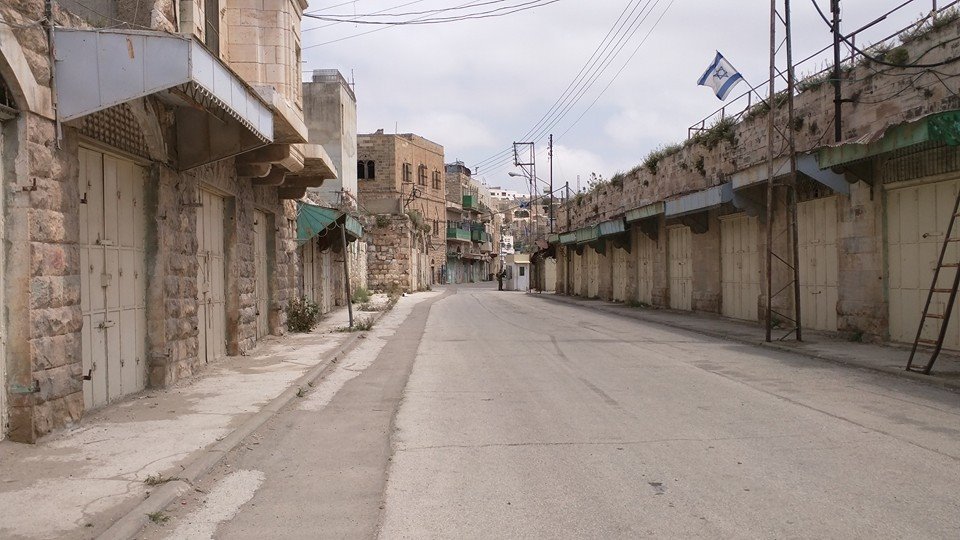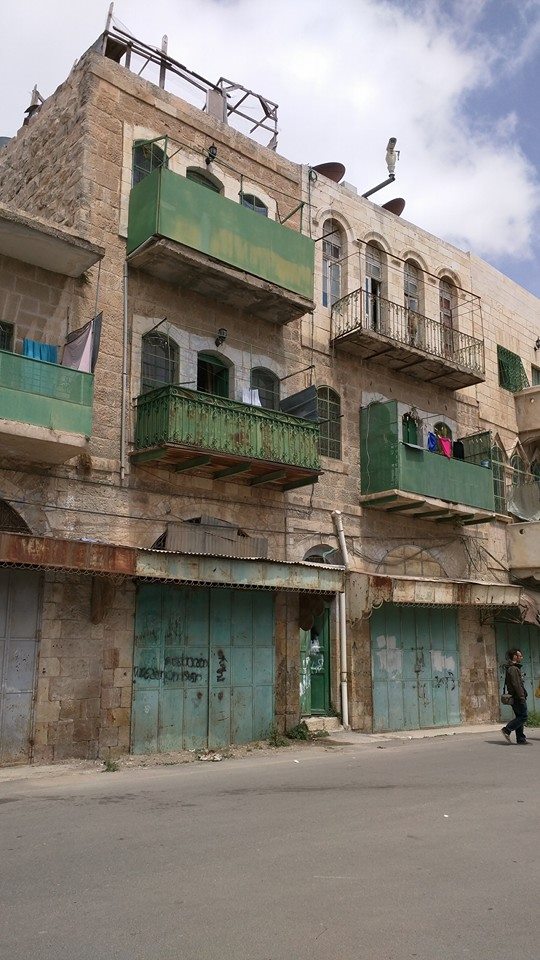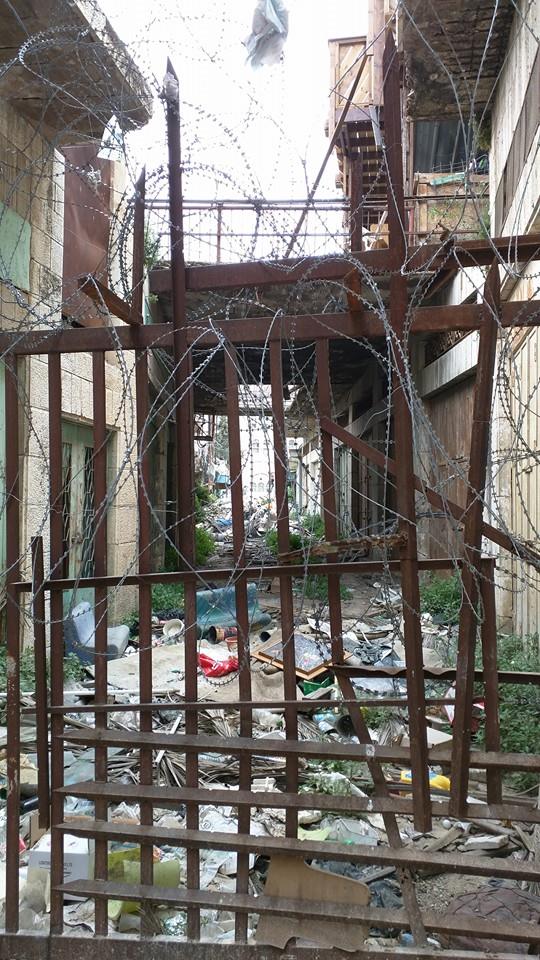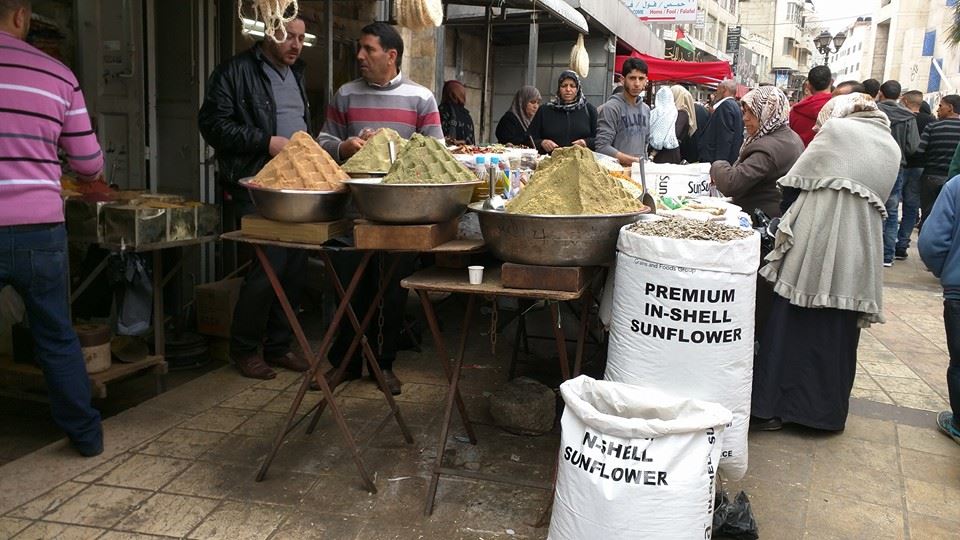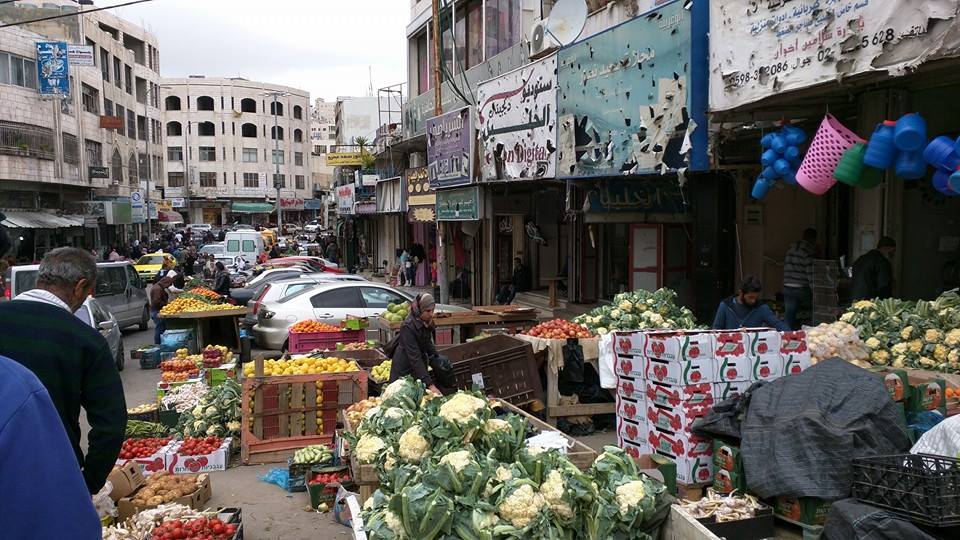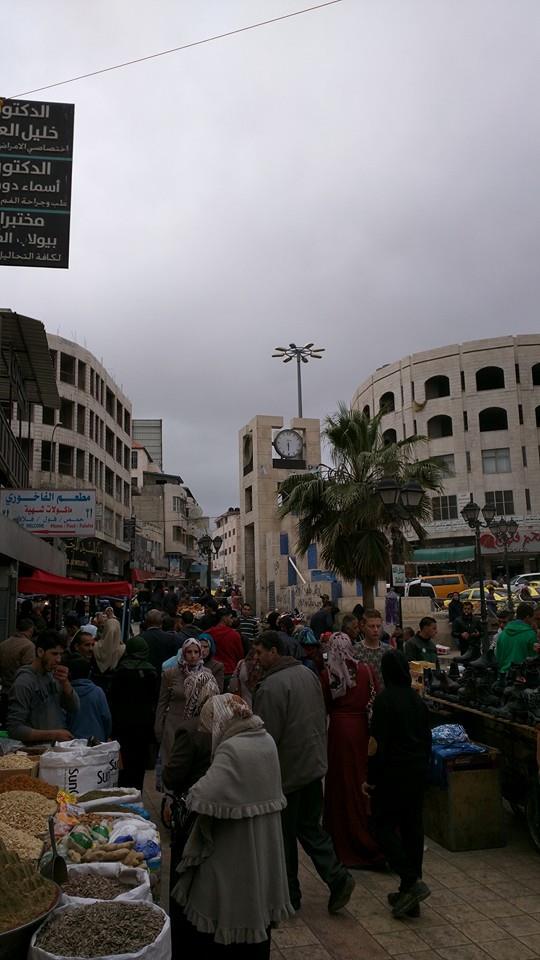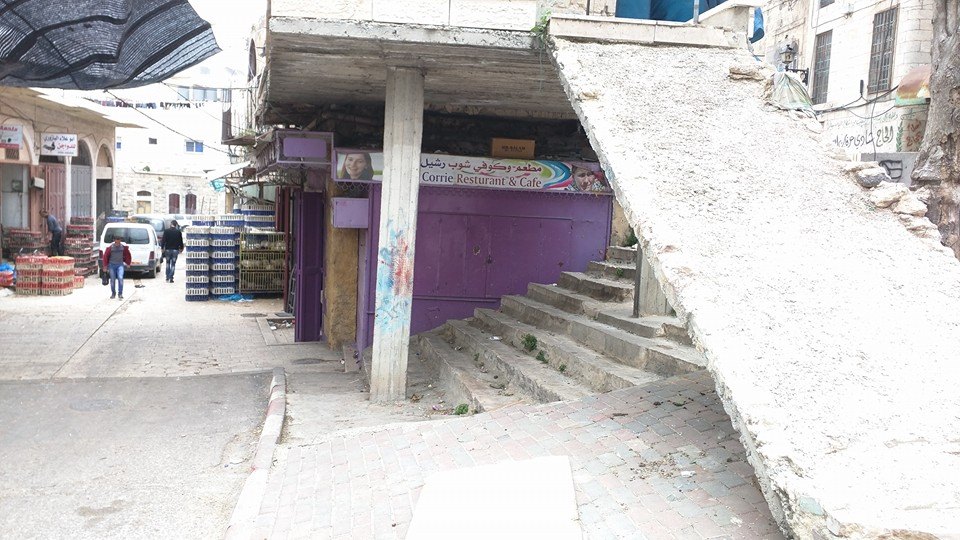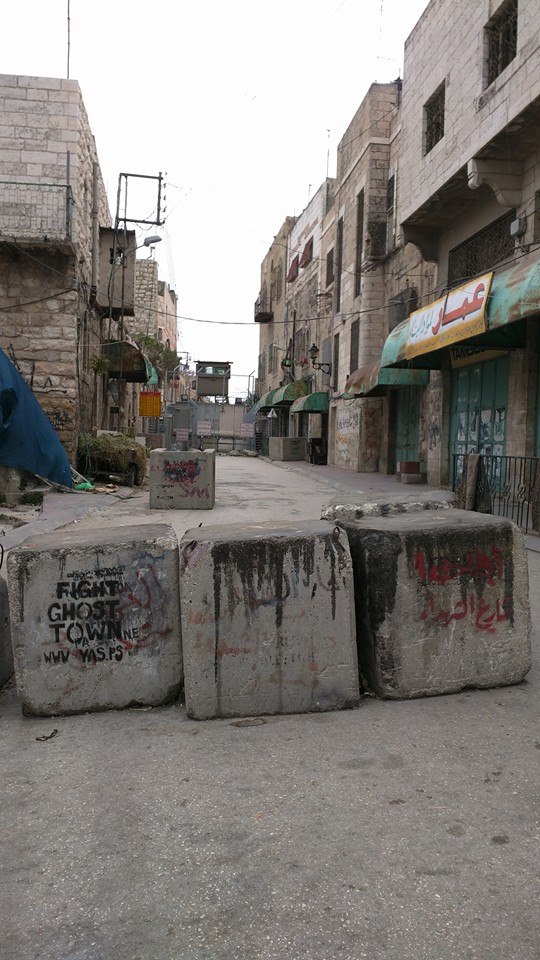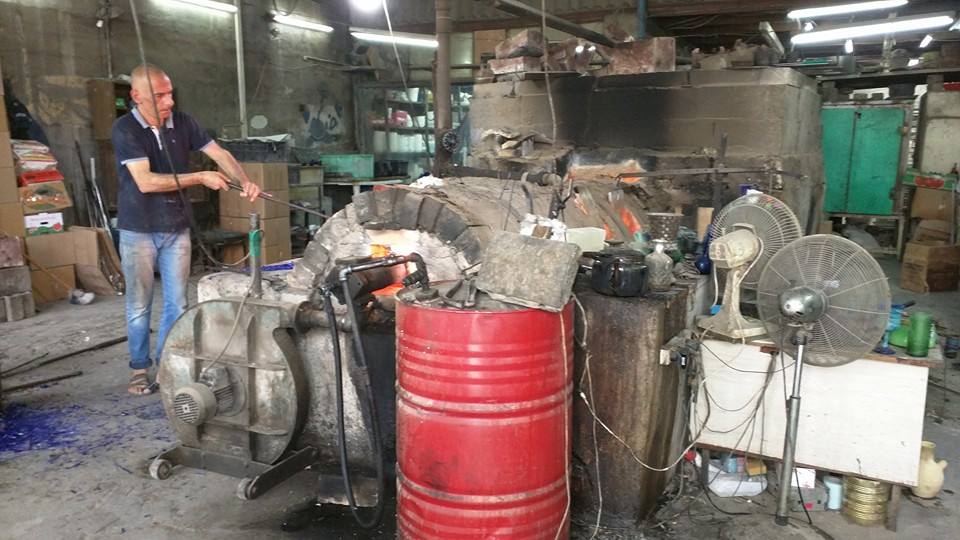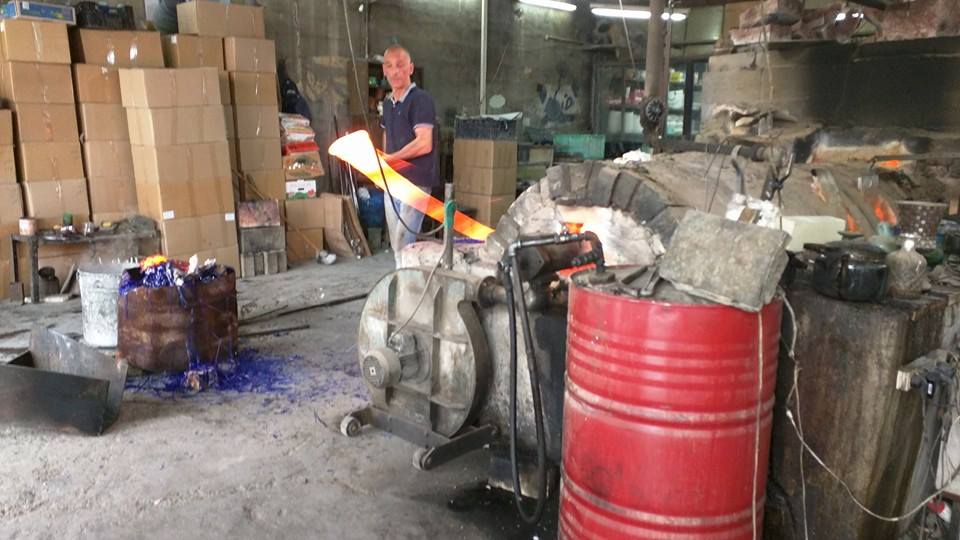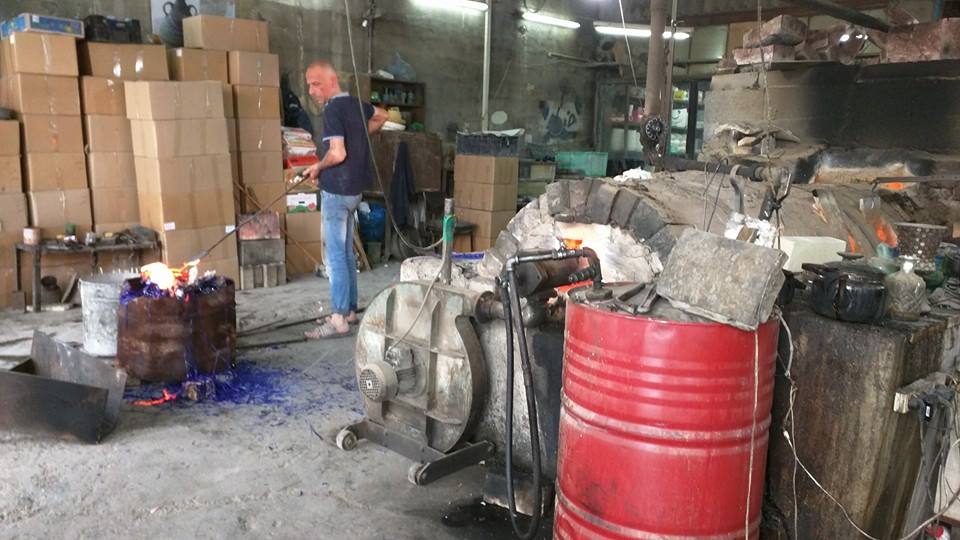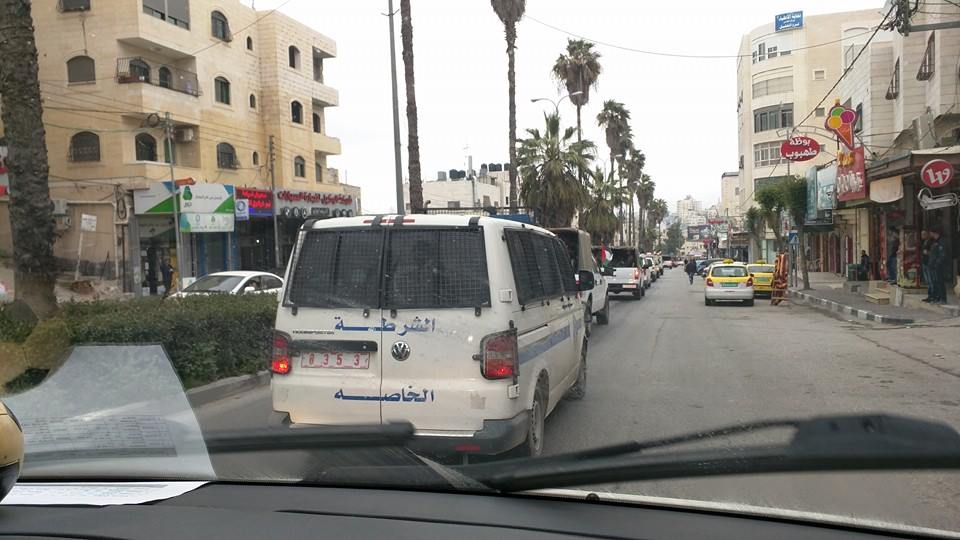 Apartheid Wall