In early 2015, I was given the opportunity to visit Saudi Arabia to perform the Umrah pilgrimage. It almost didn't happen though. Firstly, thanks to a corrupt and deceitful travel agent my passport sat in a drawer for two weeks instead of being sent to the embassy. Then, secondly, I was stymied by the sheer incompetence of the staff at the Saudi embassy – who mis-typed my nationality into their system as "Paraguayan" (WTF??), then refused to admit they'd made a mistake, and instead questioned whether my British passport was genuine!! Anyway, thanks to the kindly intervention of another travel agent, I got my Saudi visa literally five hours before my flight to Madinah was due to leave.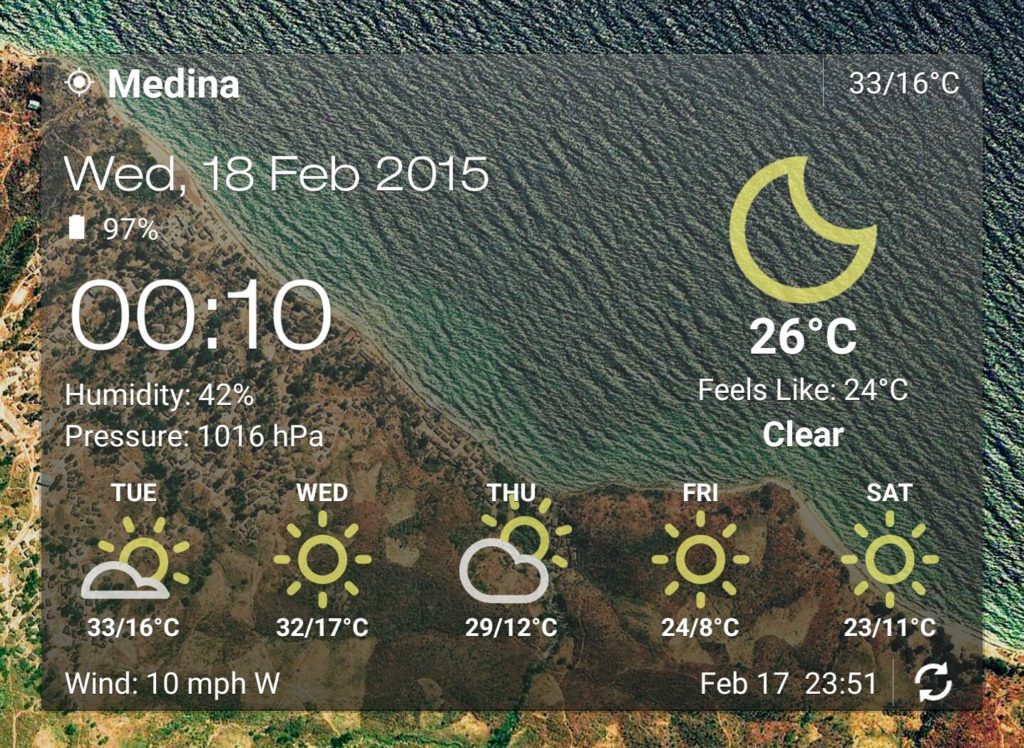 I'm lazy. Very, very lazy. So it was inevitable I'd find myself a hotel as close as possible to the main attraction – The Prophet's Mosque – without breaking the budget. The Intercontinental seemed ideal as it was 3 minutes walk away from Al Masjid an Nabawi, and there was a good chance they'd upgrade me too. Of course, they did. 🙂
Click here to read part two of the story.
Al Masjid an Nabawi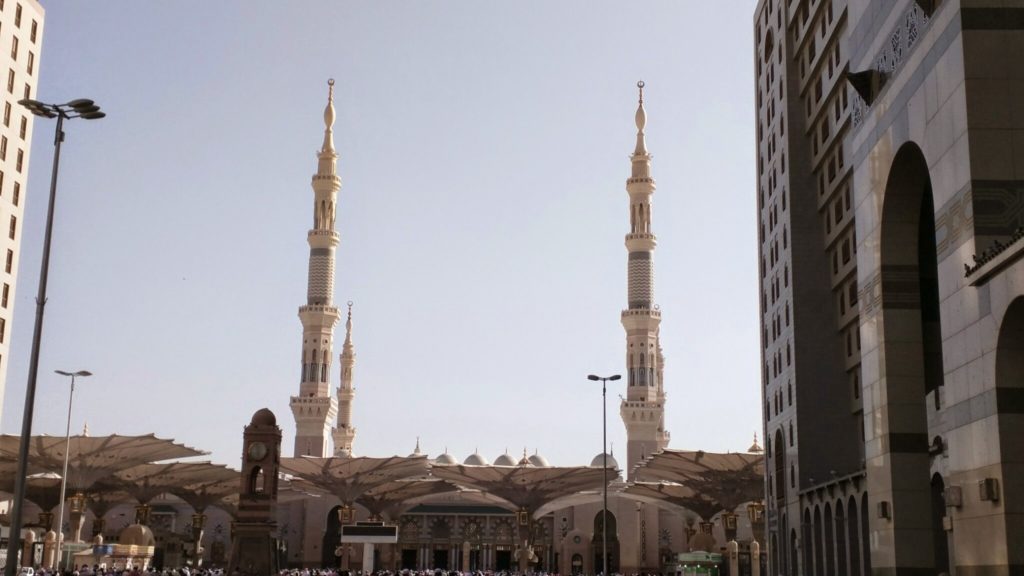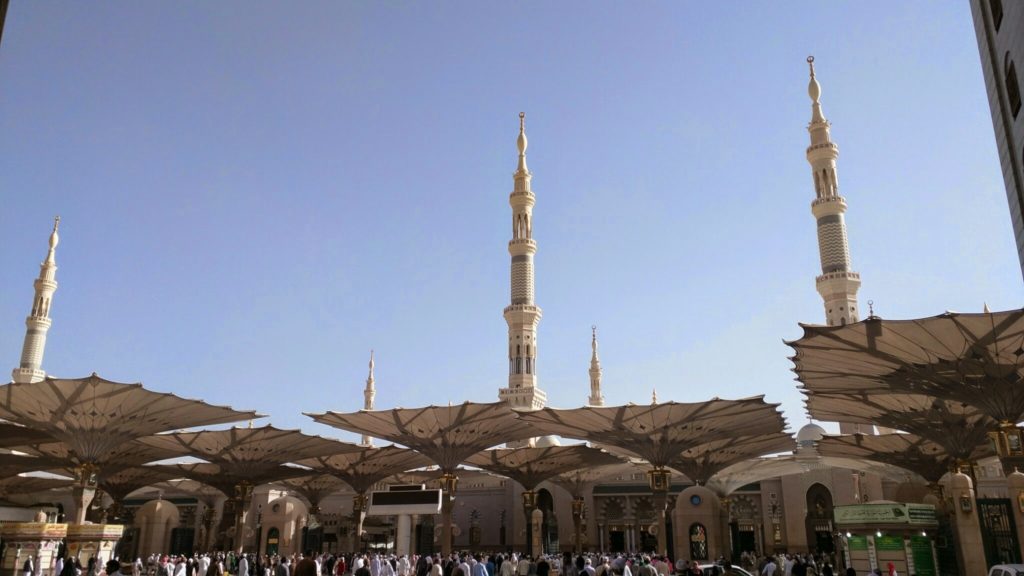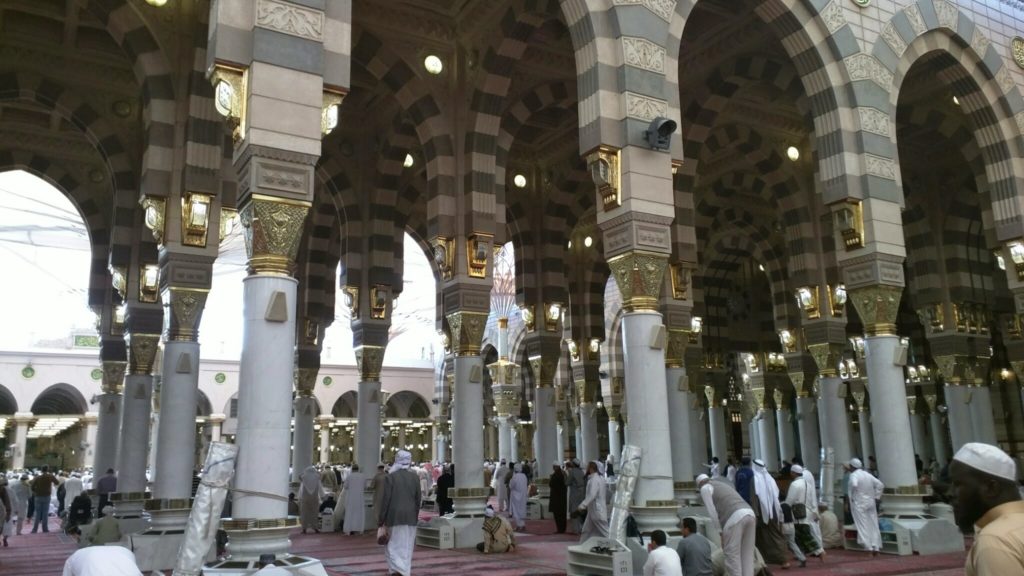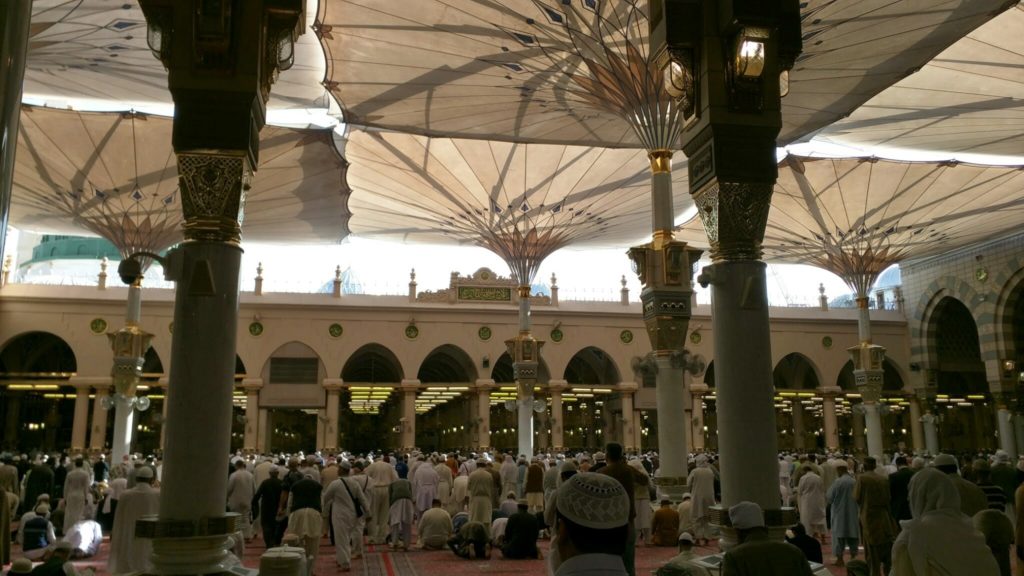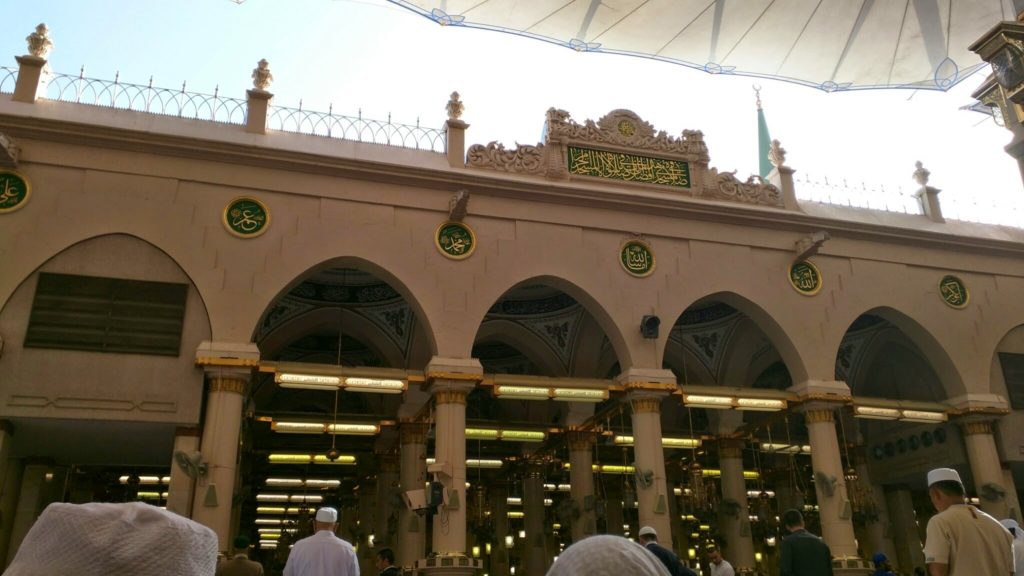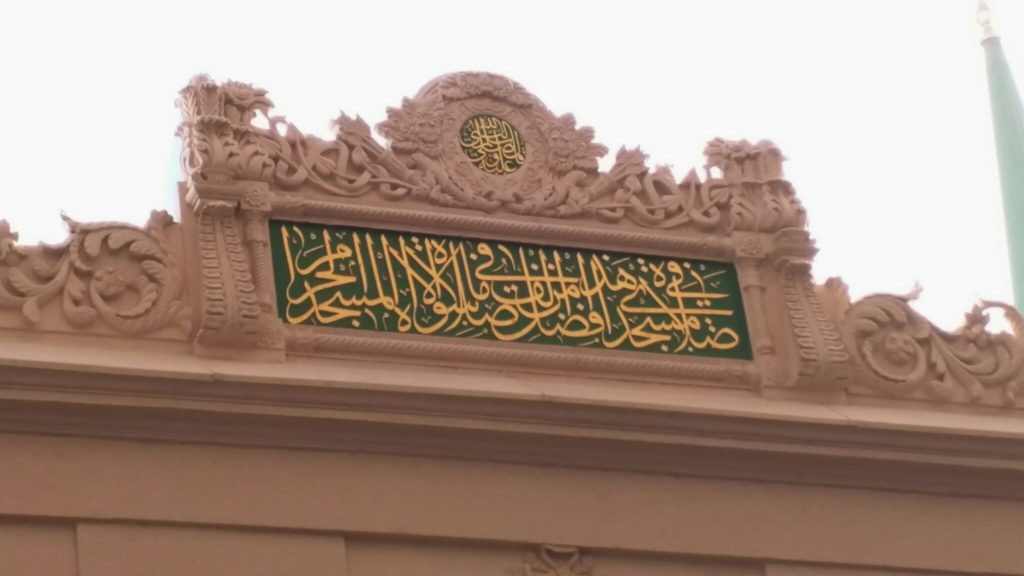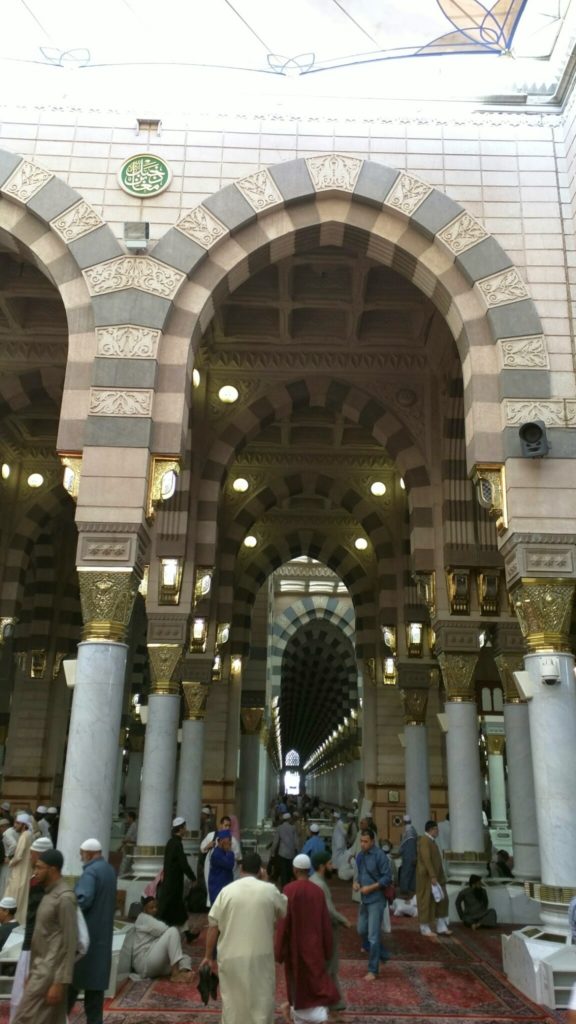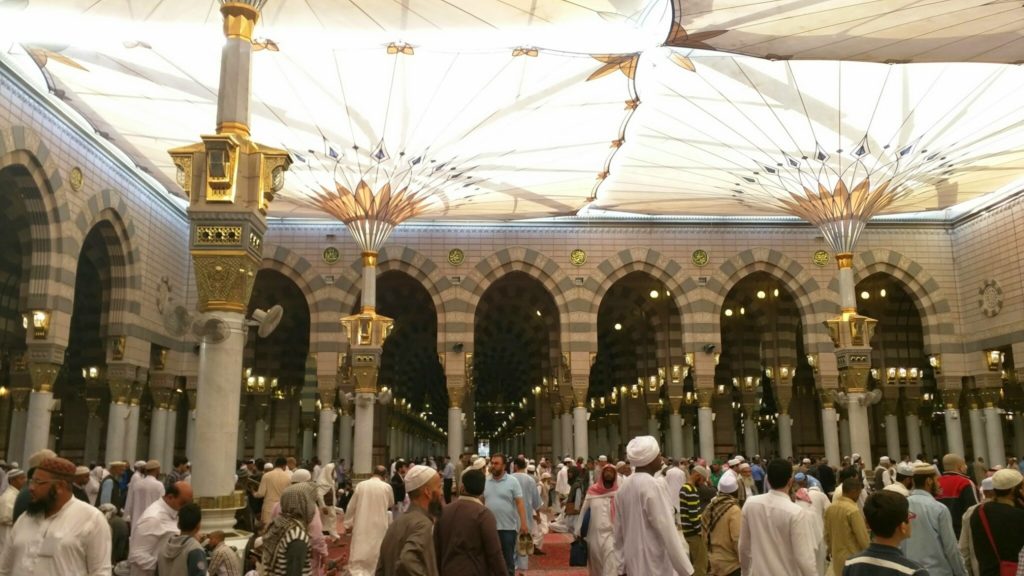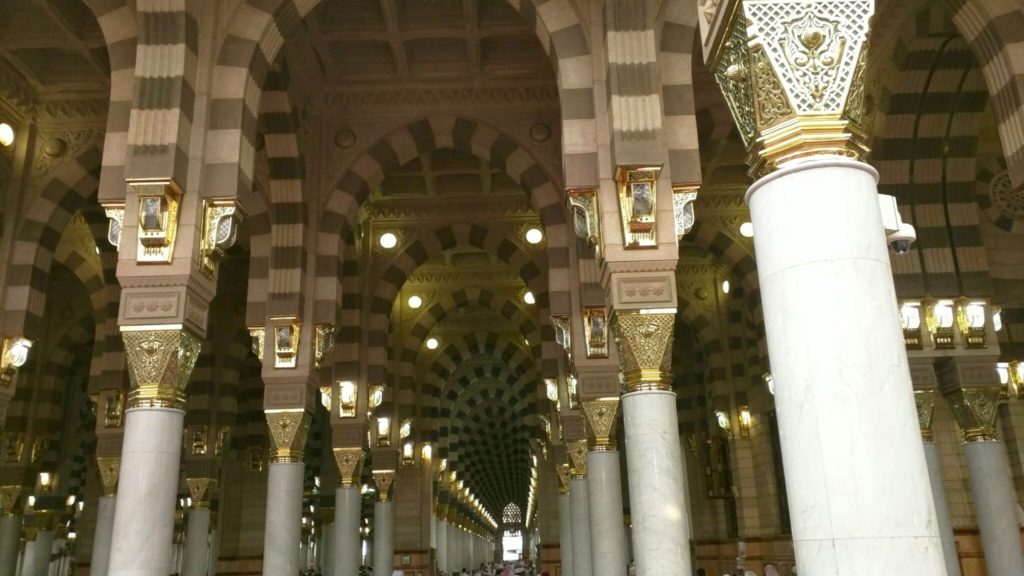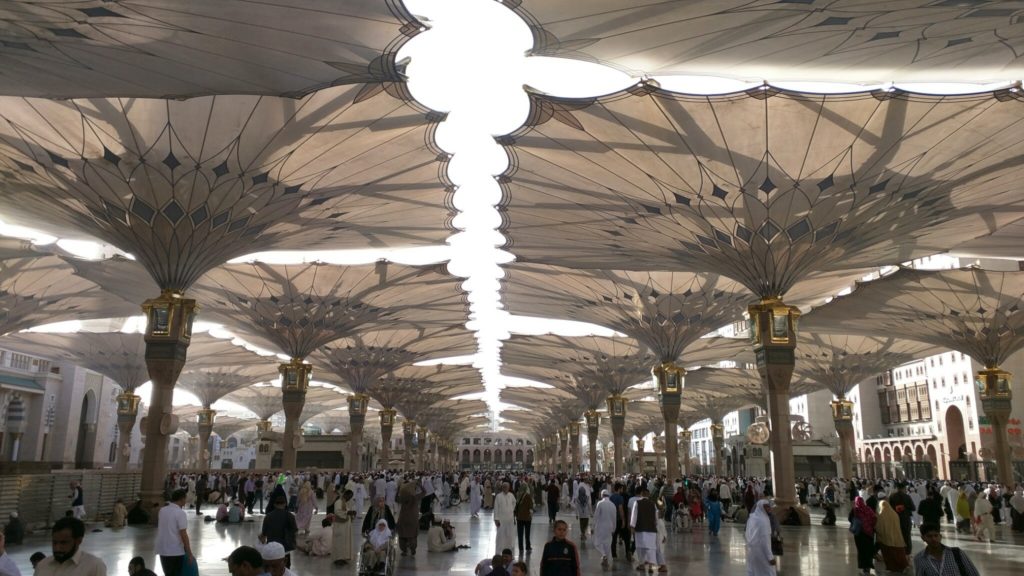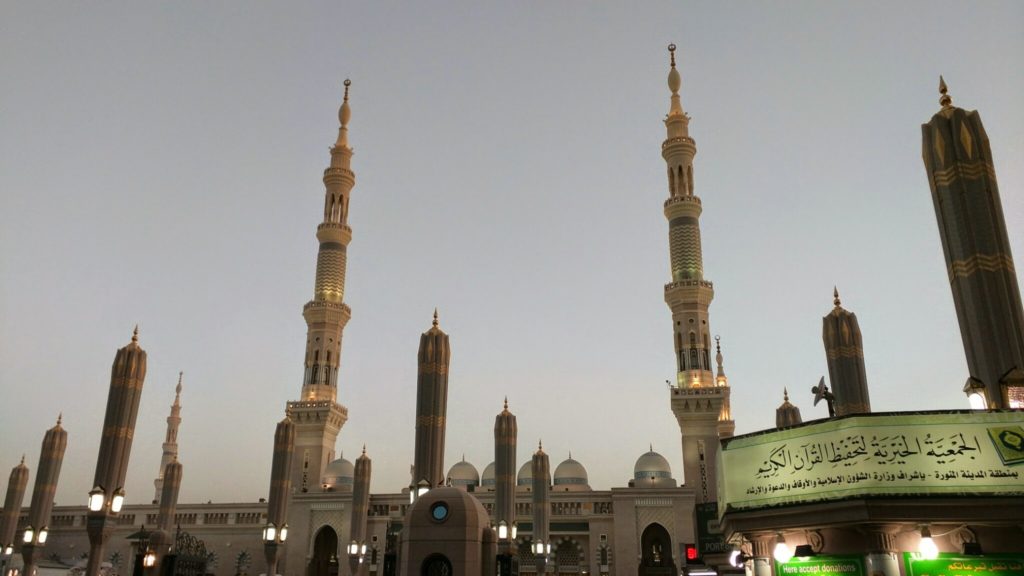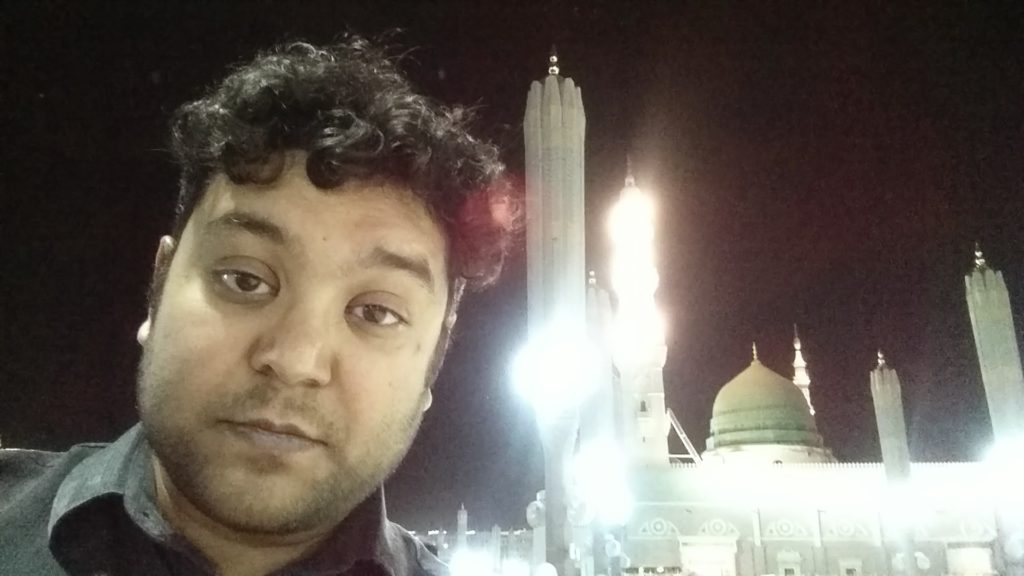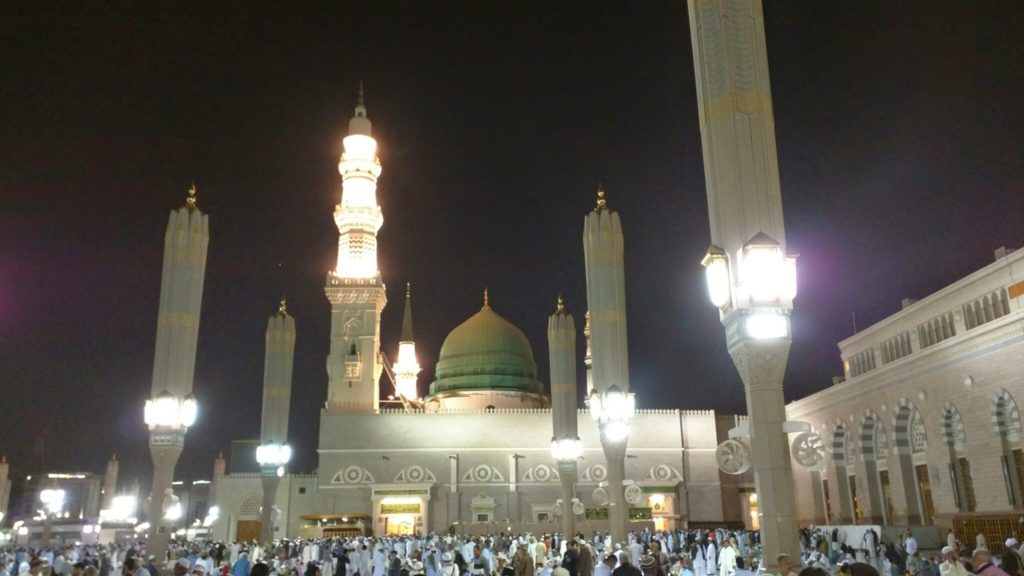 Exploring Madinah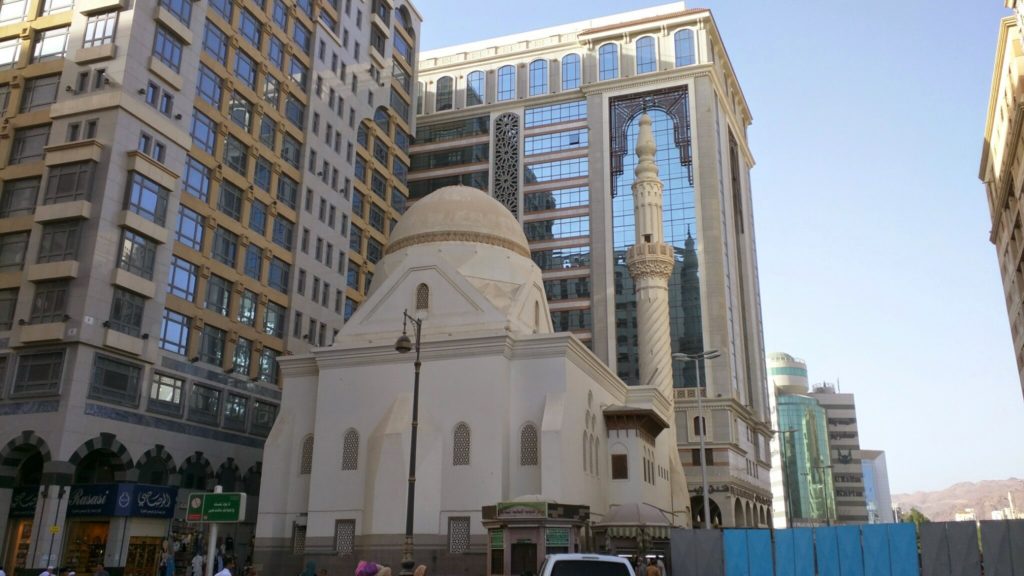 The Masjid Imam Bukhari is just minutes walk from Masjid An Nabawi, and was built at the site Imam Bukhari is thought to have stayed when he visited Madinah.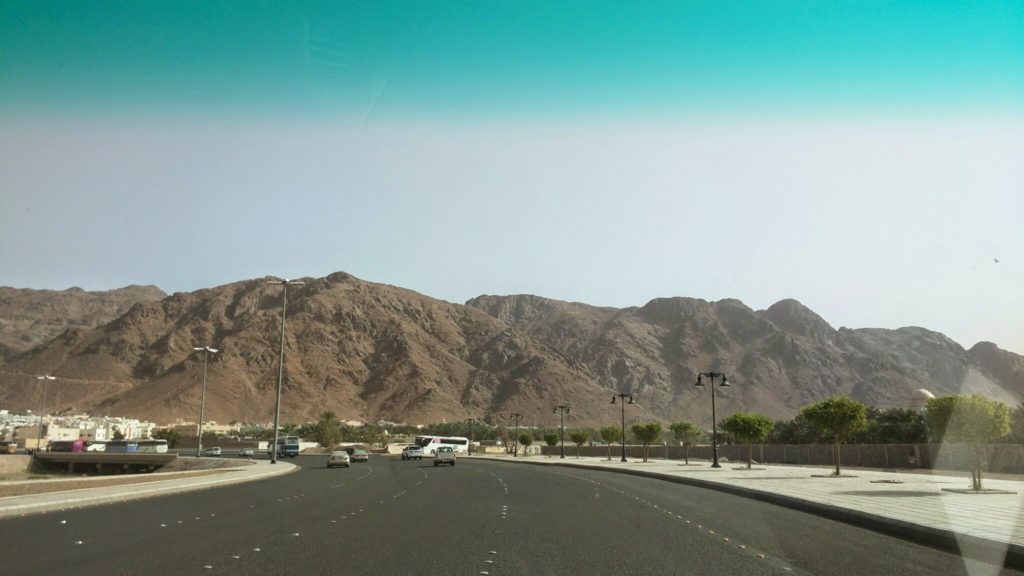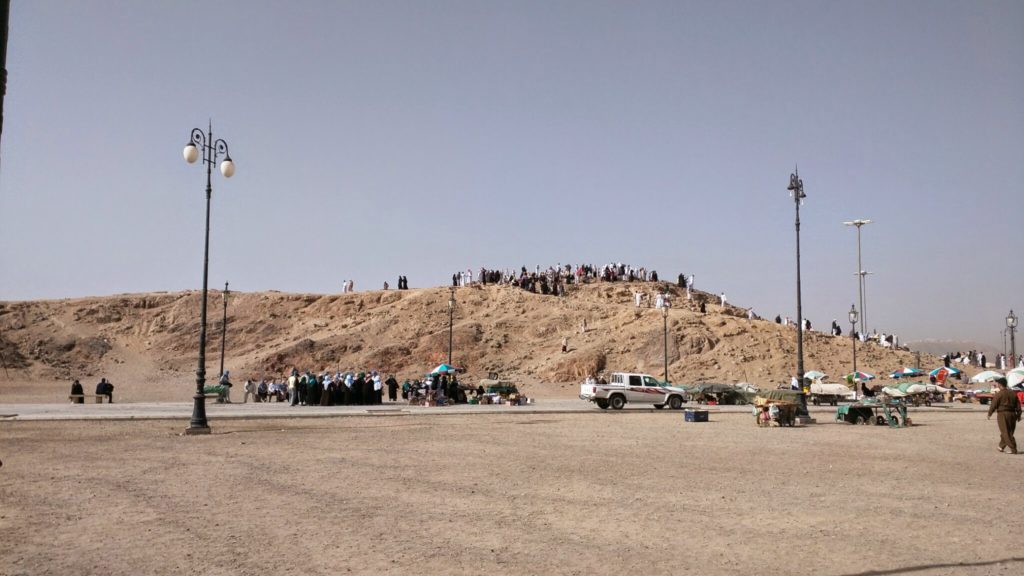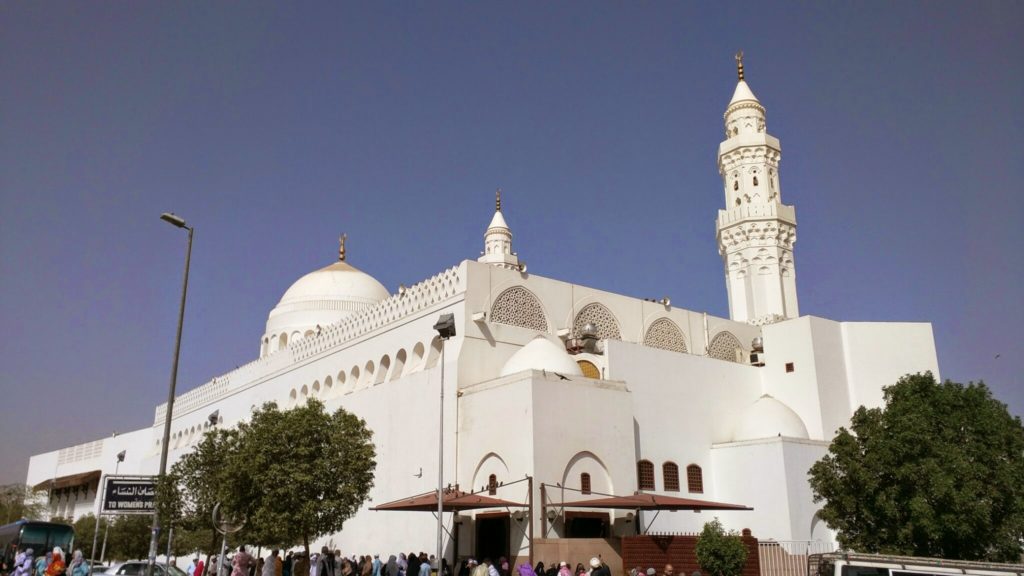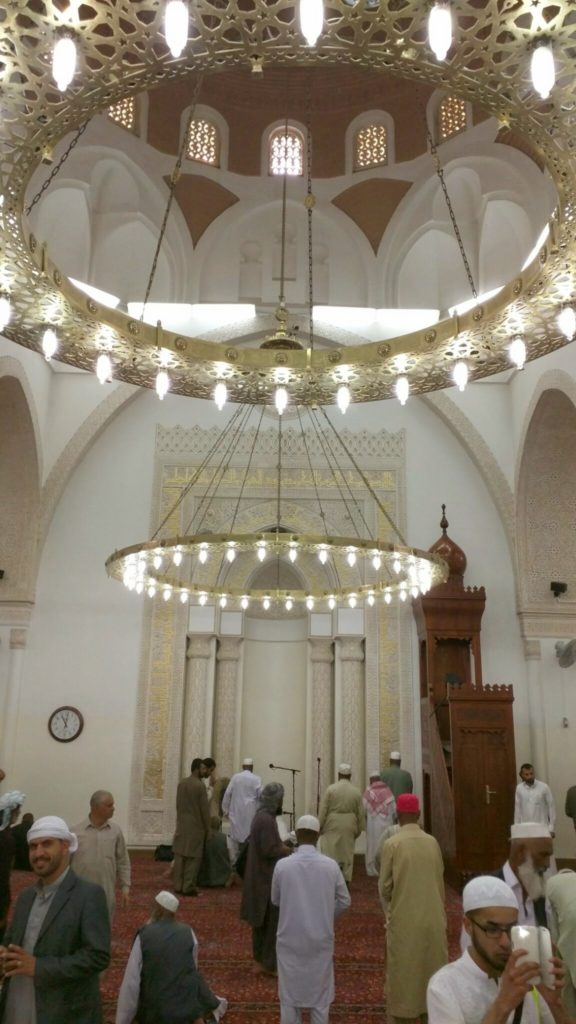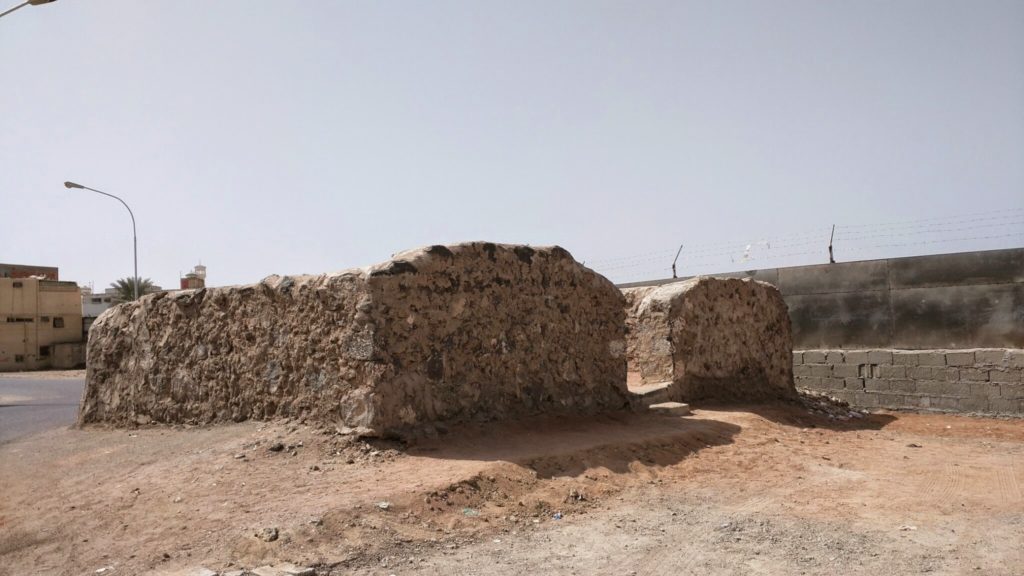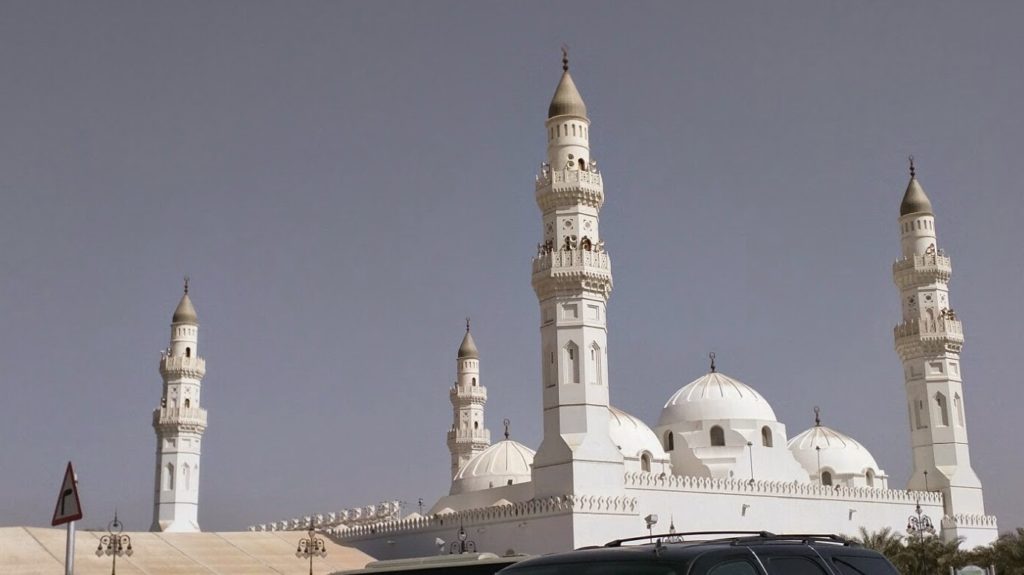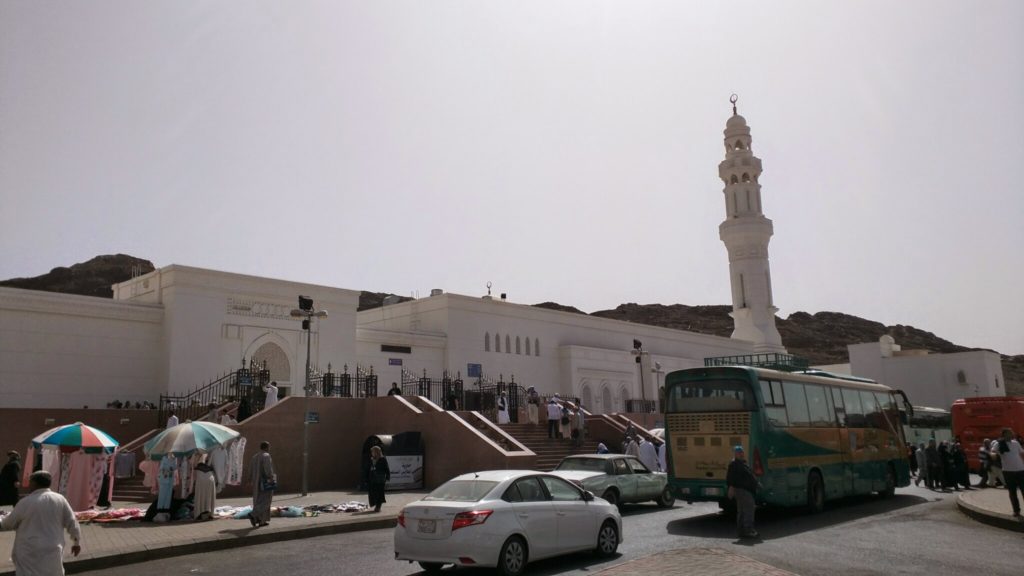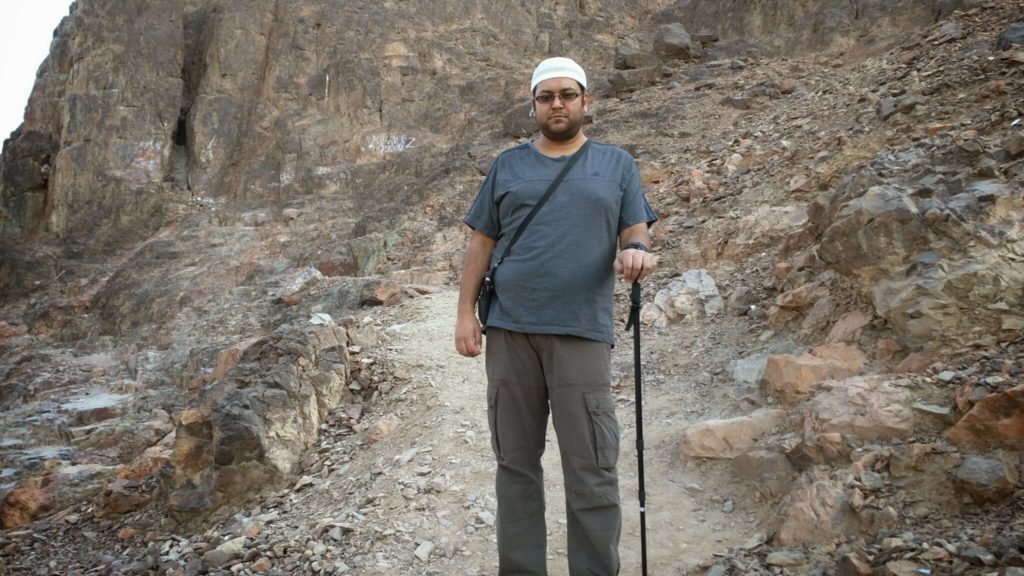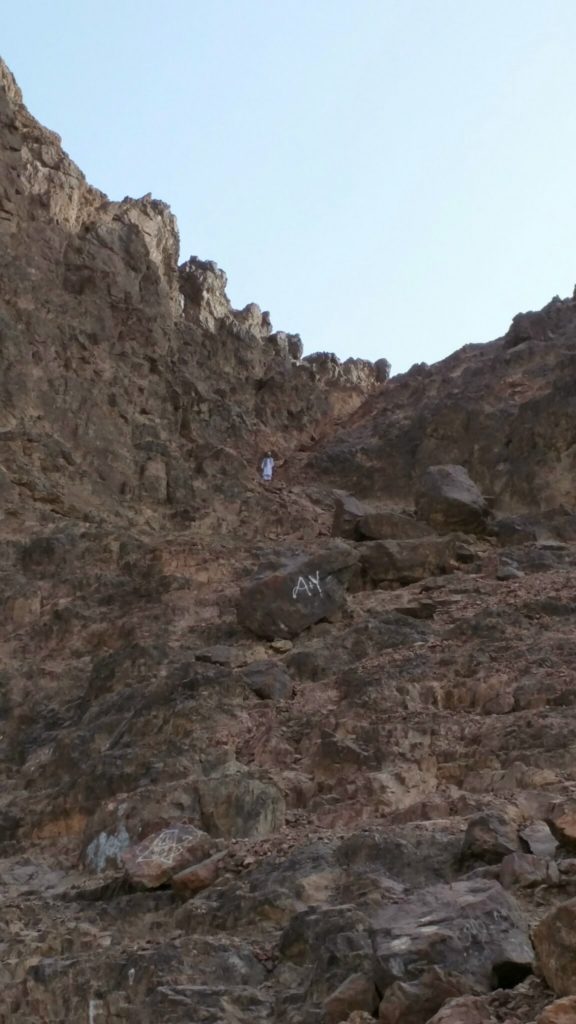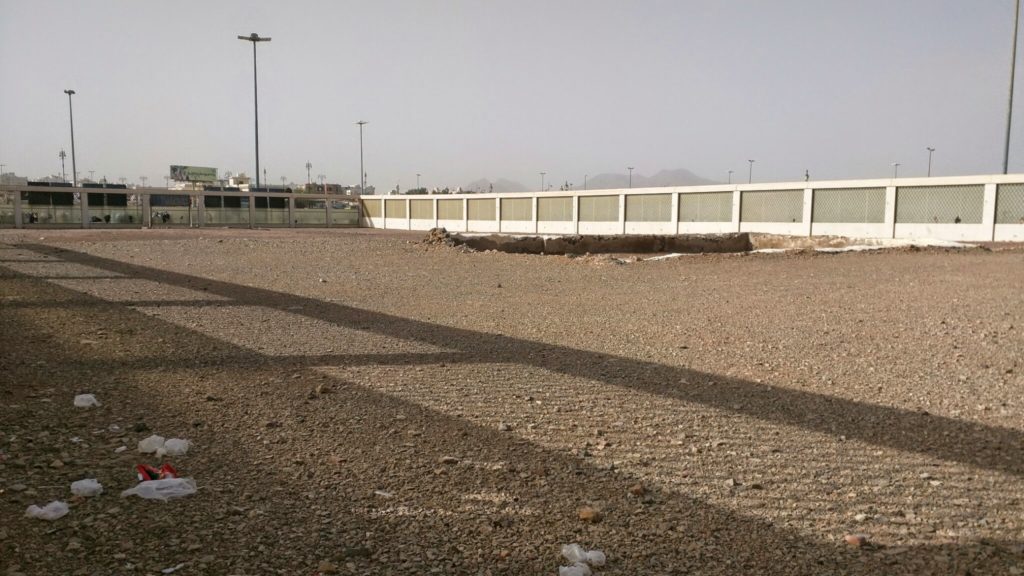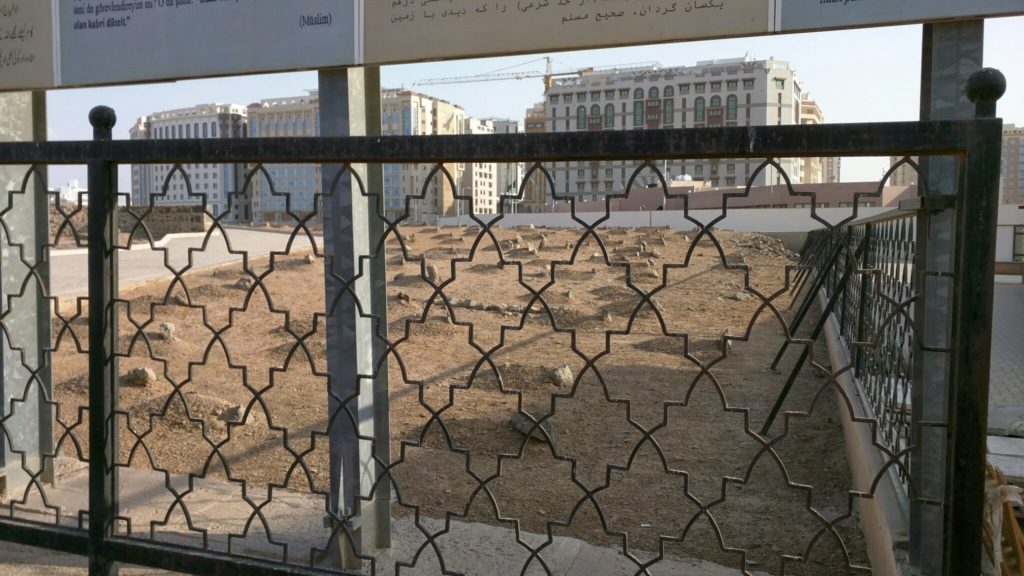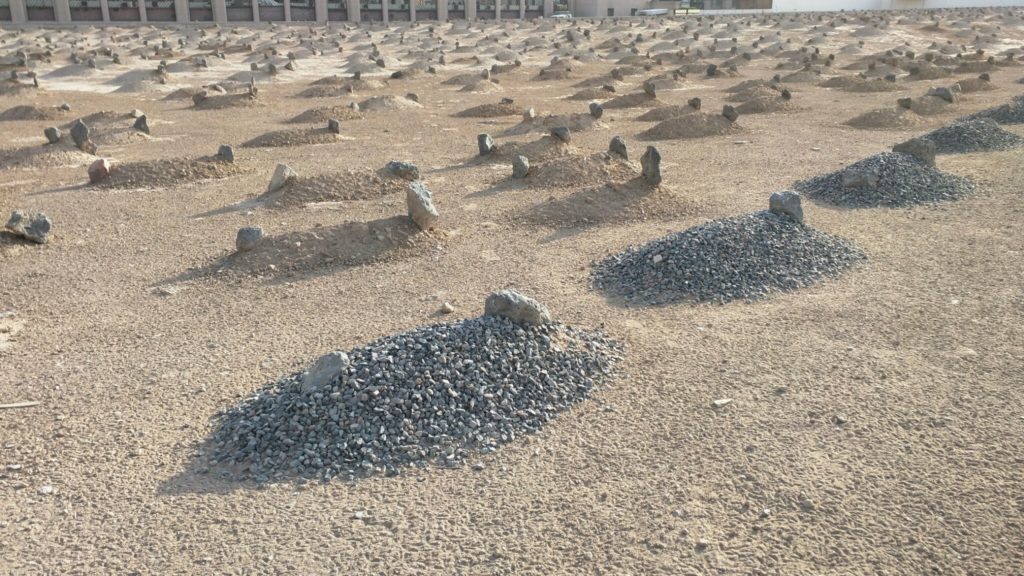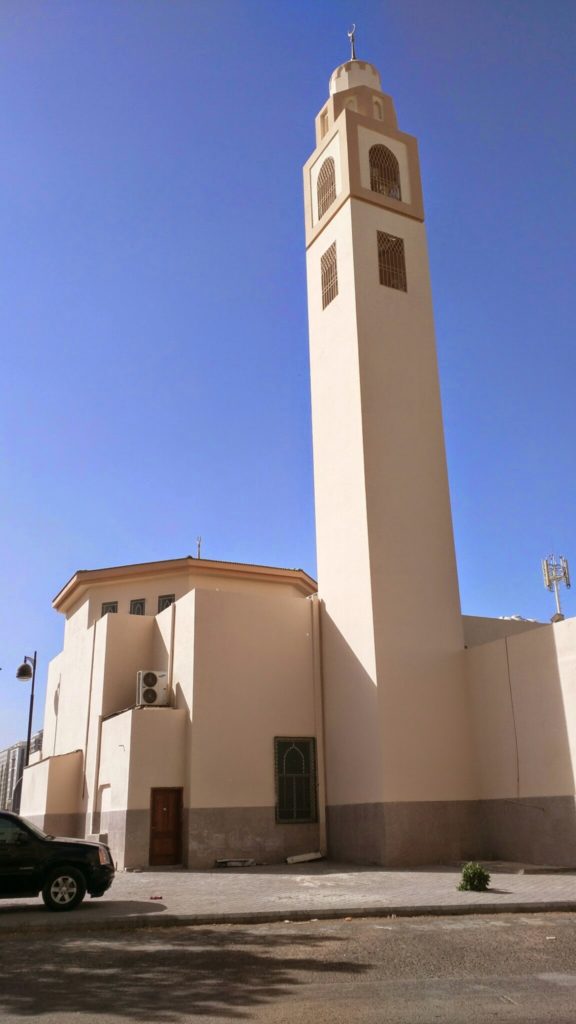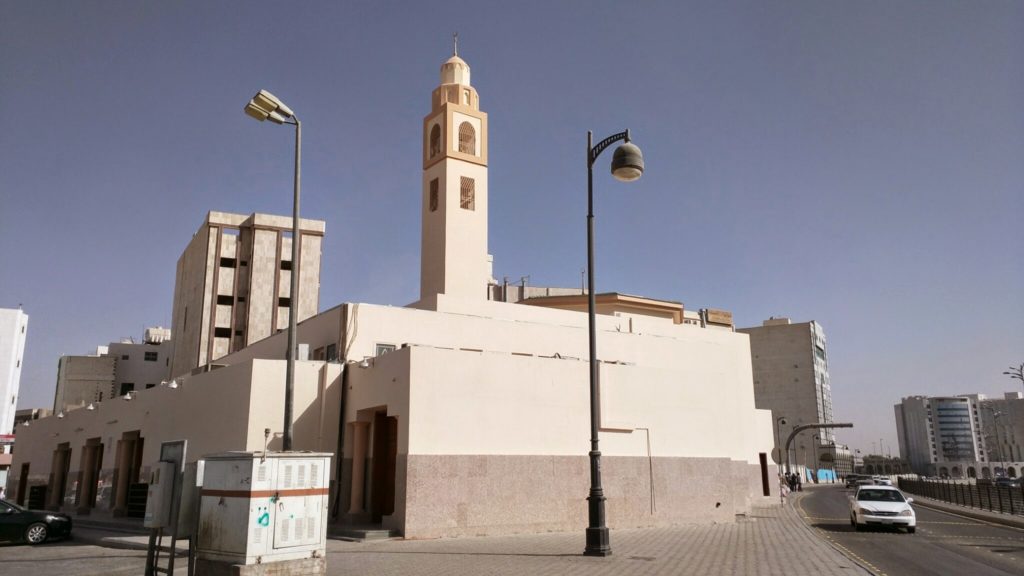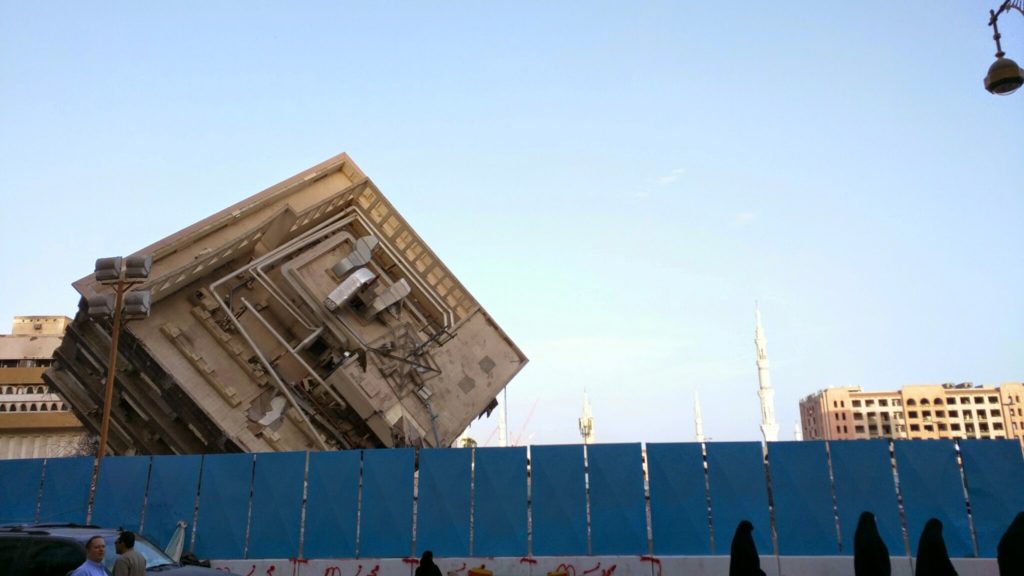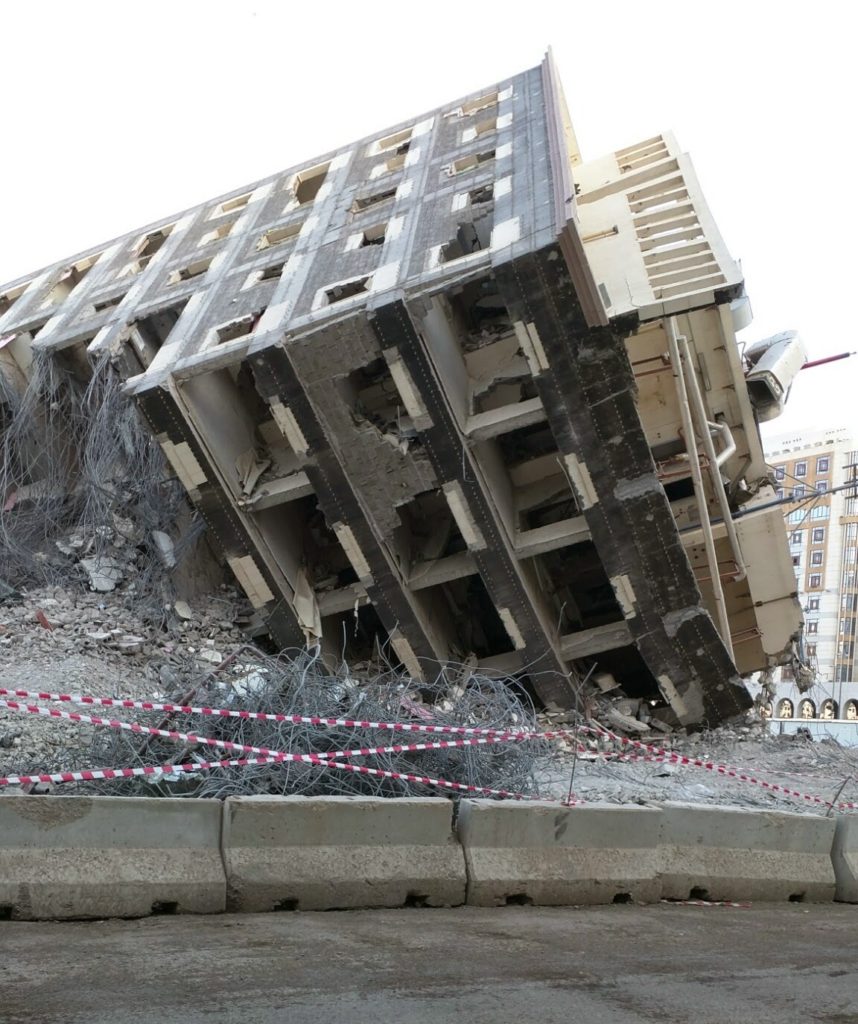 Back to the Prophet's Mosque