In early 2015, I was sent over to Slovenia for a science education project that was being launched by the Prime Minister. It was an intensive couple of weeks. However, afterwards I stayed a few extra days in Ljubljana, so I could explore this relatively unknown – in Britain anyway – central European capital.
Turns out finding Indian food in Slovenia wasn't difficult. Finding a mosque, however, was much harder. I'm not even sure they have one!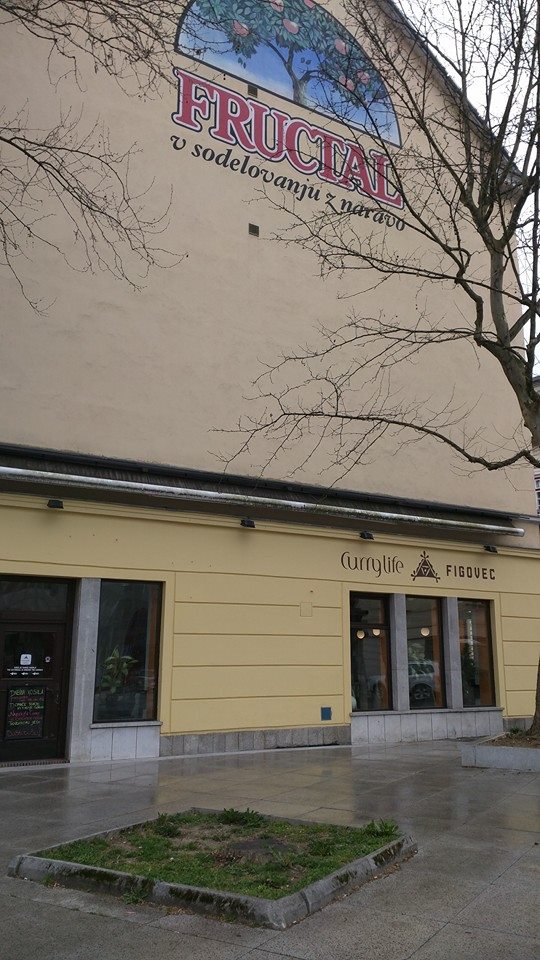 Ljubljana is brimming with Baroque buildings, and you can get the best view of them from the ramparts of the ancient castle on the hill. The Ljubljanica river flows through the centre of town, and many bridges cross the river – the most famous of them being the Tromostovje (Triple Bridge). The city centre is small enough that you can explore it all on foot. But if you're visiting the castle then you may want to use the funicular cable car, rather than tackle the steep hill manually.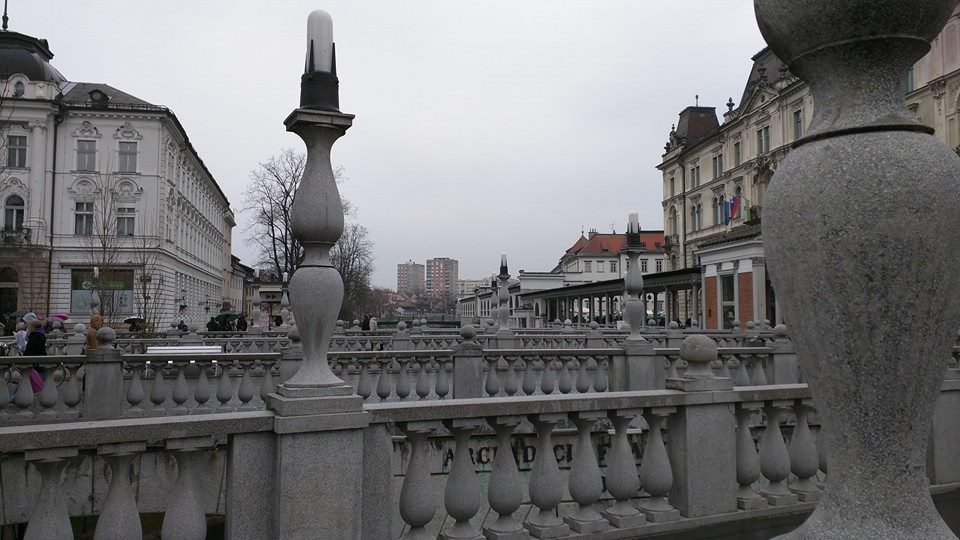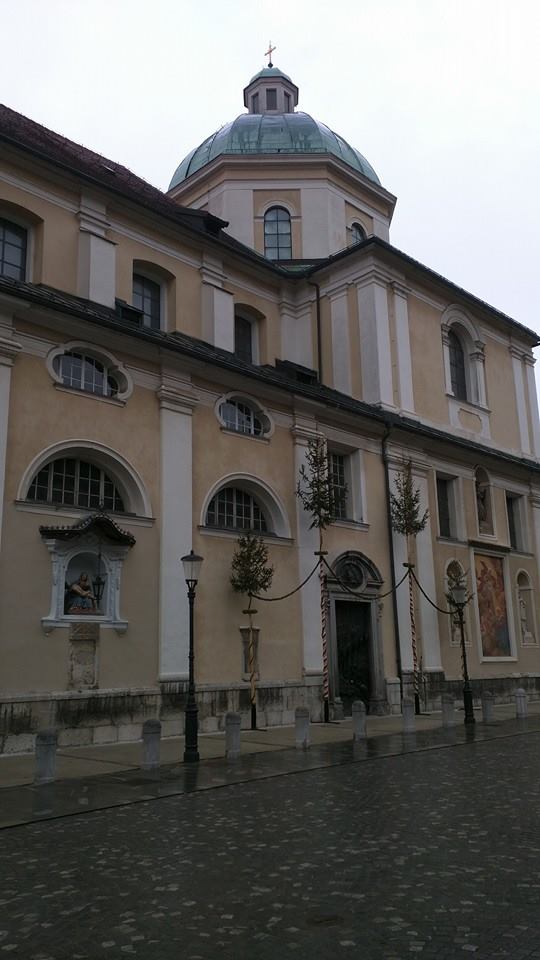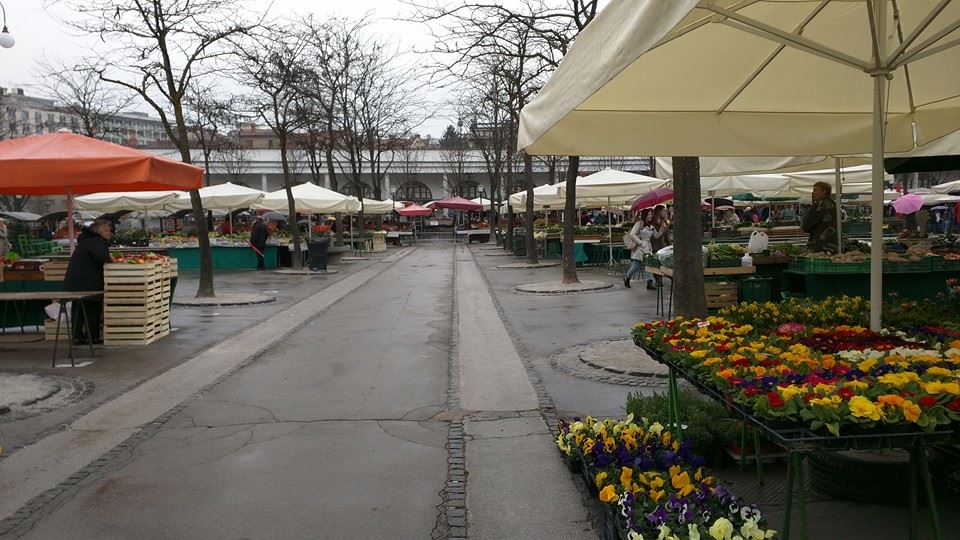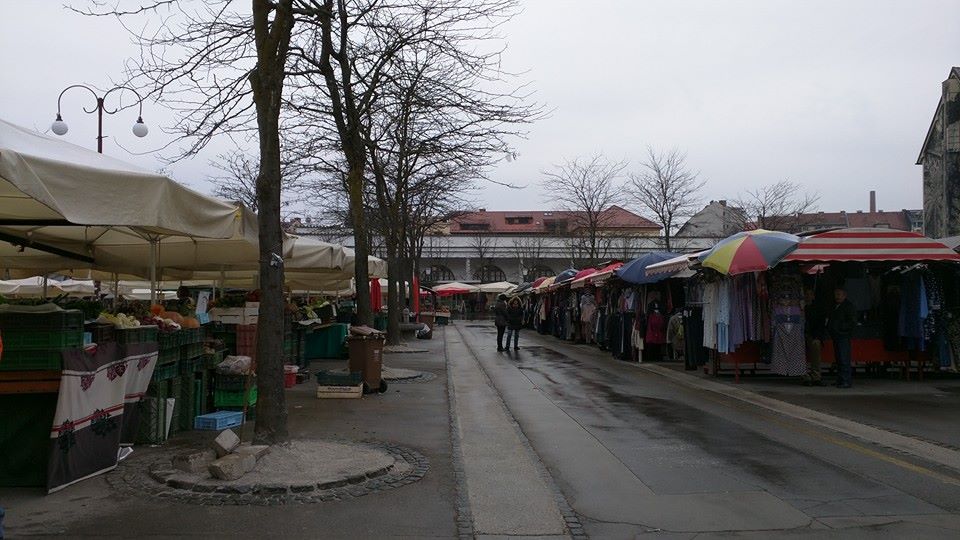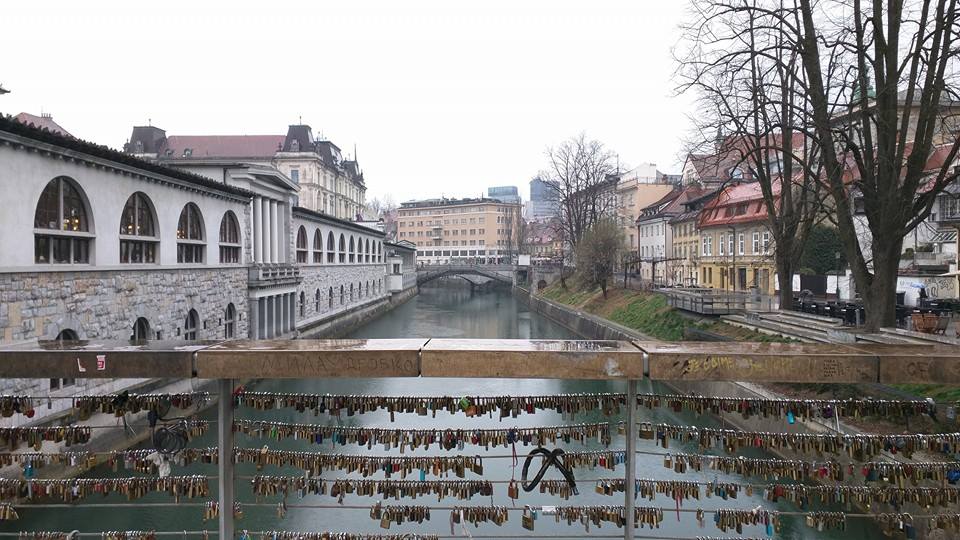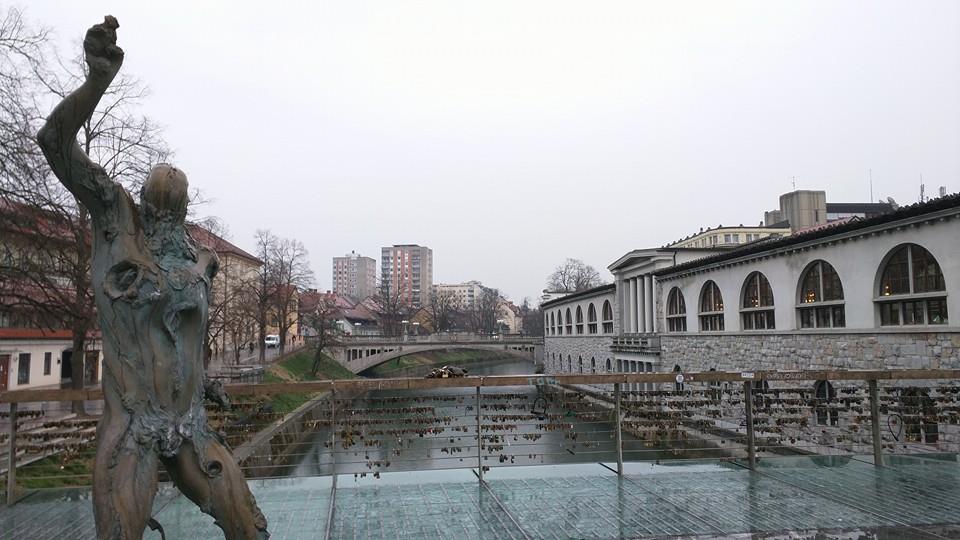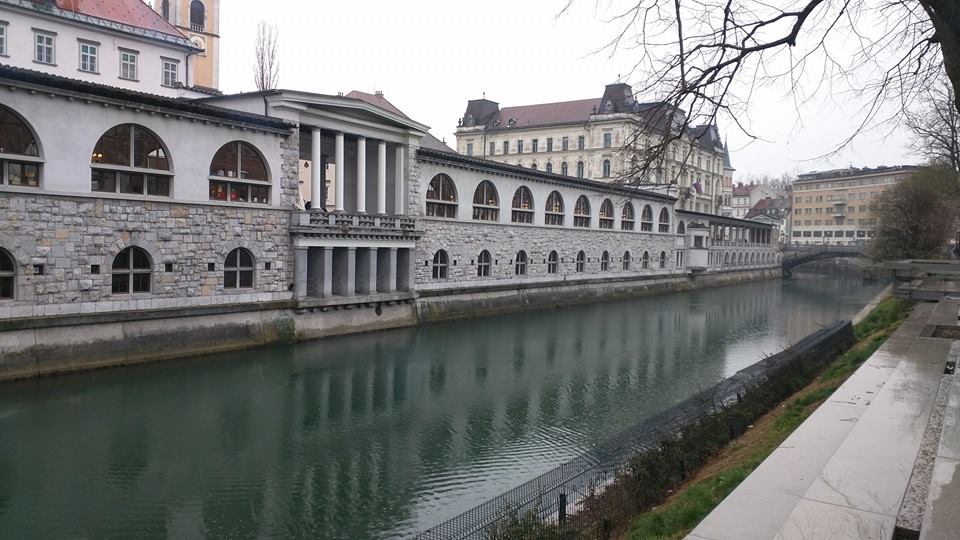 Ljubljana Castle
Ljubljana Castle is a castle complex standing on Castle Hill above downtown Ljubljana. It's a key landmark of the town and is depicted on the city's coat of arms, along with a dragon on top. Originally built as a medieval fortress, it was first constructed in the 11th century and then rebuilt in the 12th century before getting a complete overhaul in the 15th century. Most of the buildings within the complex, however, were built much later.