For the third Christmas in a row I was off to foreign climes. This time I was heading to north east Africa to experience the madness of Marrakech – and taking a baby with me?! (My own baby. I hadn't stolen someone else's!!) I normally stay in budget and mid-range hotels when I travel. But, with a not-yet-one-year-old in tow, I decided to up my game and lodge at an ultra-luxurious former Palace instead. And, thanks to a little charm and a lot of generosity, I got another upgrade… to an Imperial Suite!!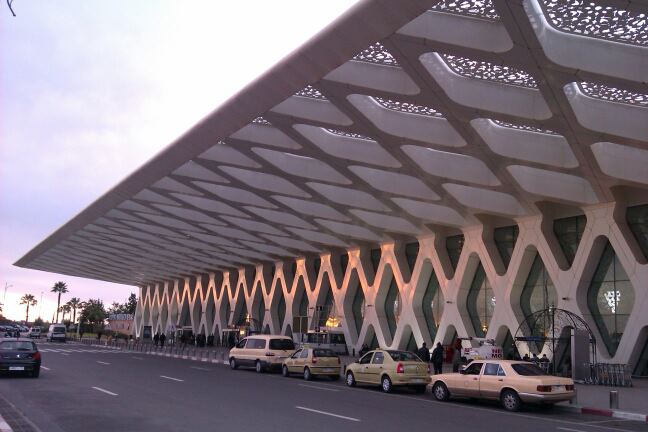 Things started really badly though. British Airways routed our bags to somewhere else. They didn't get them back to us for four days. And never apologised for their f*ckup either. Have you ever tried looking after a baby in a foreign land without an adequate supply of milk, nappies and clothes?? It's pretty damned stressful. The hotel staff went above and beyond though, and we couldn't have been more grateful for all their help.
UPDATE: So I'd filed a complaint at the airport before leaving and given BA my hotel address and several phone numbers. Heard nothing. On the off-chance, I gave them a ring for an update on the missing suitcase. Result! It had arrived at Marrakech airport. Were they going to send it to me? Were they hell! They wanted ME to go and pick it up from THEM! Because, you know… it was MY fault THEY lost my luggage.
Desperately needed the baby milk, baby food and clothes so I couldn't be bothered to argue. Jumped in a cab, high-tailed it down to the airport. Took them 30 mins to find it. However, before I could leave with it, customs wanted to go through it to make sure I wasn't smuggling contraband. FFS. Another 30 mins.
Eventually, dumped the suitcase in a cab and went back to the hotel. So relieved to finally have access to my (twelvety) precious things. But luck just wasn't on my side. The taxi boot wouldn't open. Jammed! Driver, assisted by hotel staff, tried for 20 mins to get it open. No joy.
Driver said he was going to go somewhere and get the boot opened. Not really comfortable about that but he was known to the hotel so thought I didn't really have a choice. TWO hours later he comes back. Told me had to have someone cut the lock out with an acetylene torch. It cost him £120 and he wanted ME to pay for it. Yeh right!? Because it's MY fault YOUR taxi had a mechanical problem. Gave him the standard fare and a tip. Grabbed my bag and said goodbye. FINALLY the holiday can begin properly.
The Imperial Palace (Sofitel)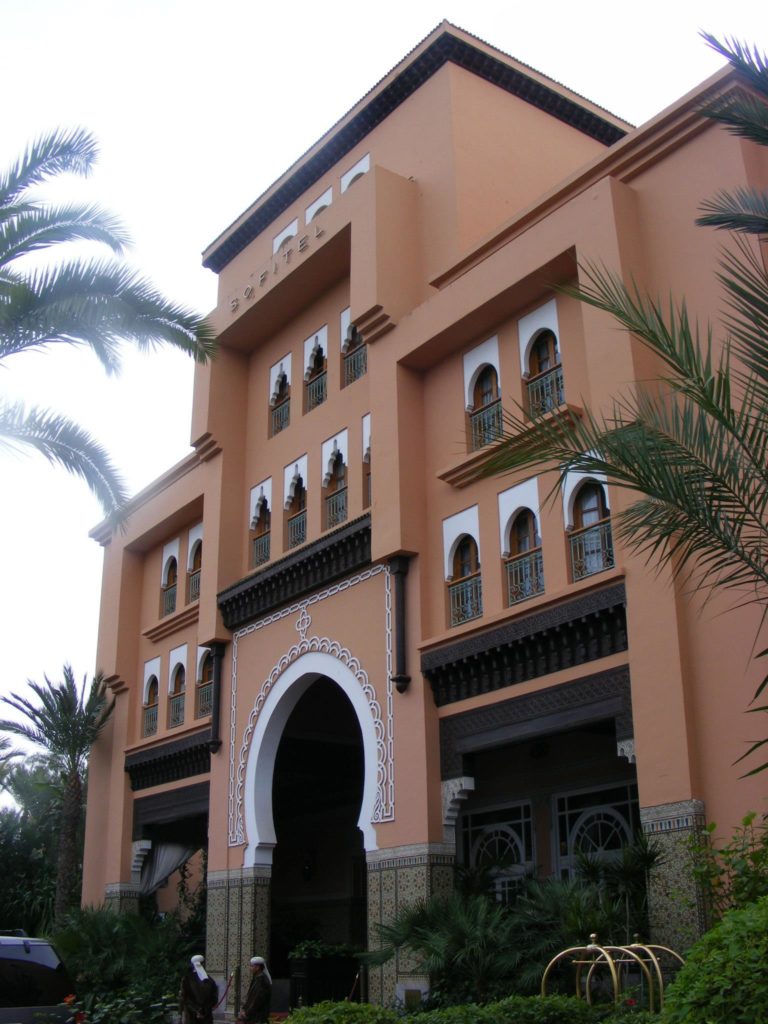 Do you want to know how nice the staff are here? At breakfast in the hotel restaurant, the baby sneezed and a passing waiter said "Alhamdulillah"! (Then the baby grabbed my expensive new watch off my wrist and smashed it into the marble breakfast table and the screen shattered. So, overall, breakfast wasn't an entirely positive experience. But you can't blame that on the staff.)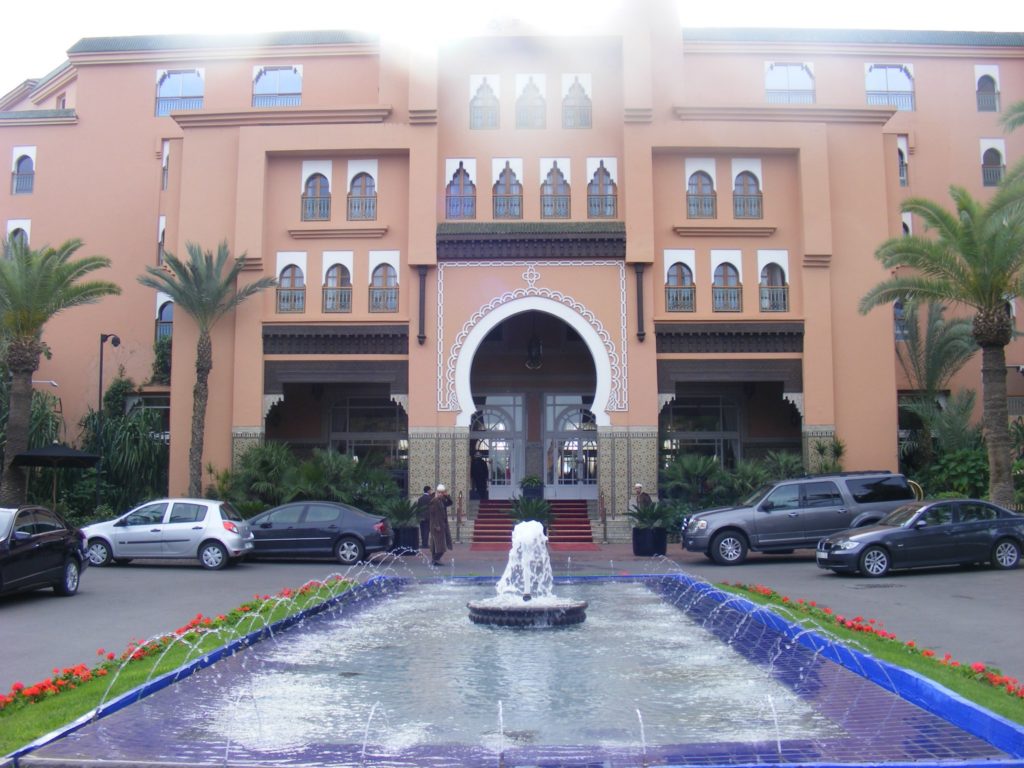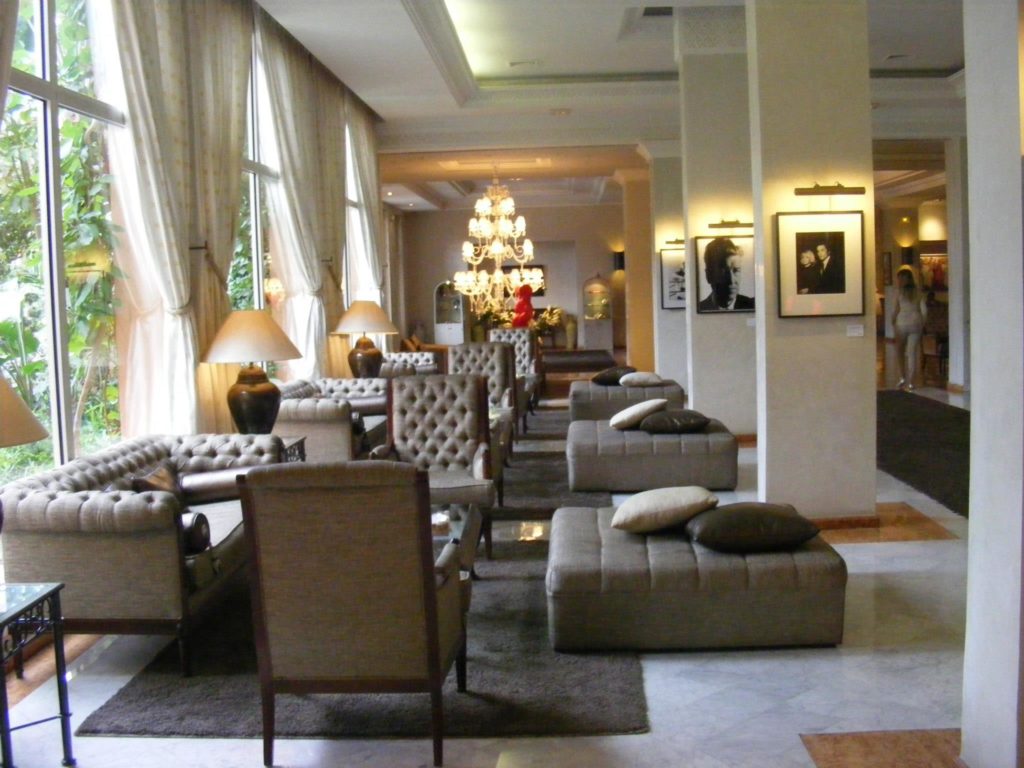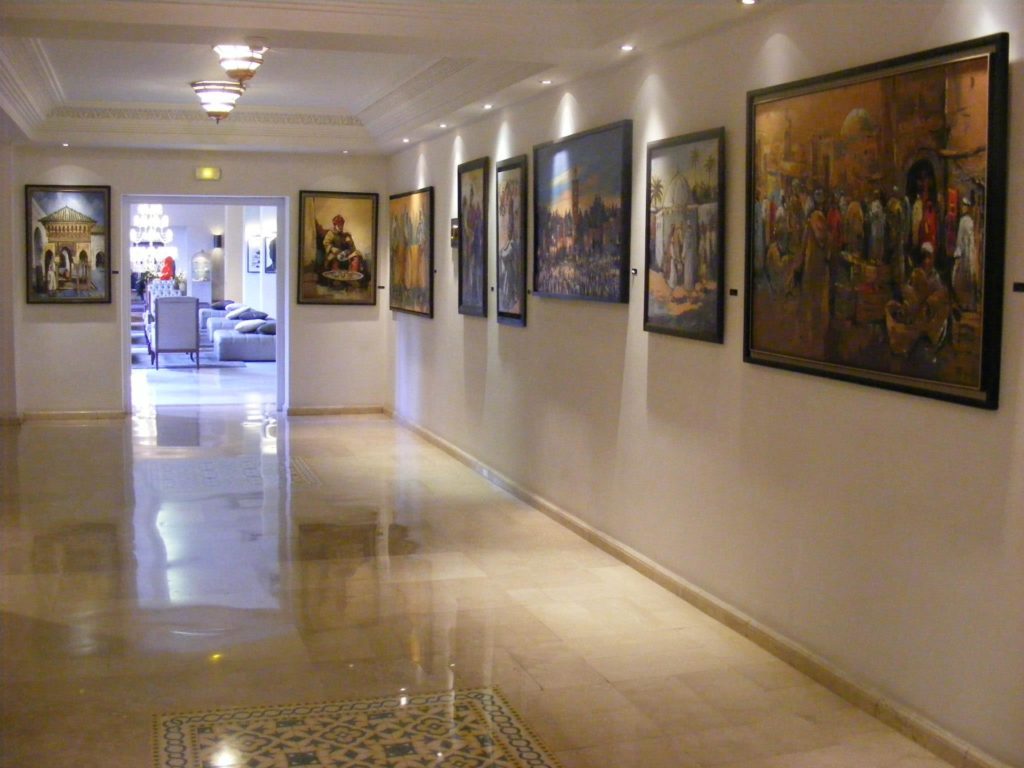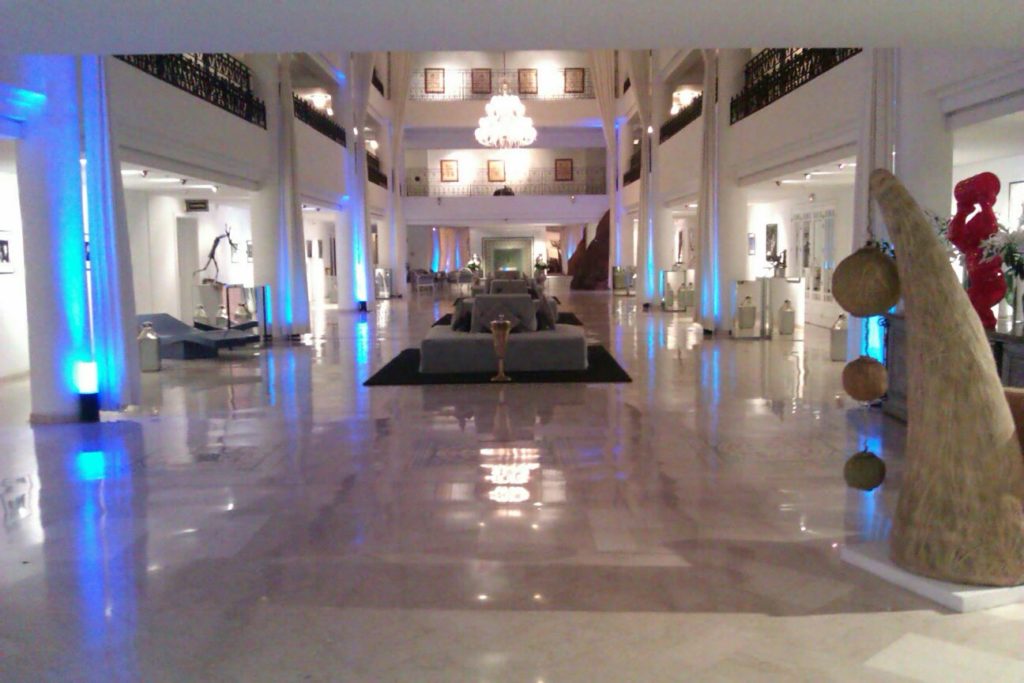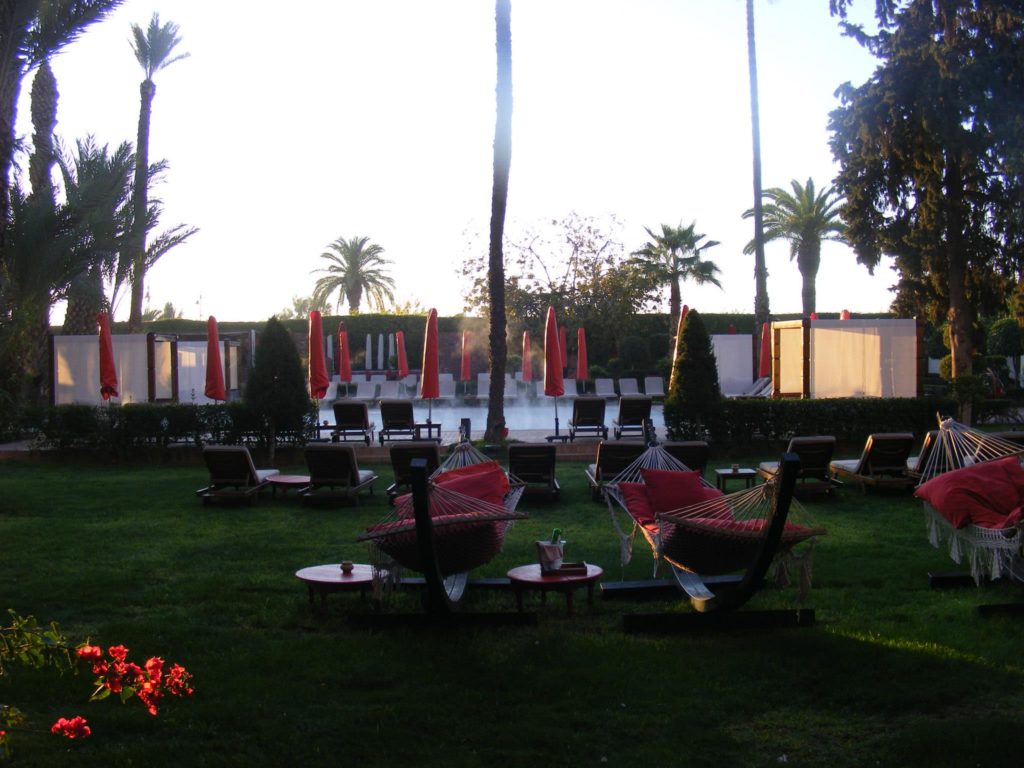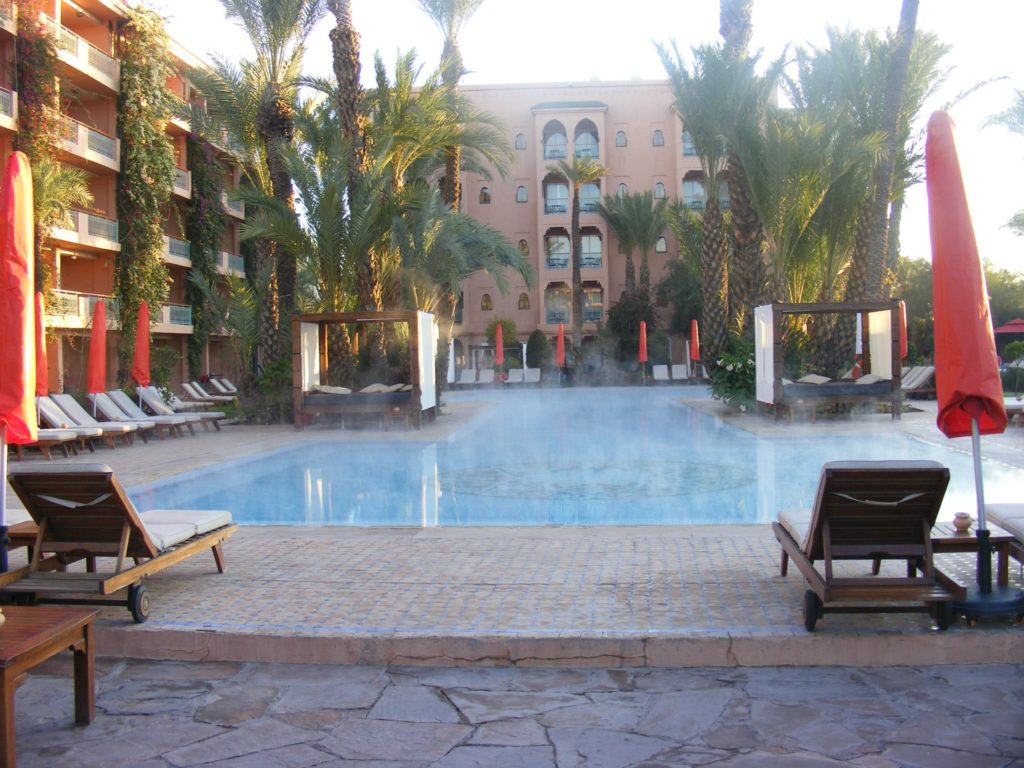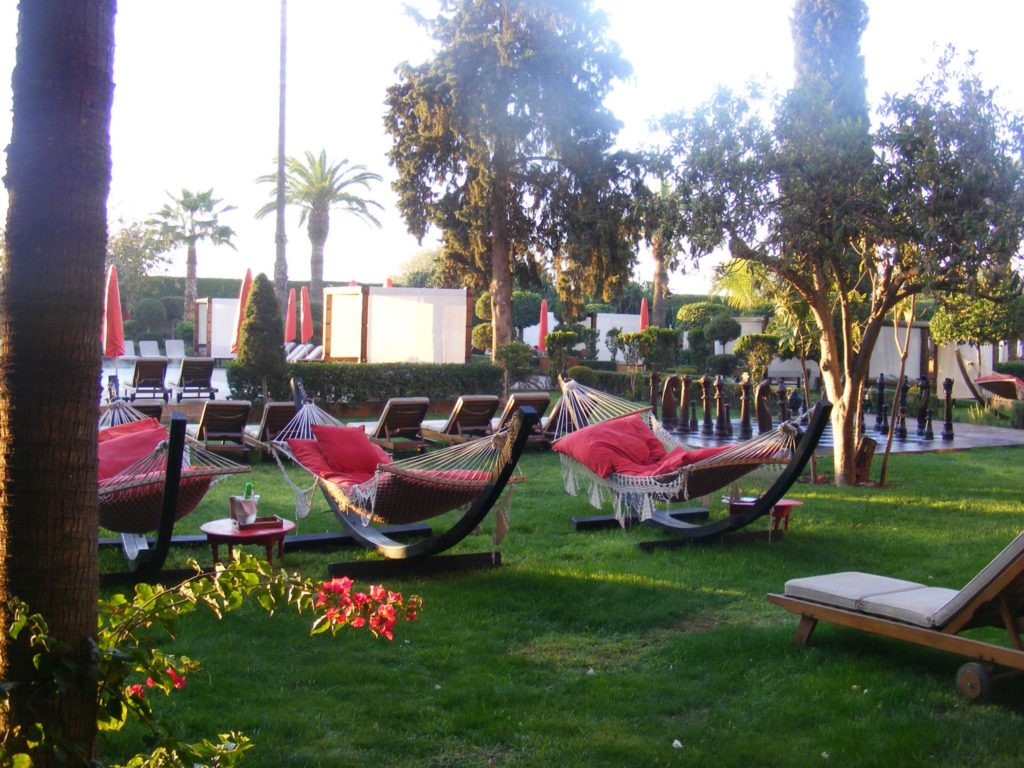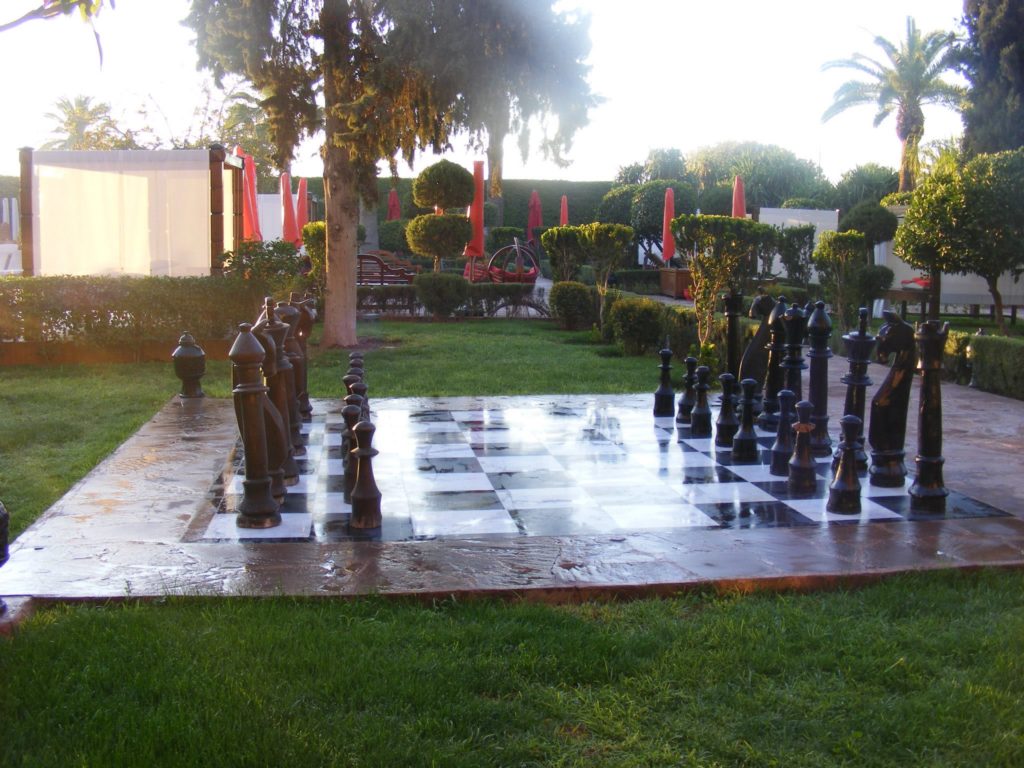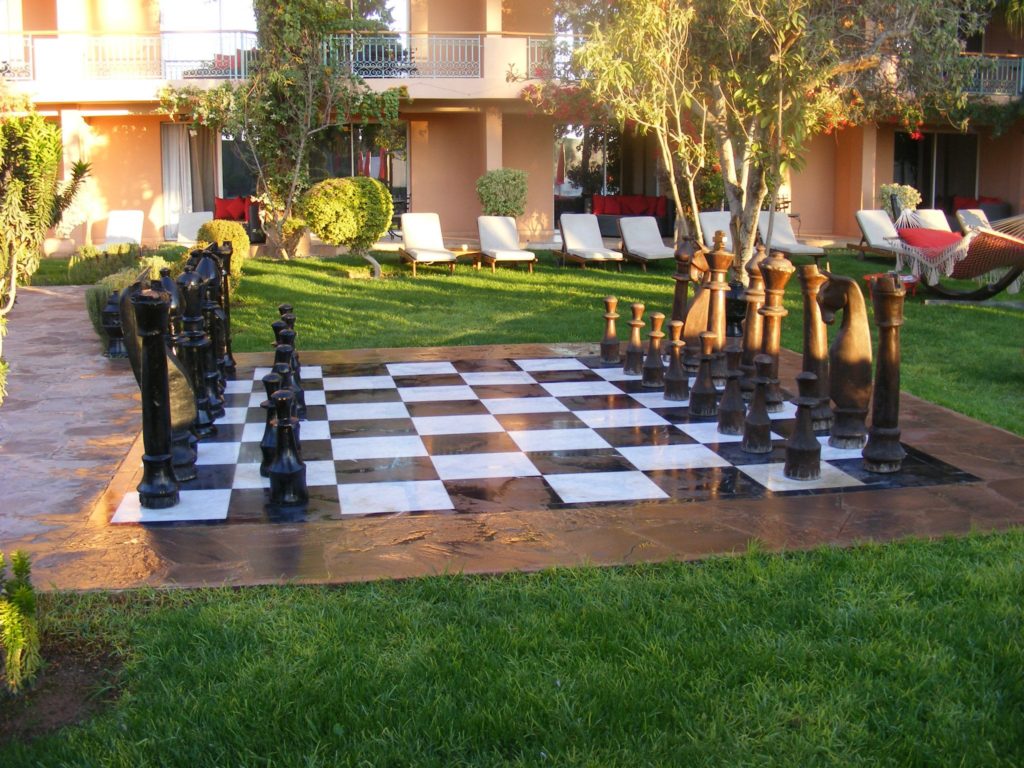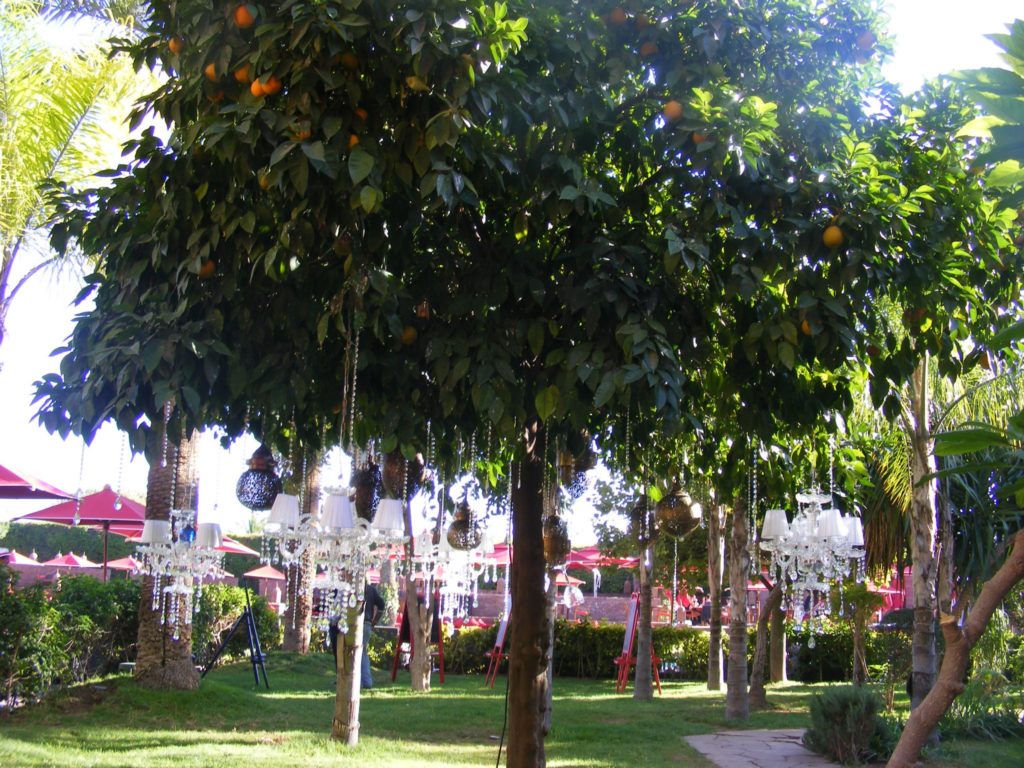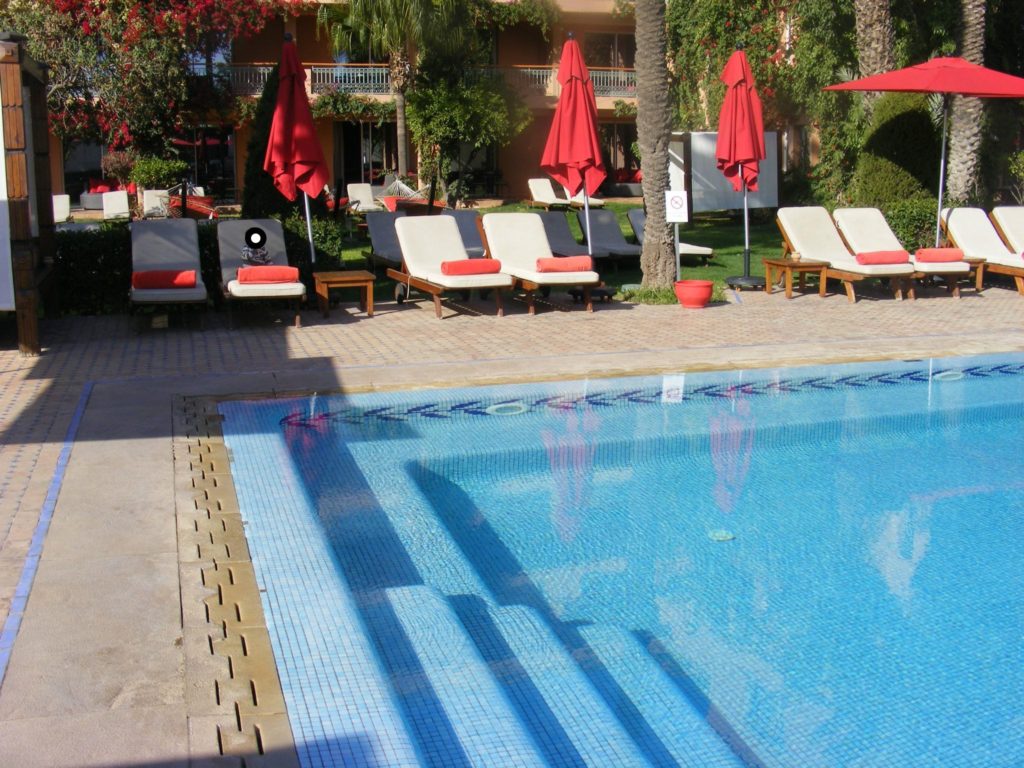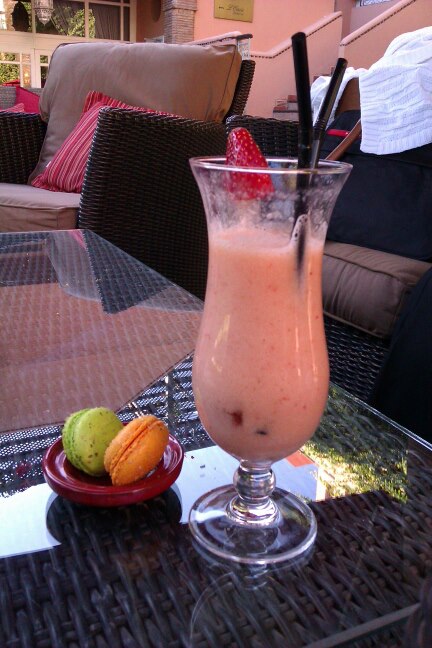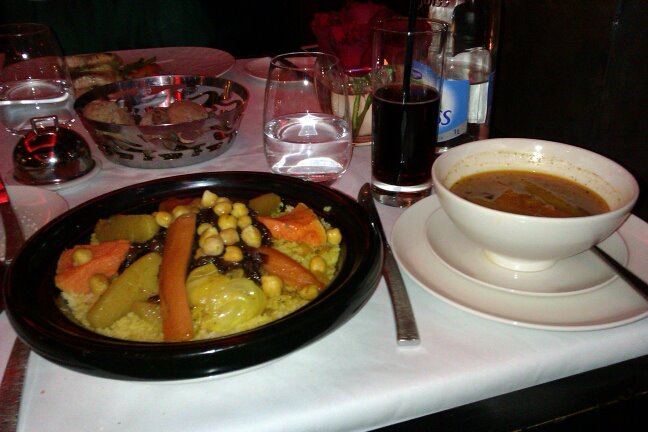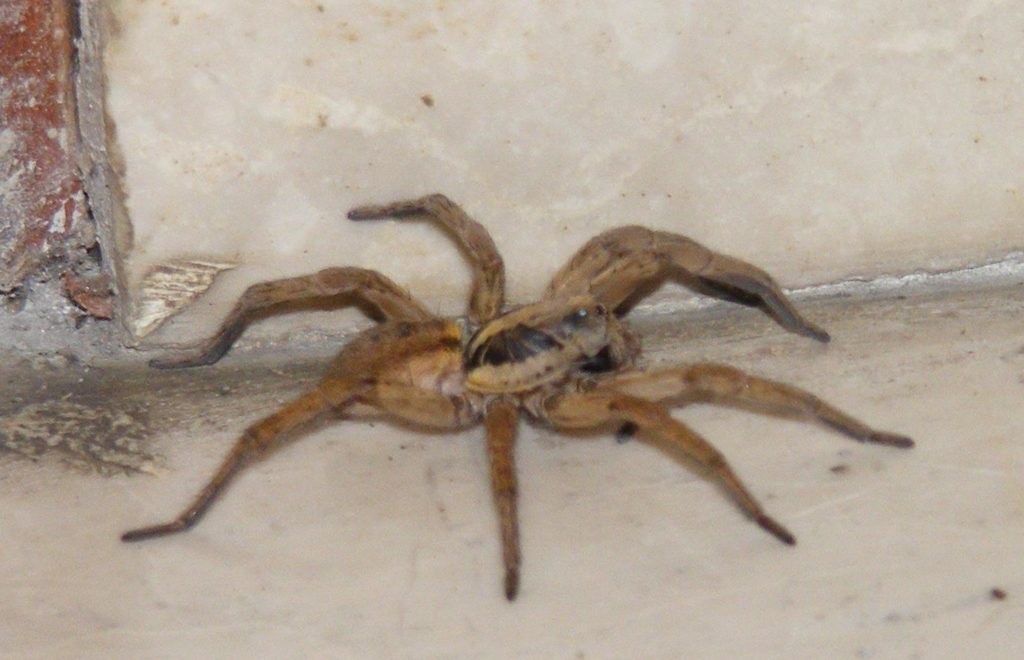 Exploring Marrakech
Our hotel was in the Hivernage district of Marrakech. About 30 minutes walk from the centre. But, trust me, you don't want to make that journey on foot in the daytime heat!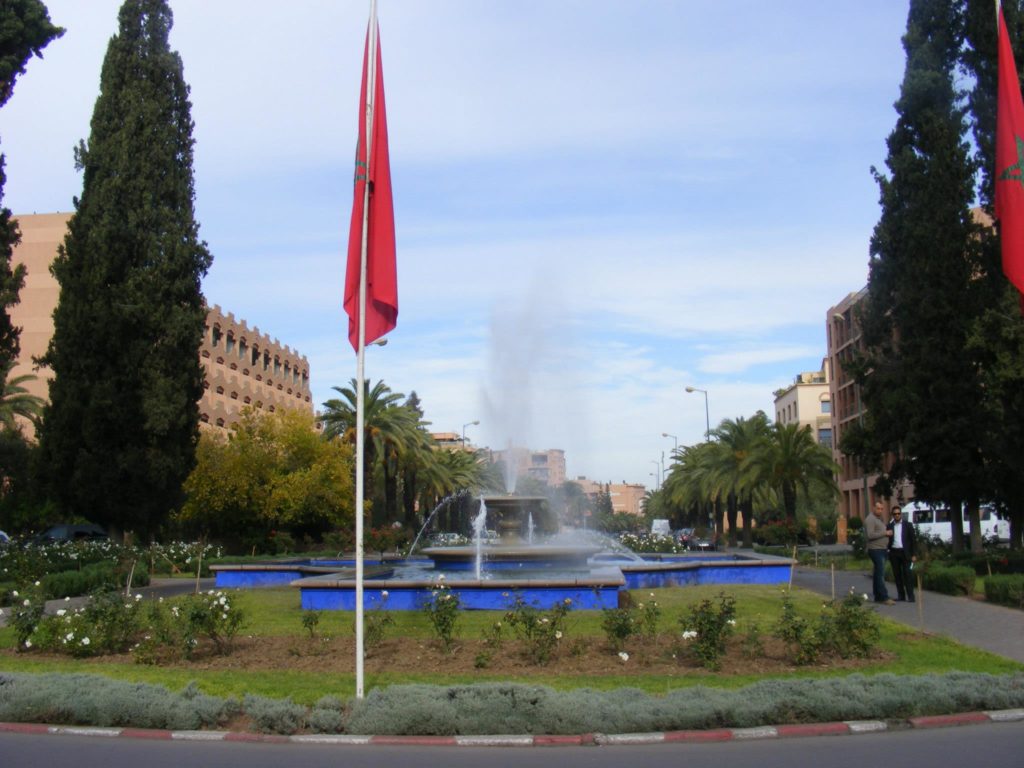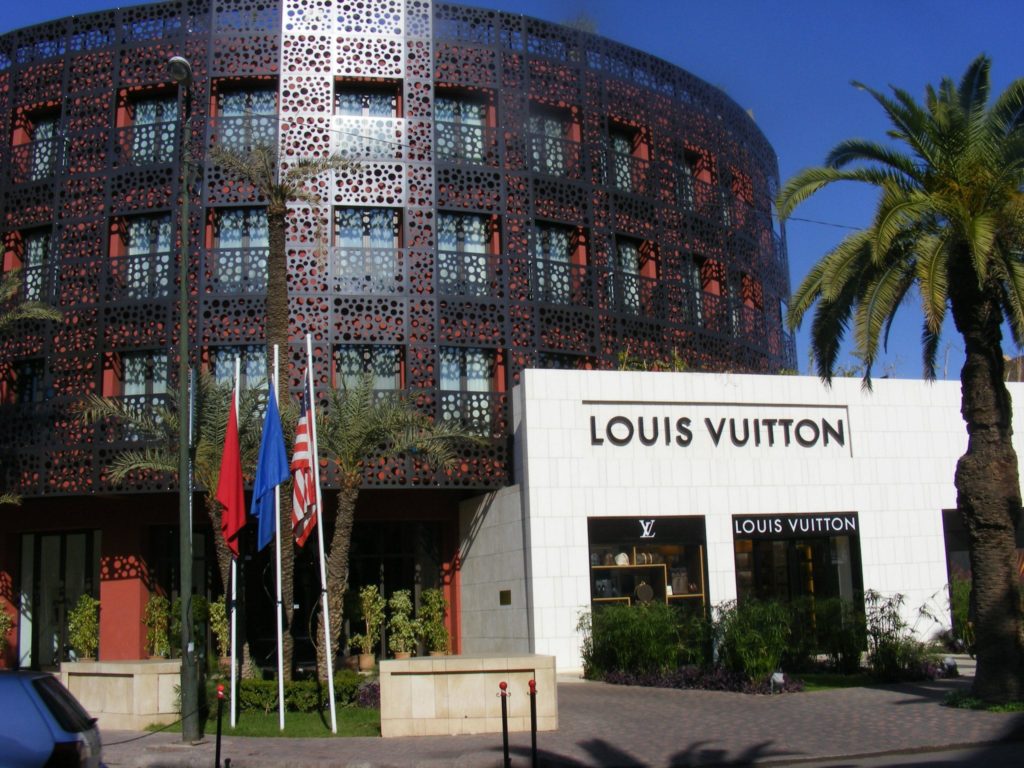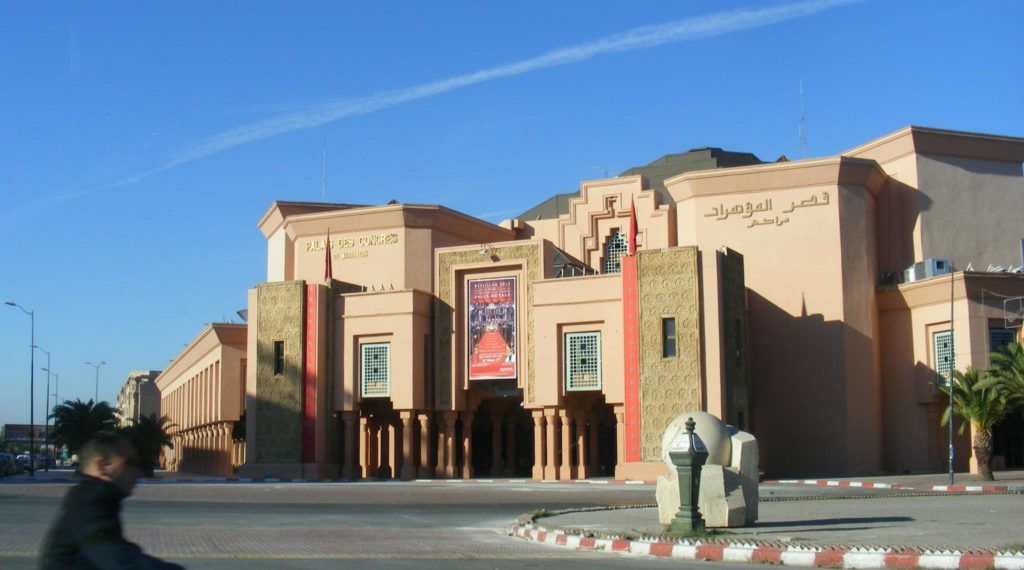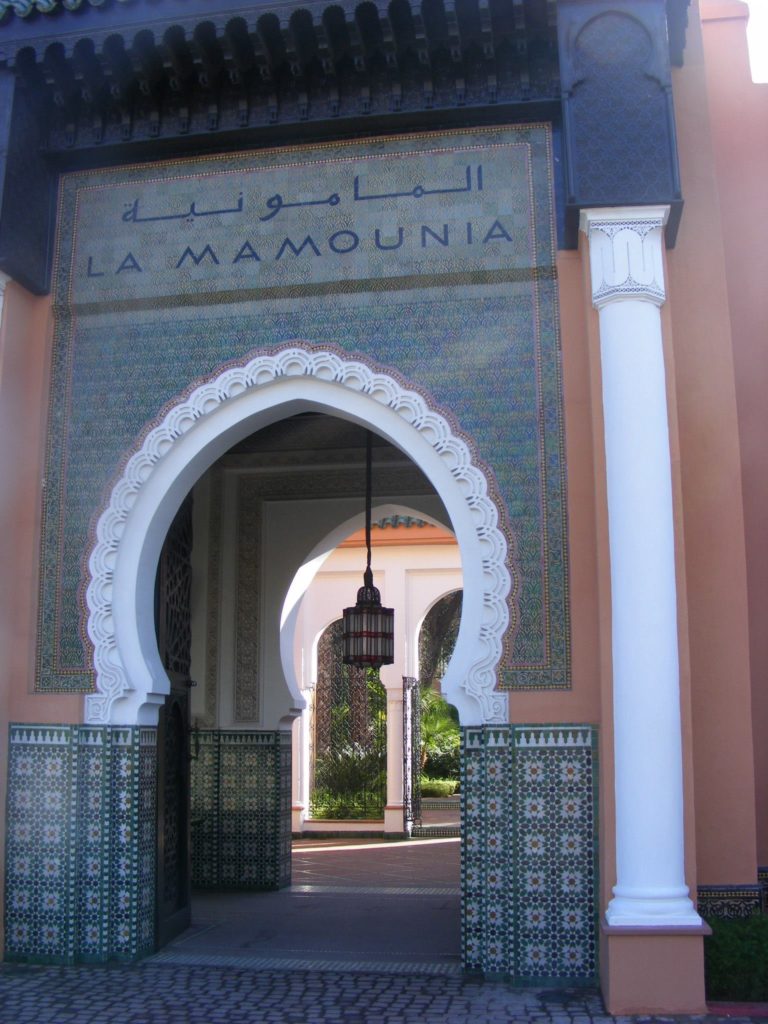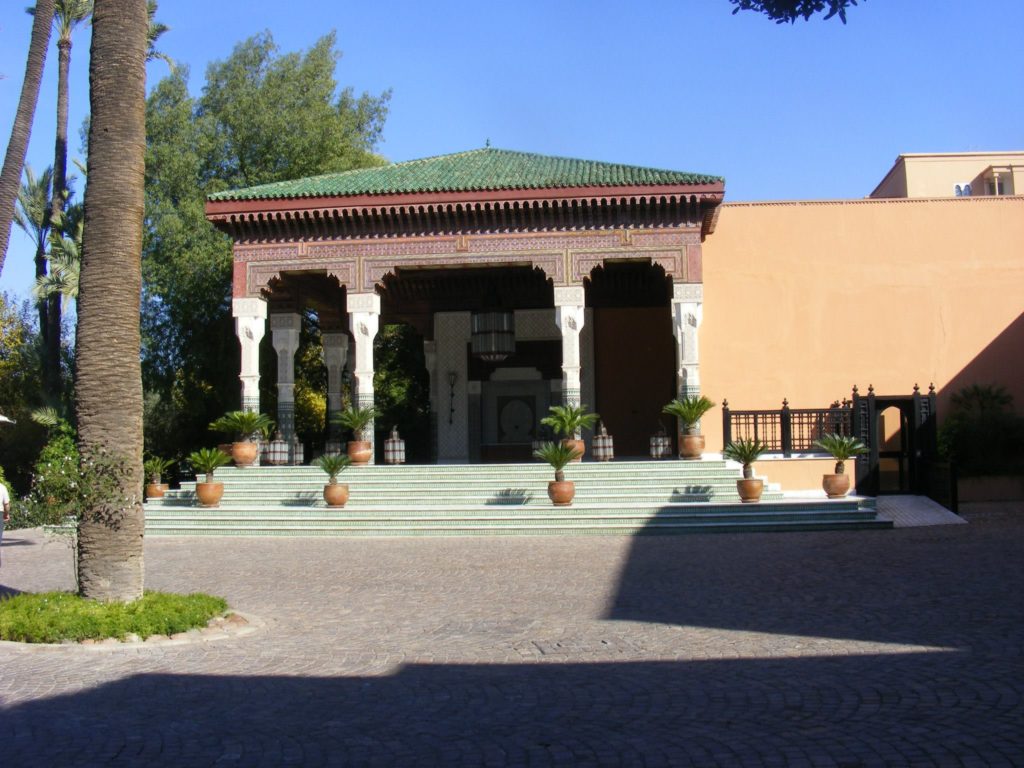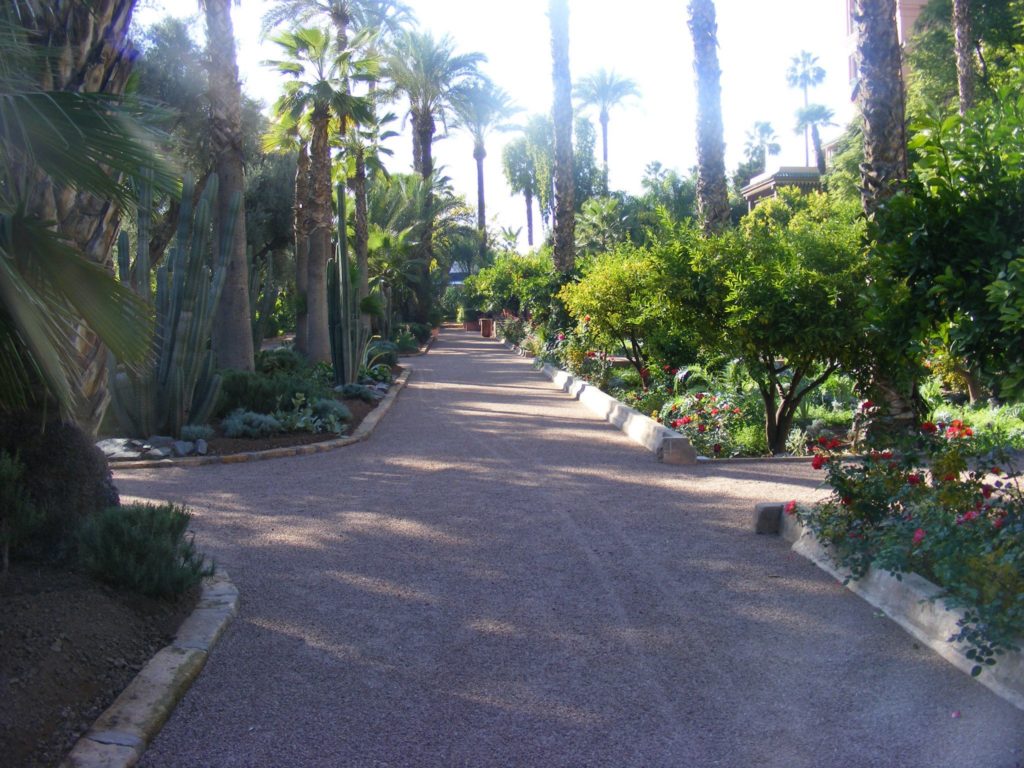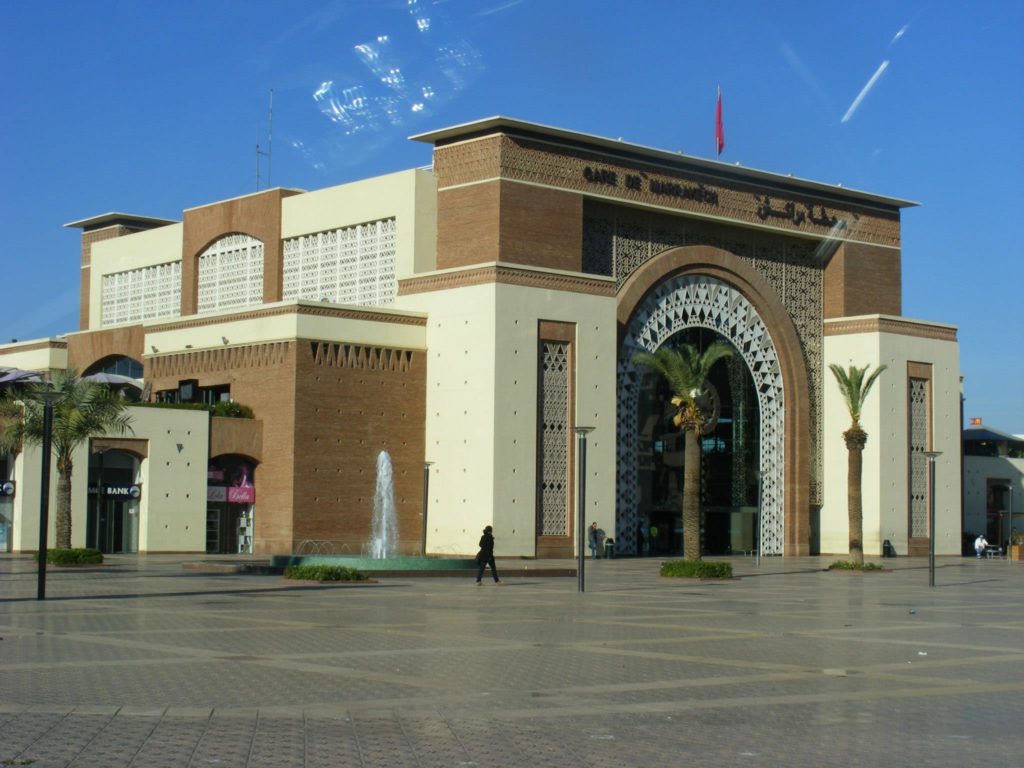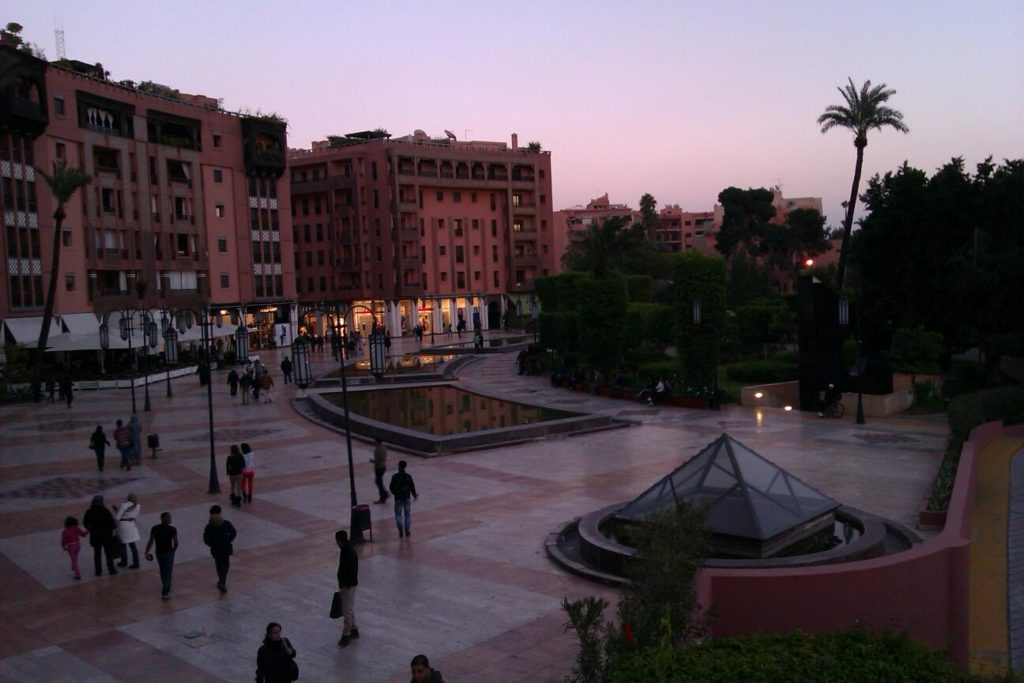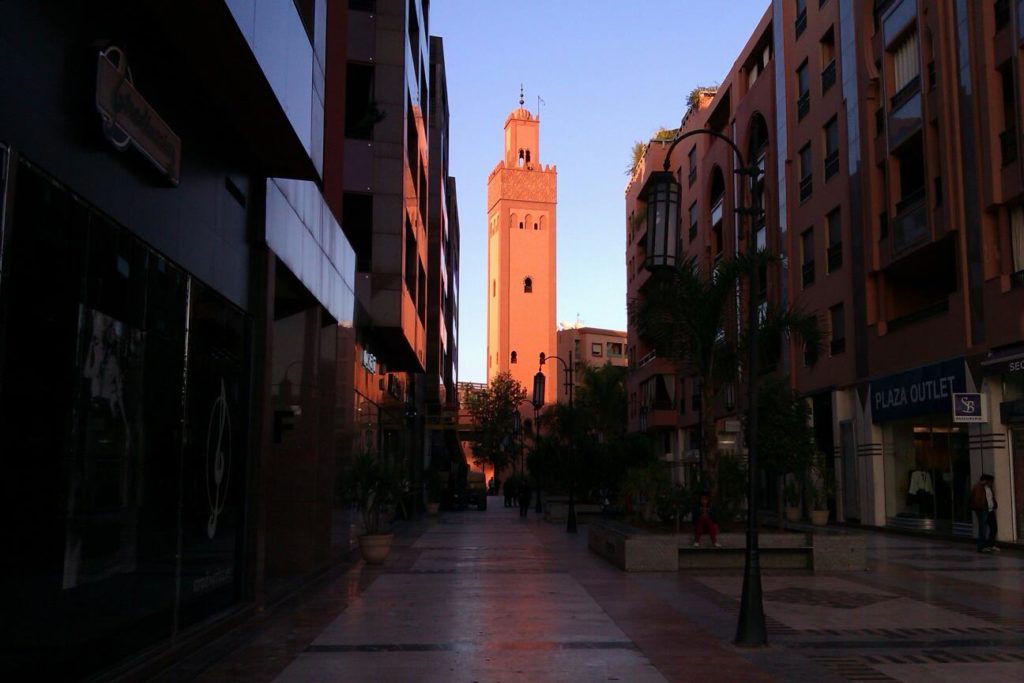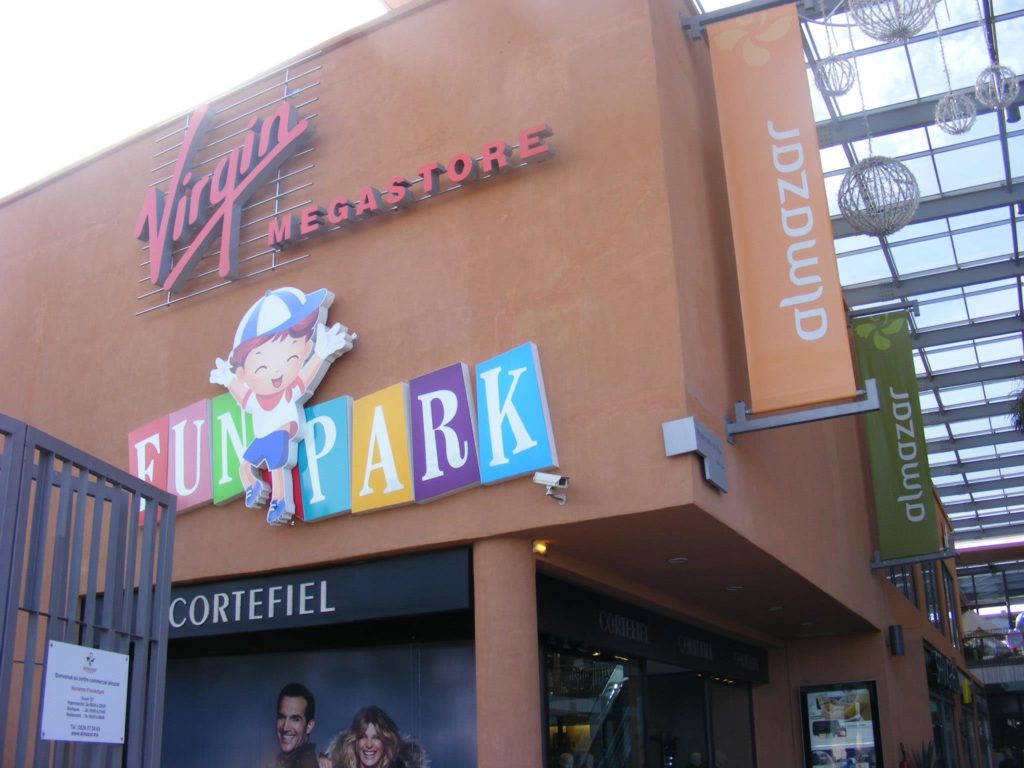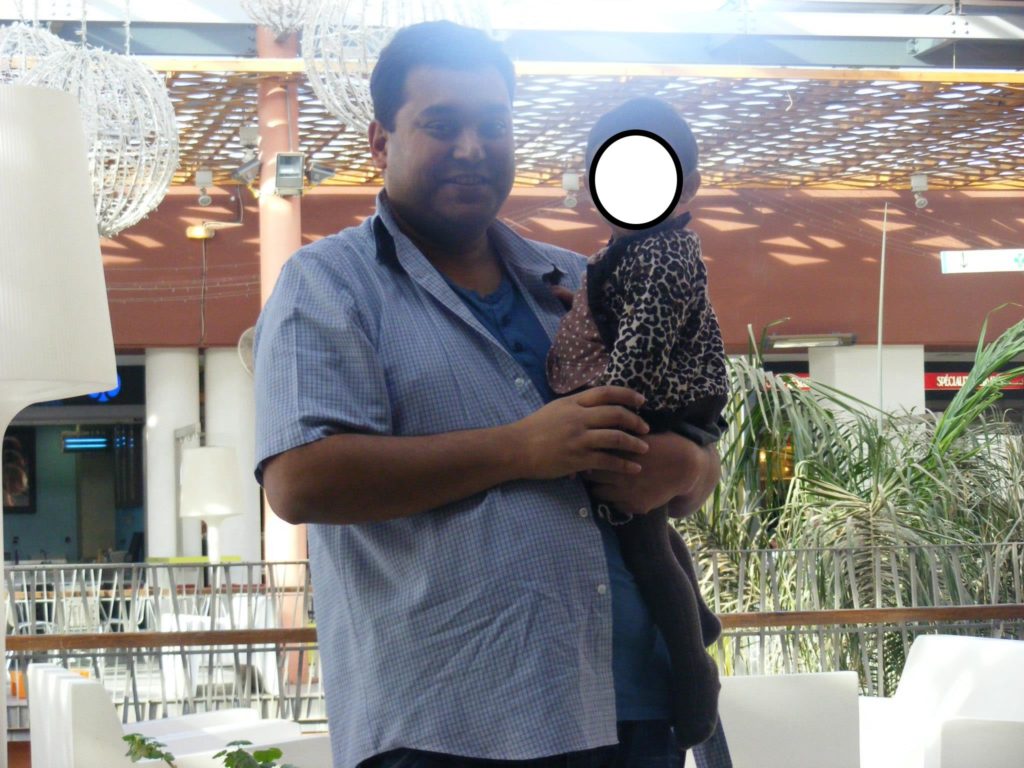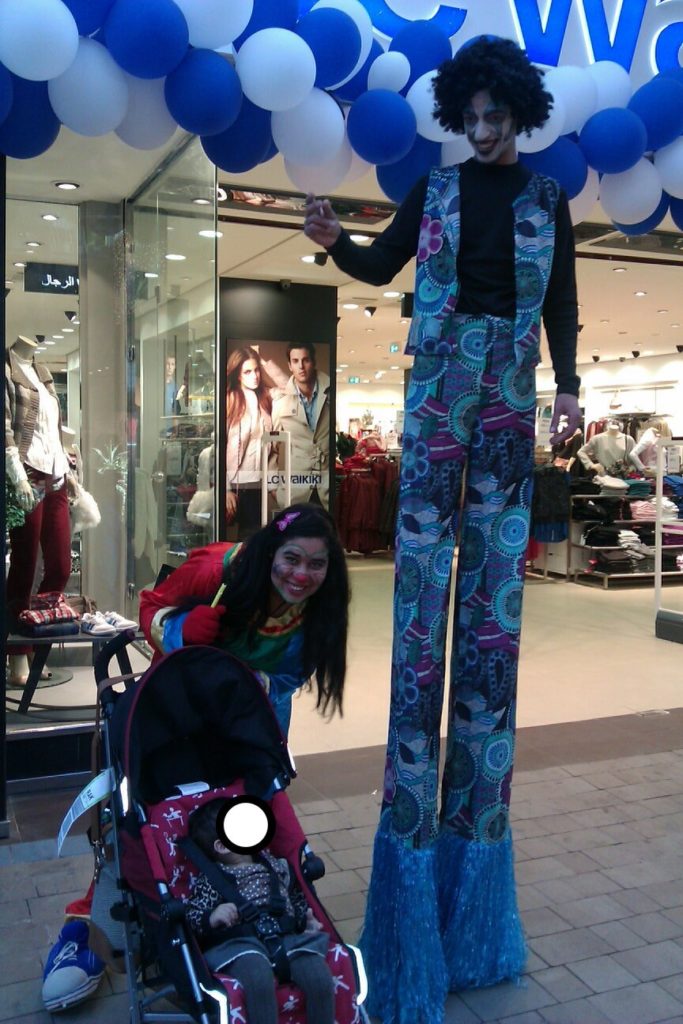 Marrakech Medina and Djemaa El-Fna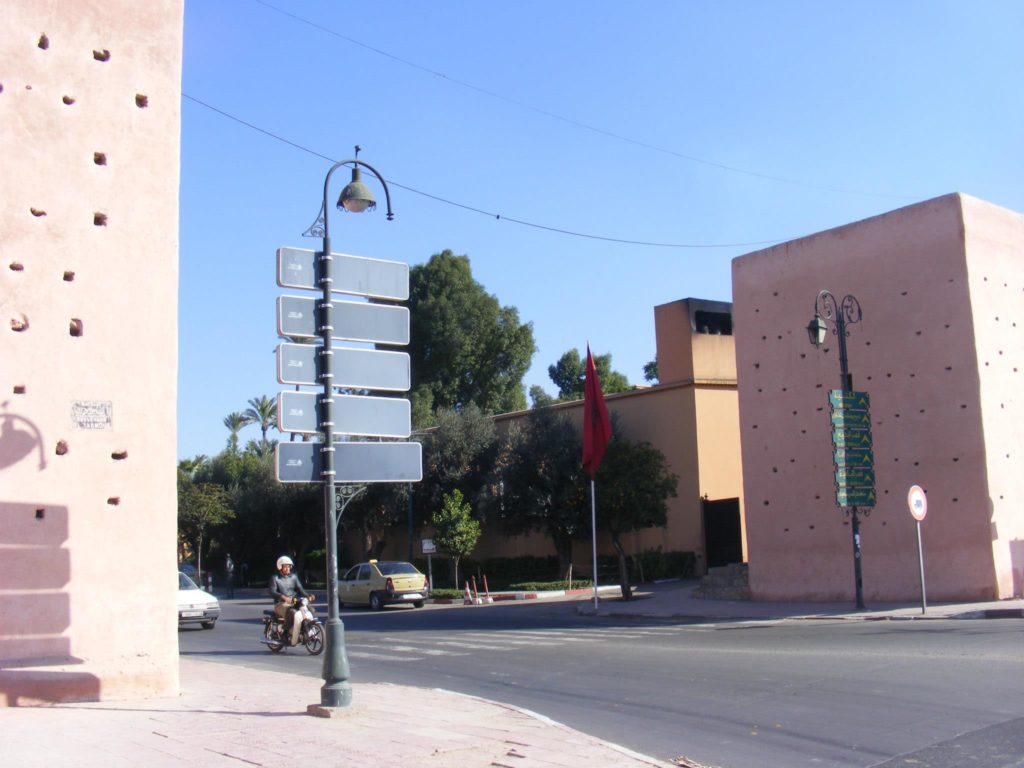 At the heart of Marrakech is the famous Djemaa El-Fnaa square. The whole place is one giant tourist trap. Always busy and bustling, crowded full of food, entertainment and so many, many scam artists. You can't walk a yard without being accosted by hustlers and fraudsters. You'll see local musicians, dancers, food vendors and scores of stalls selling a wide array of cheap souvenirs, worthless tat, and overpriced tours.
Expect to be accosted by women wanting to give you a henna tattoo, fake Berbers putting hats on your head, and cruel animal wranglers forcing you to handle their monkey (fnarr fnarr). And every one of them will hassle you for a massive payout. They're best avoided. Especially the henna tattooists, who use illegal and dangerous chemicals that could well burn your skin. But, if you do want a cheesy photo in a Berber outfit or with a snake around your neck then be prepared to part with some dirhams for the privilege.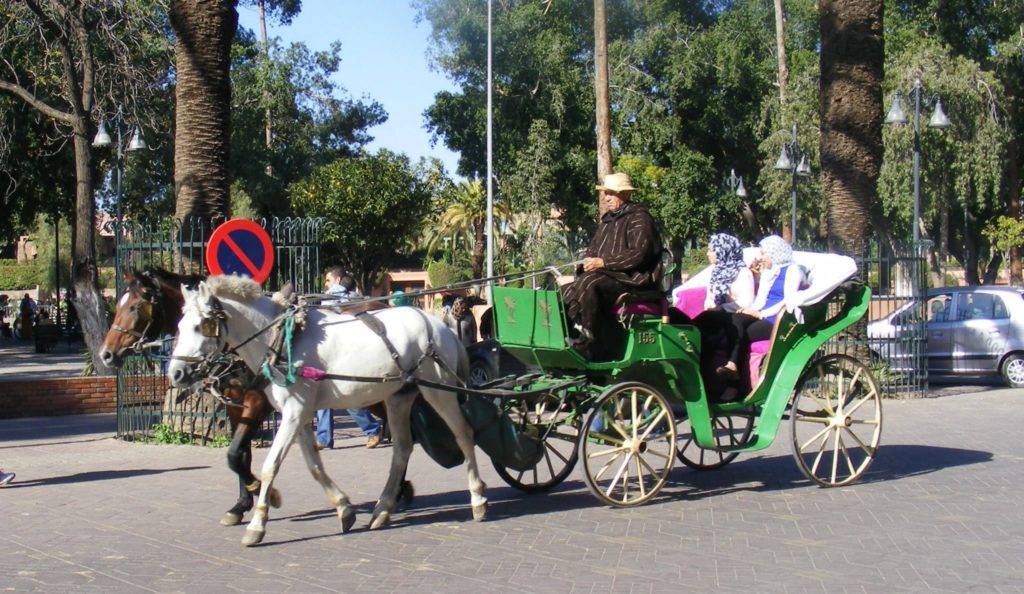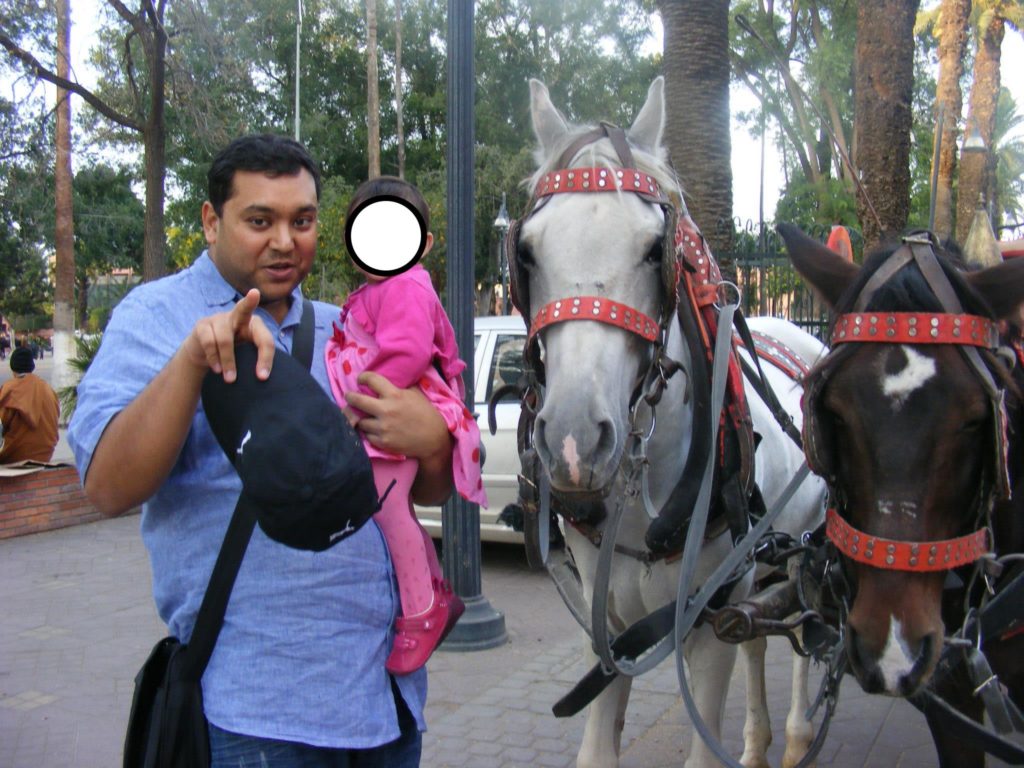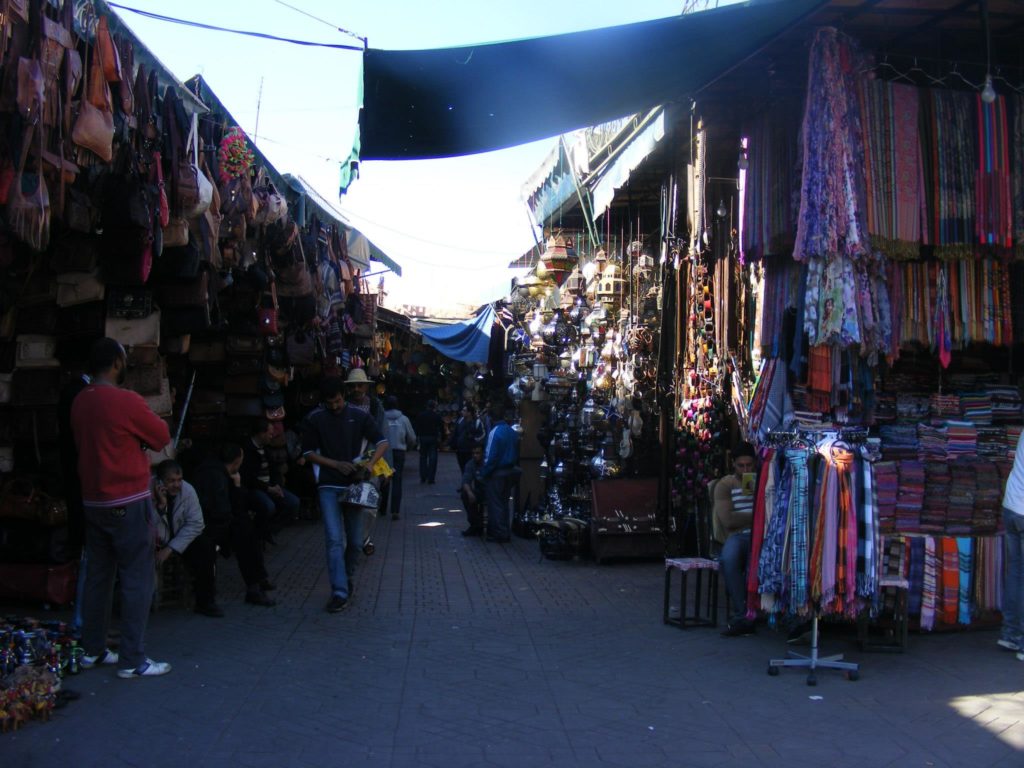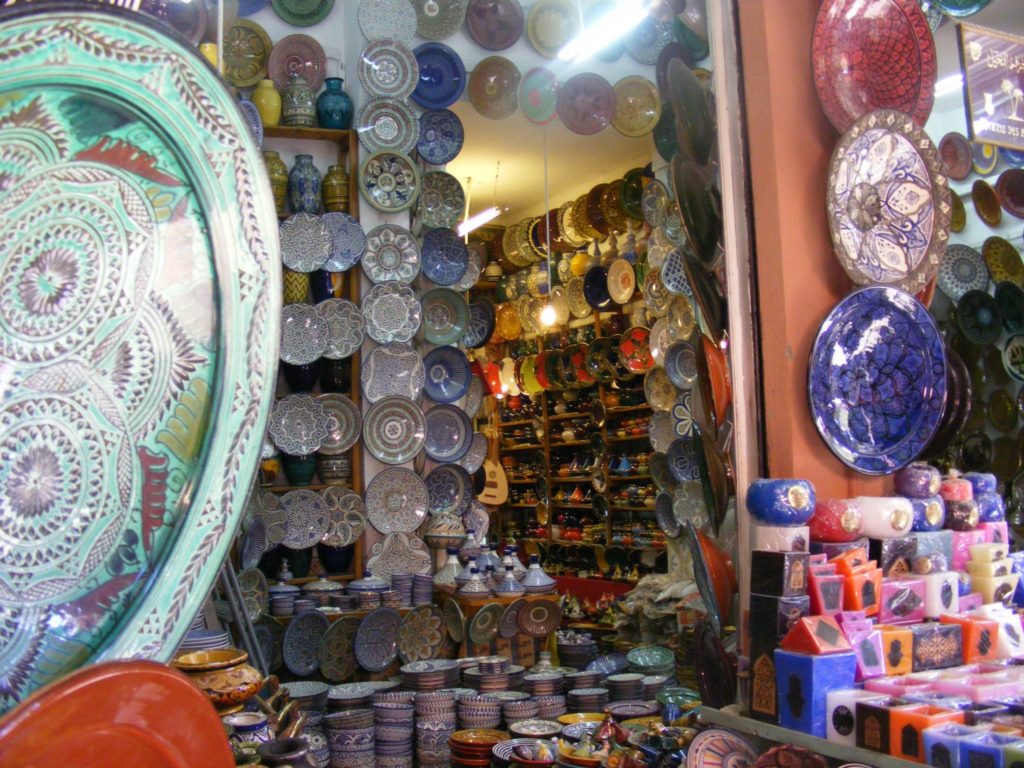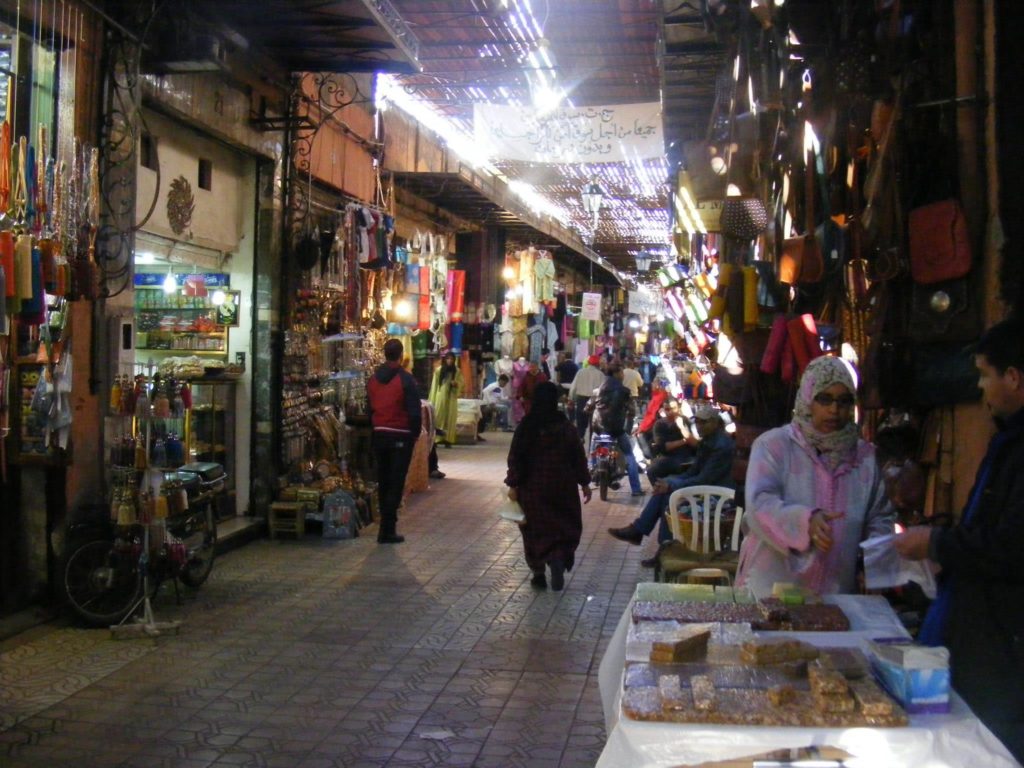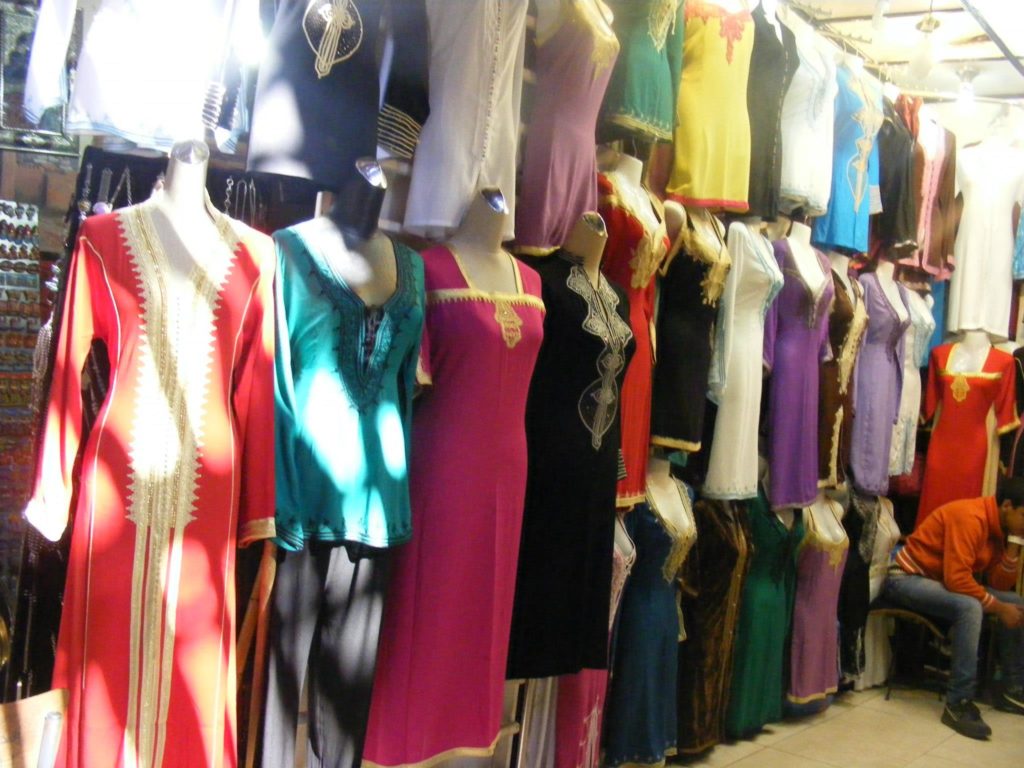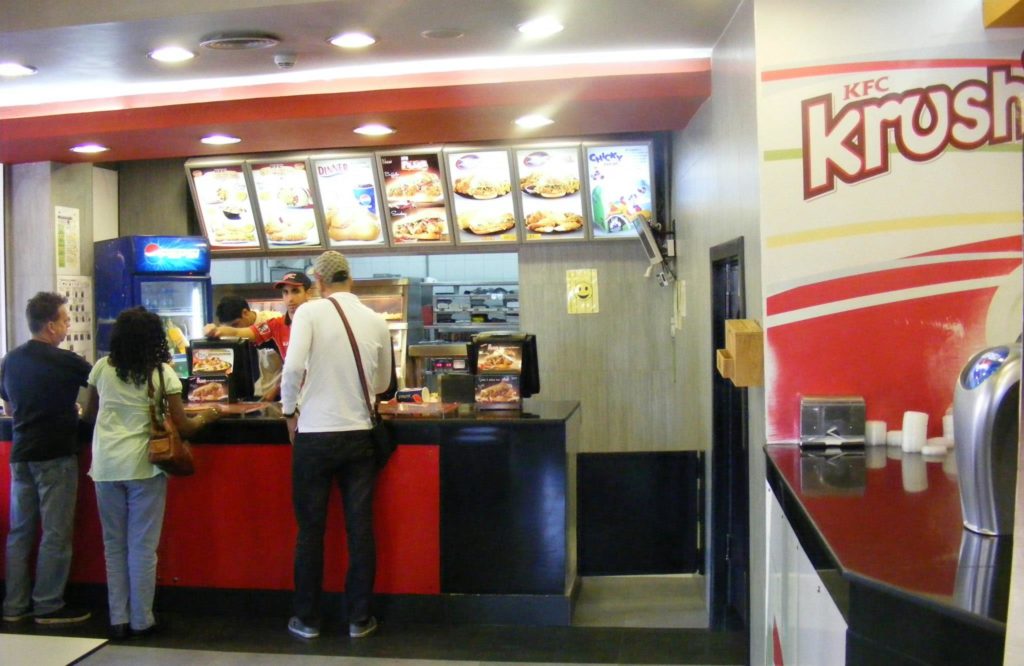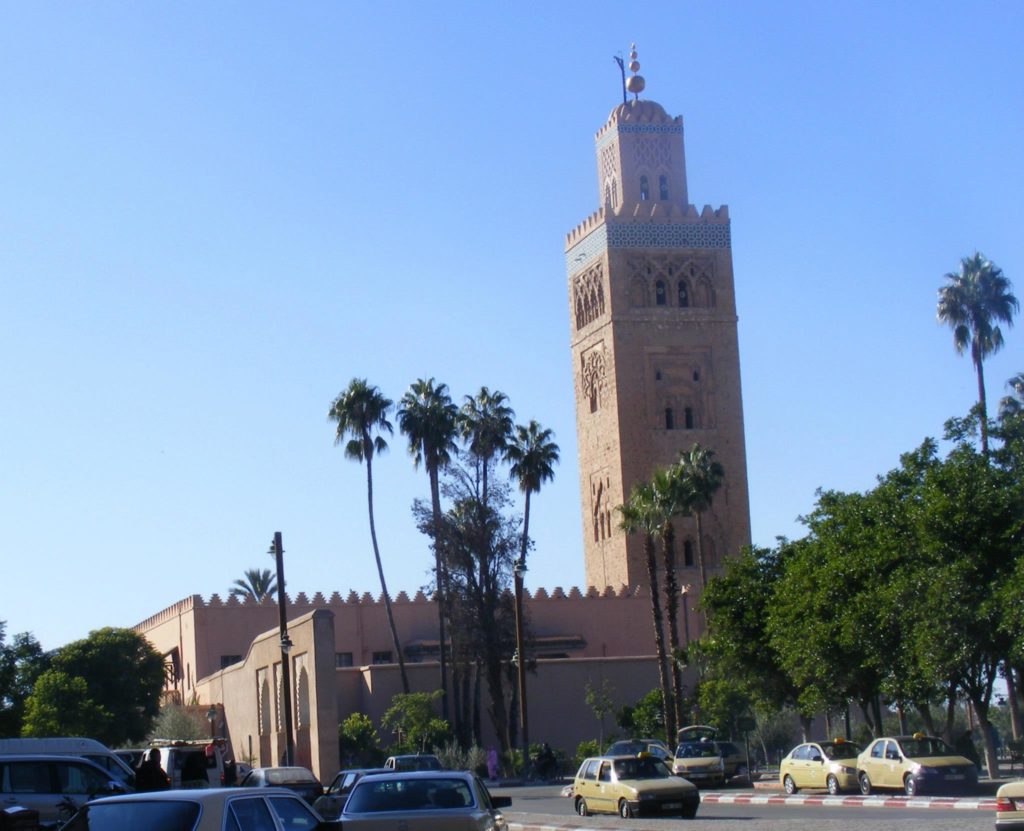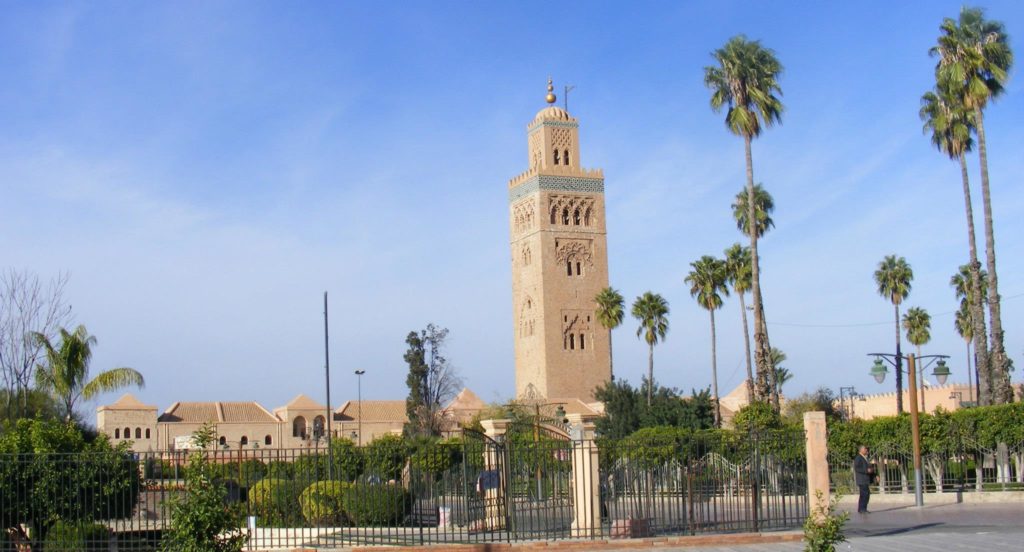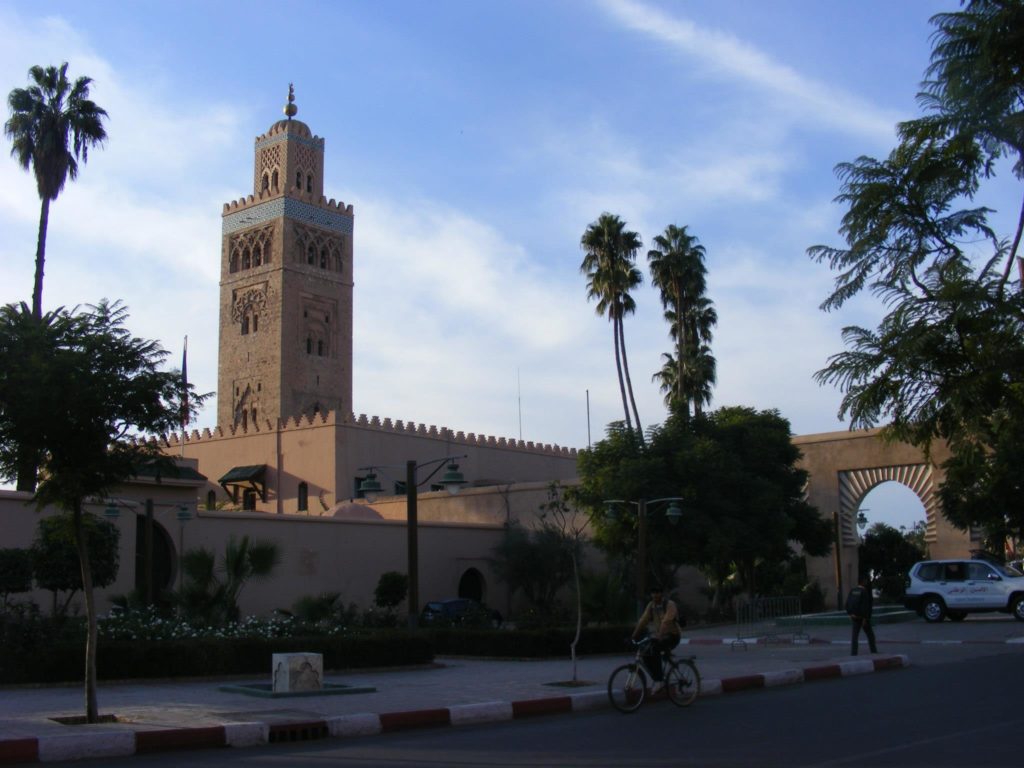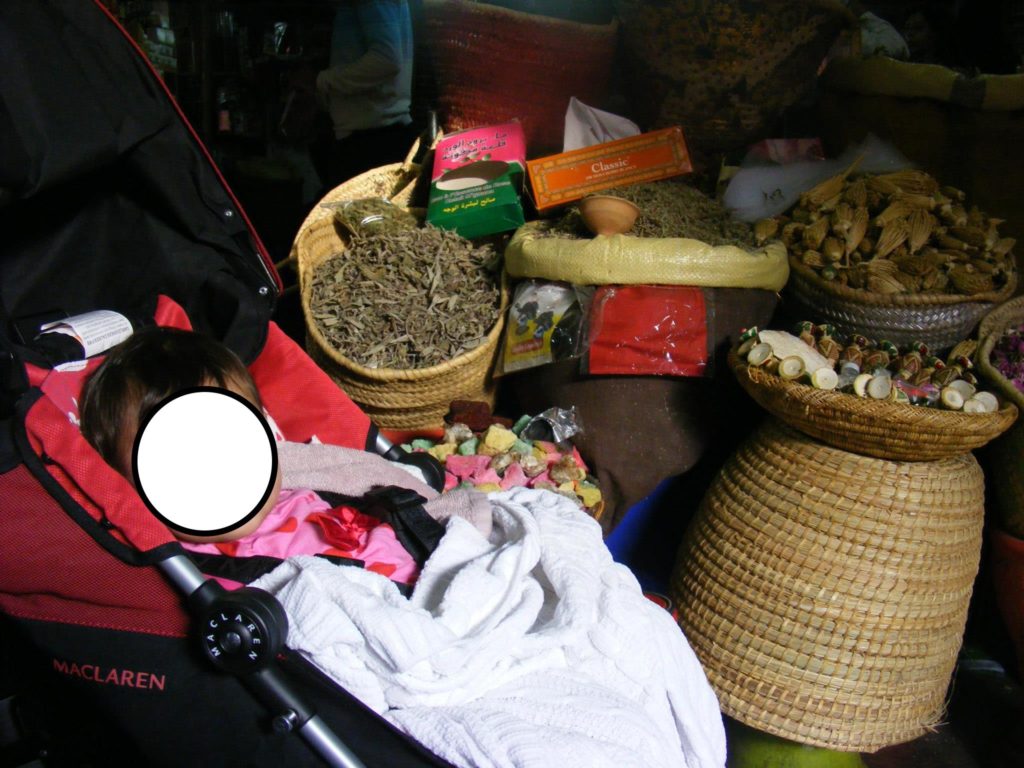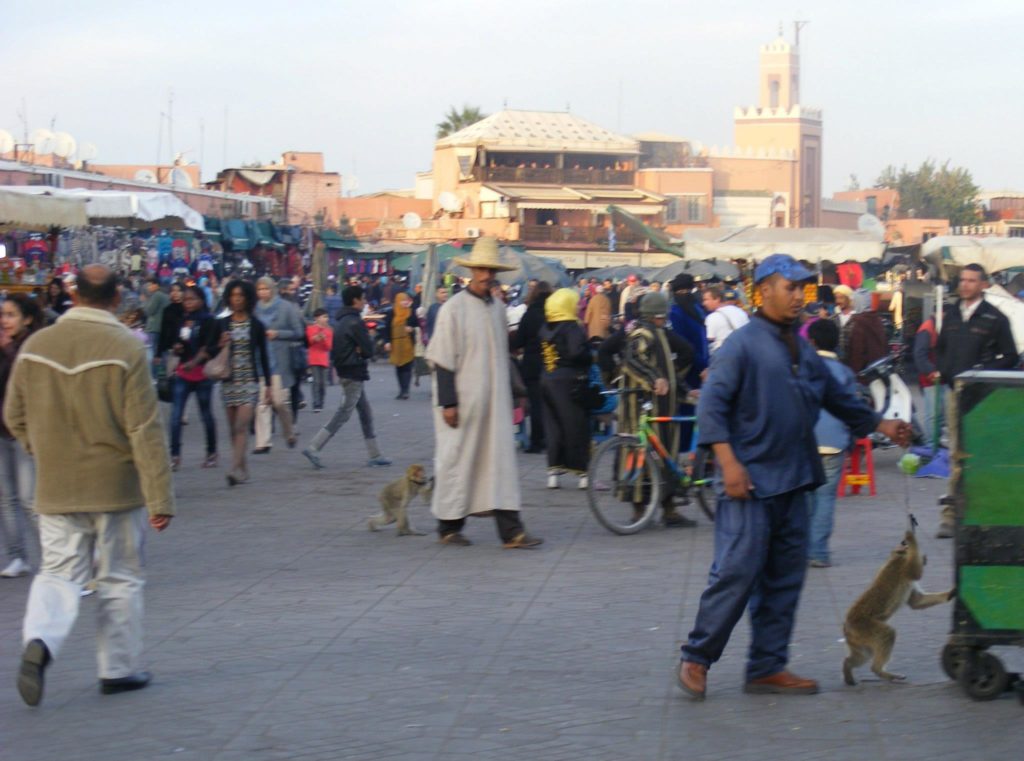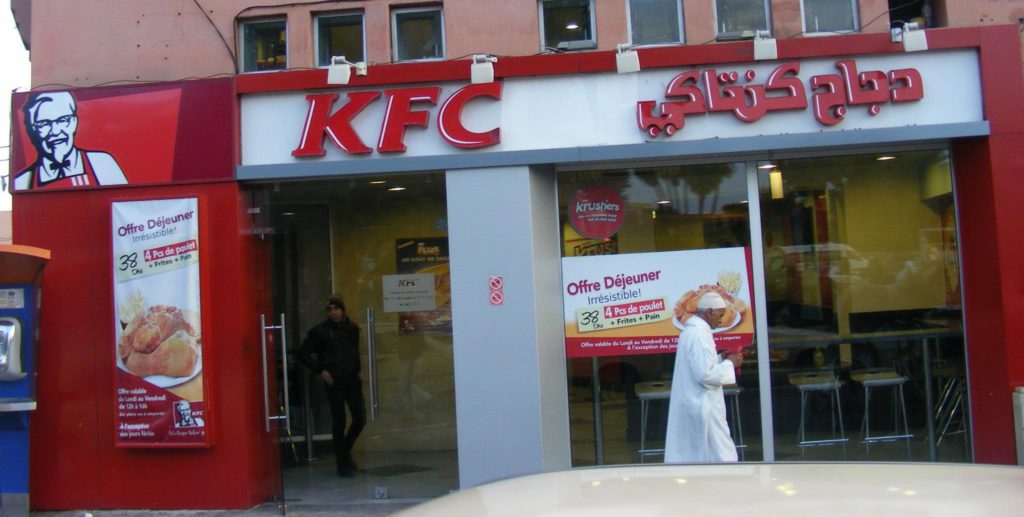 Le Jardin Majorelle
The Majorelle Botanical Garden was created by the French Orientalist artist Jacques Majorelle in 1923, and took more than forty years to perfect. Situated in two and half acres, north of the city centre, just off the Rue Yves Saint Laurent. It's home to the Islamic Art Museum of Marrakech, the Berber Museum and the Yves Saint Laurent Museum.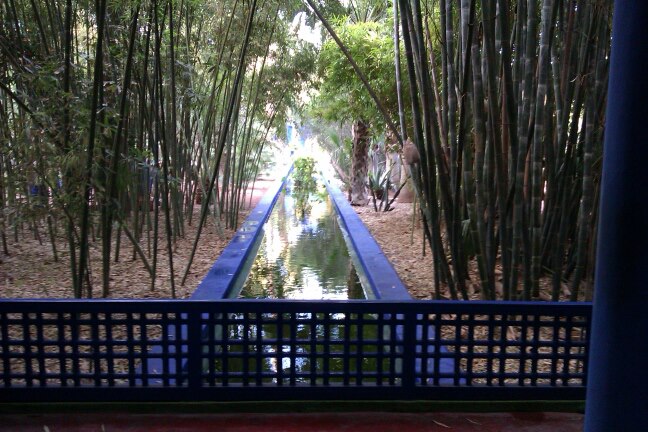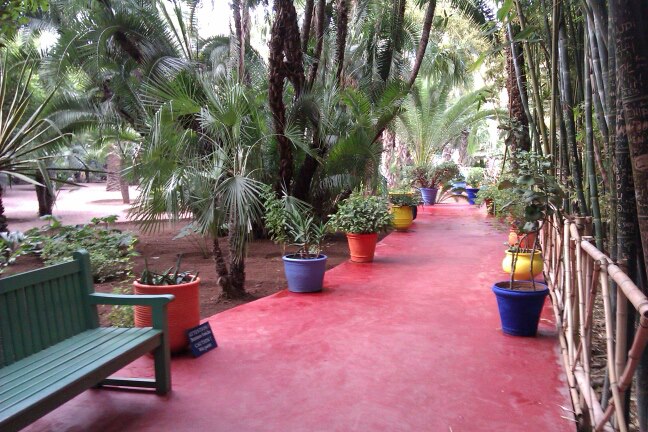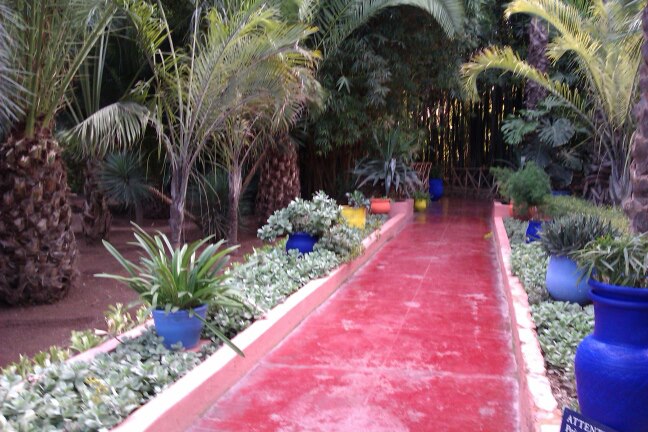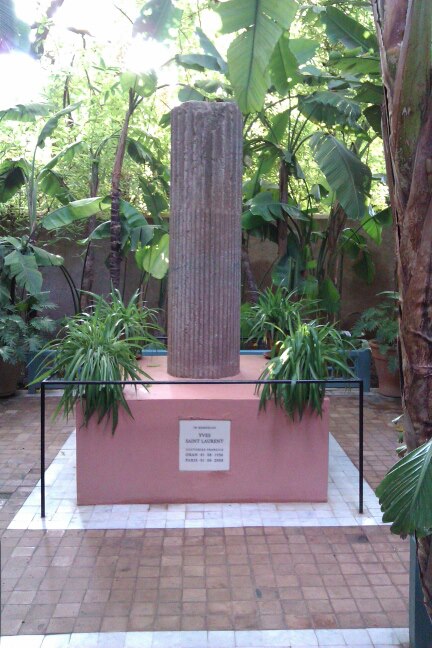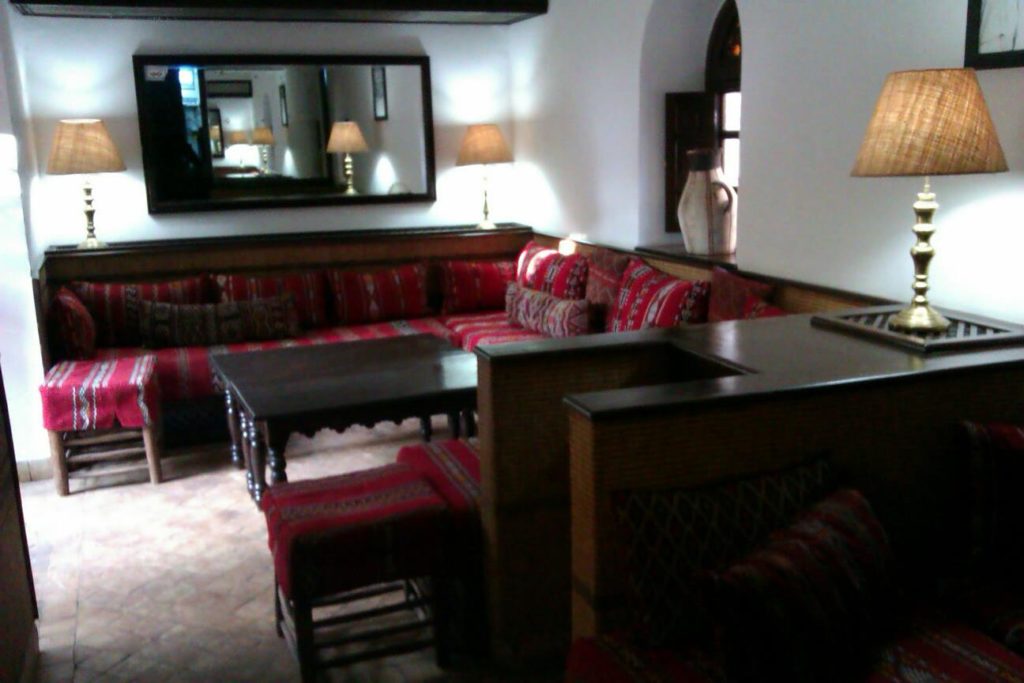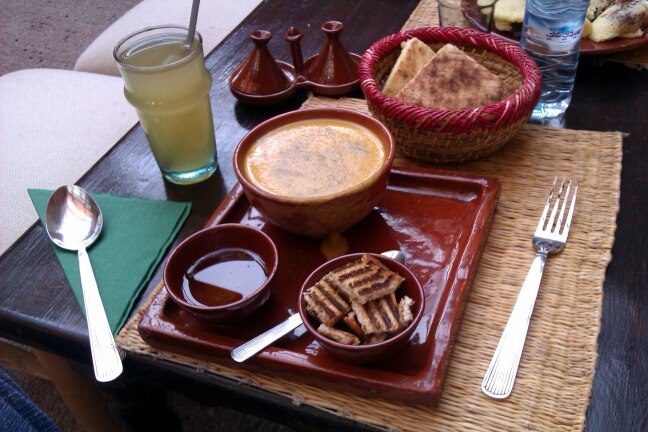 Bahia Palace
Le Palais De La Bahia is an ornate and beautiful palace, built at the end of the 19th century for grand viziers of the Sultan. It gives you a good idea of what it must have been like to be a 19th-century nobleman in Morocco. There is a nice garden with banana flowers, tranquil courtyards, and other lovely plants. And stray cats. Lots and lots of stray cats.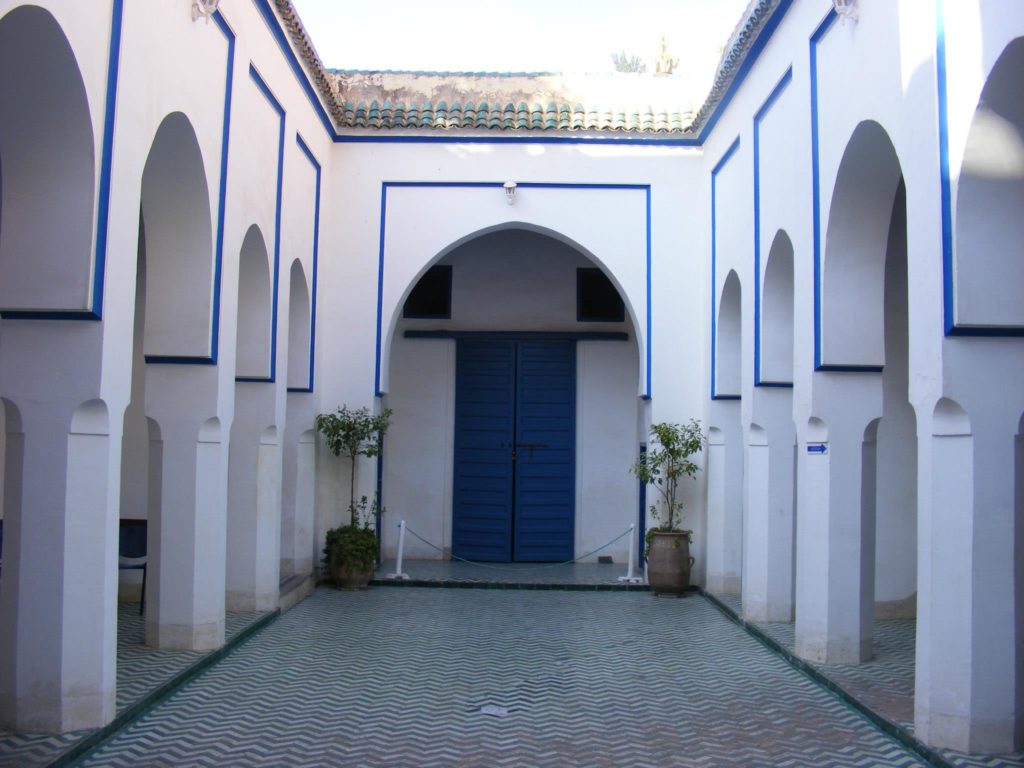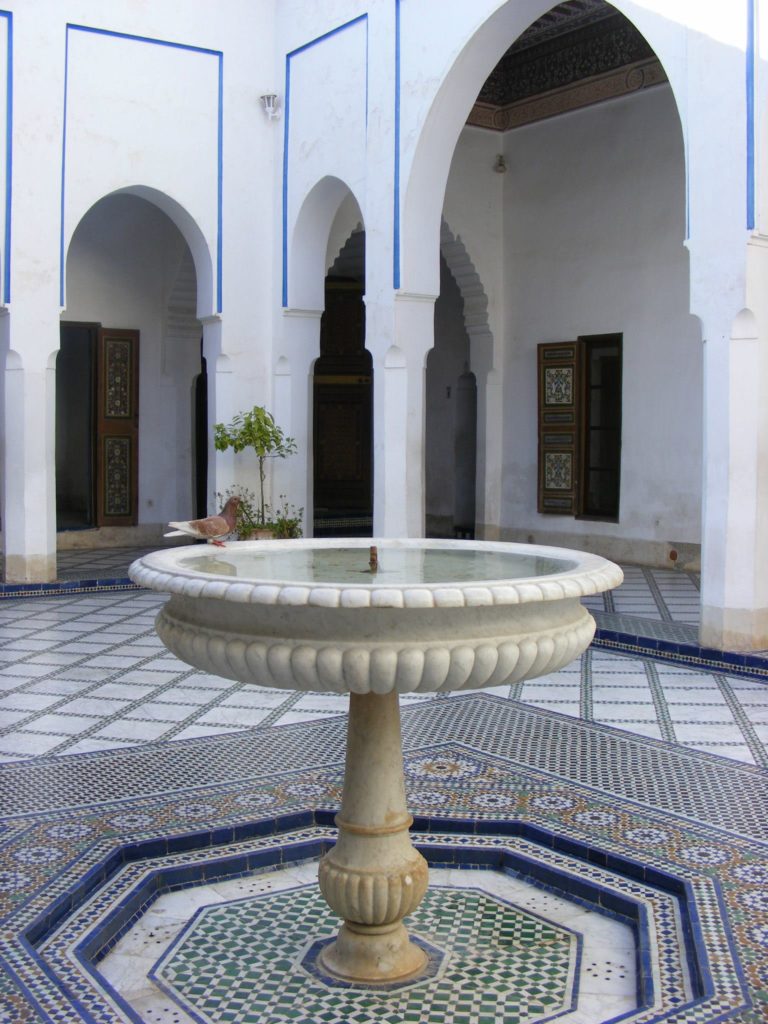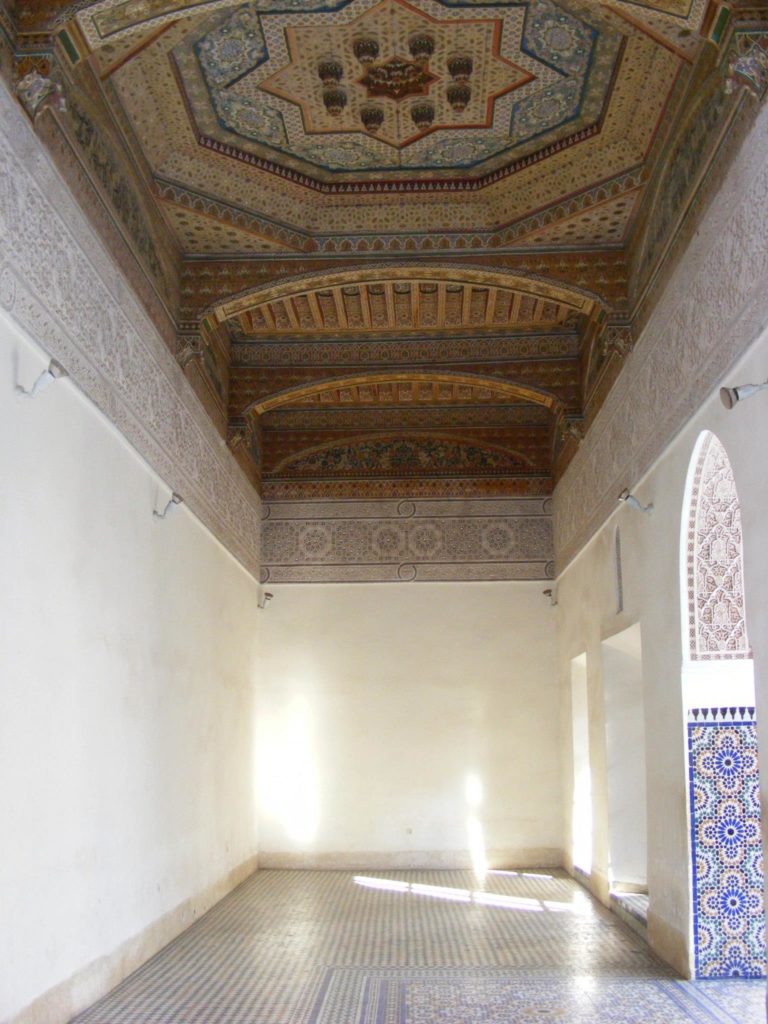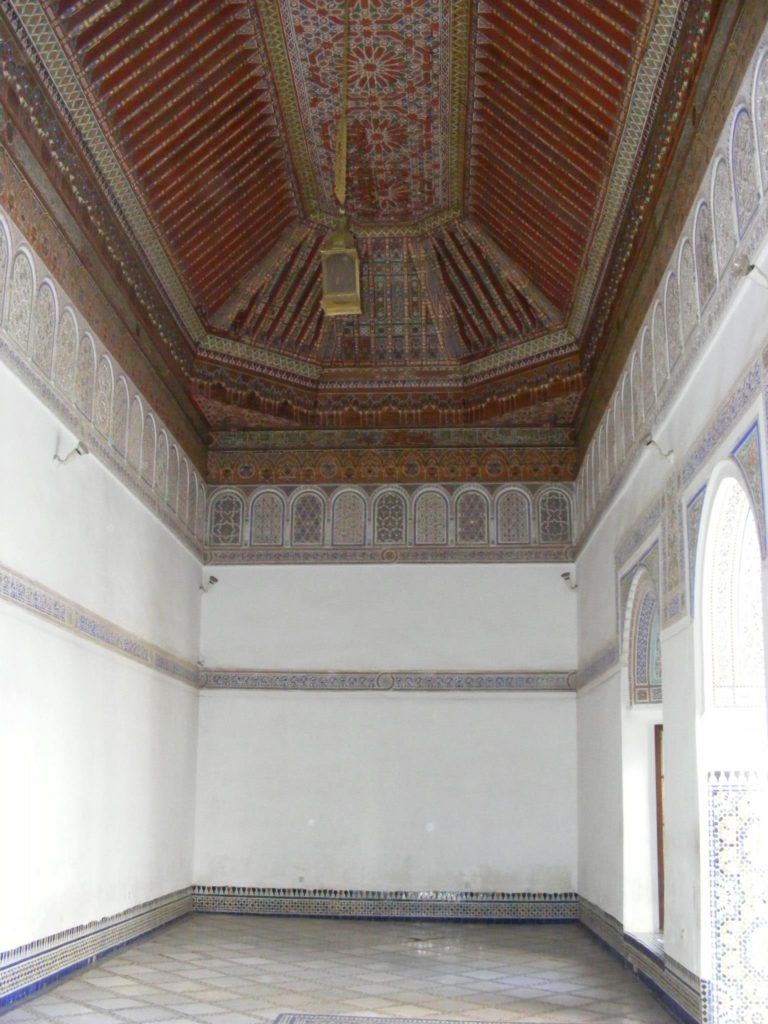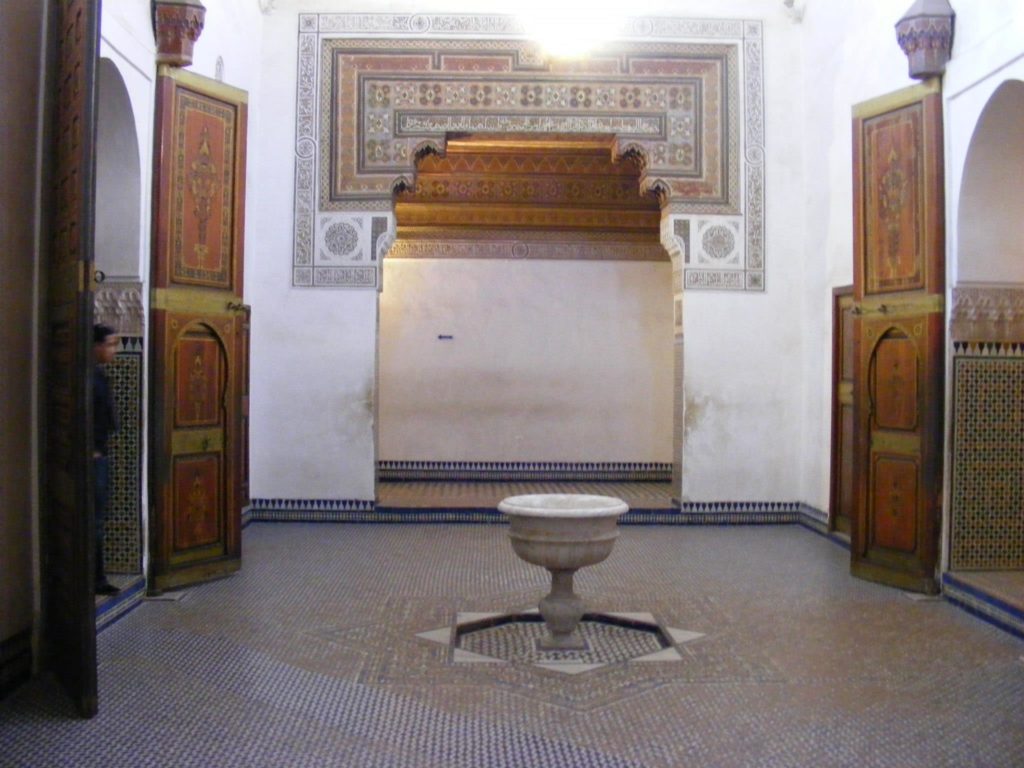 Farewell Marrakech
Before I left Marrakech, just before the New Year arrived, I had one last chance to stroll around the town and also to explore the hotel a little bit more.