So I decided to experience something I'd yet to try out during my time living in the USA: an American theme park!
Luckily, there were about a dozen practically on my doorstep. So how to choose? Well I was far too old for Disneyland. Had serious moral concerns about SeaWorld. And Six Flags seemed a little bit one-dimensional, exemplified by its heavy obsession with thrill rides and rollercoasters.
The obvious choice, especially given how much I love TV and movies, was to visit Universal Studios… I was properly flush with disposable income at this point in time. And so decided to book the VIP ticket, which promised we'd get our own personal tour guide, behind the scenes access to movie sets, front row seats at shows, get shuttled around the park in a buggy, and no need to wait in line for any rides. I'd say that was worth a measly $200!
If your budgets stretches that far then I highly recommended you go VIP, as you'll get to enjoy an up close and personal walk-about through the sets, props, studios and sound-stages. But before we get to the tour, let's explore…
Springfield USA
The Simpsons is my second favourite show, and I'm basically a brown Homer Simpson – minus the alcoholism – so my heart almost exploded with joy on seeing this part of the park.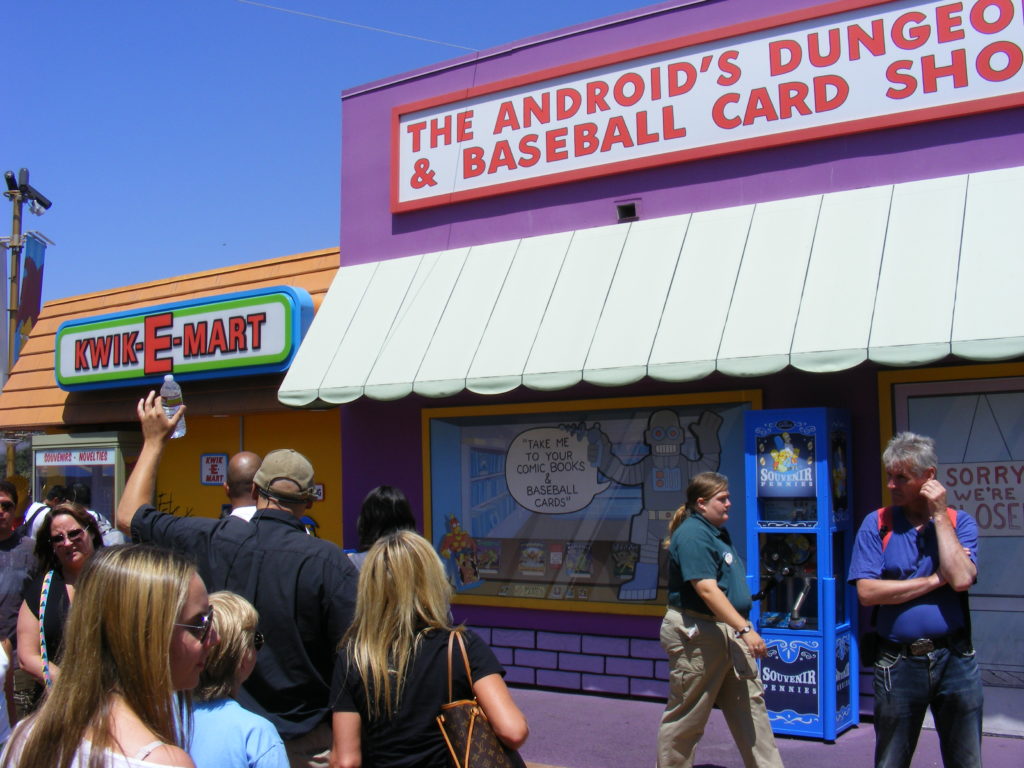 Exploring Universal Studios
VIP Tour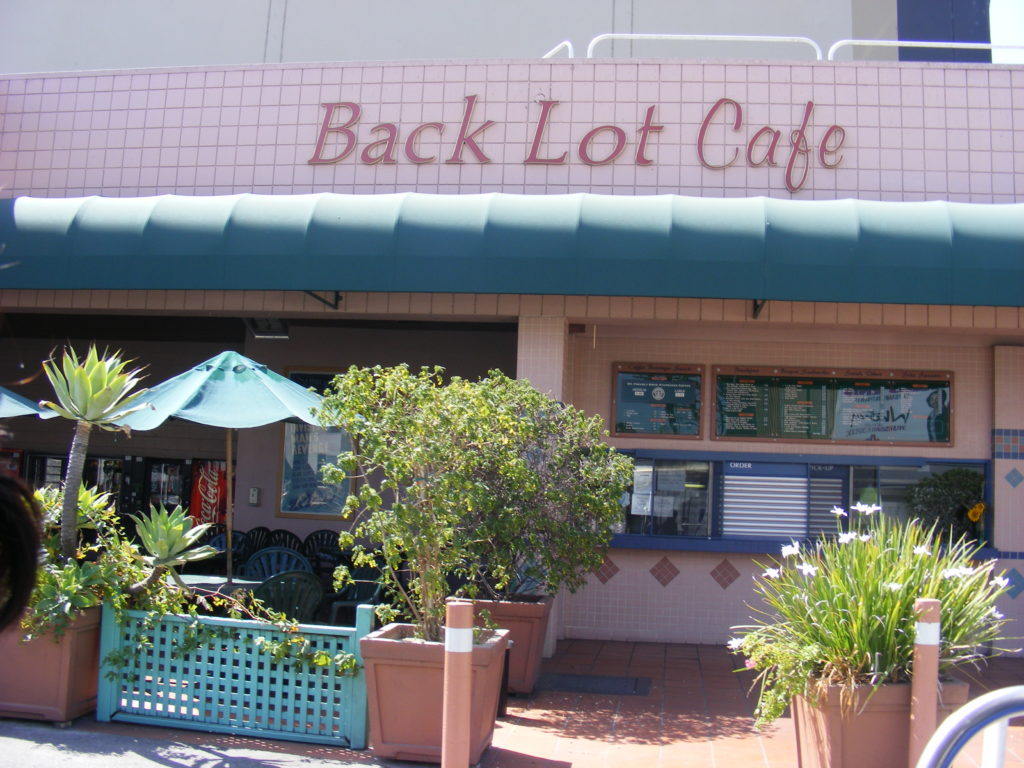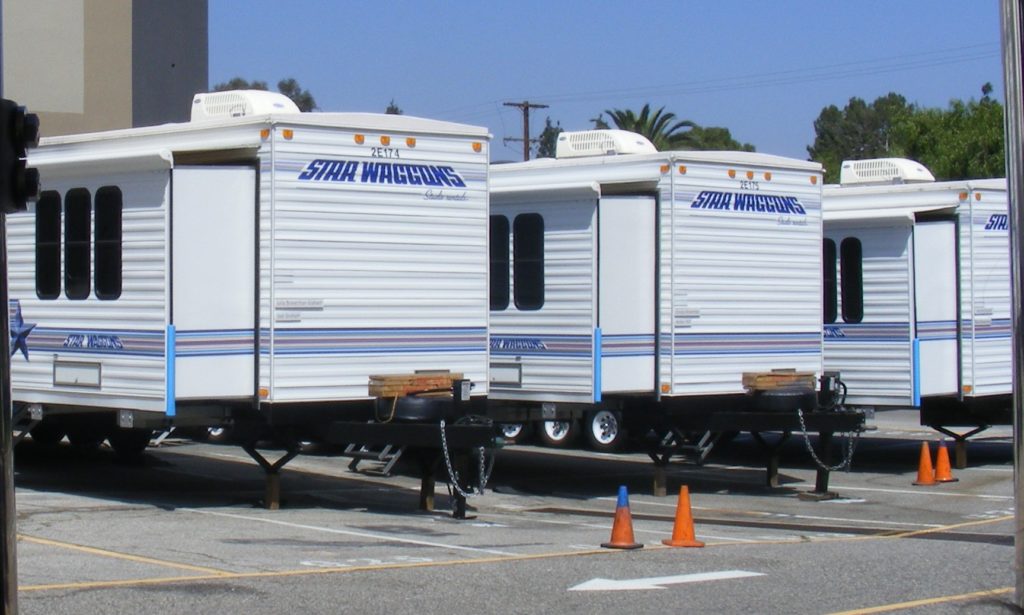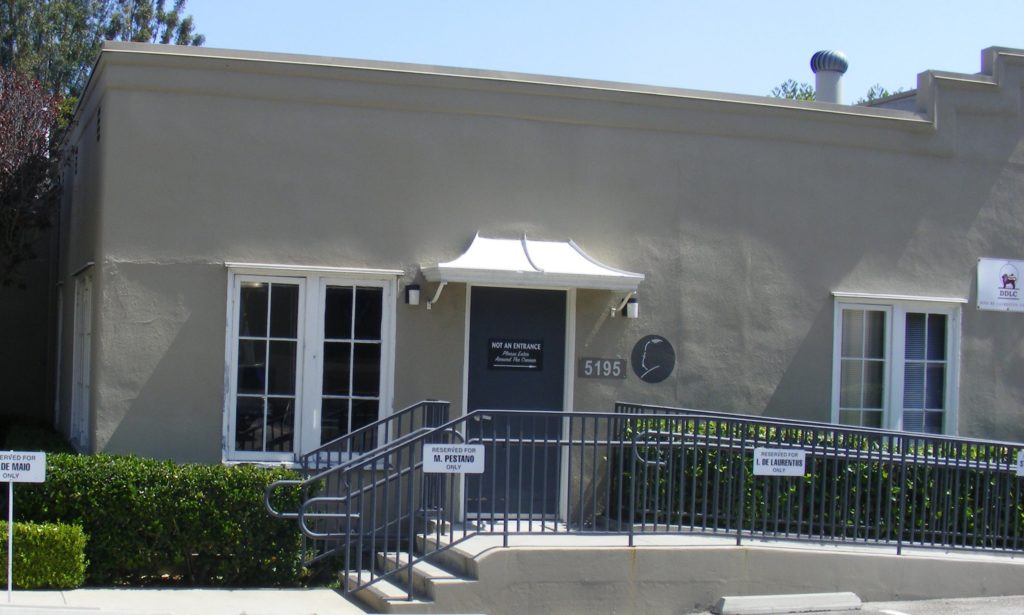 Parenthood
First stop on our studio tour was the set of the "Parenthood" TV show, starring Craig T. Nelson and Bonnie Bedelia. I know who both of those actors are… but have never seen the show, and was hoping the tour gets more interesting than this. Don't worry. It will!
Studio backlot
There are lots of building facades all over the Universal backlot. They only build what they need to build, and sometimes that's just the front of the building! Pretty much all of the Universal studios backlot should look familiar, as they've used it for hundreds of movies and TV shows. One building that really stood out for me though…
The famous Town Hall Clock Tower building that featured in my favourite screen trilogy… Back To The Future! (Sadly, no clock there any more. They regular add and remove features from the building and its surroundings so it can be re-used for different film shoots.)
Car nirvana
As a bit of a petrolhead (aka gearhead), I particularly enjoyed the studio's enormous collection of famous cars from the movies and television shows.
Jurassic Park
Western movie sets
Earthquake: The Big One
Jaws
Europe-town
"Europe-town" on the Universal Studios backlot has been used to represent hundreds of different European locations over the last 100 years.
Desperate Housewives
Welcome to Wisteria Lane… they wouldn't let us inside any of the properties, so we had to make do with sightseeing from the outside.
The Grinch
Welcome to Whoville, from the Grinch movies, starring Jim Carrey's.
Psycho
Welcome to The Bates Motel…
War of the Worlds
The set from Steven Spieldberg's War of the Worlds film. Yes, they used a real Boeing plane, ripped it apart, and set bits of it on fire!
It looked so realistic that some pilots flying over Hollywood thought an actual plane had crashed and radioed the Aviation Authorities to report they'd just seen the wreckage of a terrible tragedy.
Waterworld
The 1995 Kevin Costner film Waterworld is much derided and, despite making a profit, widely believed to be a failure. I've never understood why people dislike it so much, as I enjoyed it a lot. Delighted to see they have a whole live show dedicated to the movie here at Universal Studios!
Props department
As part of the VIP tour, you actually get a chance to visit the props department, where they have literally MILLIONS of movie props in storage… all ready to be re-used some day.