The final leg of my Indian Ocean tour was a visit to Seychelles – the smallest African country by size and population. There are actually 115 islands, of varying sizes, that make up the Republic of Seychelles, but I only had the chance to visit Mahé, which is the biggest and home to the capital Victoria.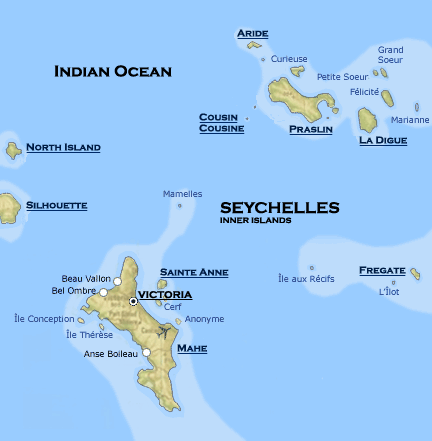 I know I often praise the Maldives as the ultimate island paradise, but I've got to admit that the Seychelles aren't far off the top of that list. I flew in from Réunion, via Mauritius, and was a little disappointed at how run down and messy the place seemed on first view. But once I'd hired myself a car and headed off to my apartment, I saw that the country is a lot more developed than the airport itself would suggest.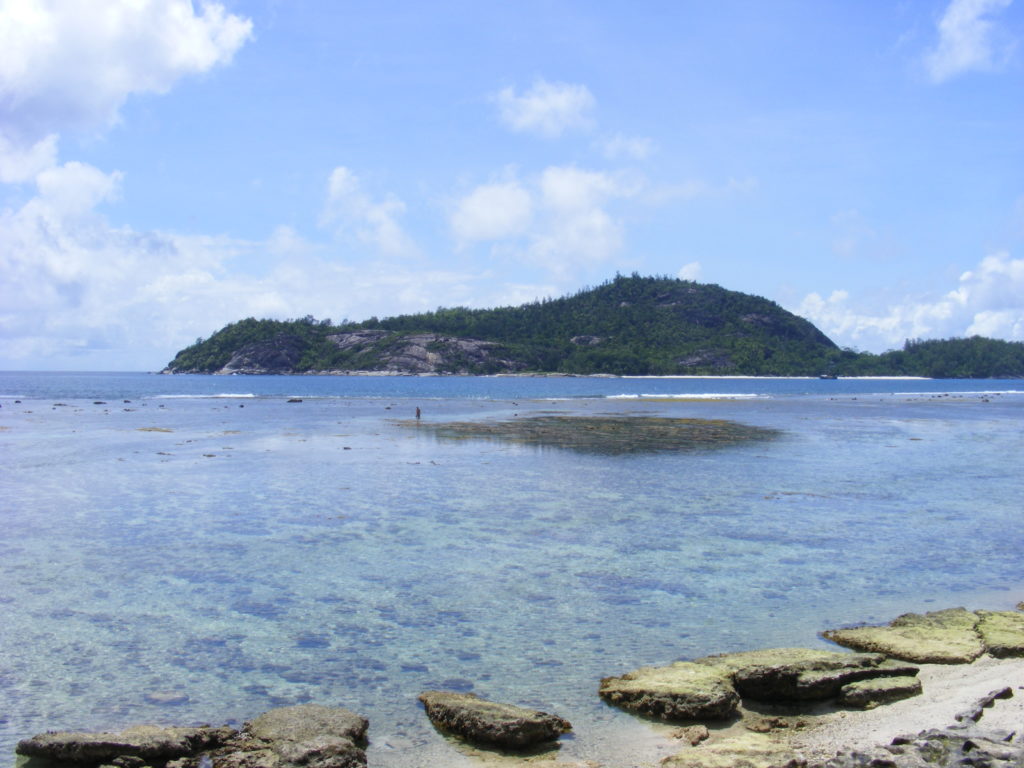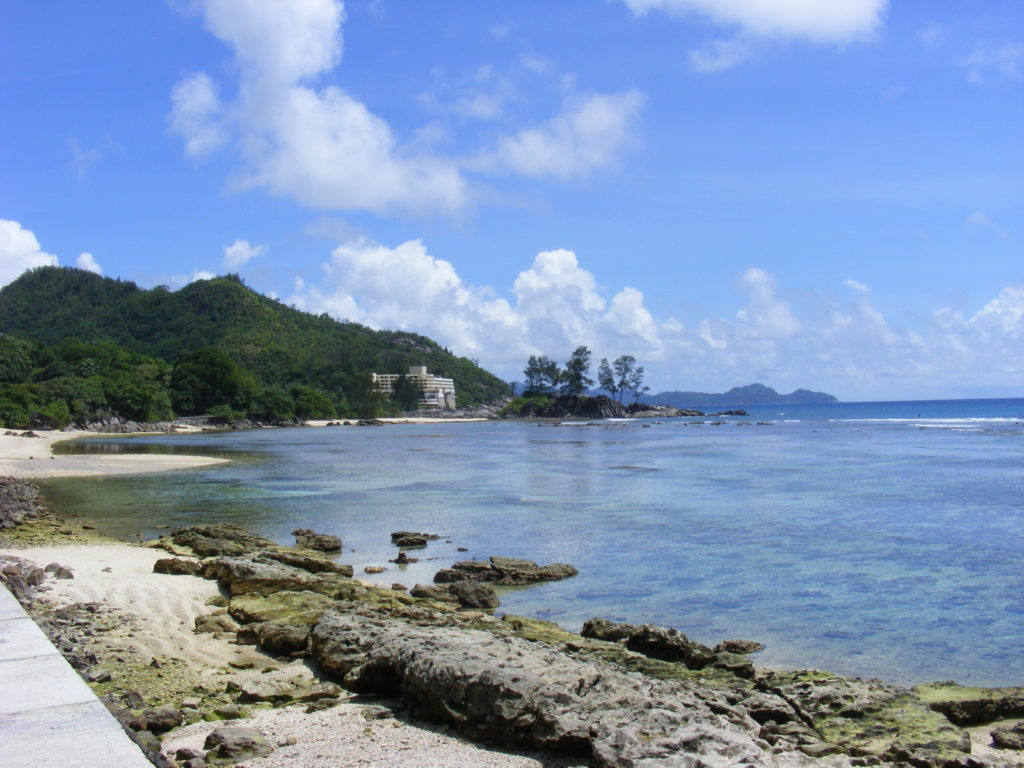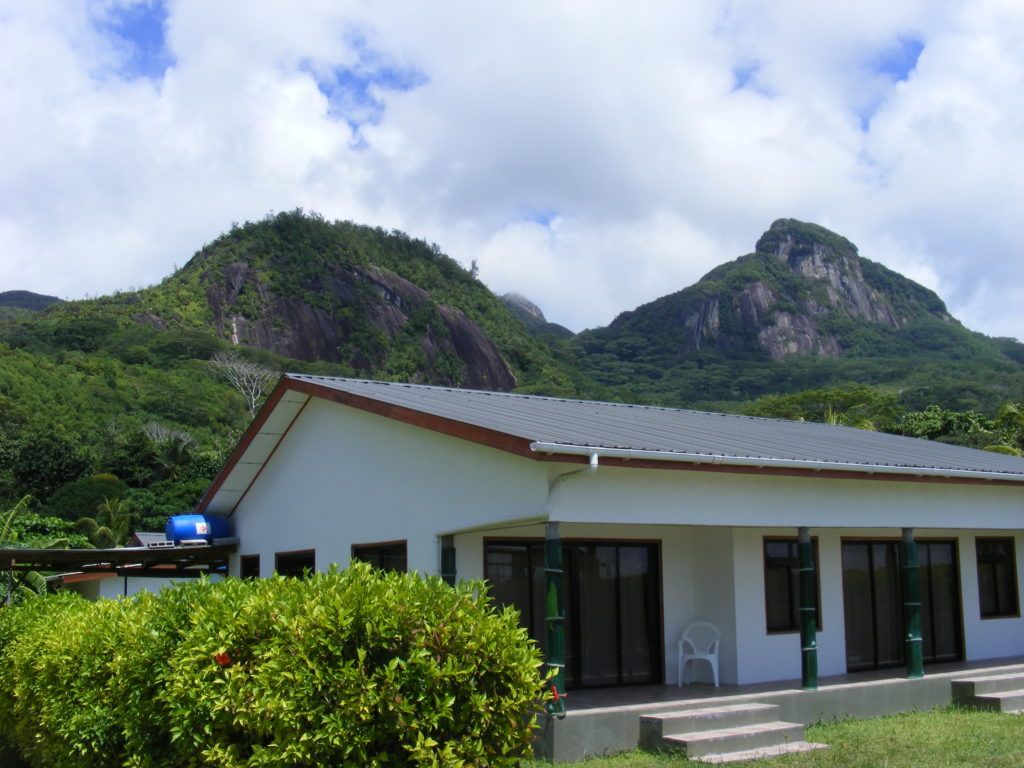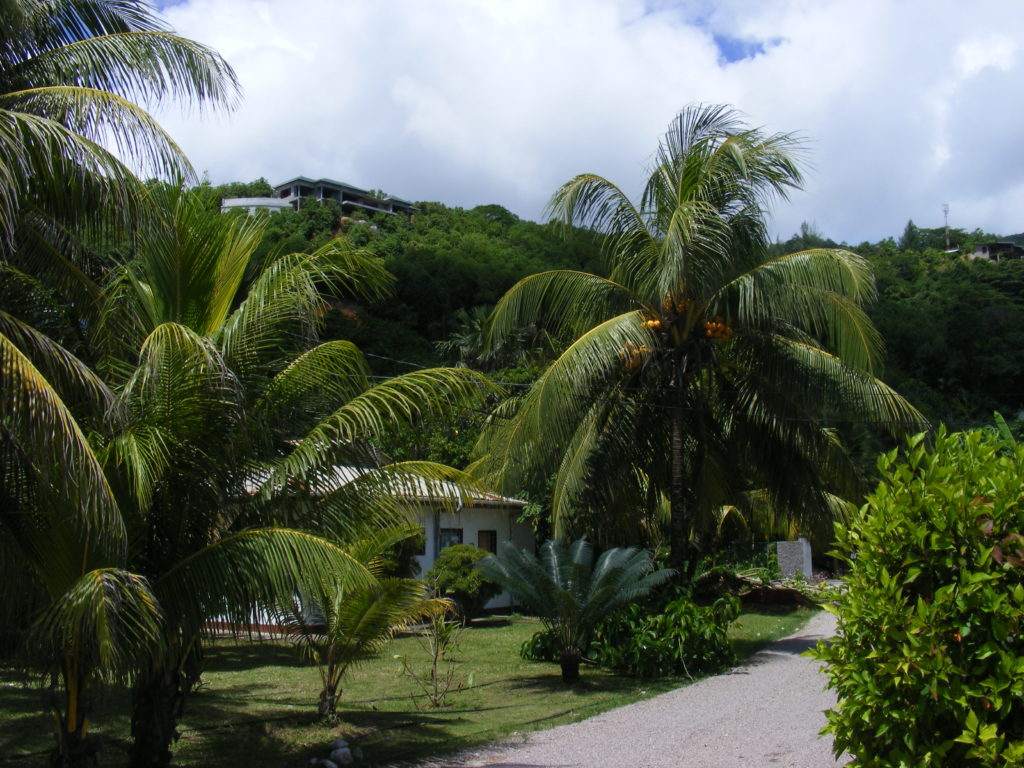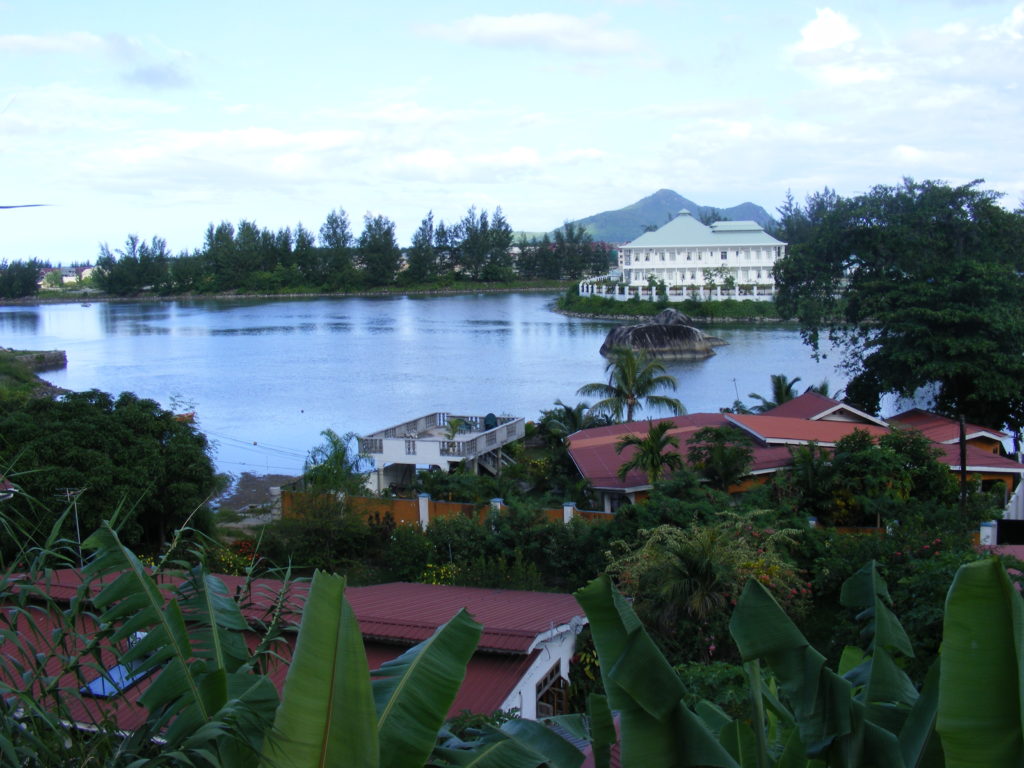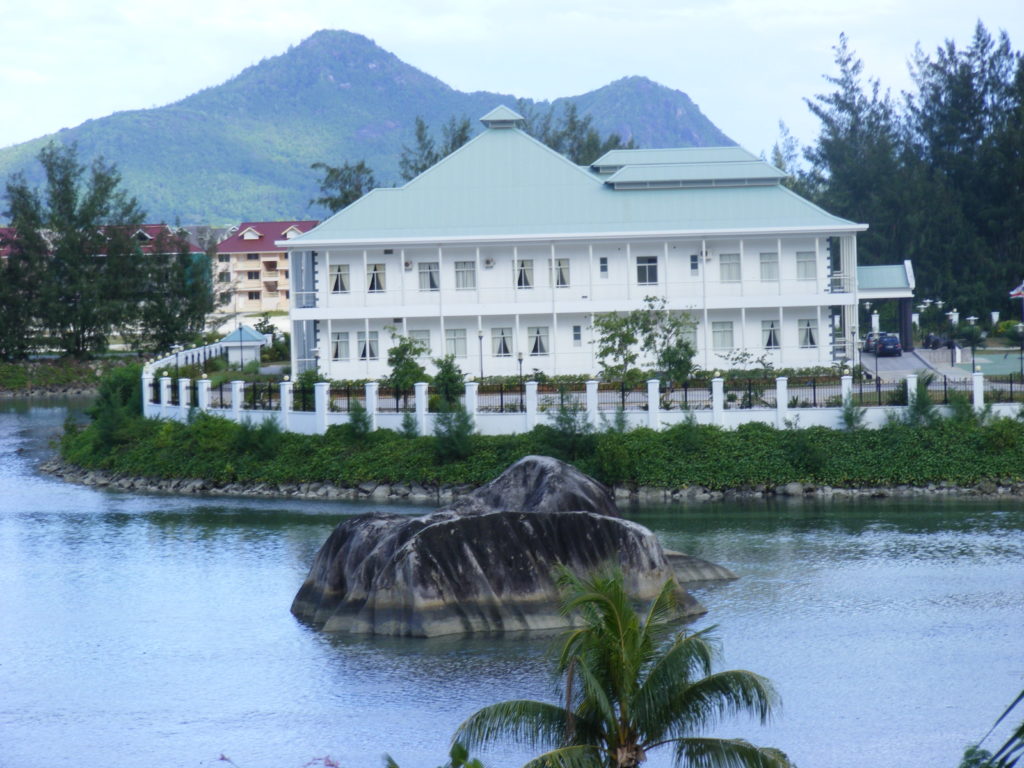 Aldabra giant tortoise
Did you know…. there are more giant tortoises in the Seychelles than there are people?
Exploring Mahé by road
The roads are surprisingly good, but I still managed to get a puncture and was fined 50 Euros by the car hire company, which felt a little bit unfair at the time given it was a crappy little car with tiny wheels.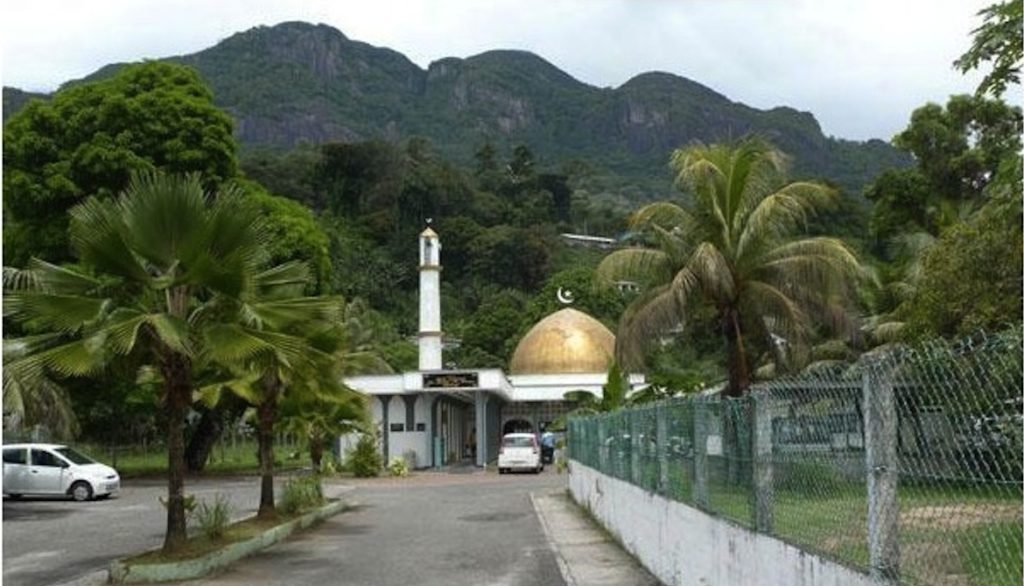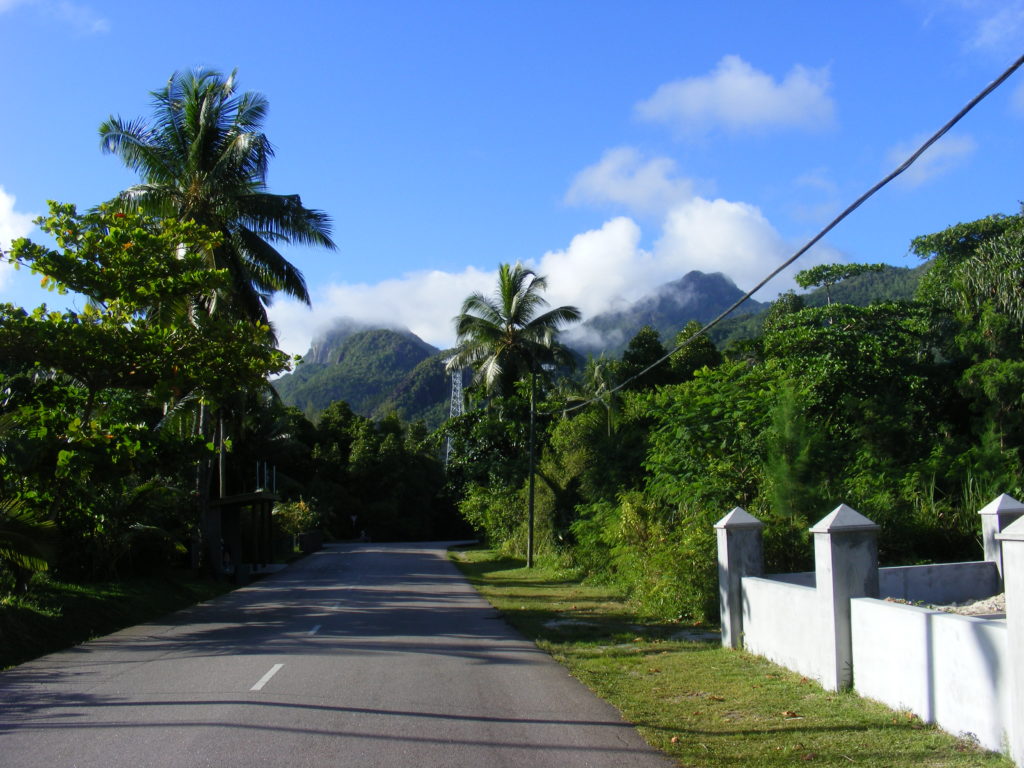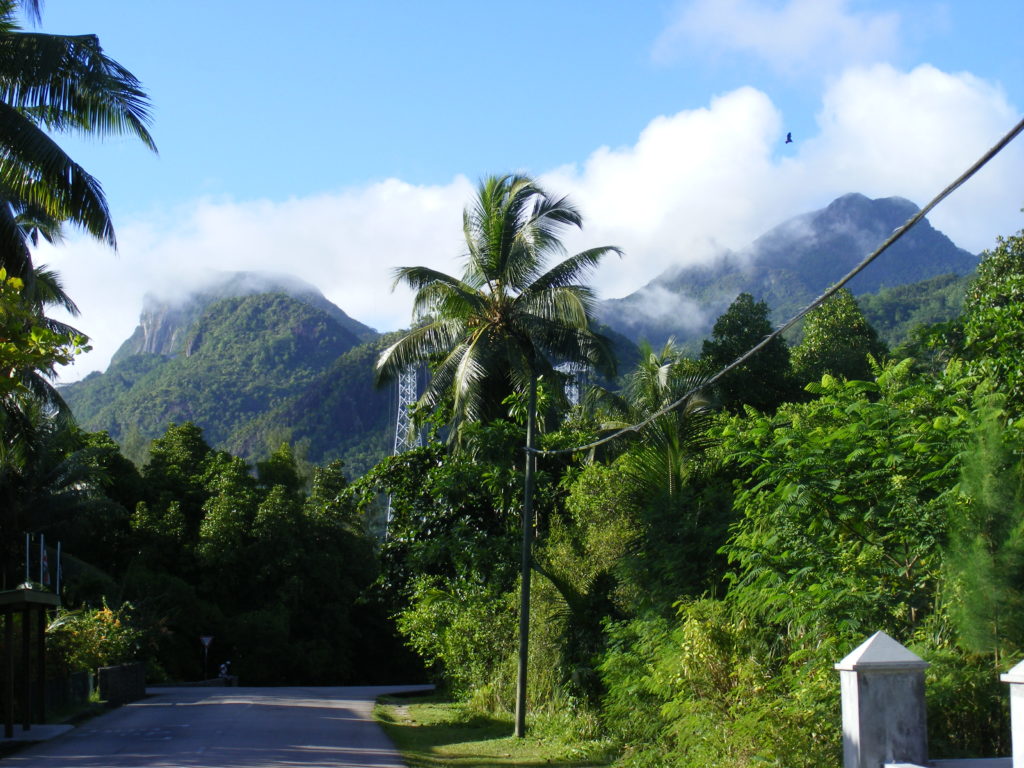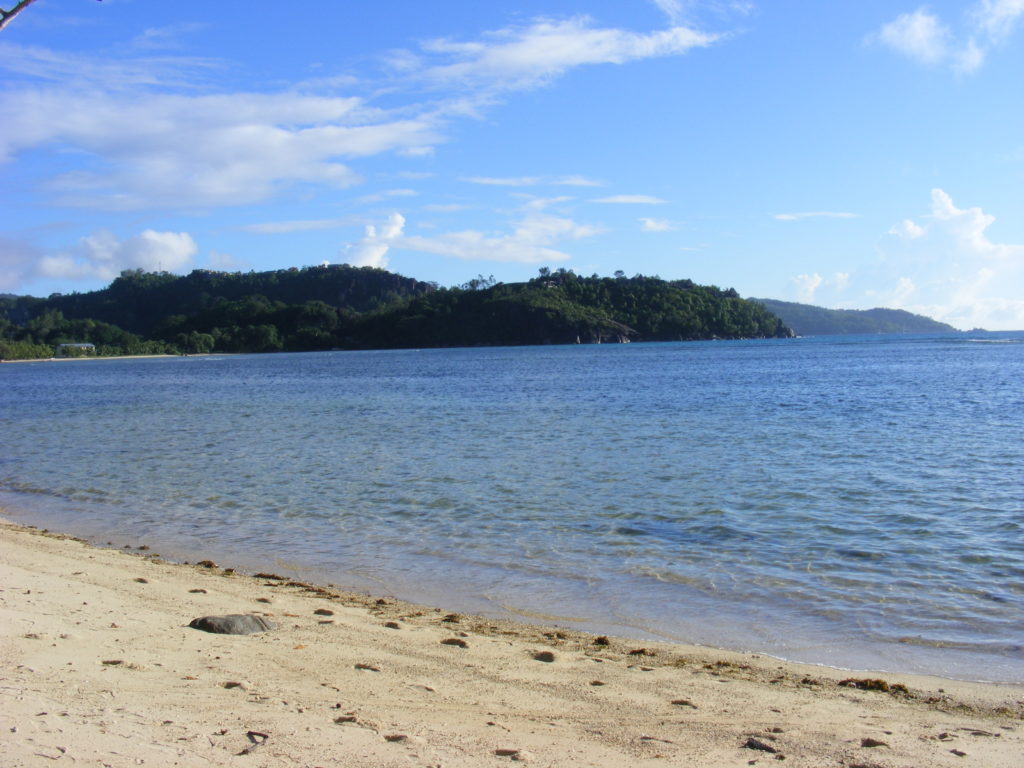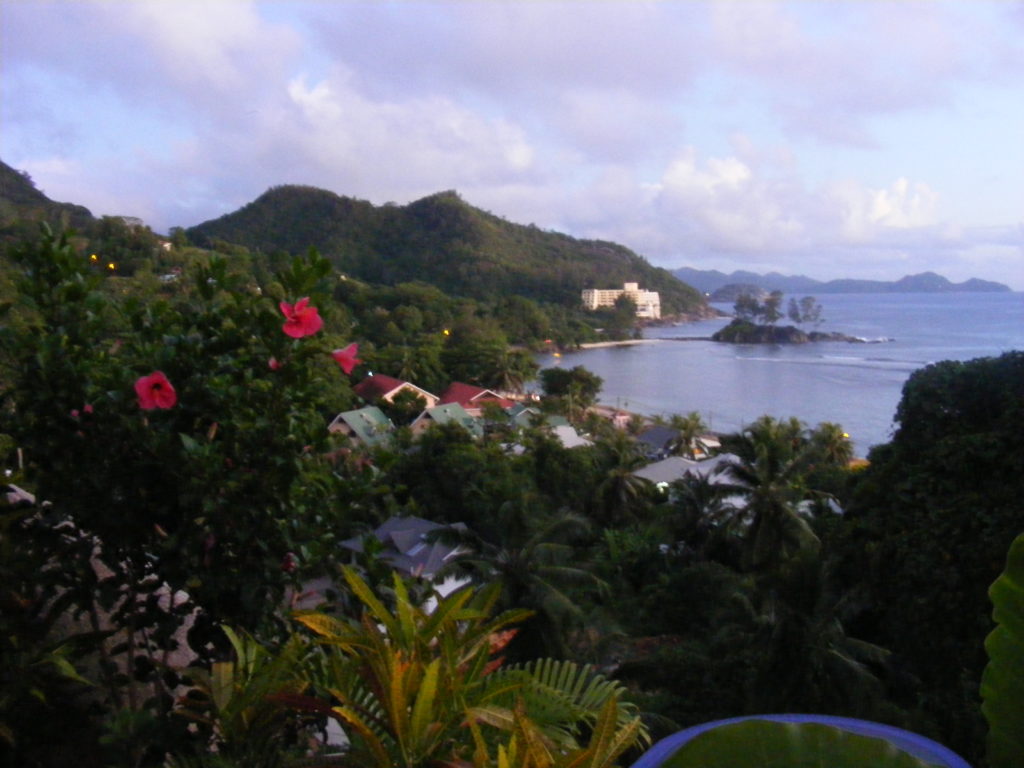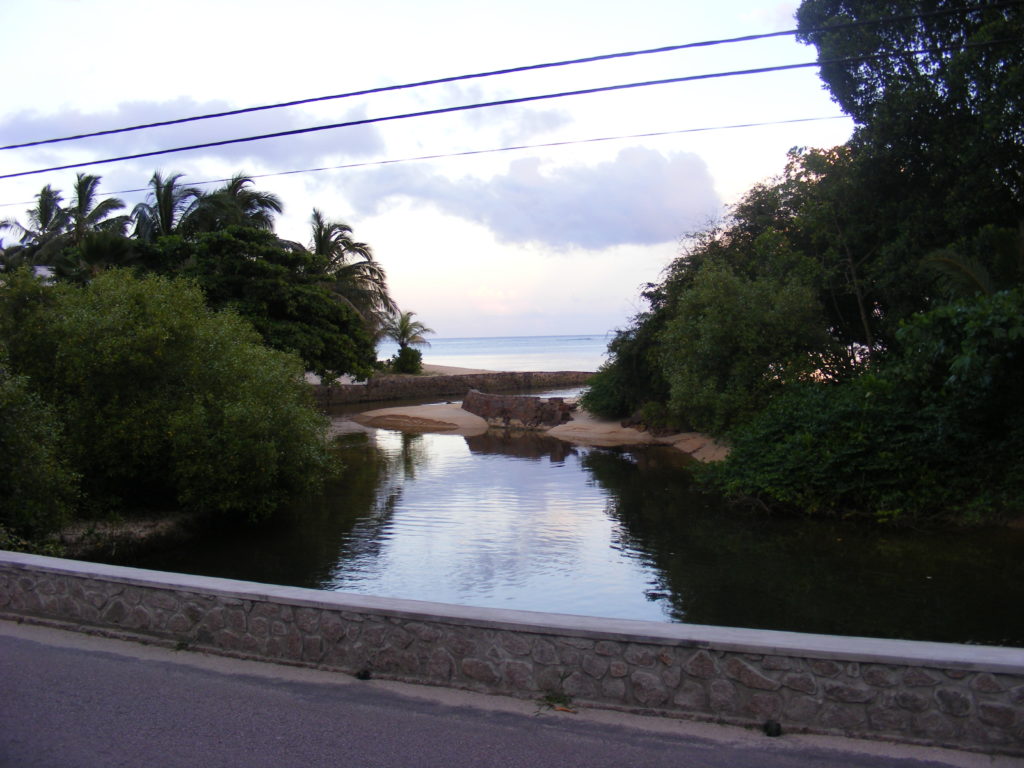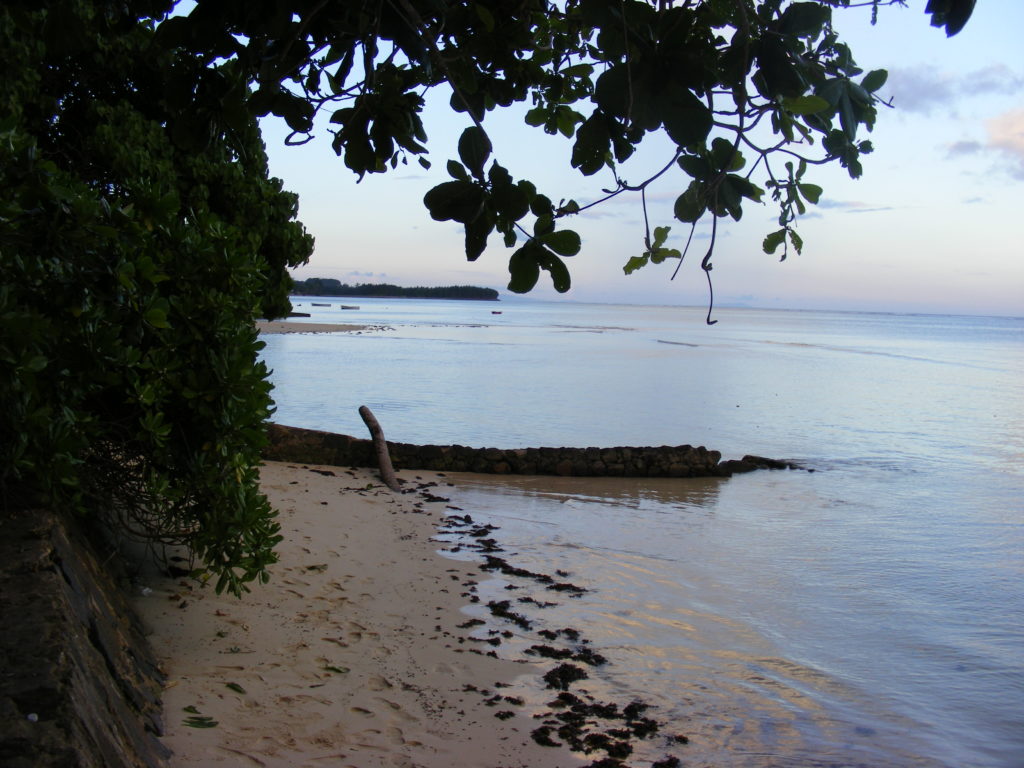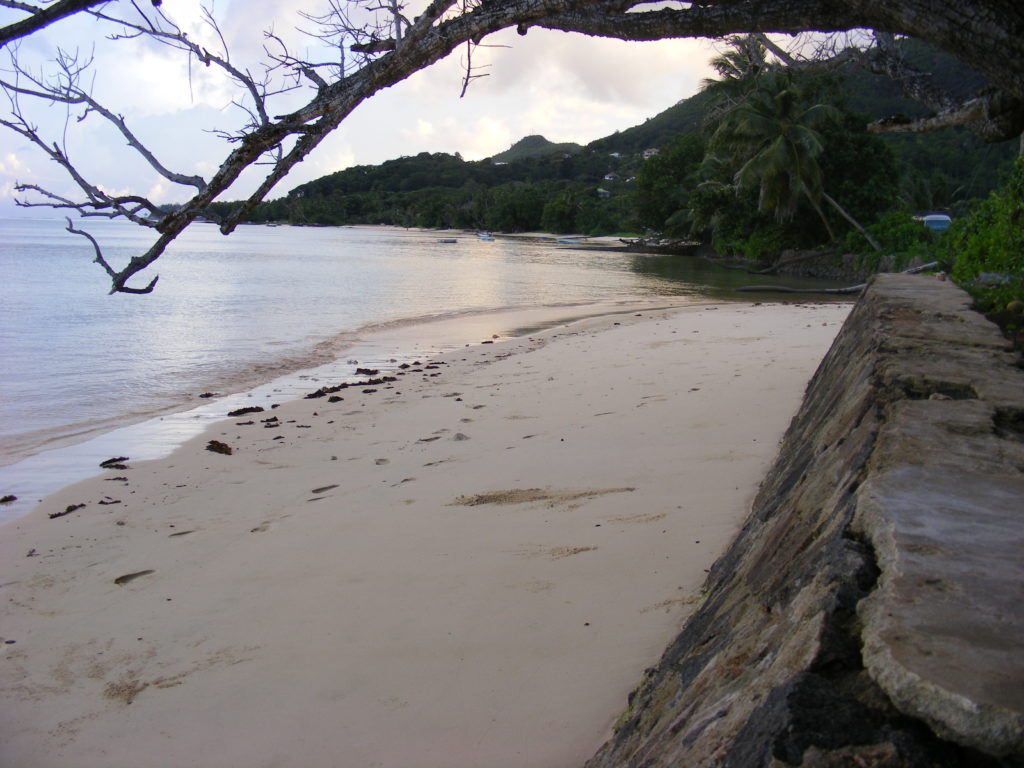 Due to a cancelled flight I had to stay an extra couple of days on Mahé island. That might sound like a happy event. Except I had zero money to actually do anything but walk around, and also had to downgrade from my beautiful apartment to a really crappy B&B close to the airport instead…