About 50 miles outside of the Sri Lankan capital, Colombo, is the village of Pinnawala. It's known for one thing only: Elephants. Because it's home to an elephant sanctuary, and a popular tourist stop when exploring the country. The souvenir shops sell all kinds of knick-knacks made of elephant poop – seriously!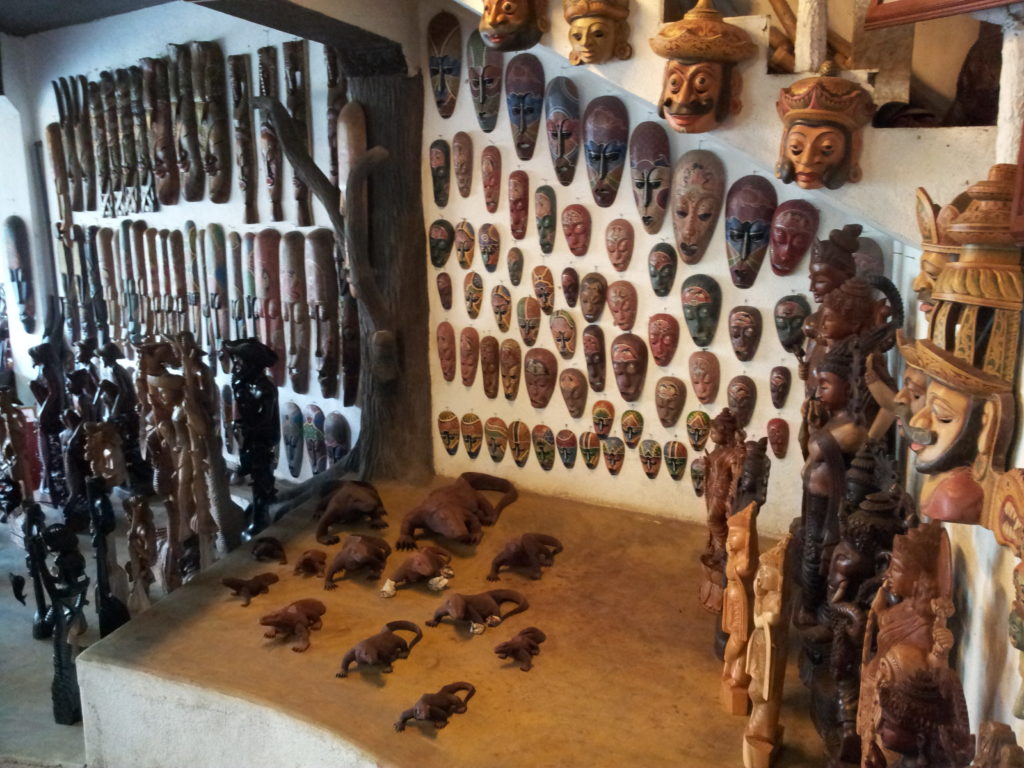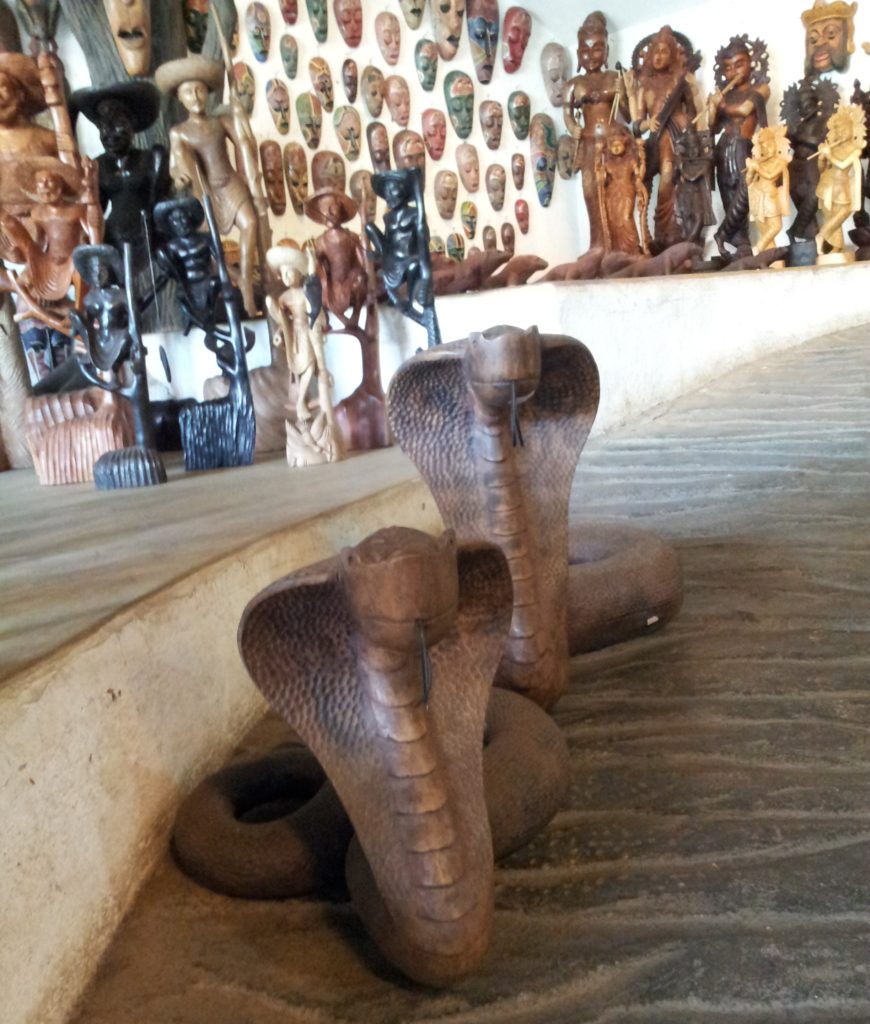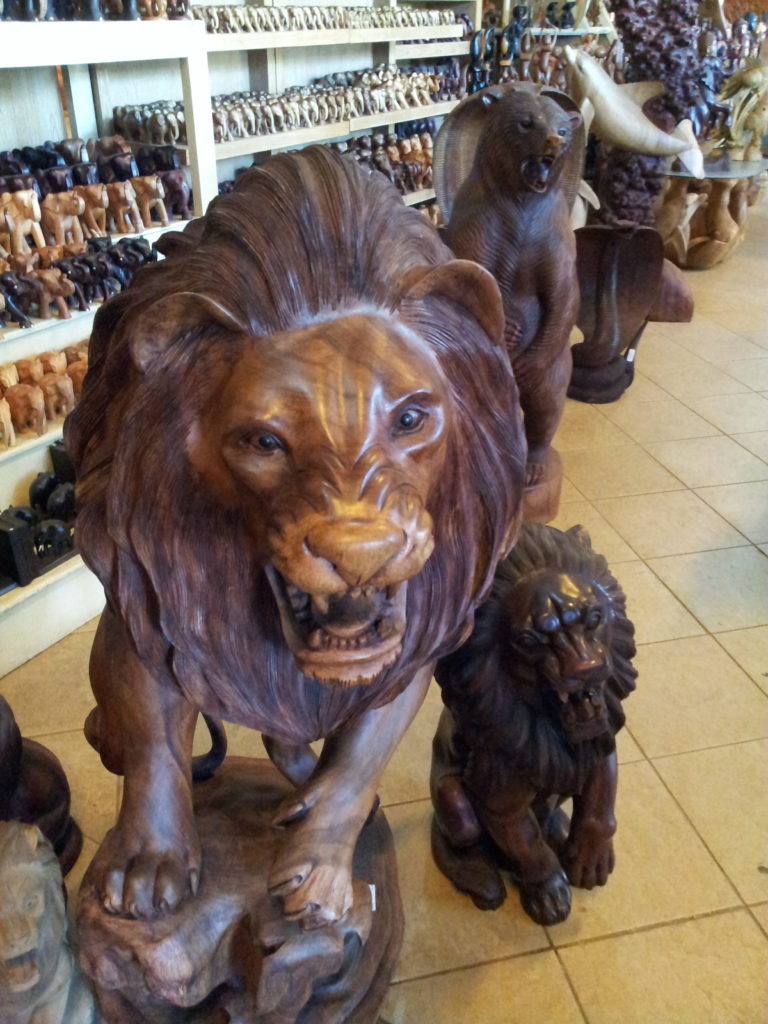 Pinnawala Elephant Sanctuary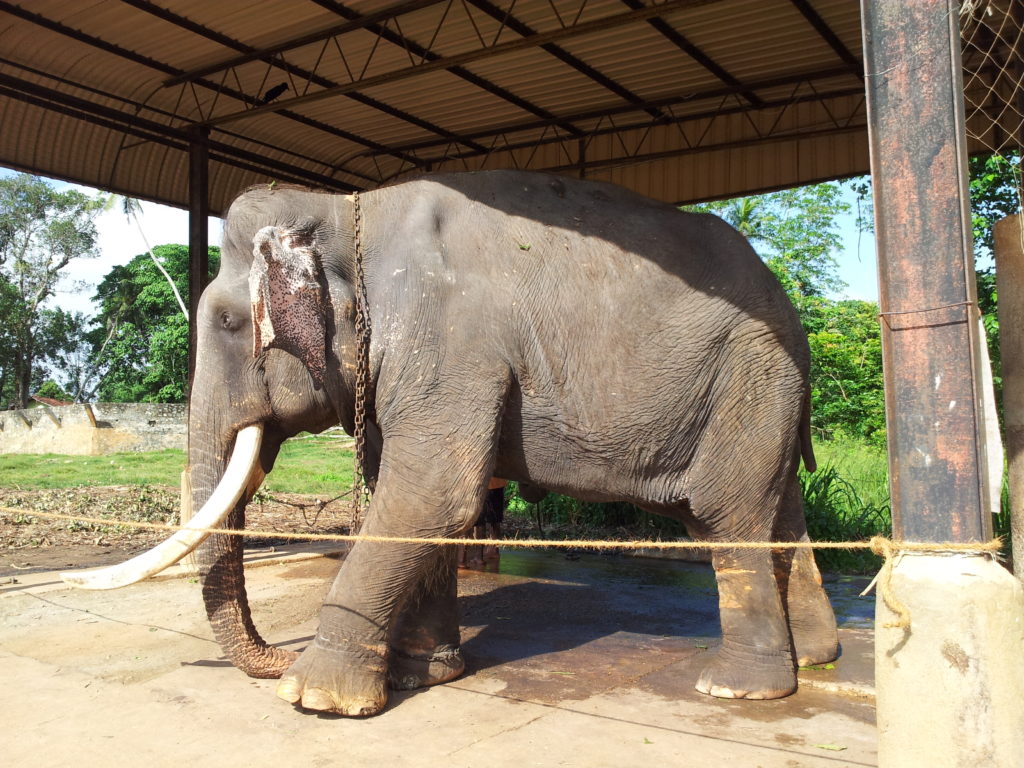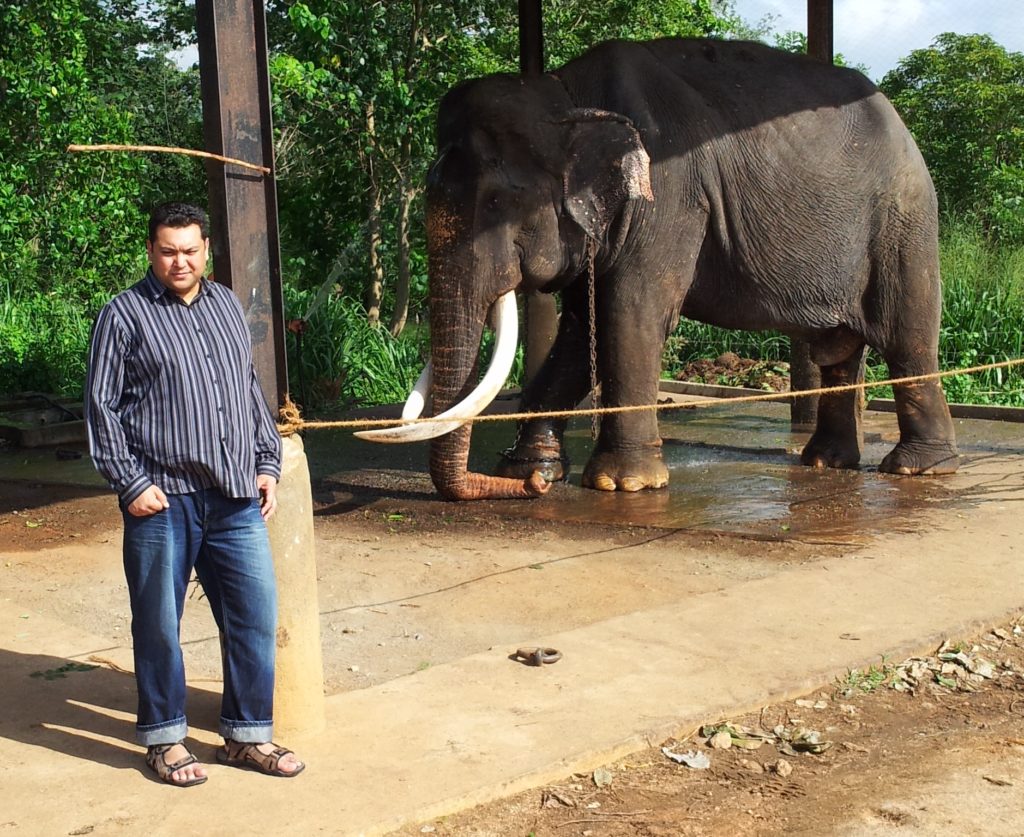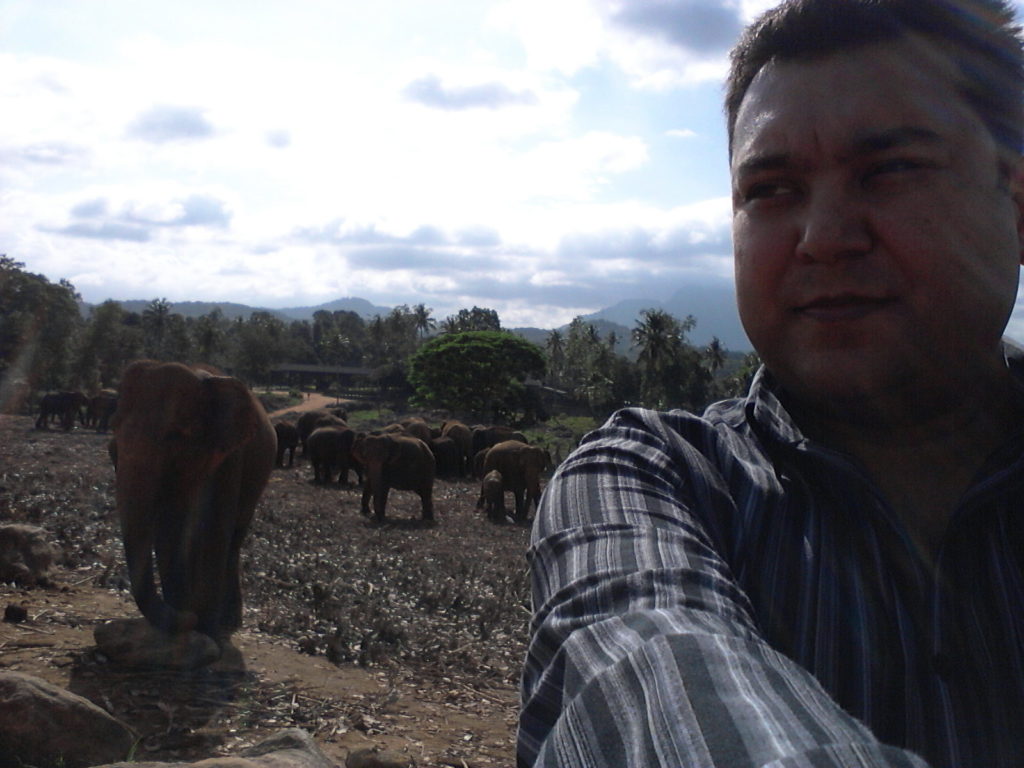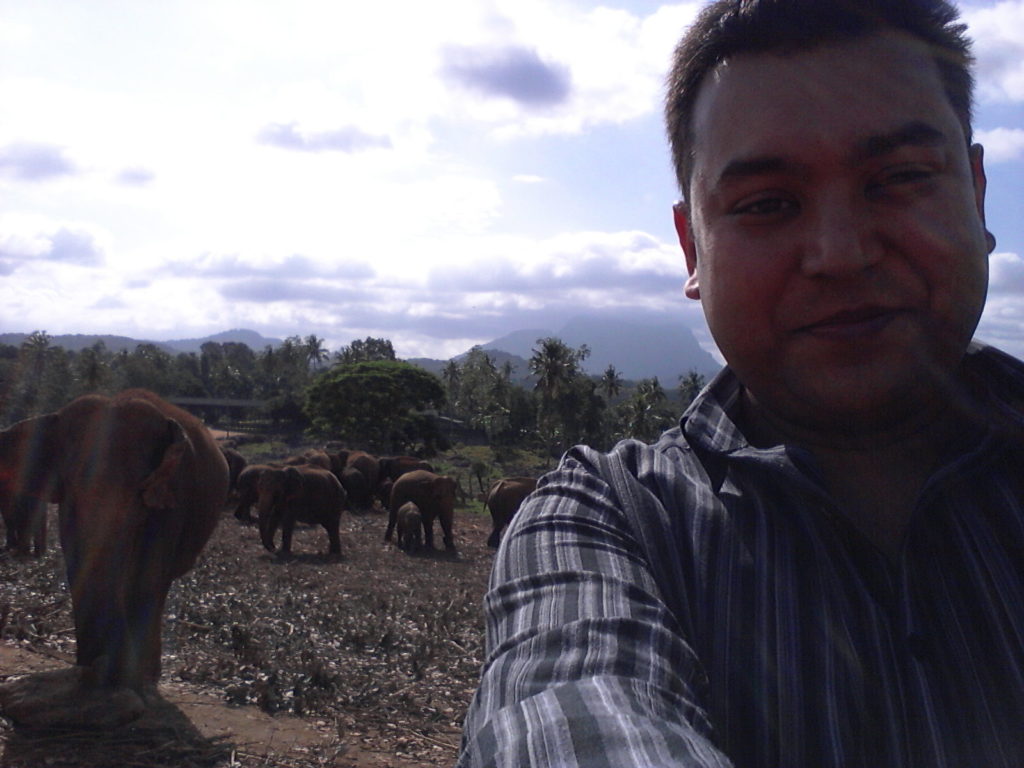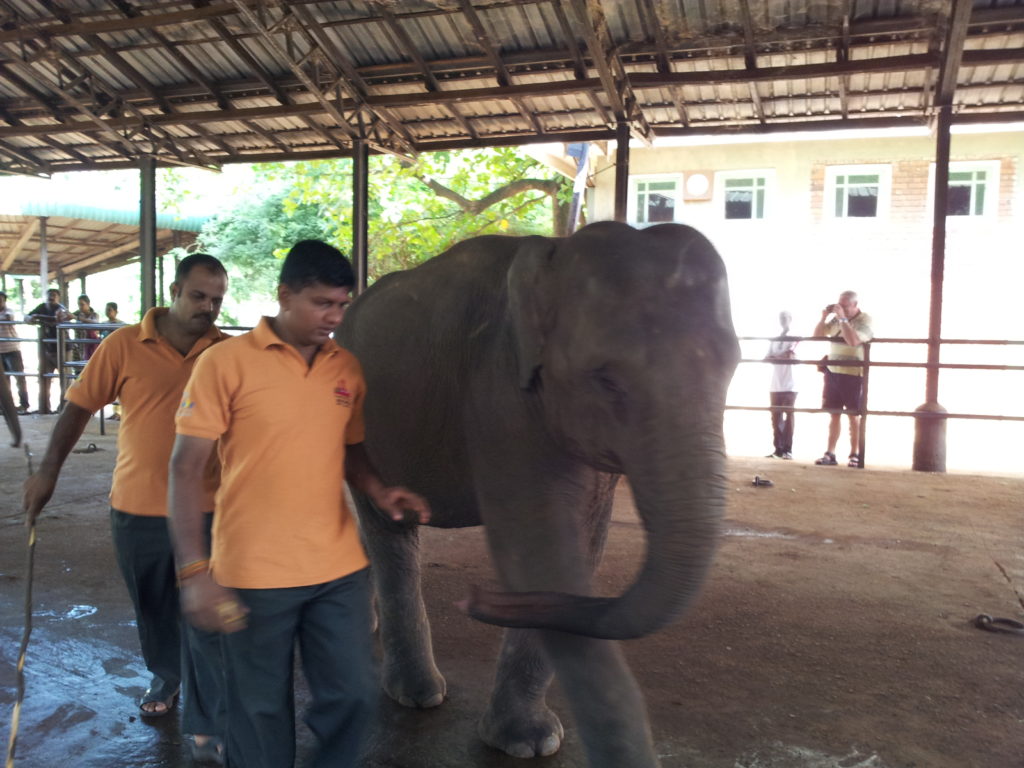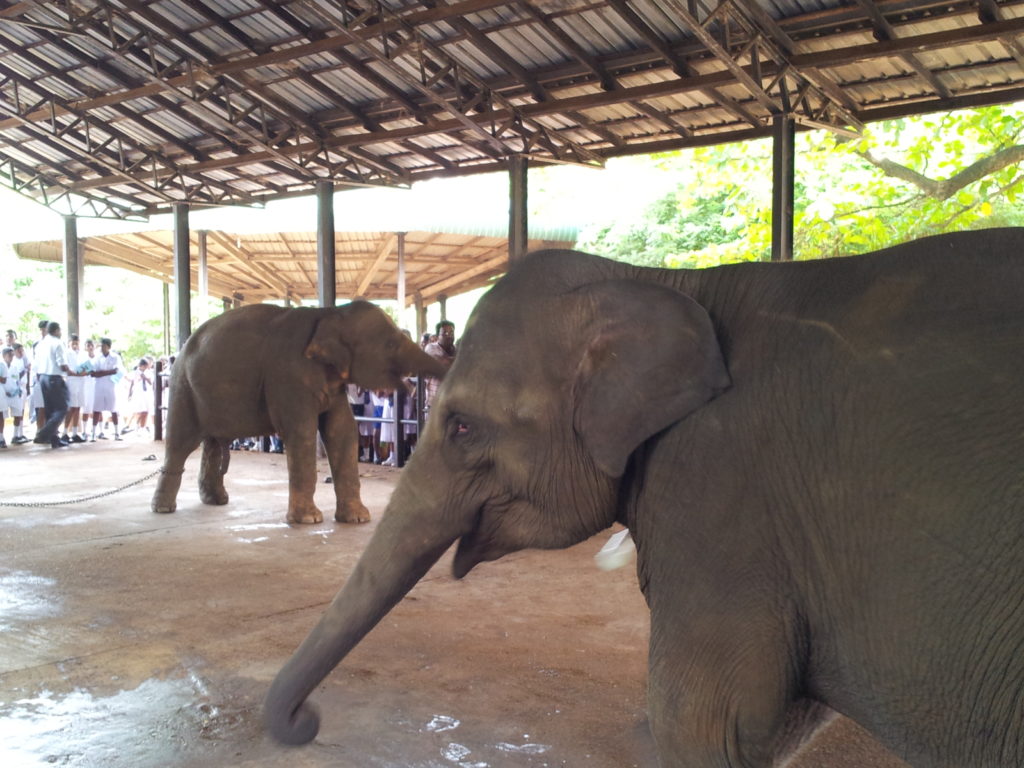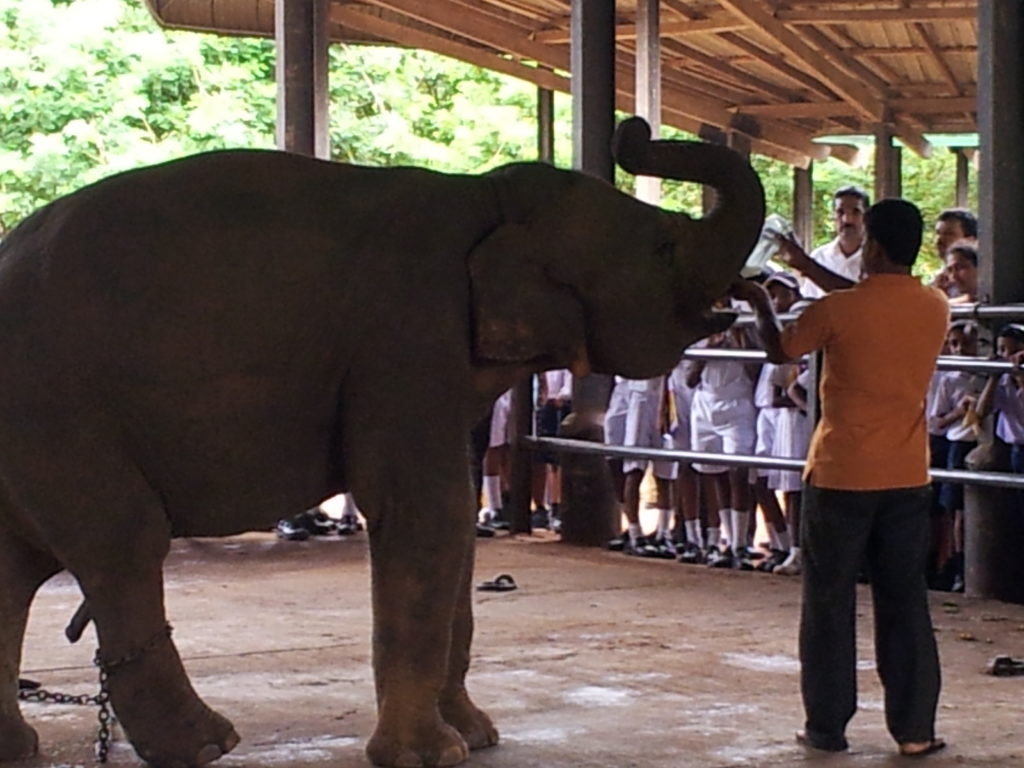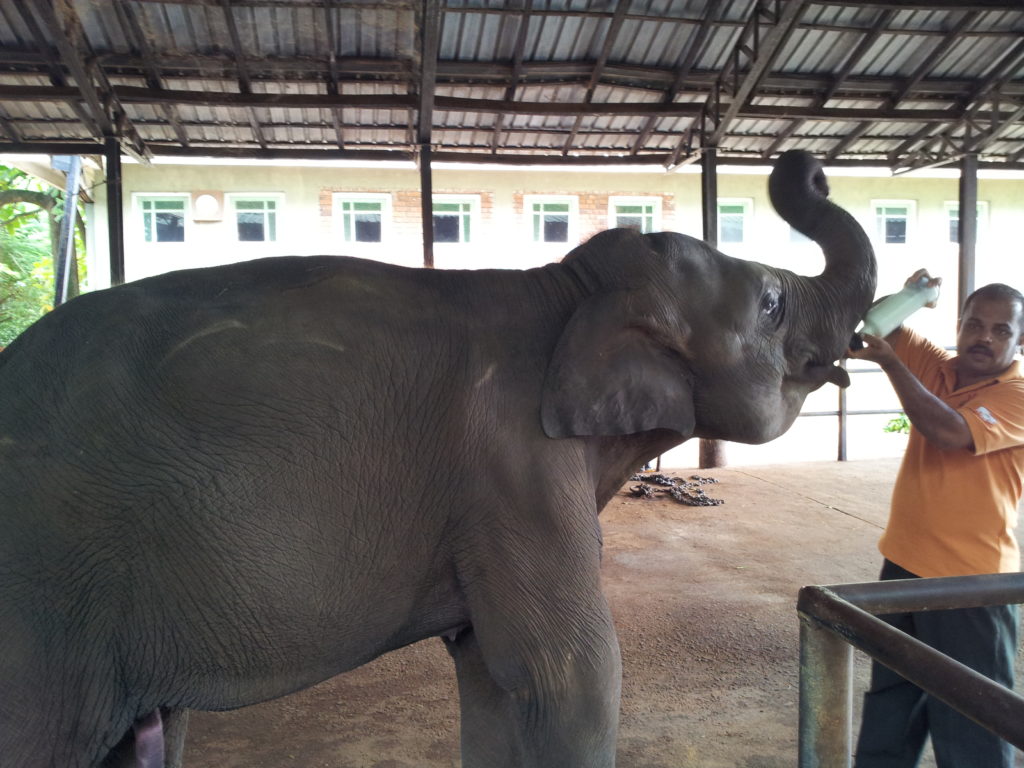 Riding an Elephant
I was a little worried about riding an elephant – mainly because I thought I might be hurting it. Then I realised this thing weighs about five tonnes and has a hide three inches thick. I could no more hurt this elephant than I could hurt a military tank!