I'd spent last Christmas and New Year touring the Far East. It was an amazing experience, but I genuinely expected that would be the last time I'd get to do anything like that. In the intervening time, I'd built up quite a healthy airmiles balance, thanks to all the travelling I'd been doing for work, and in early December I got an email from British Airways saying they had a short-term special offer. Book return tickets with airmiles for the same "price" as a single flight. And the offer was good for pretty much any destination in the world. My brain immediately went into full-on research and planning mode!
Within an hour I'd already formulated a plan. I was going to spend this upcoming Christmas and New Year island-hopping across the Indian Ocean, and the starting point for that expedition would be a truly uncomfortable 12 hour flight, in economy, from London to Mauritius. I was hoping to get upgraded. I was even willing to pay BA to shift me into Business Class, which they often allow you to do at the airport, but was curtly told by check-in staff that the flight was oversold in every cabin! So I'm slumming it at the back of the plane. Never mind though, because I've got big plans for when I land.
Firstly, I'd booked myself into the beautiful Intercontinental Resort, and those guys always upgrade me because I have their super-duper Platinum loyalty status. Which meant that this time they moved me up to… the PRESIDENTIAL SUITE!!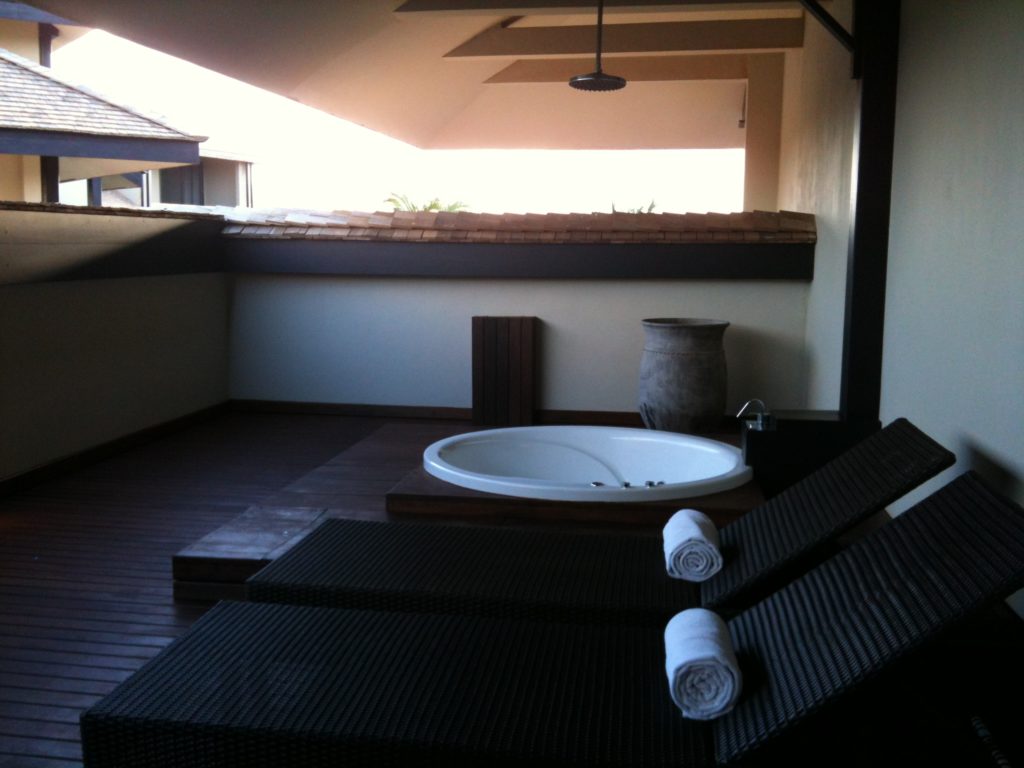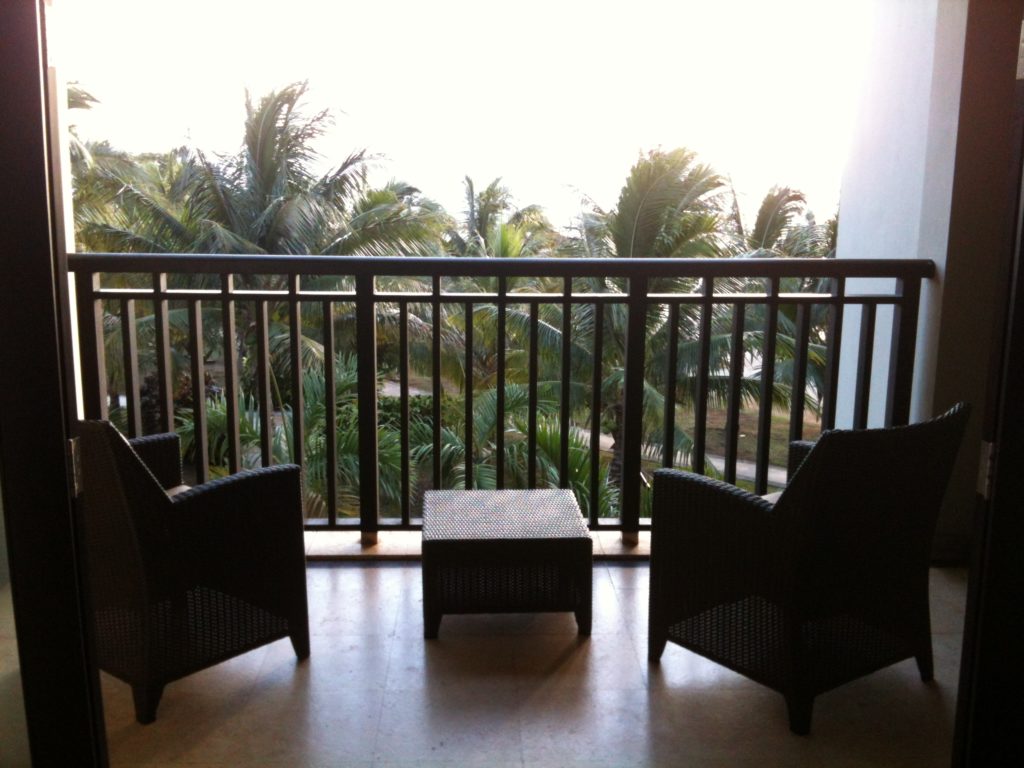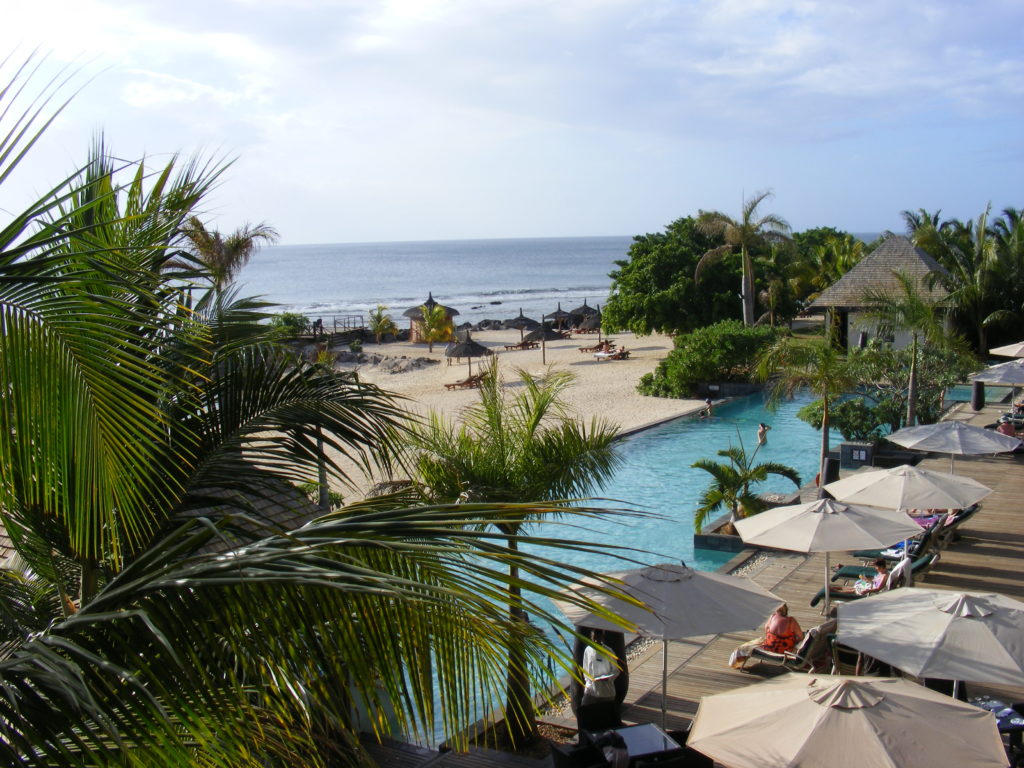 Secondly, I'd hired a car so I could explore the place on my own. Thirdly, I was planning to book myself a skydive, so I could look down on the tiny island, a measly speck in the Indian ocean, as I hurtle towards it at the speed of sound. That last one didn't work out due to weather issues (or so they told me), but I did manage to once again find myself both a mosque and an Indian restaurant! (Finding a mosque and Indian food is a holiday tradition I established for myself back in 2005.)