My travels have been limited since the pandemic and I'm determined to be a lot more active during 2023. Decided to dip my toe into the tourist waters by taking a day trip to the Black Country Living Museum, which is less than an hour away. It's the British equivalent of those Frontier Village parks that are dotted across the USA. BCLM is like stepping back in time. They've rescued or replicated slices of life from a Midlands industrial town in the 1900s to 1940s, complete with actors playing blacksmiths, publicans, butchers, shopkeepers etc. that bring the history to life.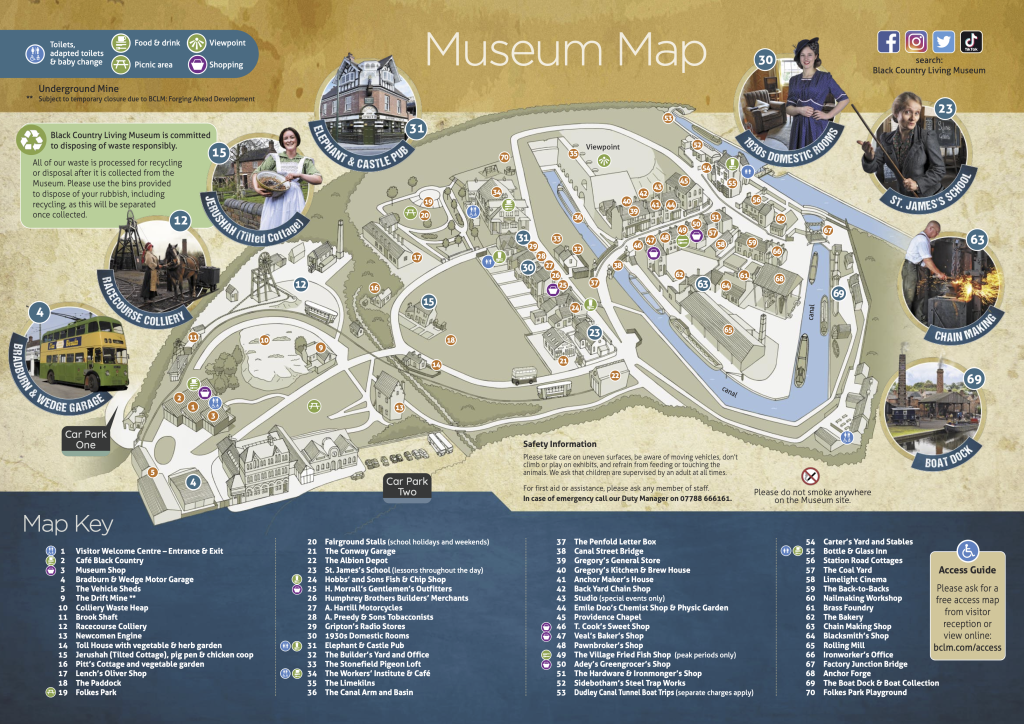 You can book tickets for the Black Country Living Museum online, parking costs just £3.50 and it's about 30-40 minutes drive from Birmingham. Unfortunately, the nearest train station is a mile away. However, several buses stop outside the museum. The site is very accessible for disabled visitors.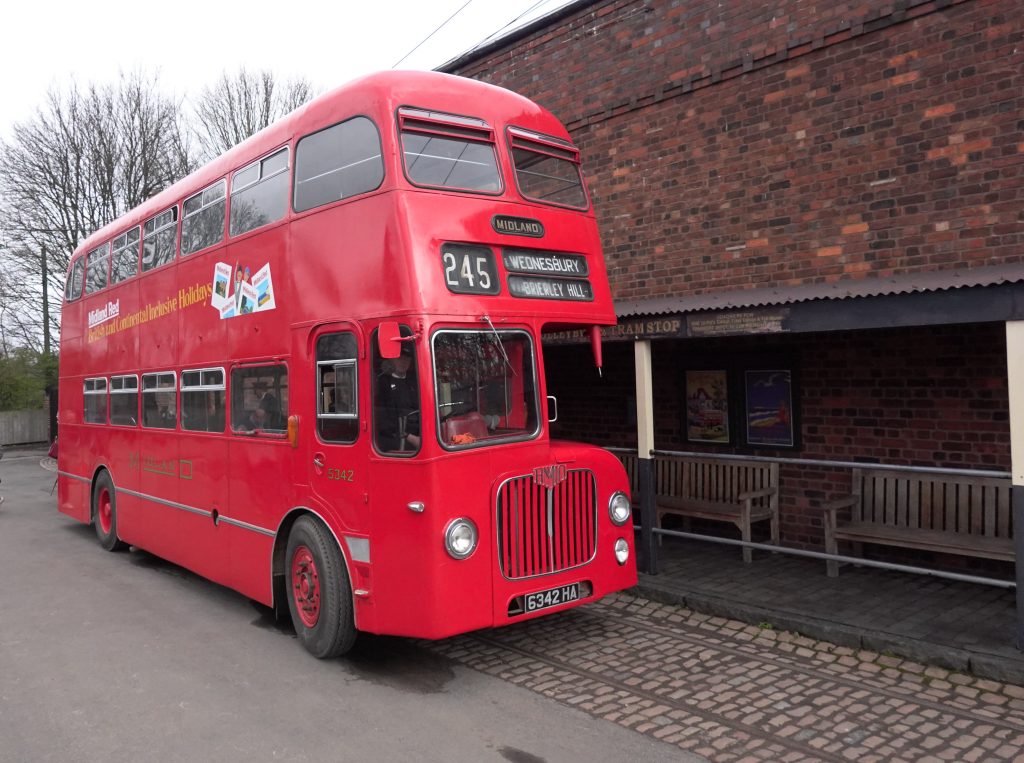 The very comfortable number 245 bus takes you from the museum's entrance to the middle of the park, dropping you off just outside St. James's School. You can pop inside to see a lesson in progress…
Next to the school you'll find a replica of a service station / garage, which was (sadly) closed during my visit.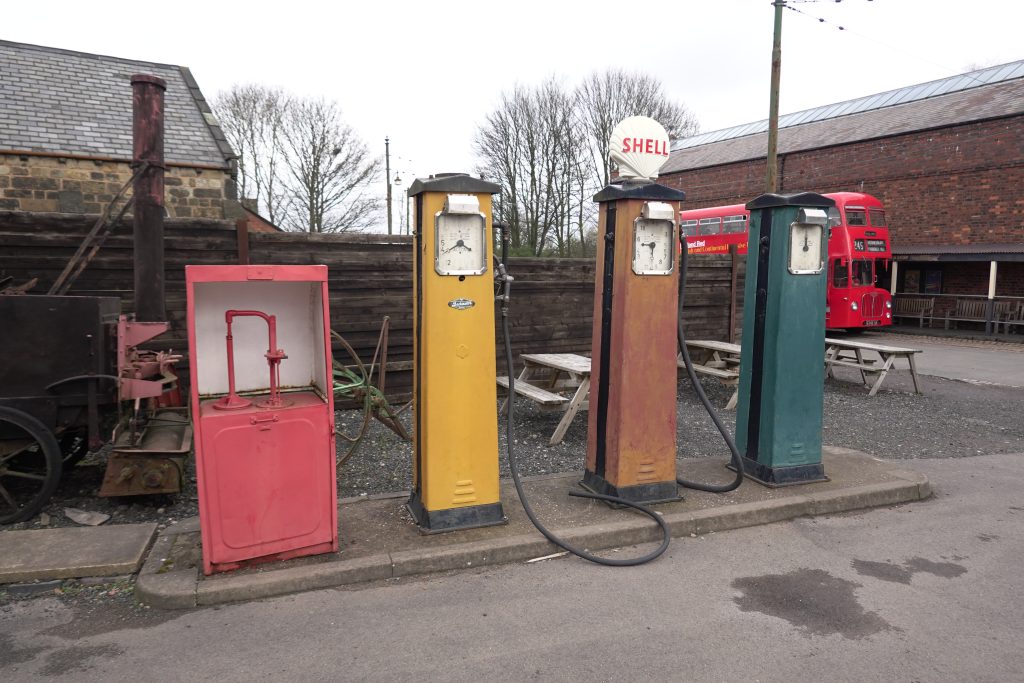 After that we decided to head to the canal area and explore the Castle Fields Boat Dock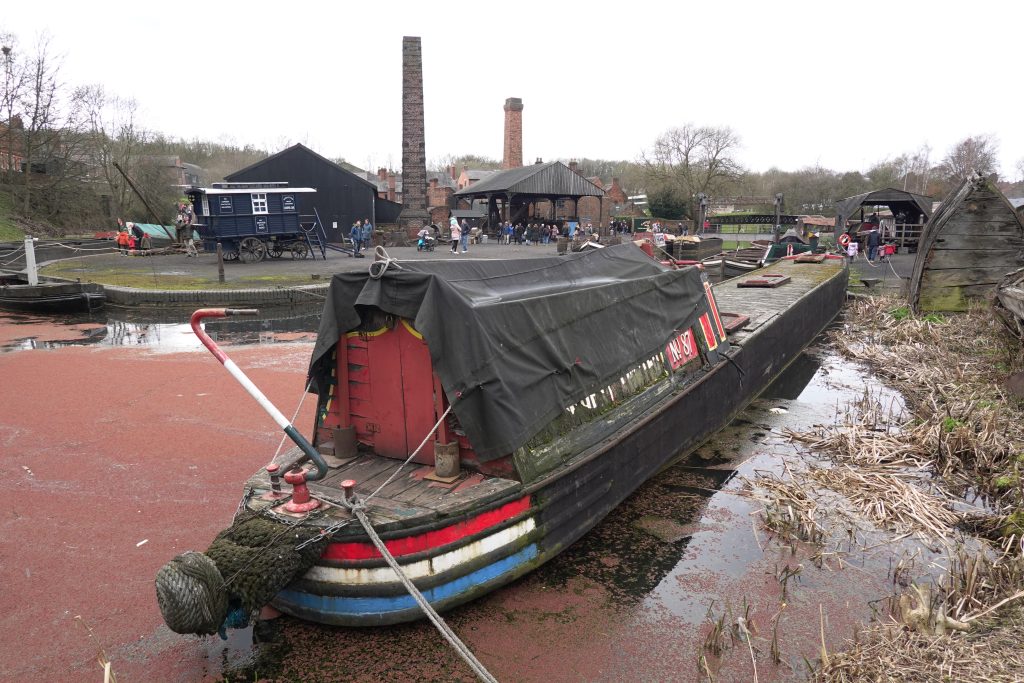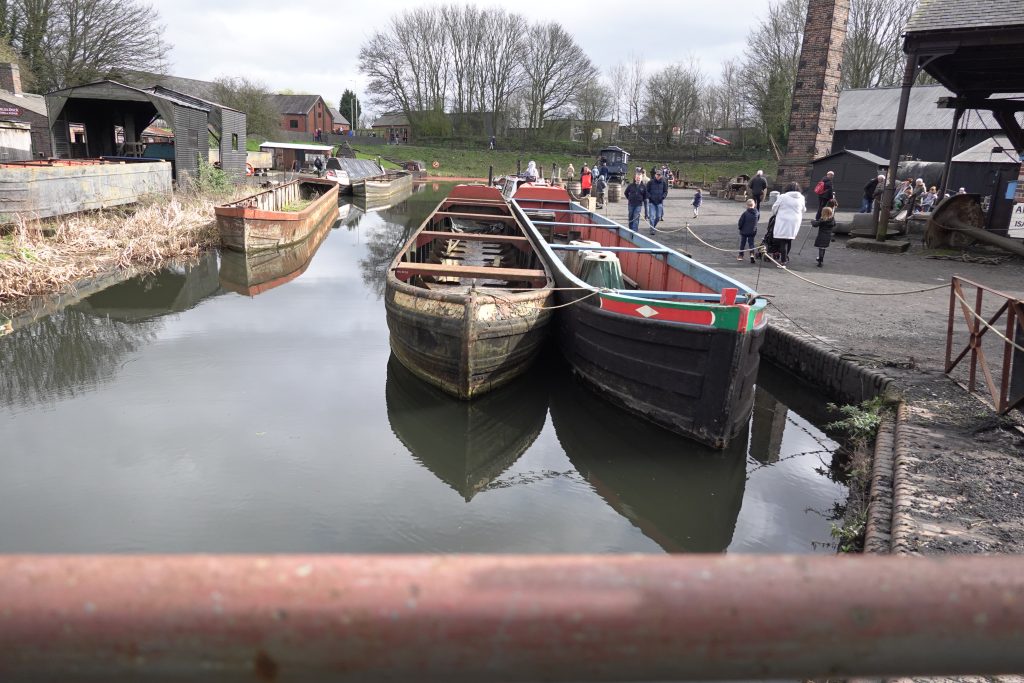 Once you've explored the docks and industrial exhibits, making a loop at the far end of the museum, you're perfectly positioned to start exploring the main town replica. Starting with some basic one-up-one-down houses (with small gardens) leading to the chapel, pub and main high street.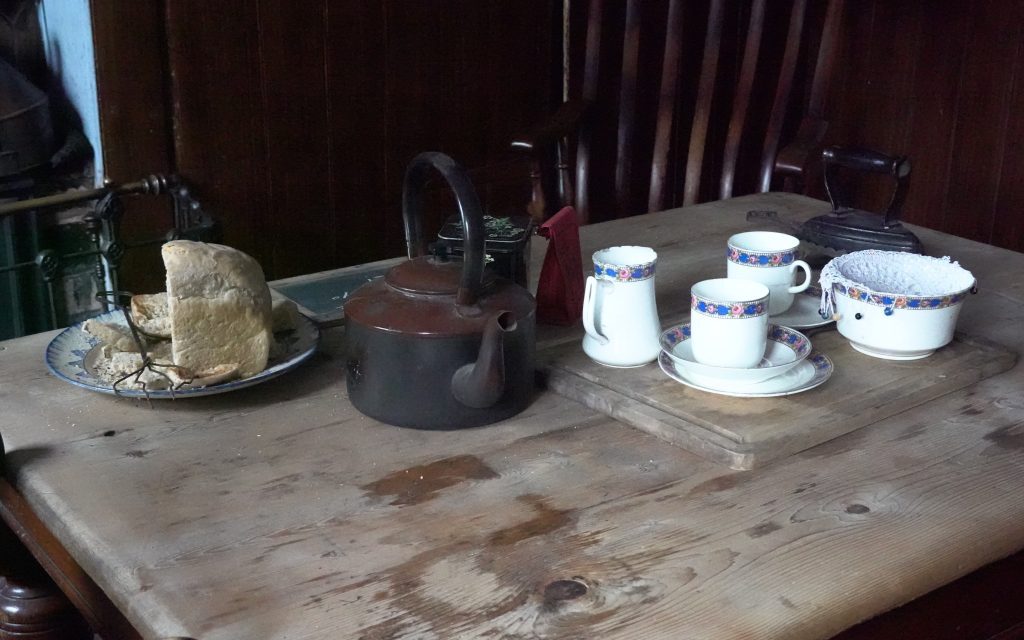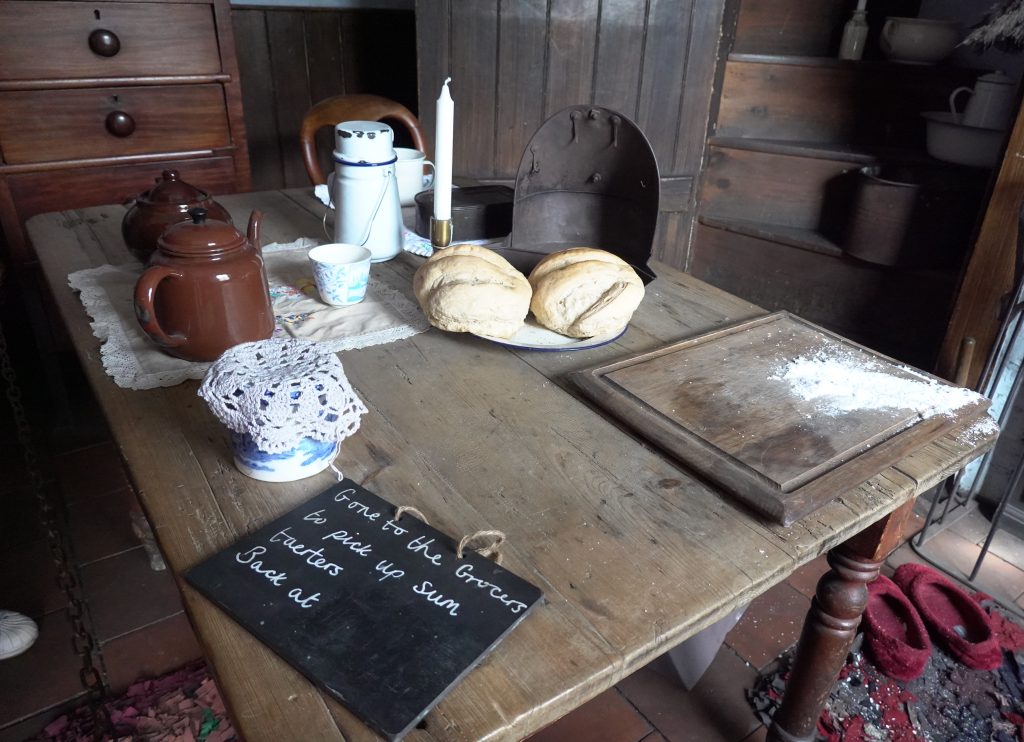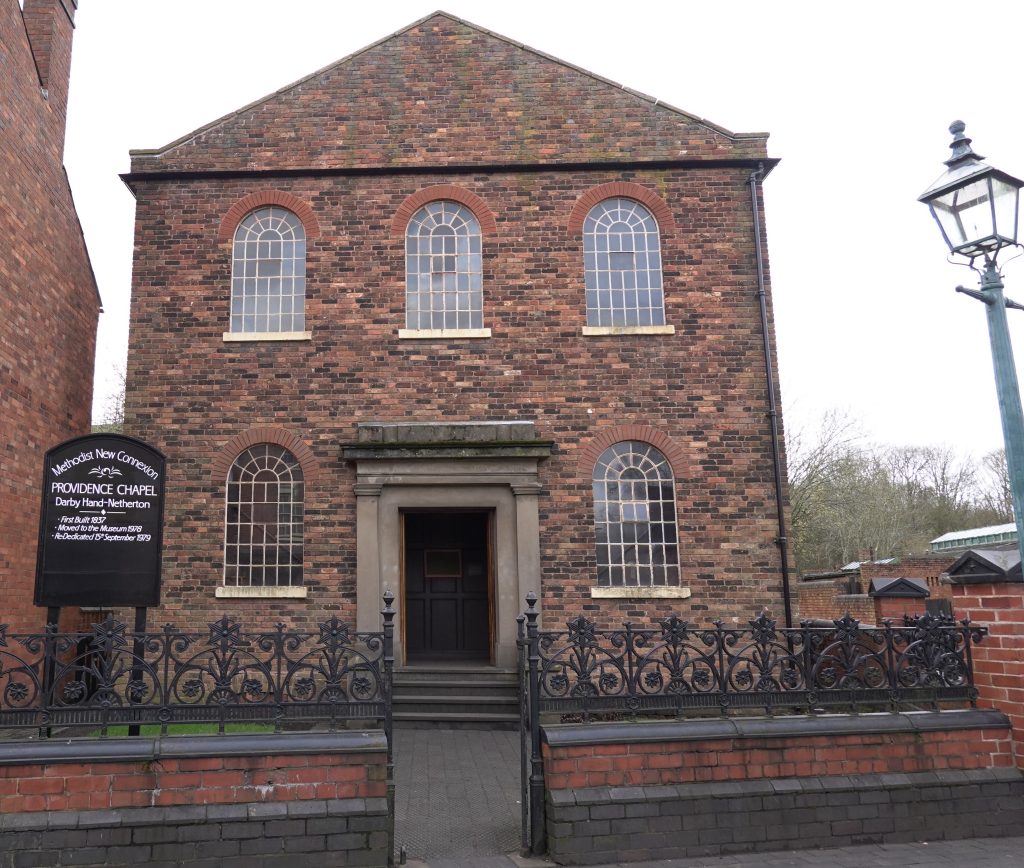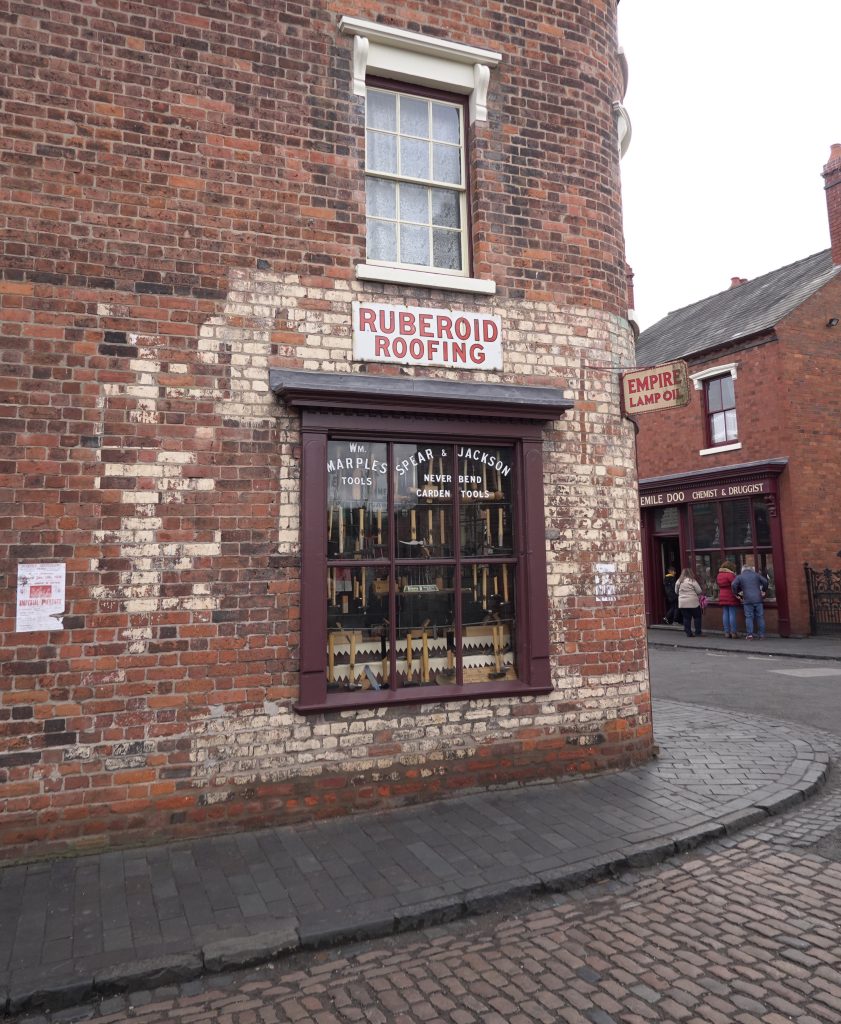 After that we explored the high street shops. Thankfully, all the butchers and grocery shops were replicas. (The smell would be unbearable otherwise!) However, there were plenty of actual food places too – fish and chips, cakes, chocolates and the like.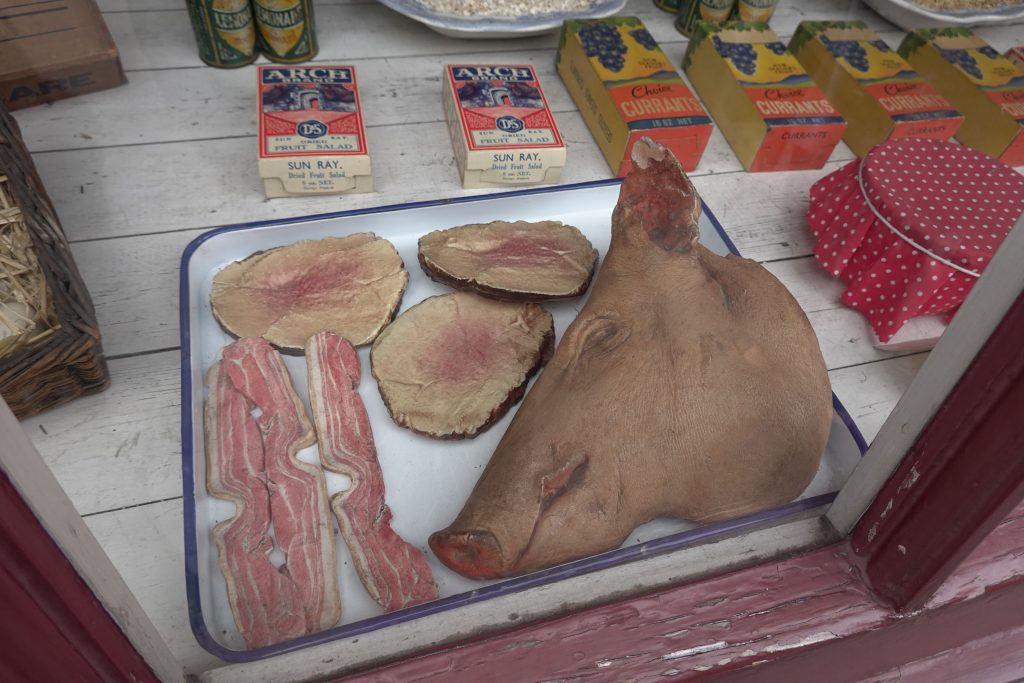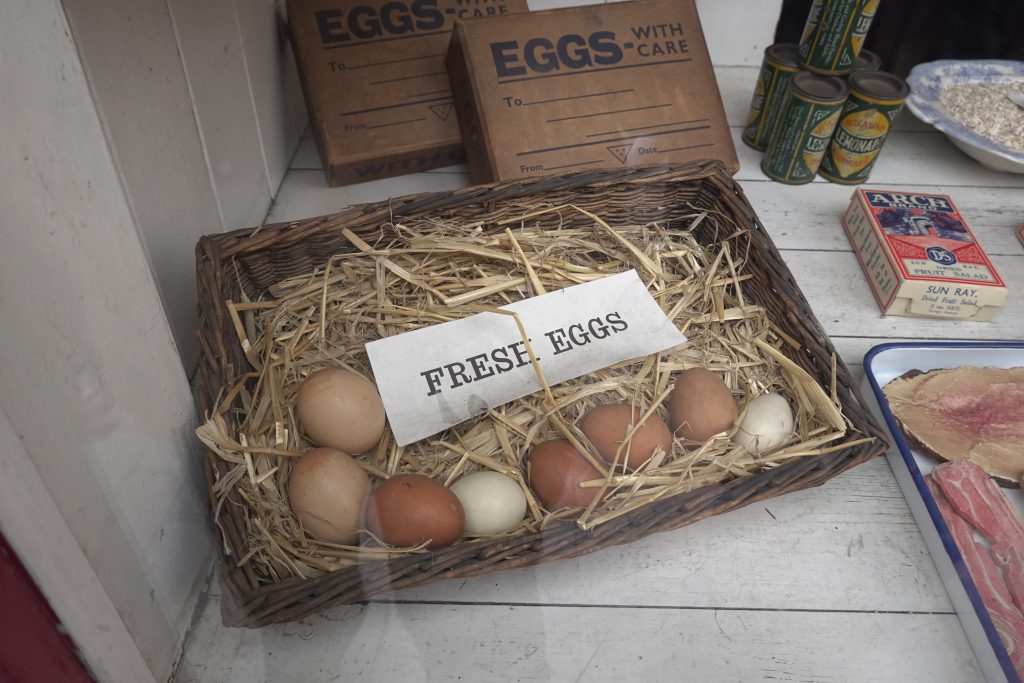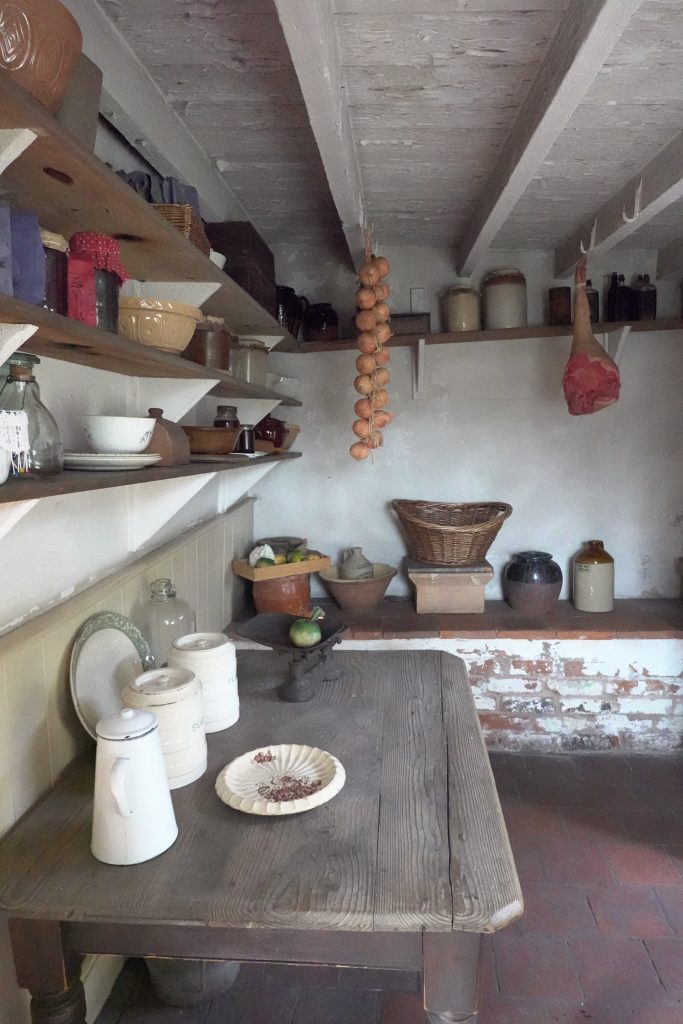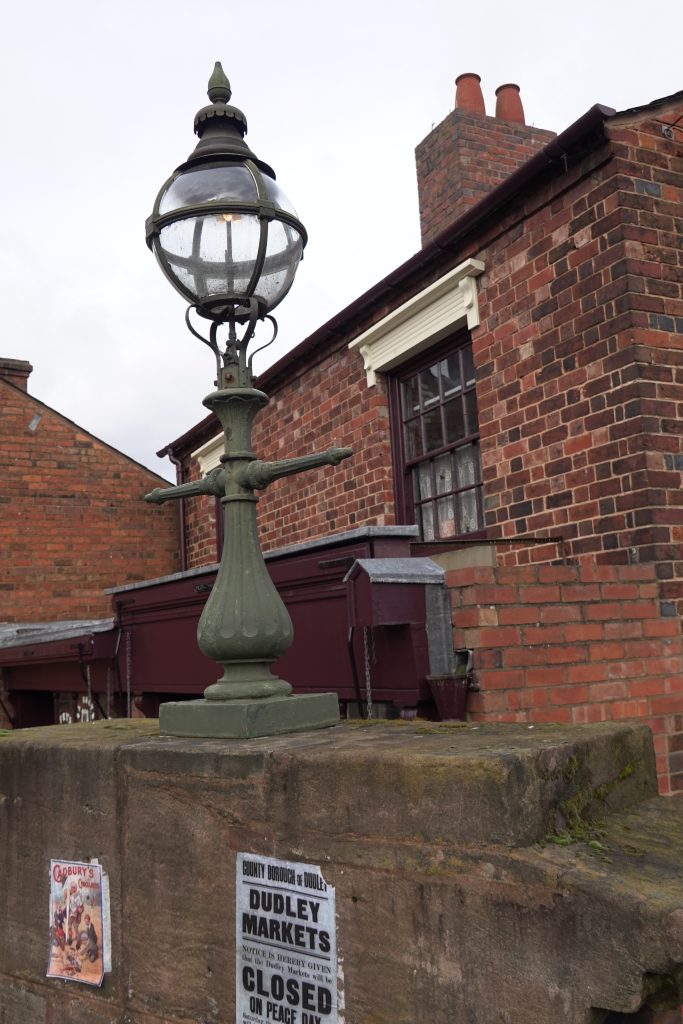 As we headed back towards the entrance, we got to see some old cottages…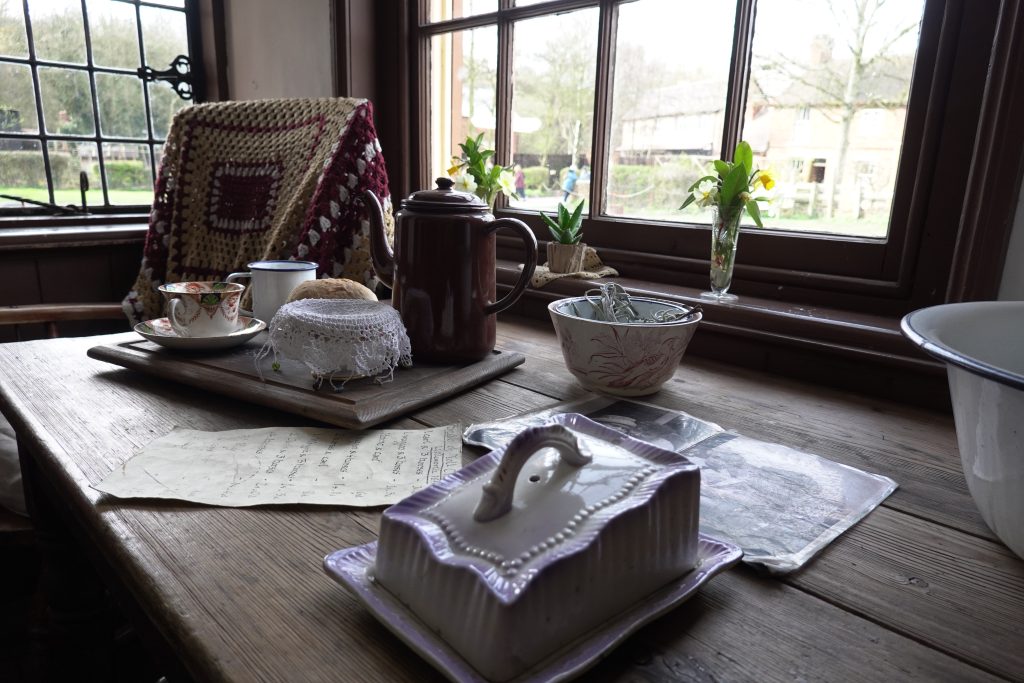 On the way back to the entrance was the old coal mine and the railway line that took away the mine's output. The queue was horrendous so I skipped it this time around. But will definitely be trying it out on a future visit.