I'd already visited Ronda, Gibraltar and Cordoba, but we were only halfway through our tour of the Andalusian region. Having a hire car for the trip was exceptionally useful as it meant we were totally in control of our schedule and could decide to change our plans as and when we wanted. The fourth leg of our holiday was a visit to glorious Granada – the jewel in the Moorish crown.
Granada
Whenever visiting Granada, I always try and stay at the Hotel Alixares – it's about 100 metres away from the Alhambra entrance, has it's own underground car park, and is close to shops and bus stops that will take you directly into the town centre. If your budget stretches to it then it's probably the best place to stay in town.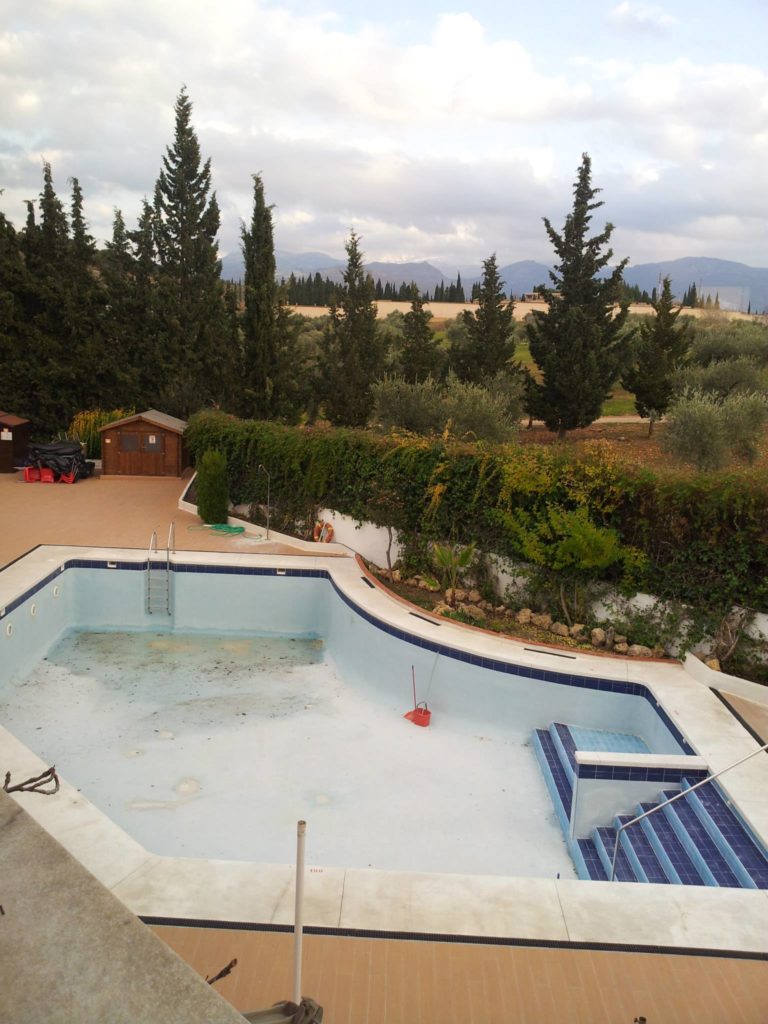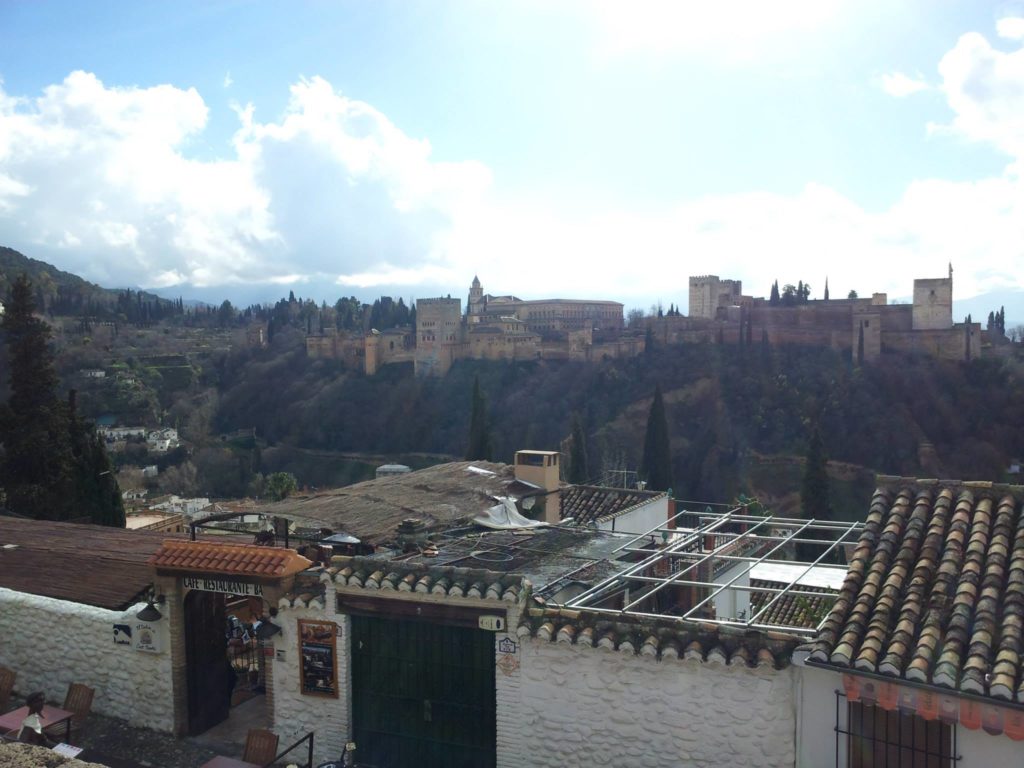 Nerja
On the way to the final leg of our Andalusian tour, we decided to spend half a day exploring the Spanish coastal town of Nerja. It's a lot less touristic than everywhere else we visited and it was a nice change of pace before it was time to explore Malaga.
Malaga